Grizzly Bear Rilis Soundtrack untuk Film A24, "Past Lives"
Daniel Rossen dan Christopher Bear dari Grizzly Bear telah mengumumkan bahwa soundtrack yang mereka buat untuk film Past Lives karya Celine Song yang akan datang dari A24 akan dirilis pada tanggal 9 Juni melalui A24 Music.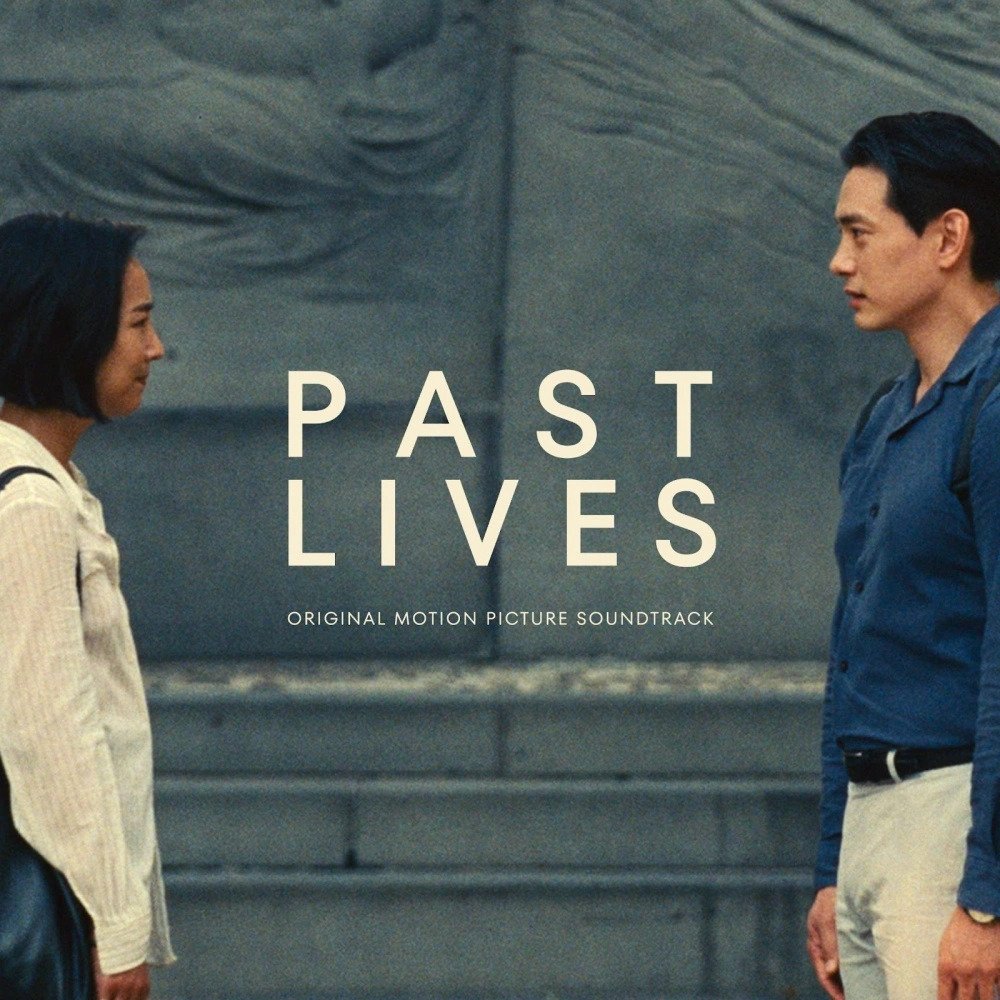 Foto: A24 Music
Baik "Why Are You Going to New York" maupun "Across the Ocean" mencerminkan kemampuan bermusik Rossen dan Bear yang telah mereka tunjukkan sejak Grizzly Bear pertama kali muncul hampir 20 tahun yang lalu. Mereka juga mengusung palet produksi akustik yang familiar—saat mendengarkan lagu-lagu ini, terasa seperti Anda berada di ruangan besar yang terbuka bersama para musisi, diselubungi oleh suara piano dan gesekan senar saat sinar matahari masuk melalui jendela.
Selain skor karya Rossen dan Bear, soundtrack ini juga akan menampilkan sebuah lagu original berjudul "Quiet Eyes" yang ditulis dan dinyanyikan oleh Sharon Van Etten dan Zachary Dawes. Dengarkan "Why Are You Going to New York" dan "Across the Ocean" di bawah ini, lalu teruslah menggulir untuk melihat artwork album dan daftar lagu dari original soundtrack Past Lives.
Past Lives adalah film fitur pertama karya Song, dan mengisahkan kehidupan dua sahabat masa kecil yang terpisah di Korea dan dipertemukan kembali dua dekade kemudian di New York. Sebagai "roman modern", cerita ini mengeksplorasi tema-tema identitas dan hubungan antarmanusia. Greta Lee, Teo Yoo, dan John Magaro akan berperan dalam film tersebut. Film ini akan tayang di bioskop-bioskop di New York dan Los Angeles pada tanggal 2 Juni, seminggu sebelum soundtrack dirilis.