"Honey", Album Terbaru Robyn Telah Tiba
Robyn kembali dengan album pertamanya setelah 8 tahun.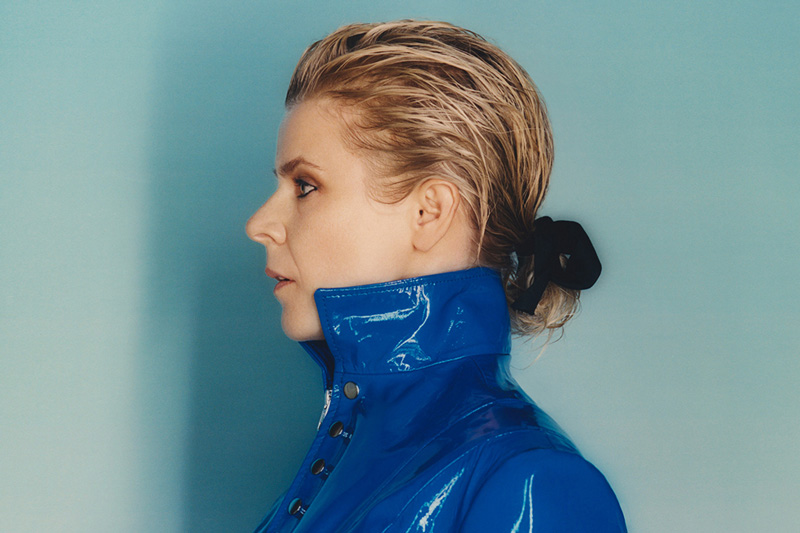 Foto: Pitchfork
Setelah hiatus selama 8 tahun, Robyn telah kembali ke dunia musik dengan album terbarunya "Honey". Berbeda dengan album sebelumnya, "Honey" lebih berfokus pada instrumentasi jauh lebih halus, diwarnai tema untuk mengatasi patah hati, tentu saja melalui dancefloor, dalam gaya Robyn yang sesungguhnya.
Dibanding album-album sebelumnya, bisa terlihat bahwa album Robyn ke-6 ini mempunyai sifat lebih personal, layaknya penulisan buku harian. Atas dasar tersebut, urutan lagu dalam album tampil sesuai dengan waktu penulisannya, sehingga memperlihatkan bahwa produksi album ini cukup individualistik dan sangat personal bagi Robyn. Album ini juga menjawab berbagai pertanyaan tentang mengapa Robyn berhenti bermusik selama 8 tahun, dimulai dari kematian produser musik dan sahabatnya Christian Falk dan hubungannya dengan kekasih lamanya.
"There was such a physical pleasure and sexuality to making music and creating this soundscape in which my body could experience those kinds of feelings again. That's when I felt like I was coming back – but it wasn't even about coming back, because I myself had really changed." ujar Robyn mengenai pembuatan "Honey". Perasaan diutarakan dalam pernyataan inipun terlihat jelas dalam musiknya. Hal itu secara langsung terdengar lewat instrumentasinya yang lebih halus, walau tidak upbeat selayak lagu-lagu terdahulunya, ia tetap memberikan esensi khas yang mendukung pendengarnya untuk tetap melihat keindahan dalam kesakitan. Play online casino vulkan bet polska with the new bonuses are even more interesting.