"On the Floor": Curahan Perfume Genius tentang Fase Memiliki Gebetan
Merupakan single ke-2 setelah "Describe", Perfume Genius menceritakan pasang surutnya emosi dalam tahapan crush dalam suatu hubungan.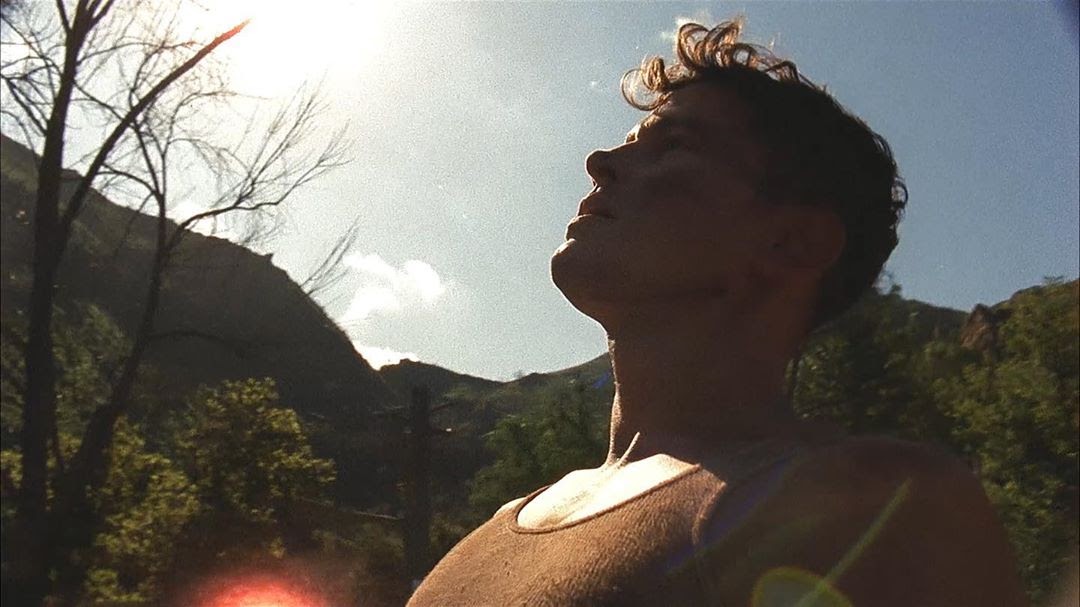 Teks: Annisa Nadia Harsa
Foto: Perfume Genius / Instagram
Mike Hadreas, atau yang lebih dikenal dengan Perfume Genius, telah merilis single dan video klip terbaru bertajuk "On The Floor". Seperti single yang ia rilis pada 25 Februari lalu, "Describe", single terbaru ini merupakan bagian dari album "Set My Heart on Fire Immediately" yang akan diluncurkan pada 15 Mei mendatang.
Video klip dari "On the Floor" memiliki latar visual yang serupa dengan video klip sebelumnya, dengan hamparan bukit-bukit hijau, langit yang biru dan visual rugged American yang mengedepankan maskulinitas. Namun, alih-alih bekerja sama dengan tim koreografi yang cukup besar, kali ini Hadreas terlihat berdansa dengan dirinya sendiri. 
Hadreas menari dengan iringan "On the Floor" yang mengisahkan tentang tahap awal dari suatu hubungan, yaitu fase having a crush. Melalui video klip dari single "On the Floor" ini, Hadreas mengomunikasikan aspek obsession dan desire dalam fase tersebut. Lebih tepatnya, bagaimana having a crush, atau memiliki gebetan, berujung kepada harapan dari sosok crush tersebut yang bisa jadi sangat berbeda dari aslinya.
Sembari menunggu perilisan berikutnya dari Perfume Genius dan mengisi waktu di periode social distancing, tonton video klip "On the Floor" di bawah ini.