On Your Feed: Pop-Up Karaoke "Sound of the Anthems" at Hotel Monopoli
Karaoke yang dipimpin oleh Oomleo dan Robot Smith.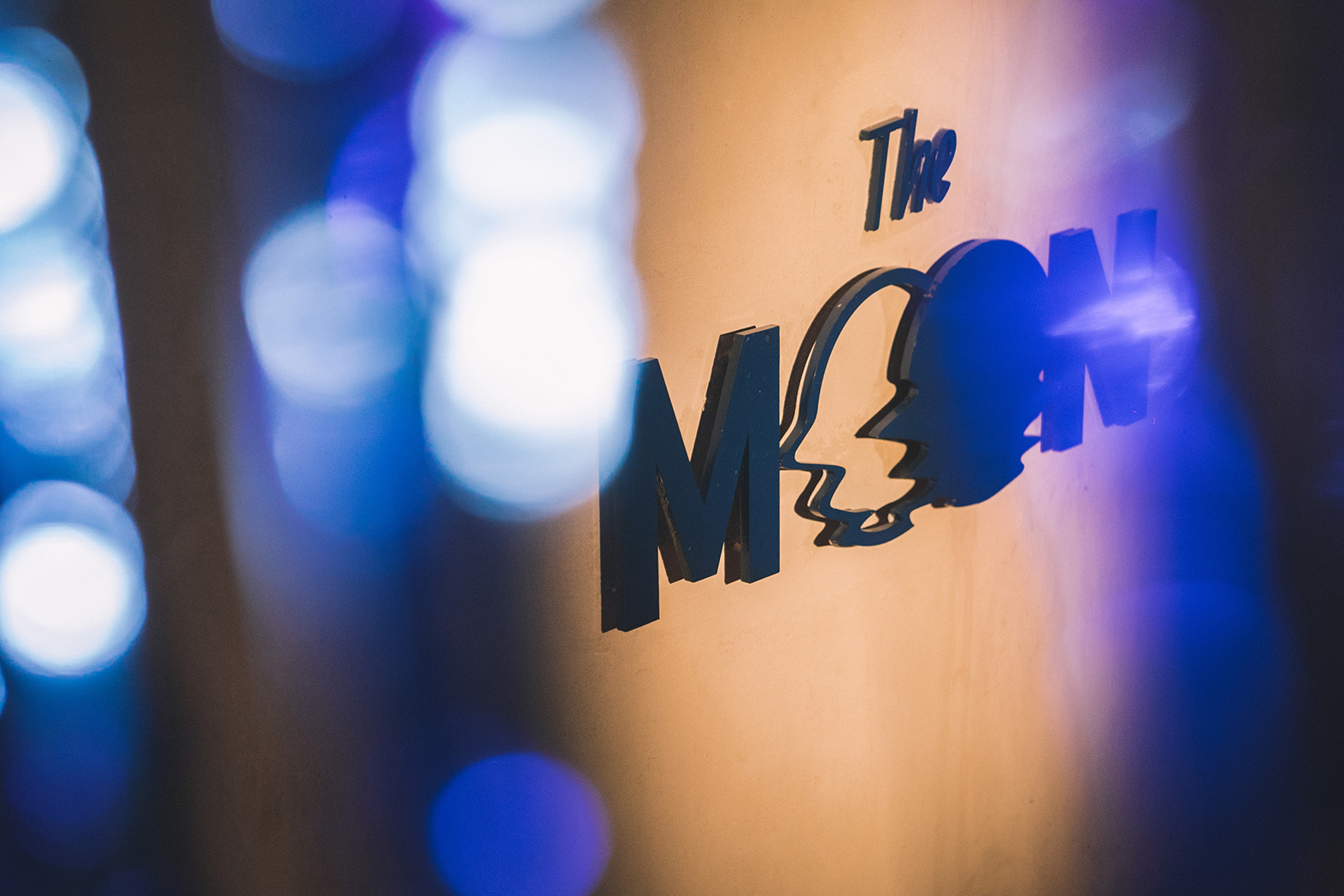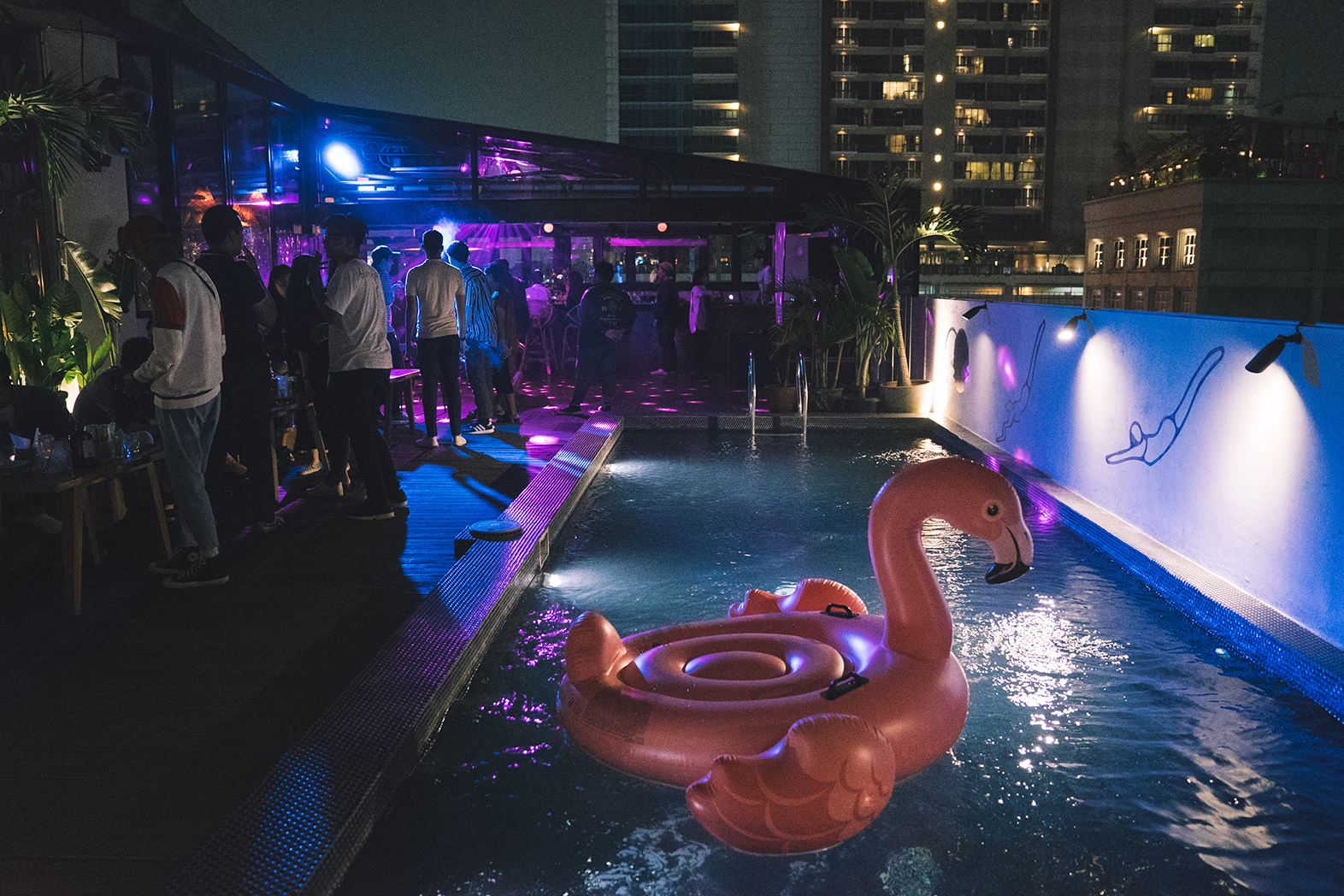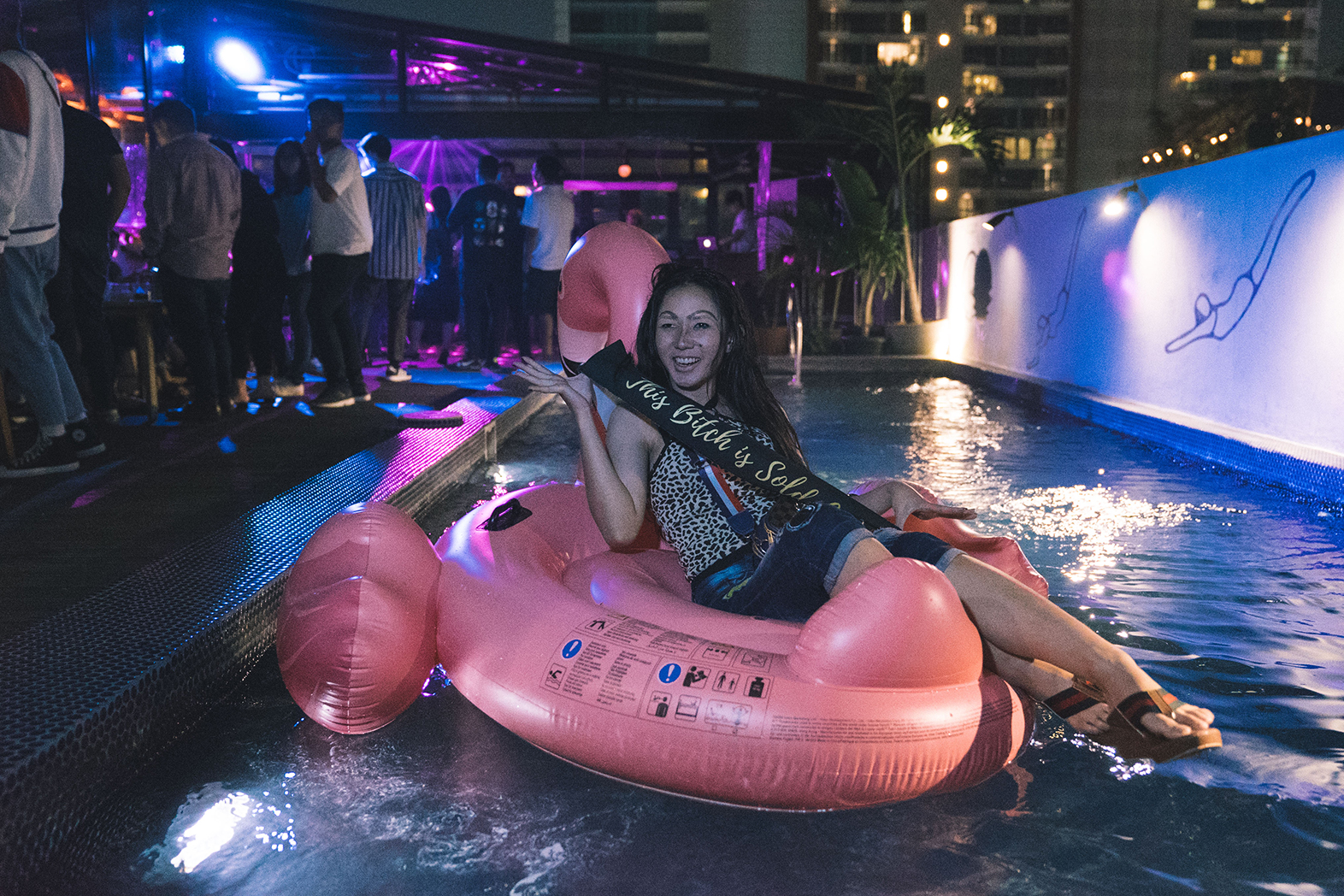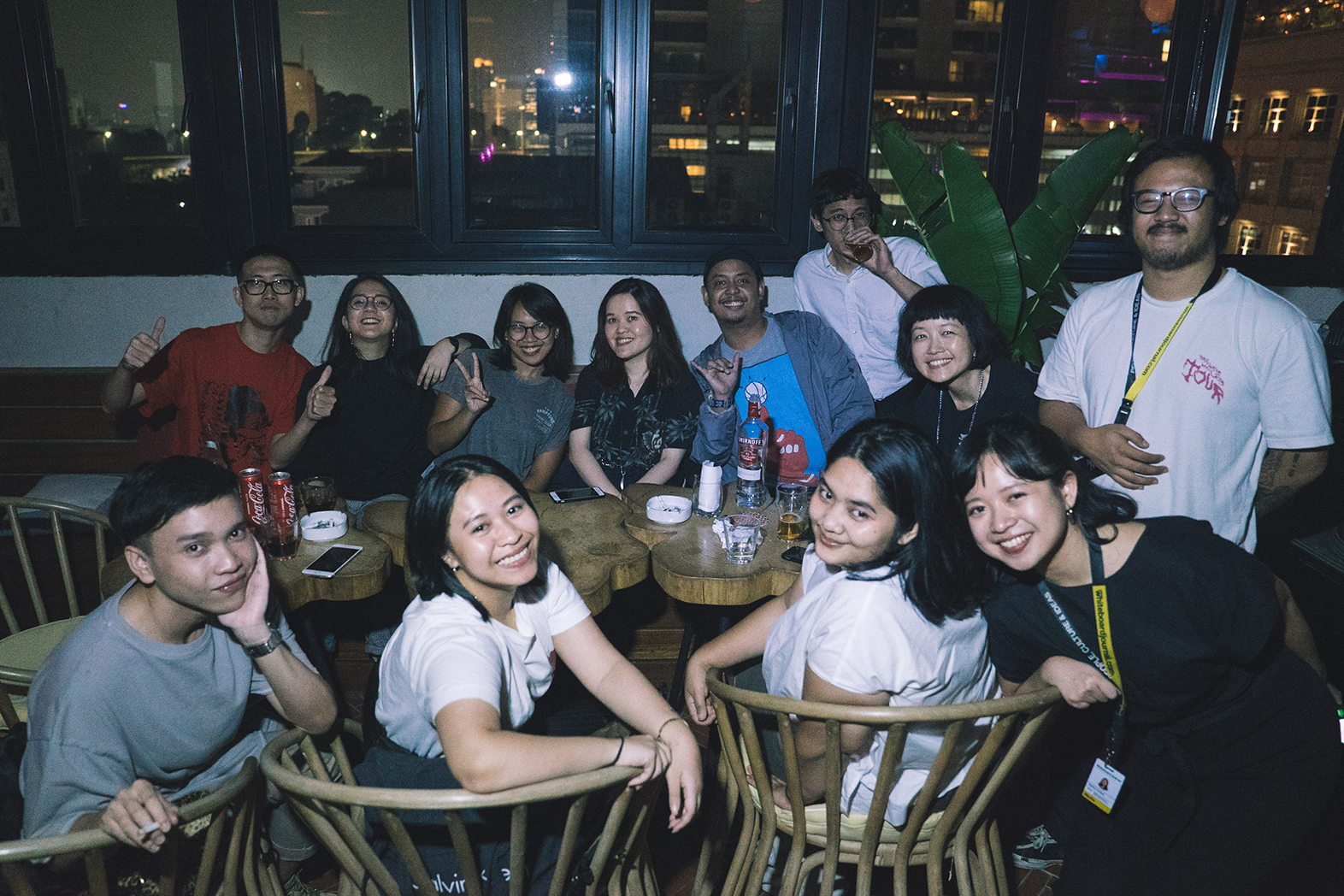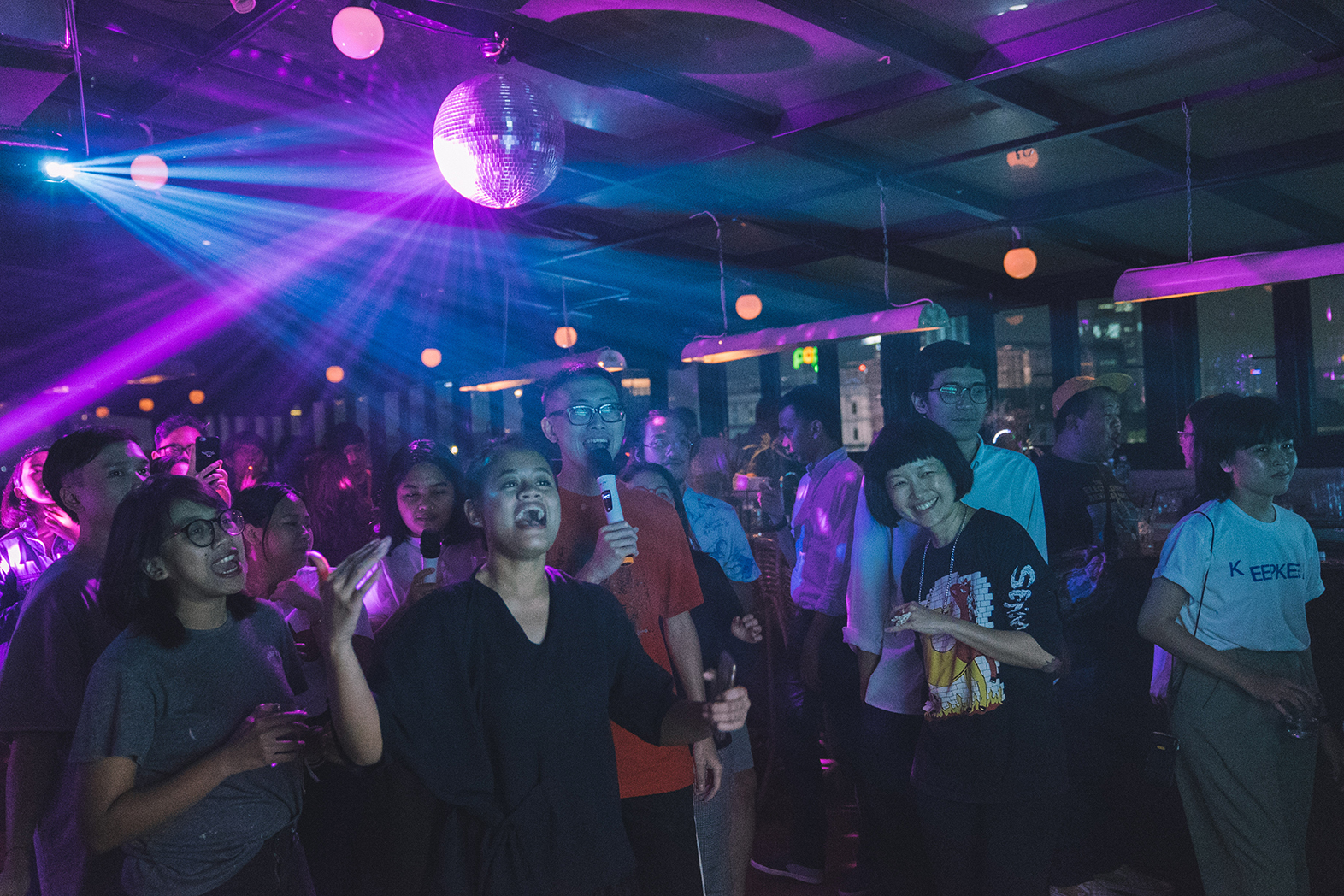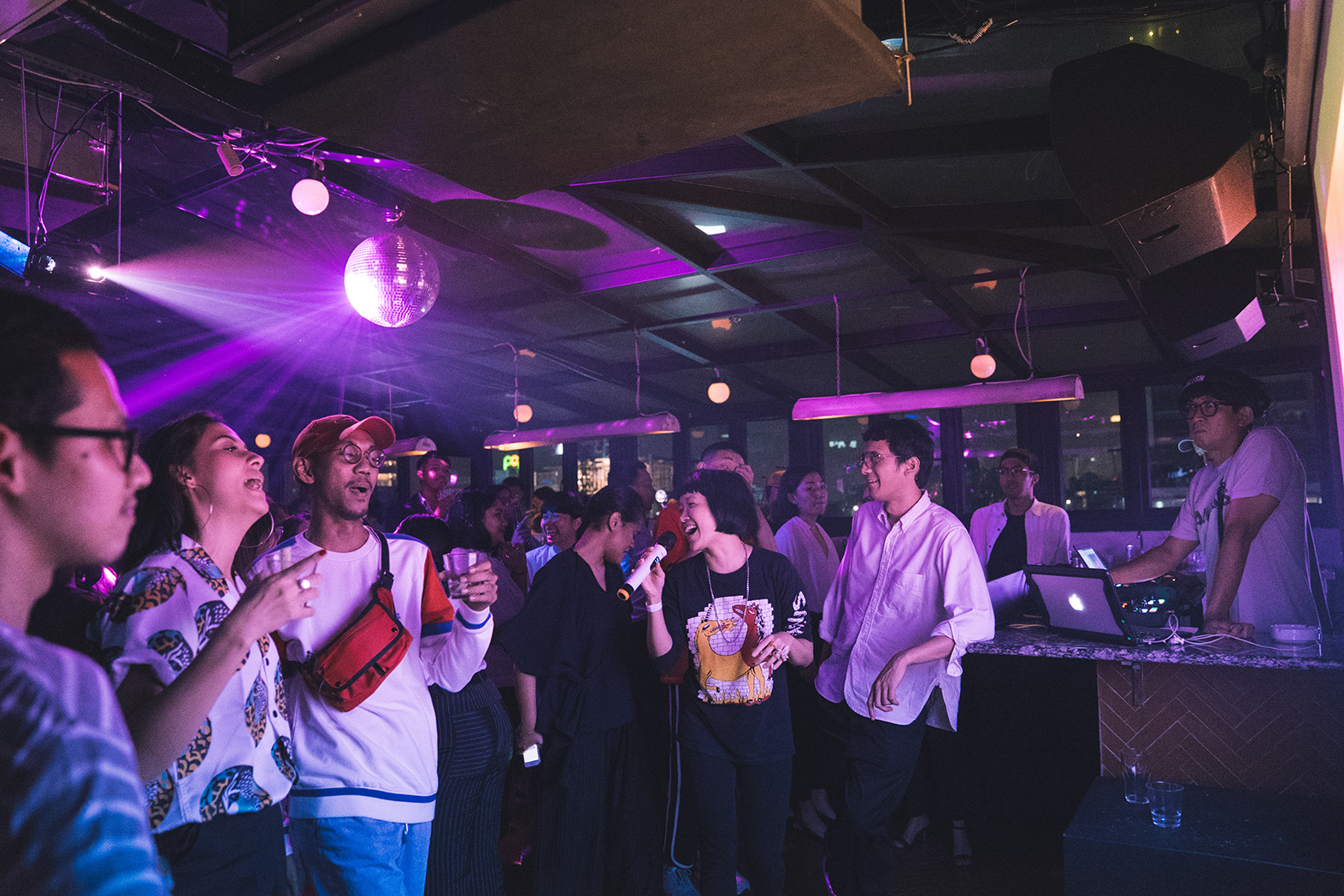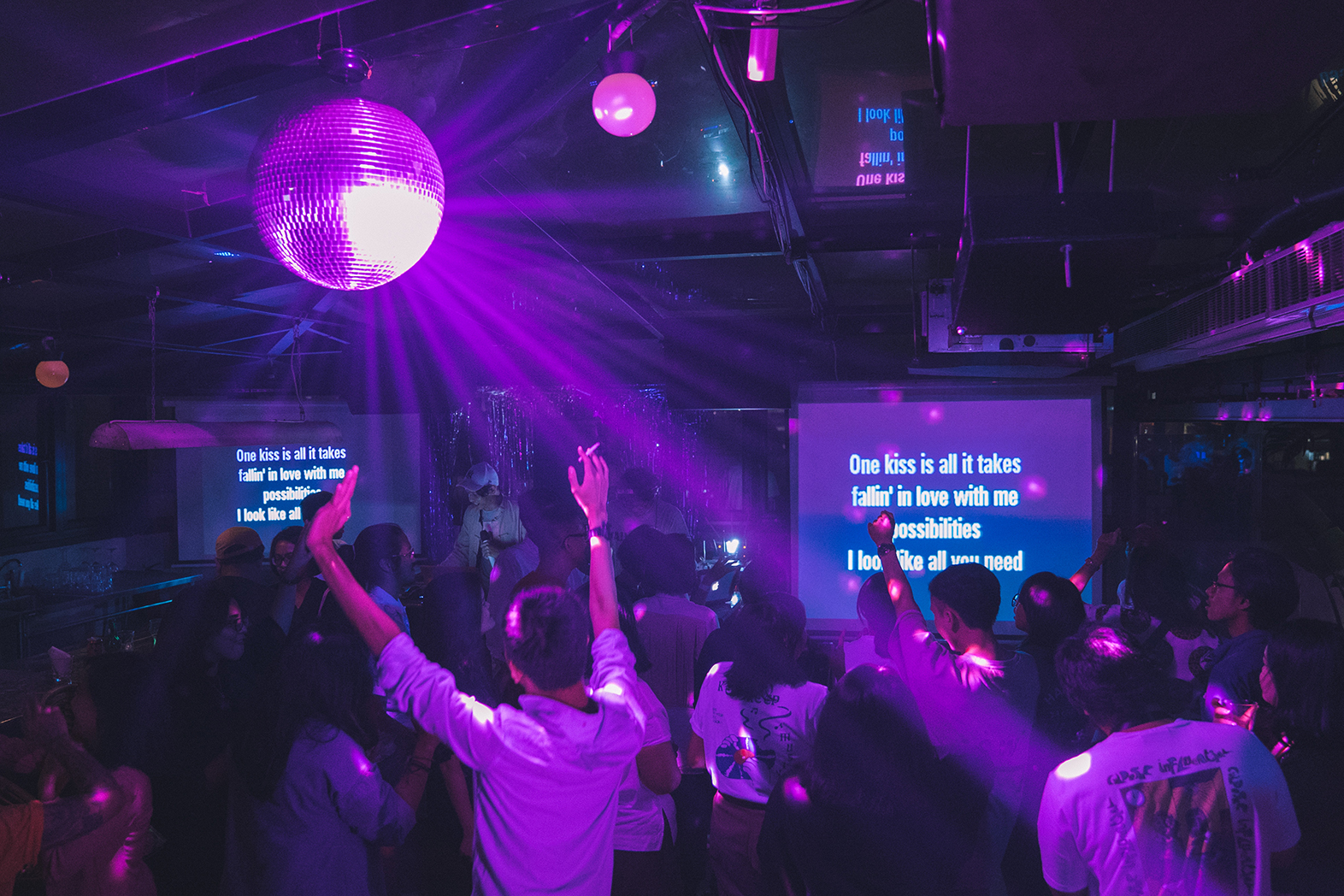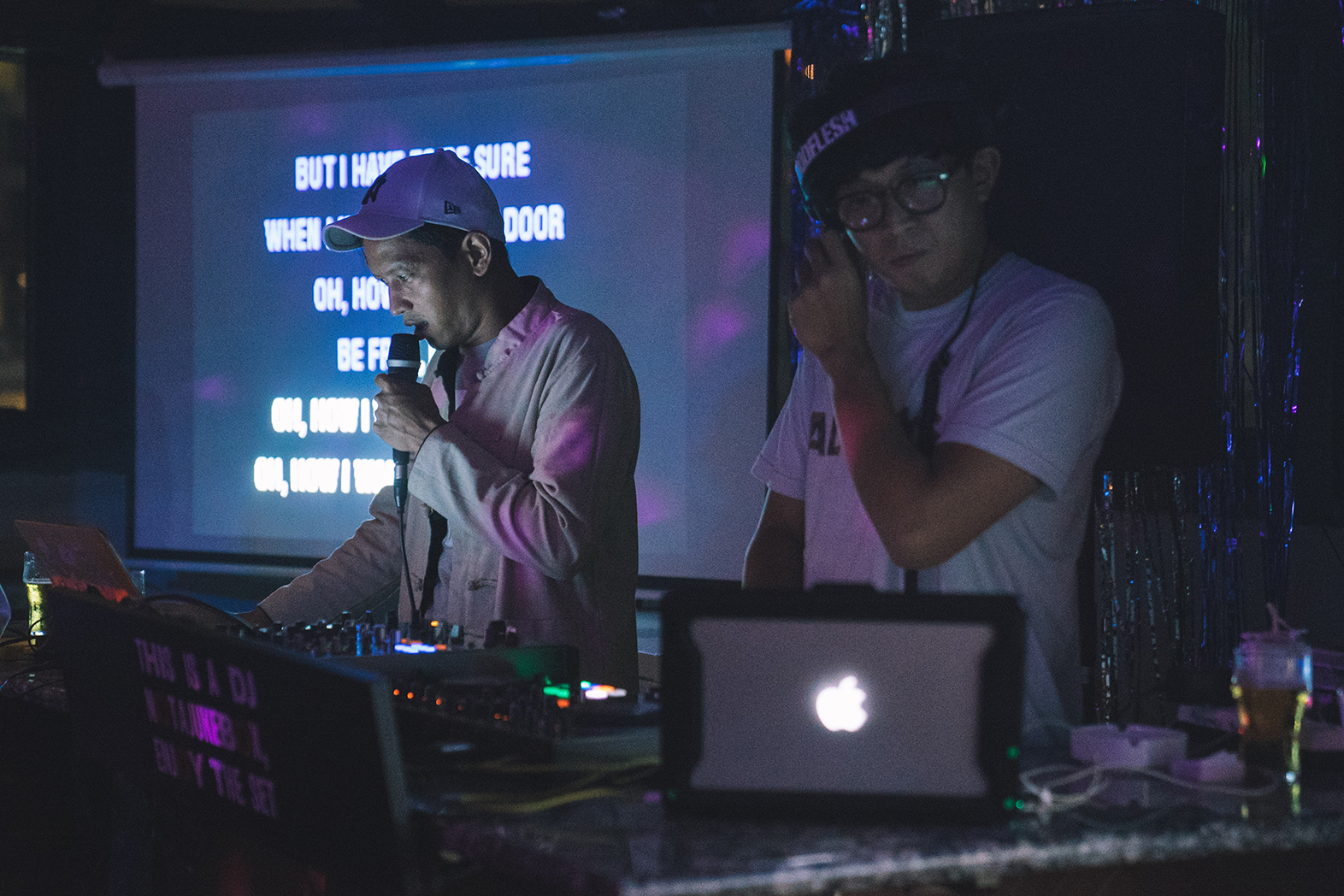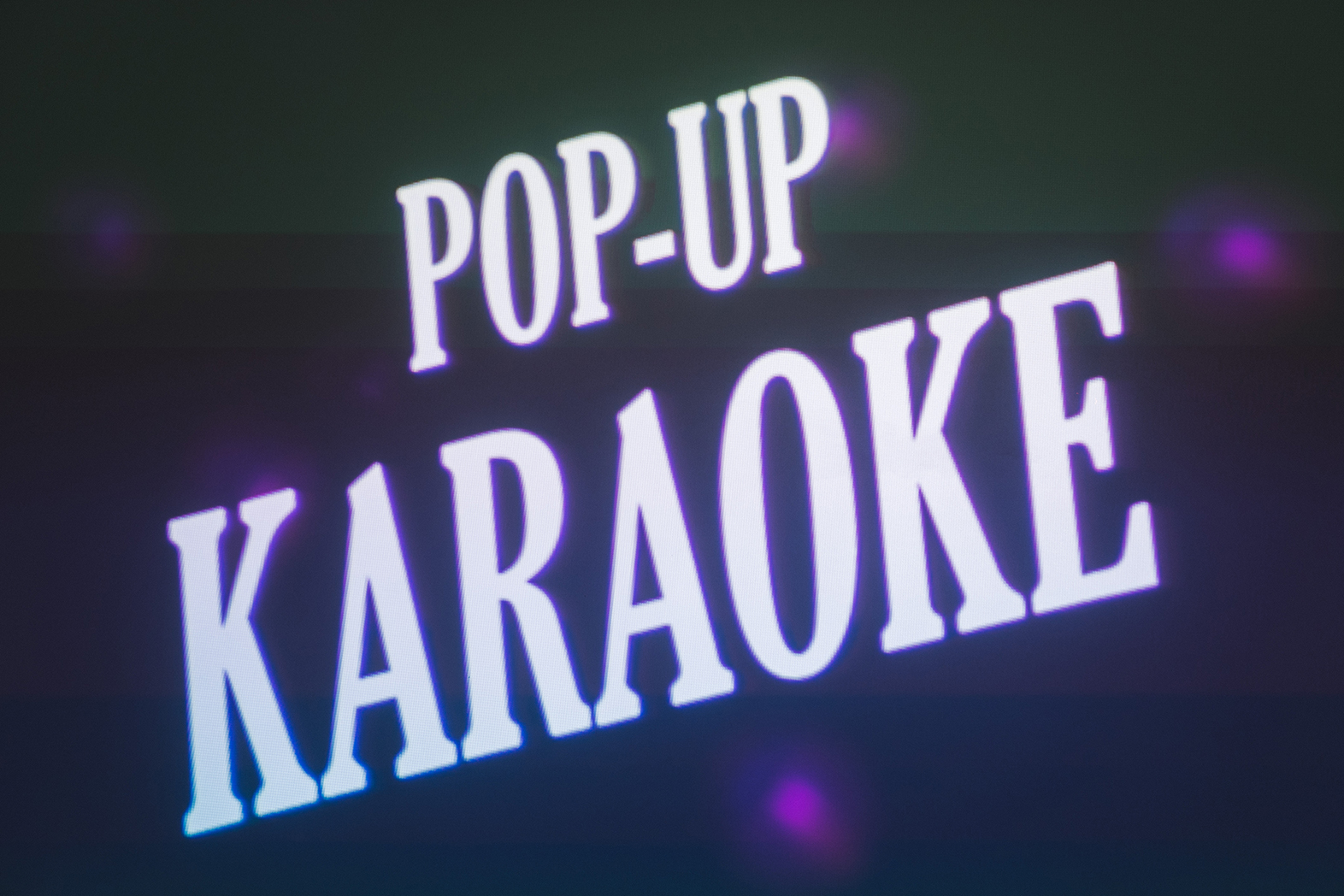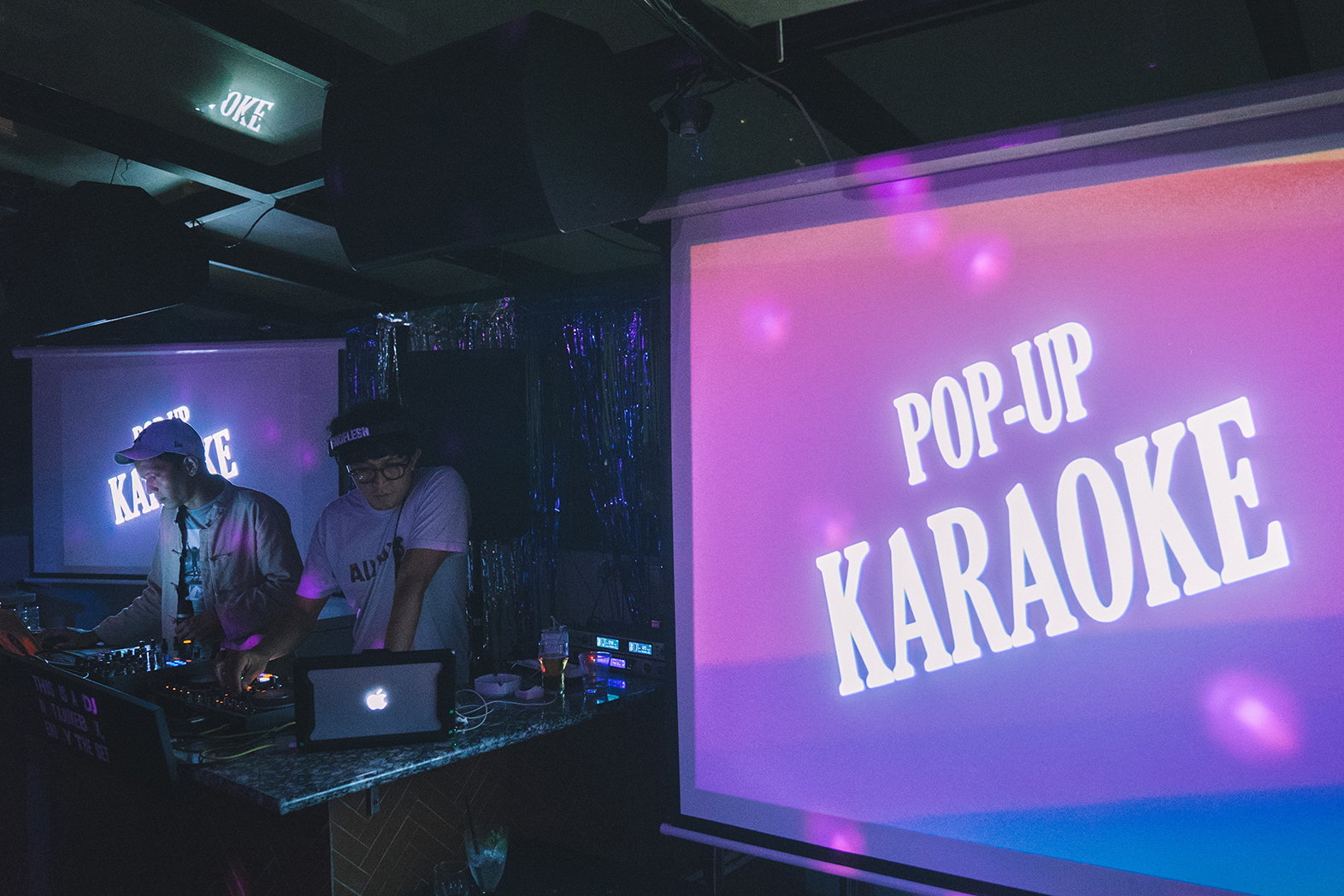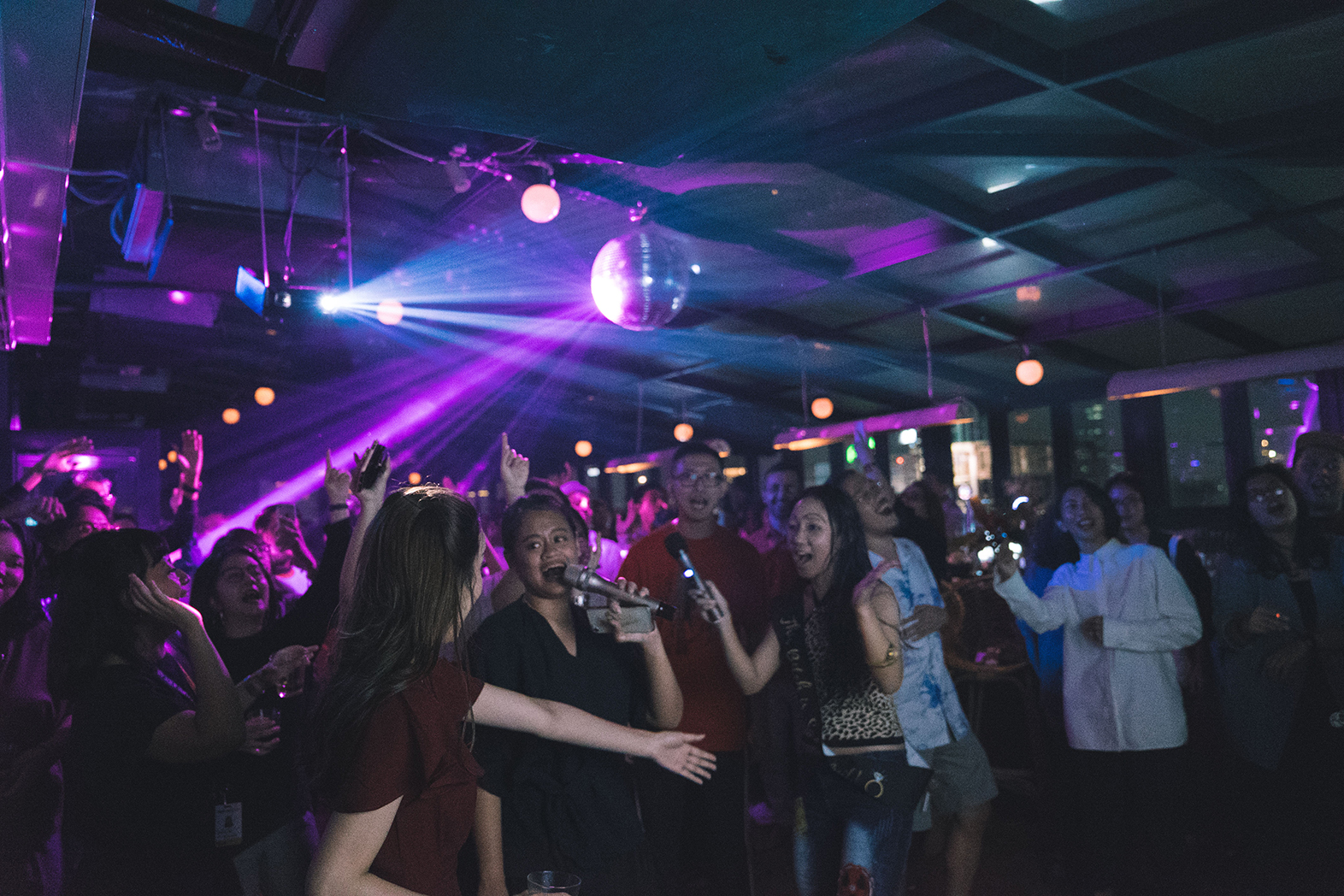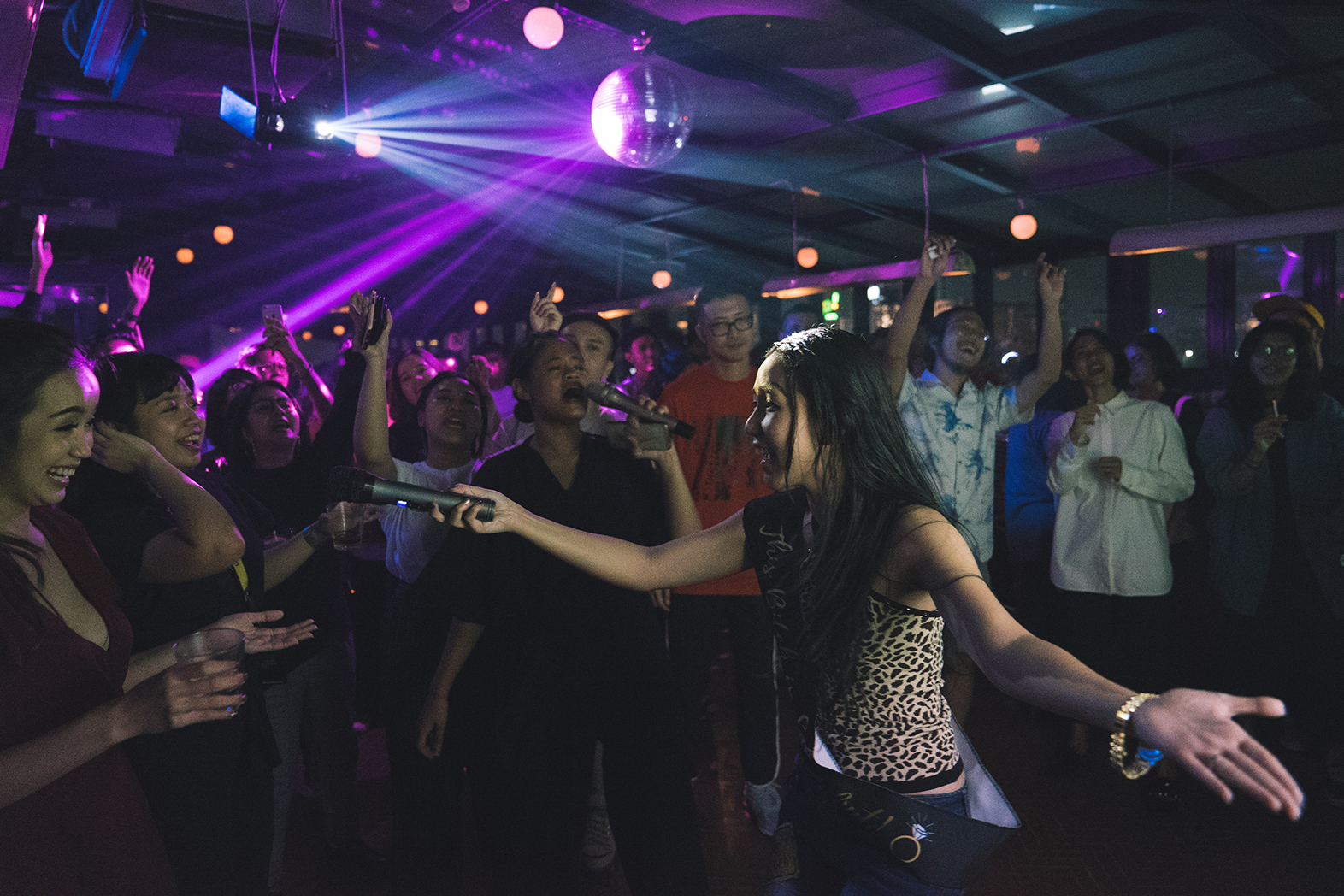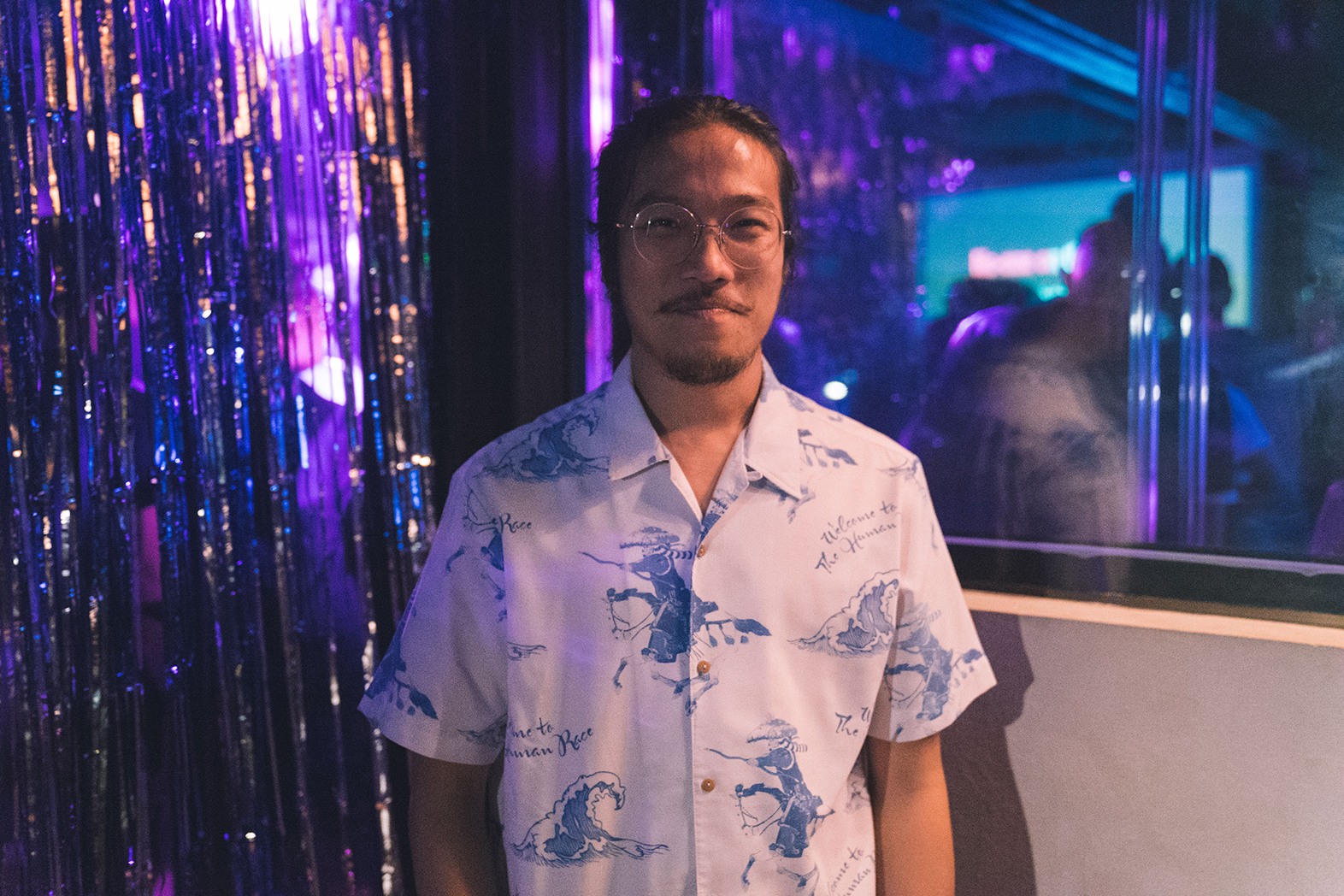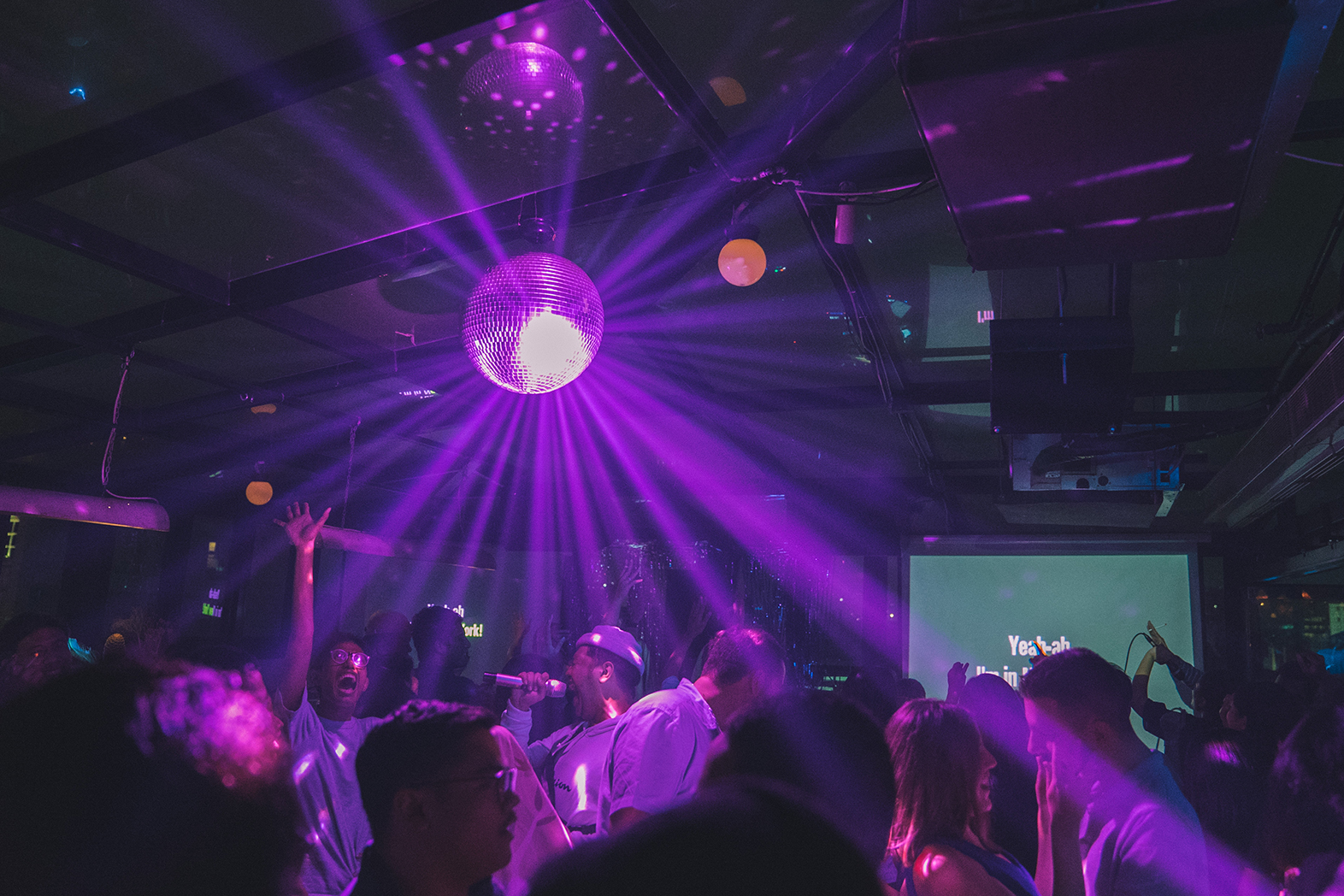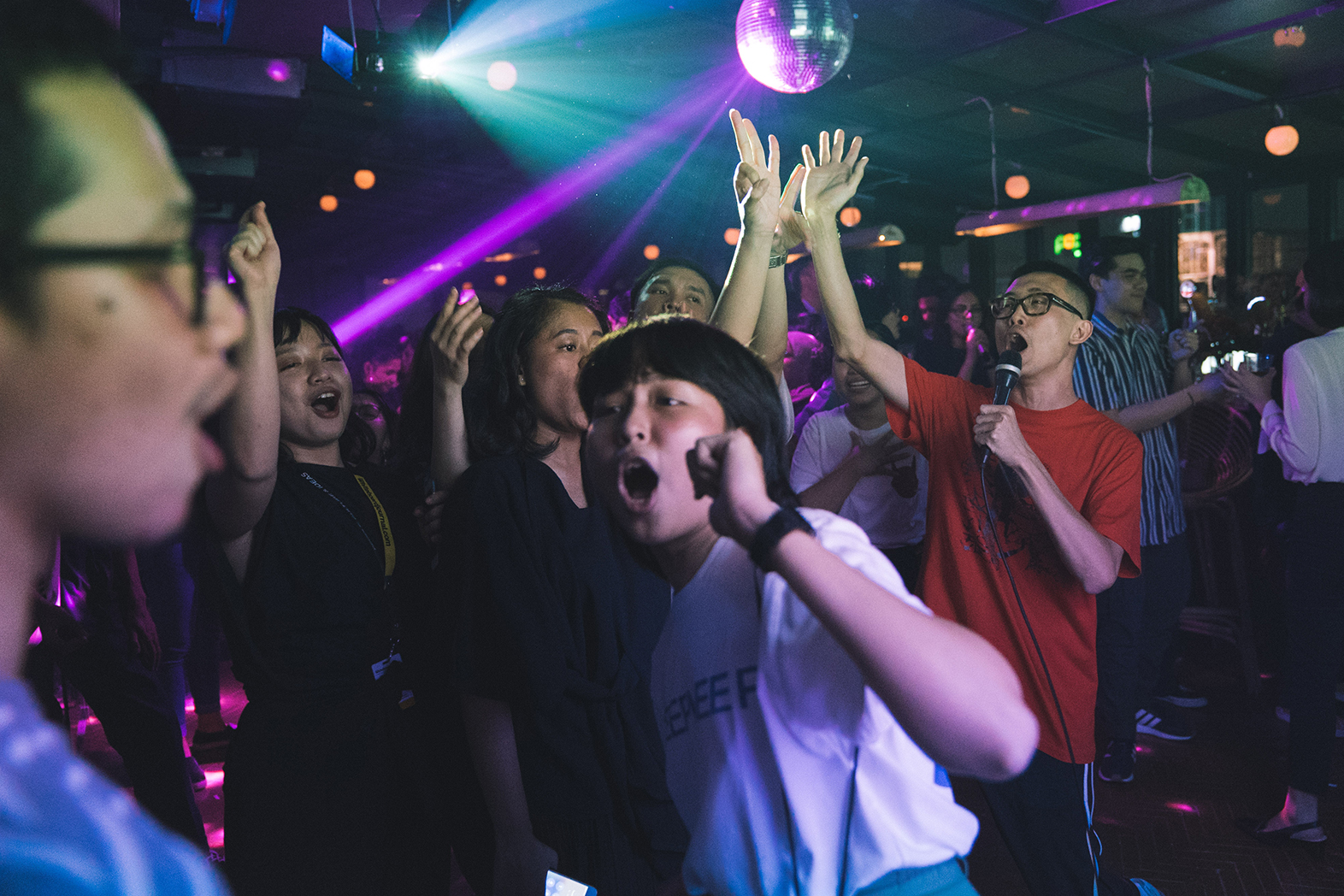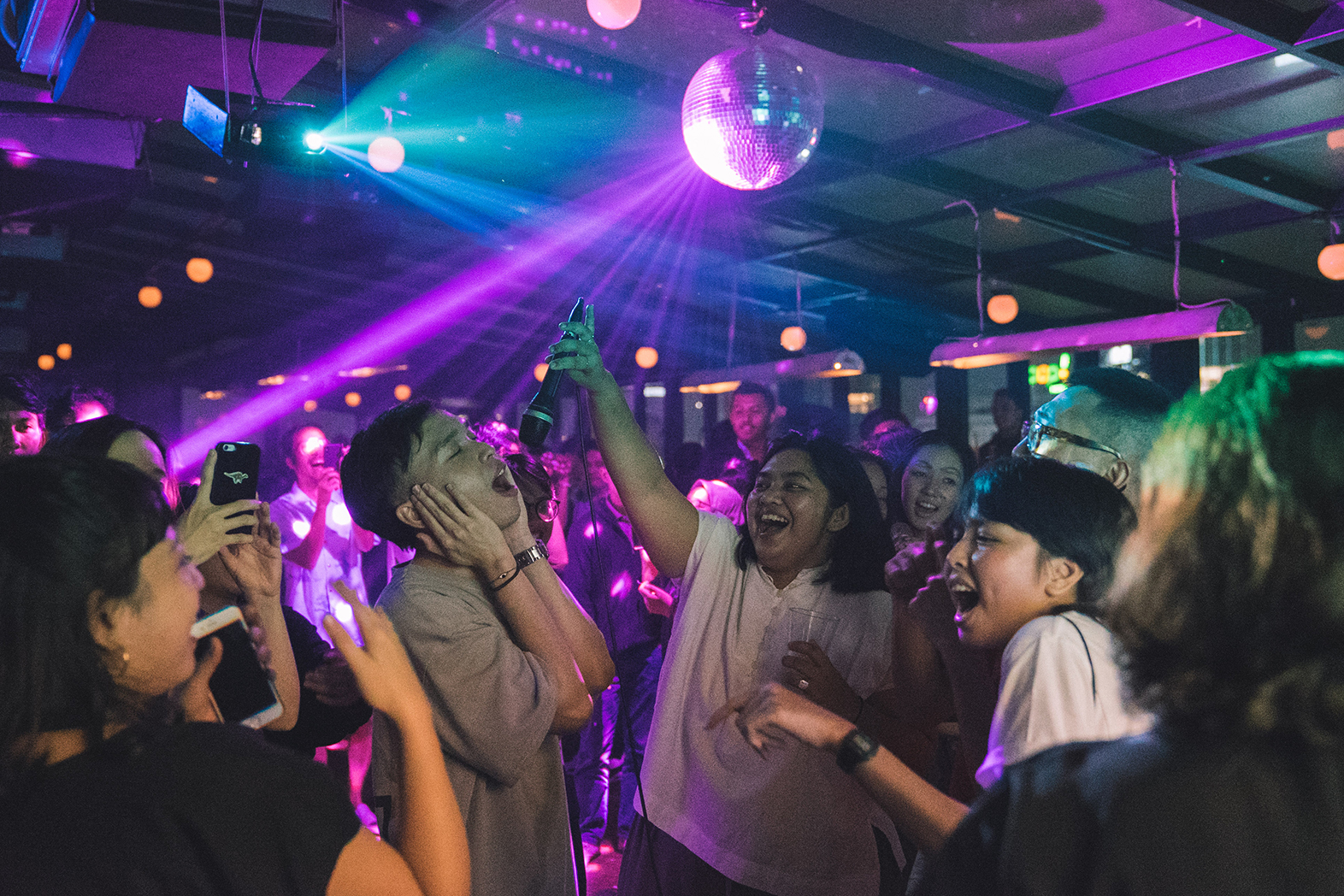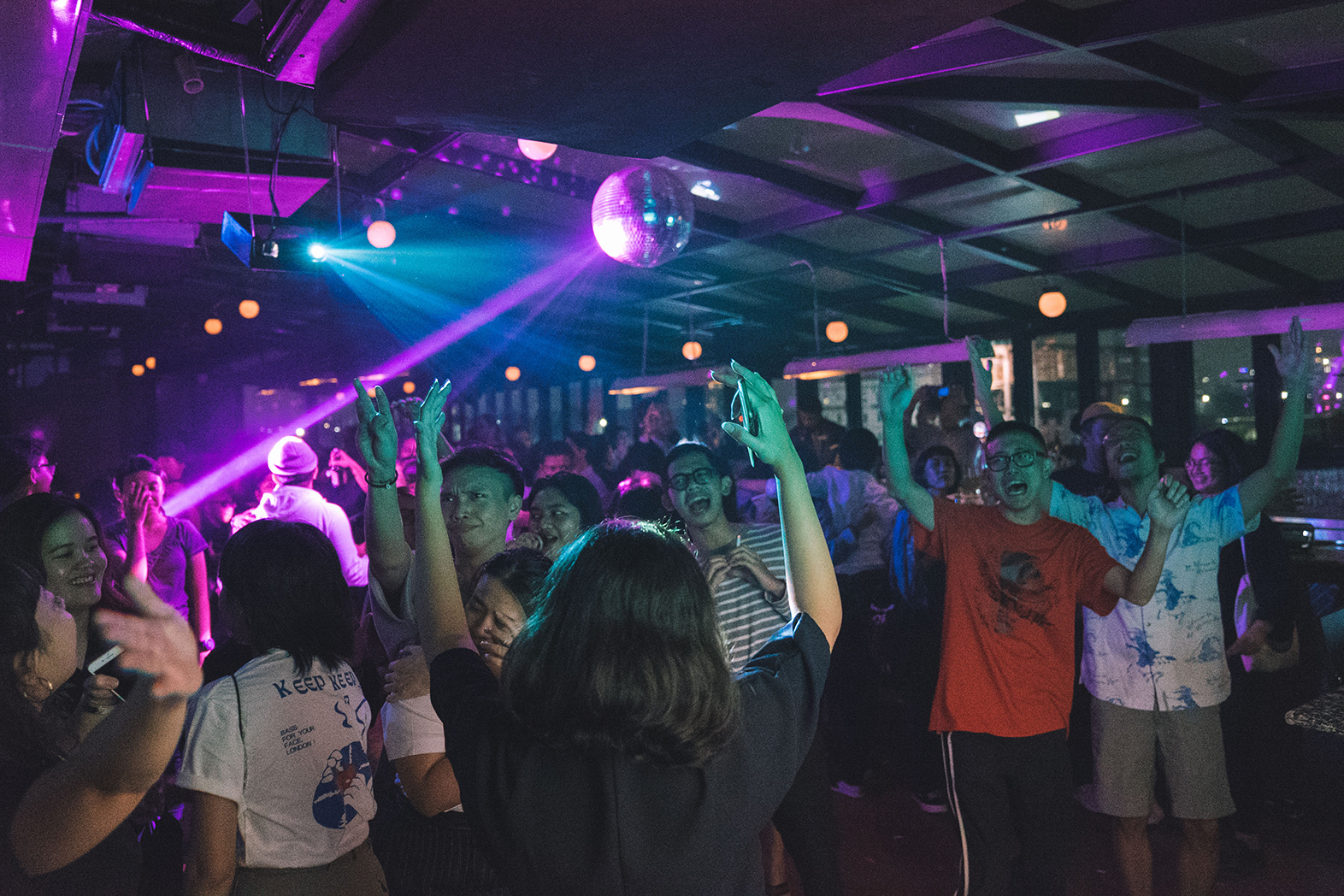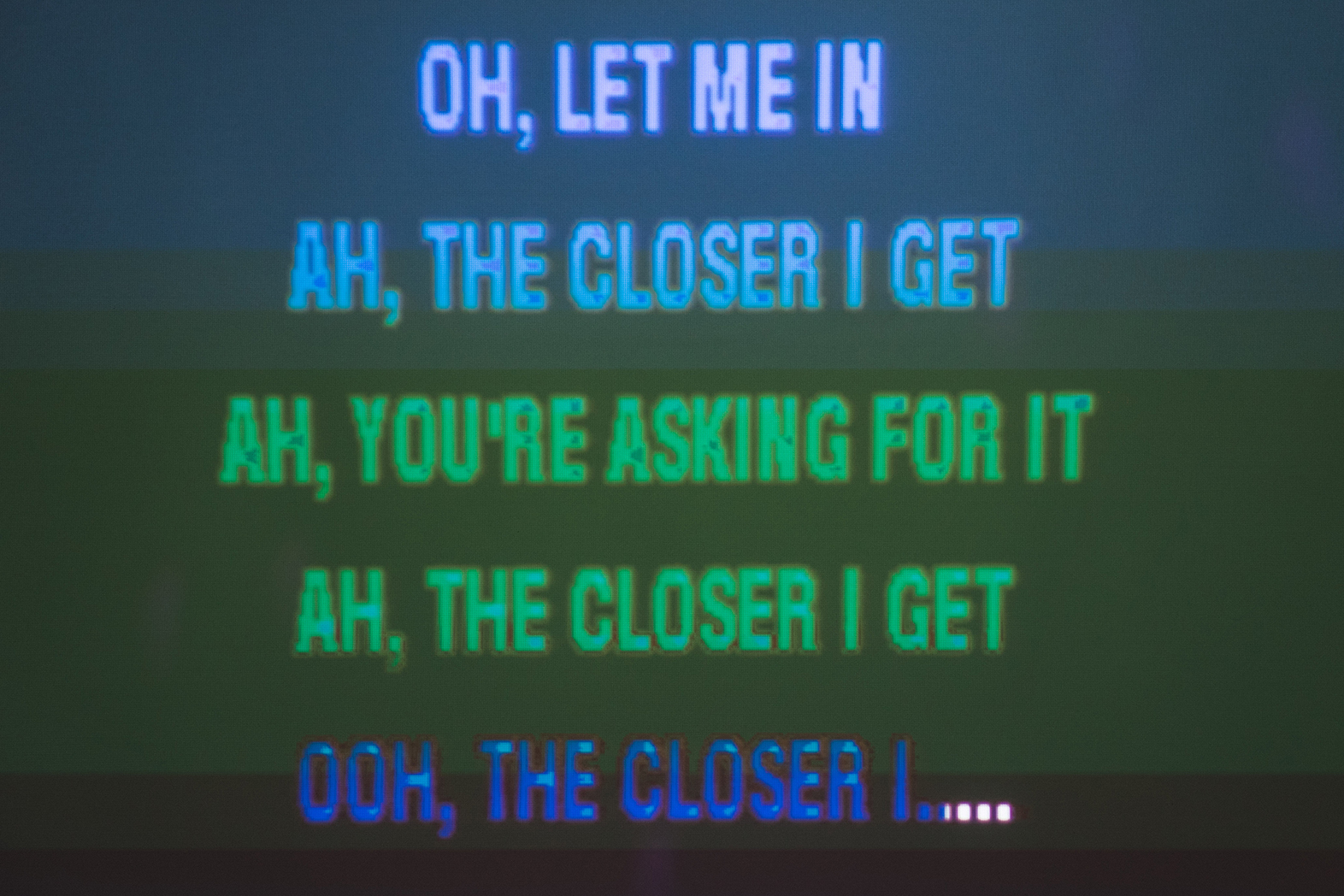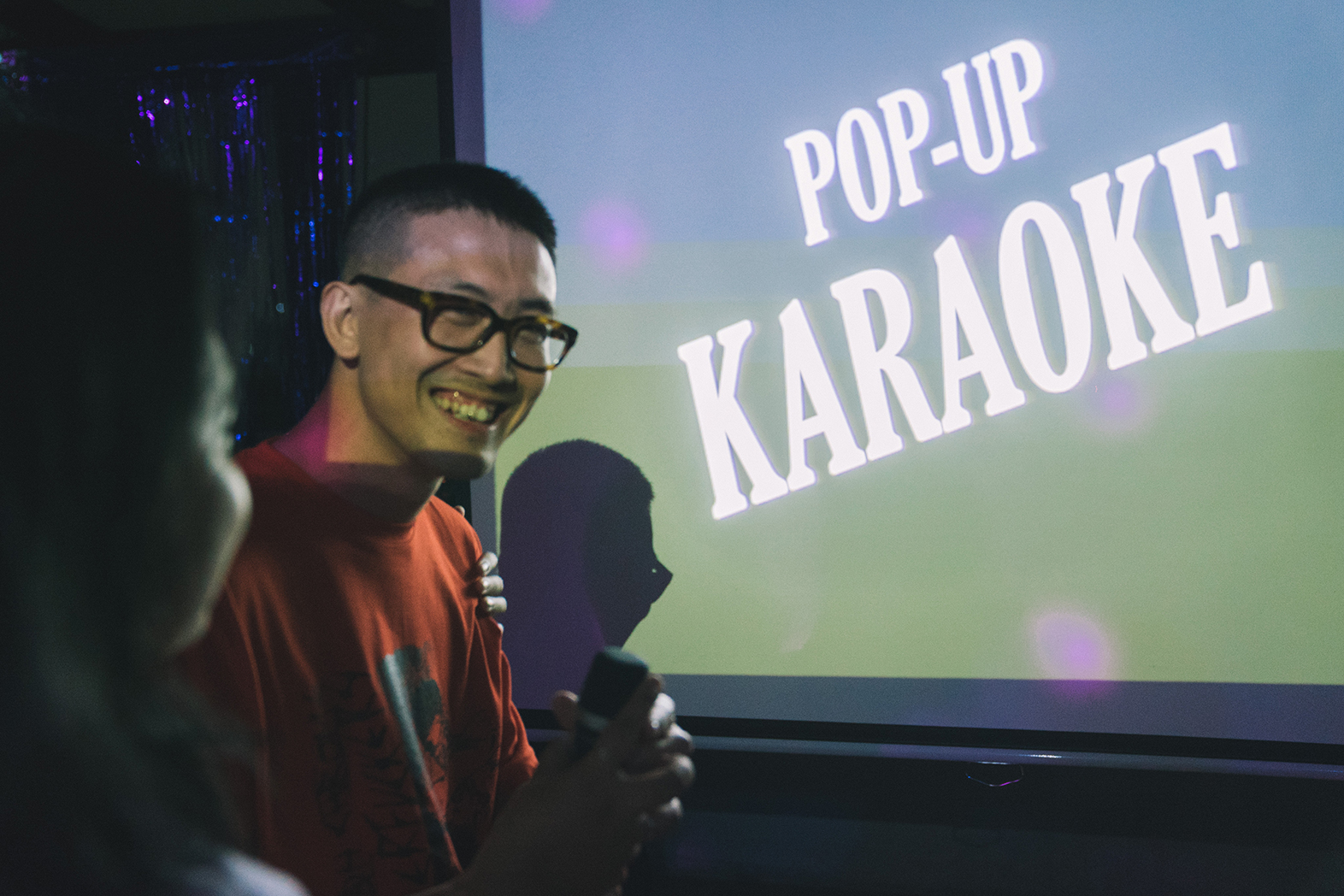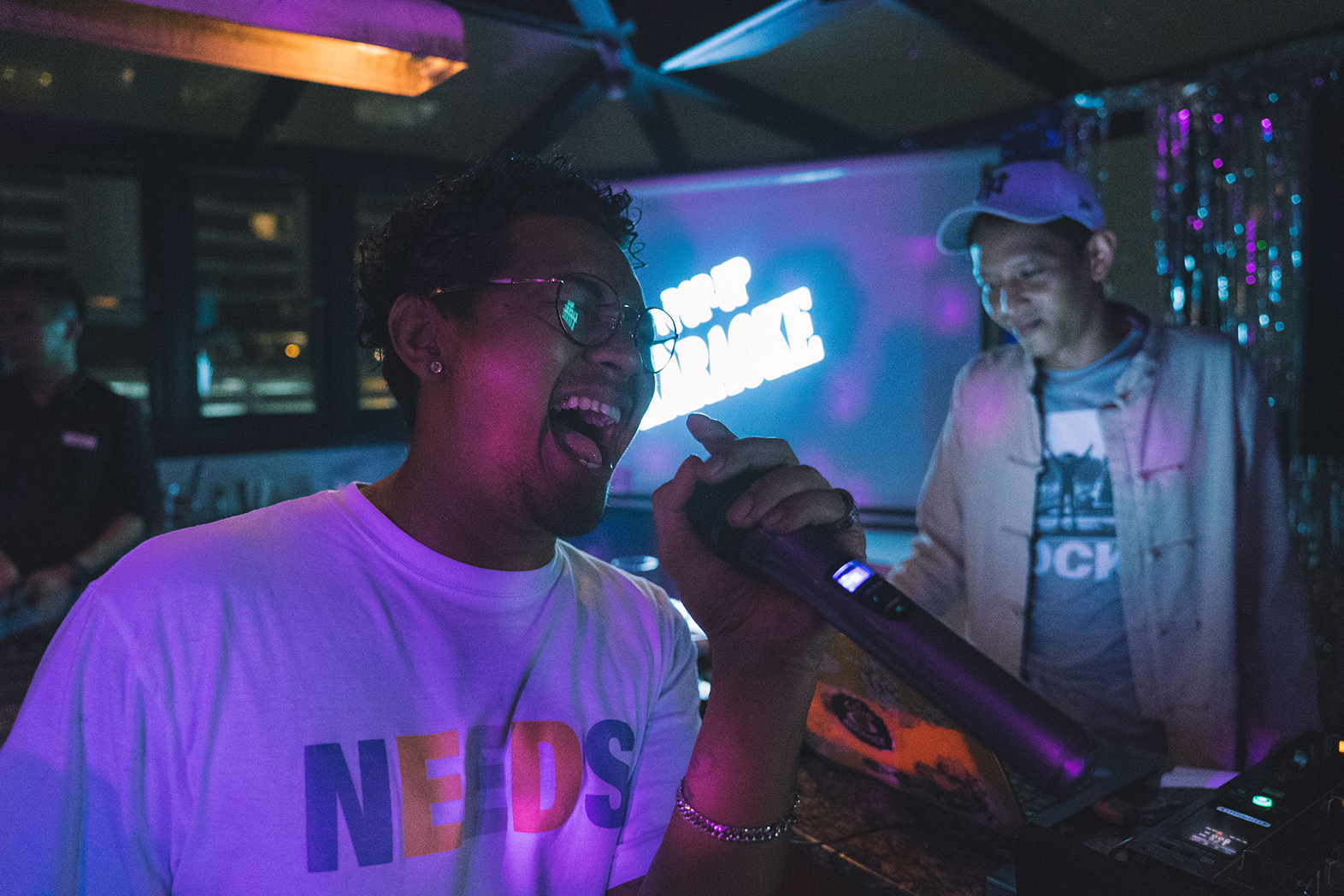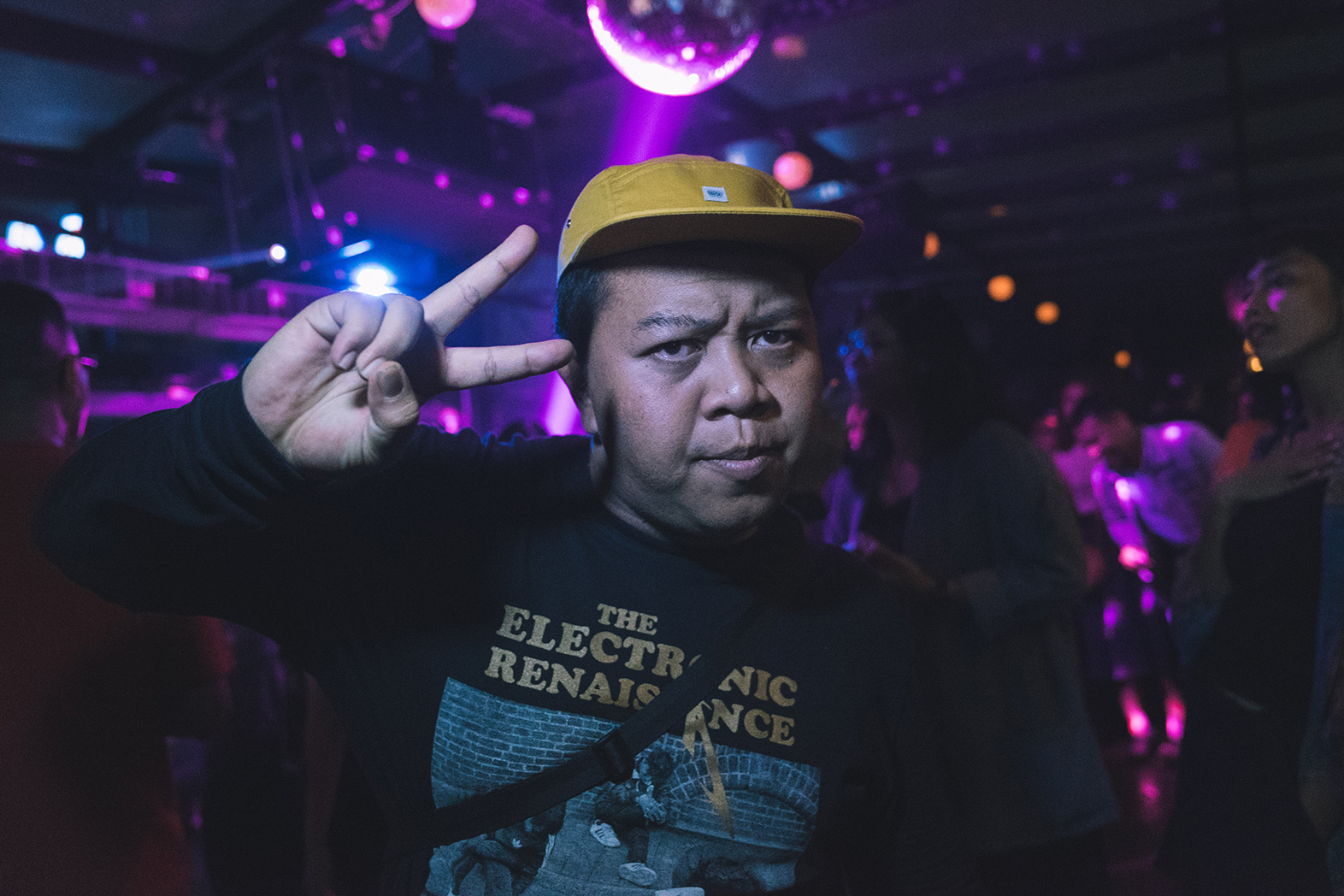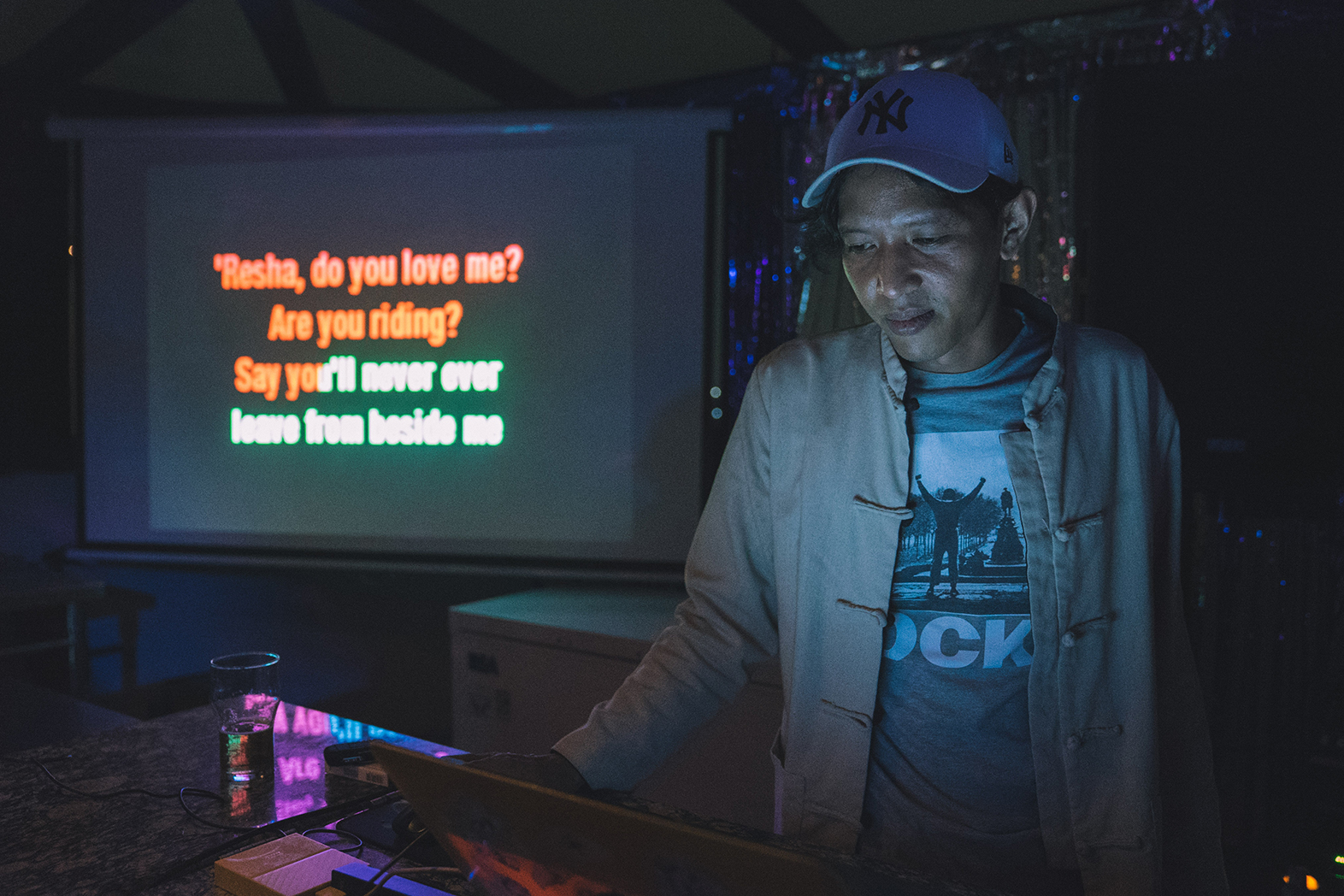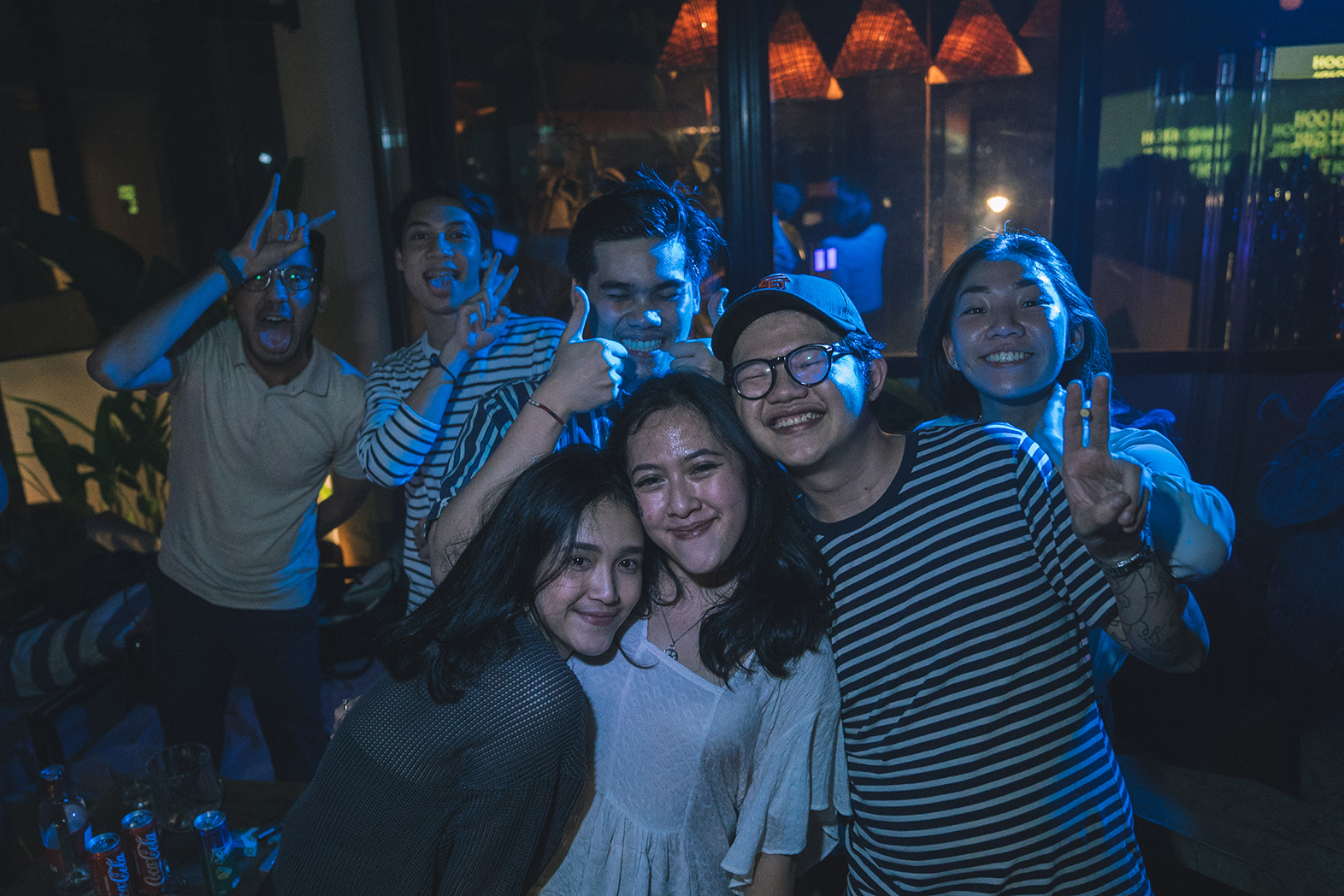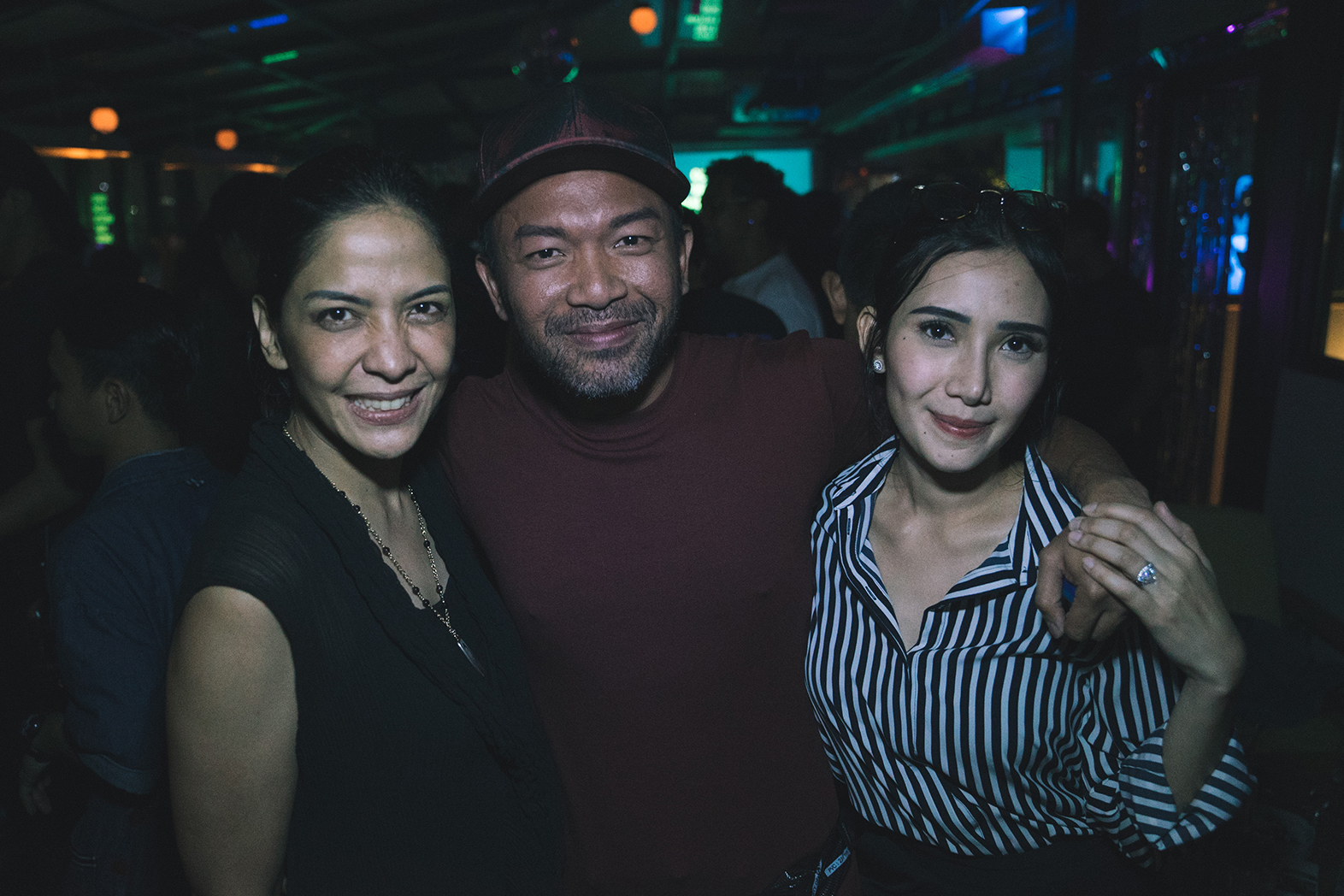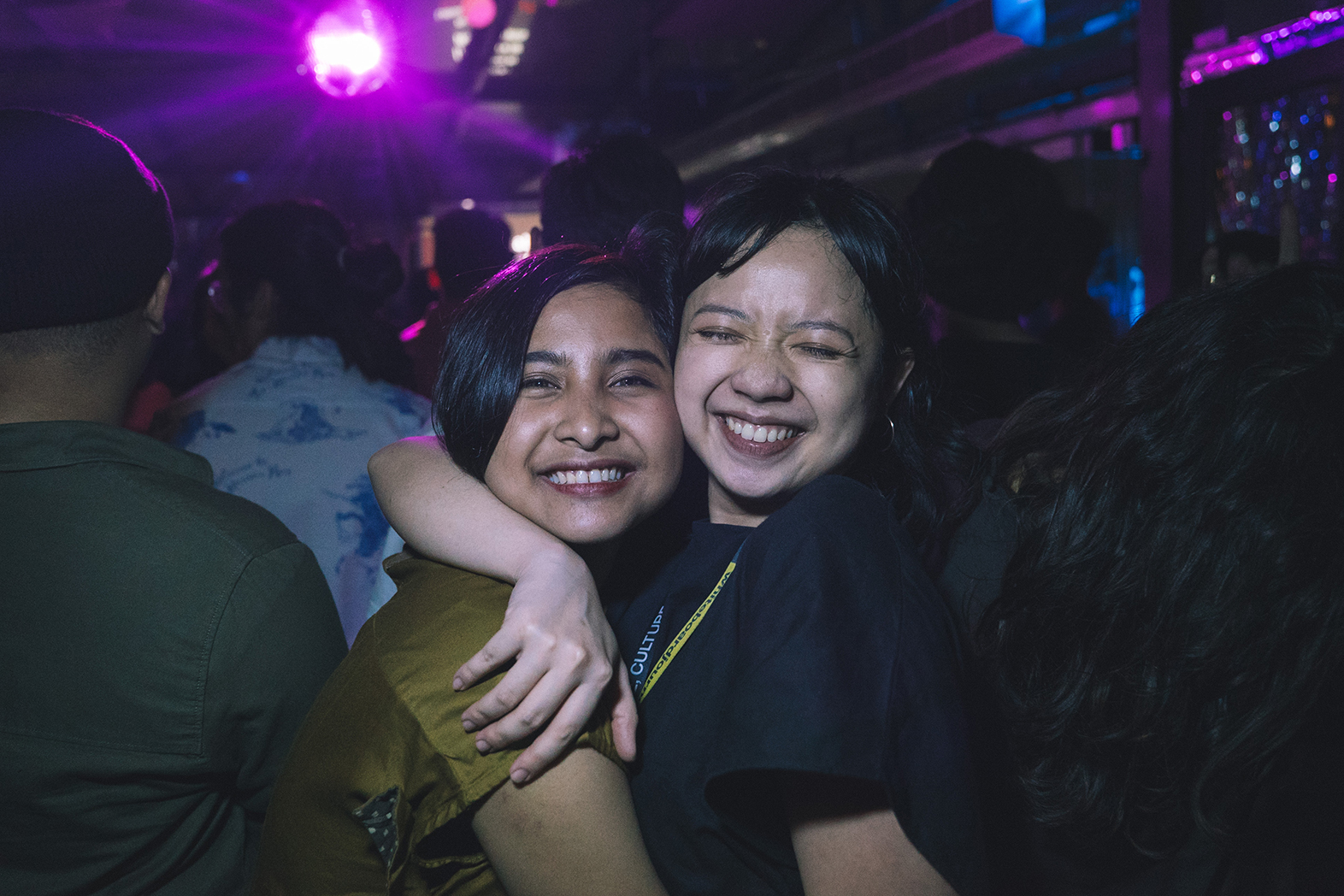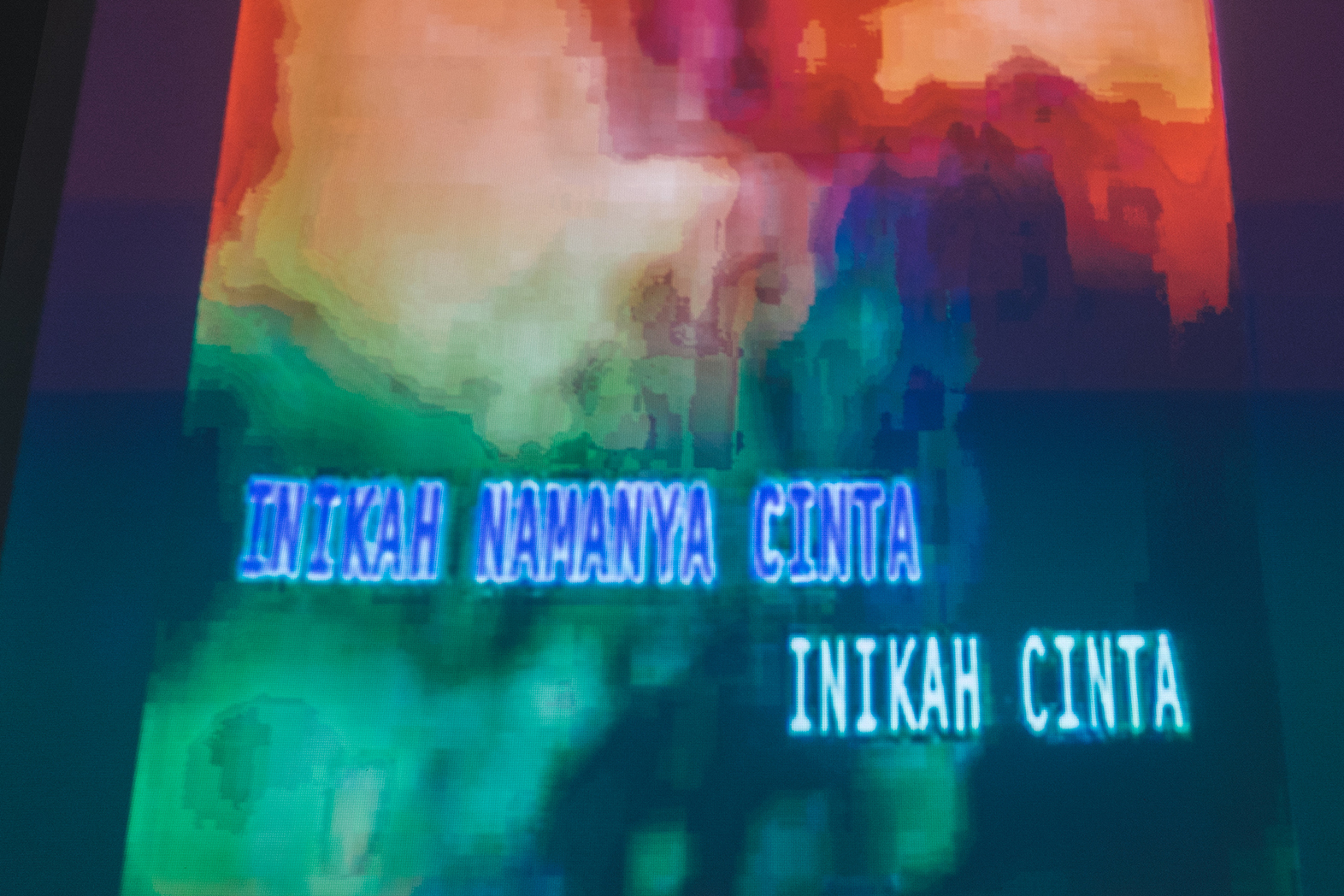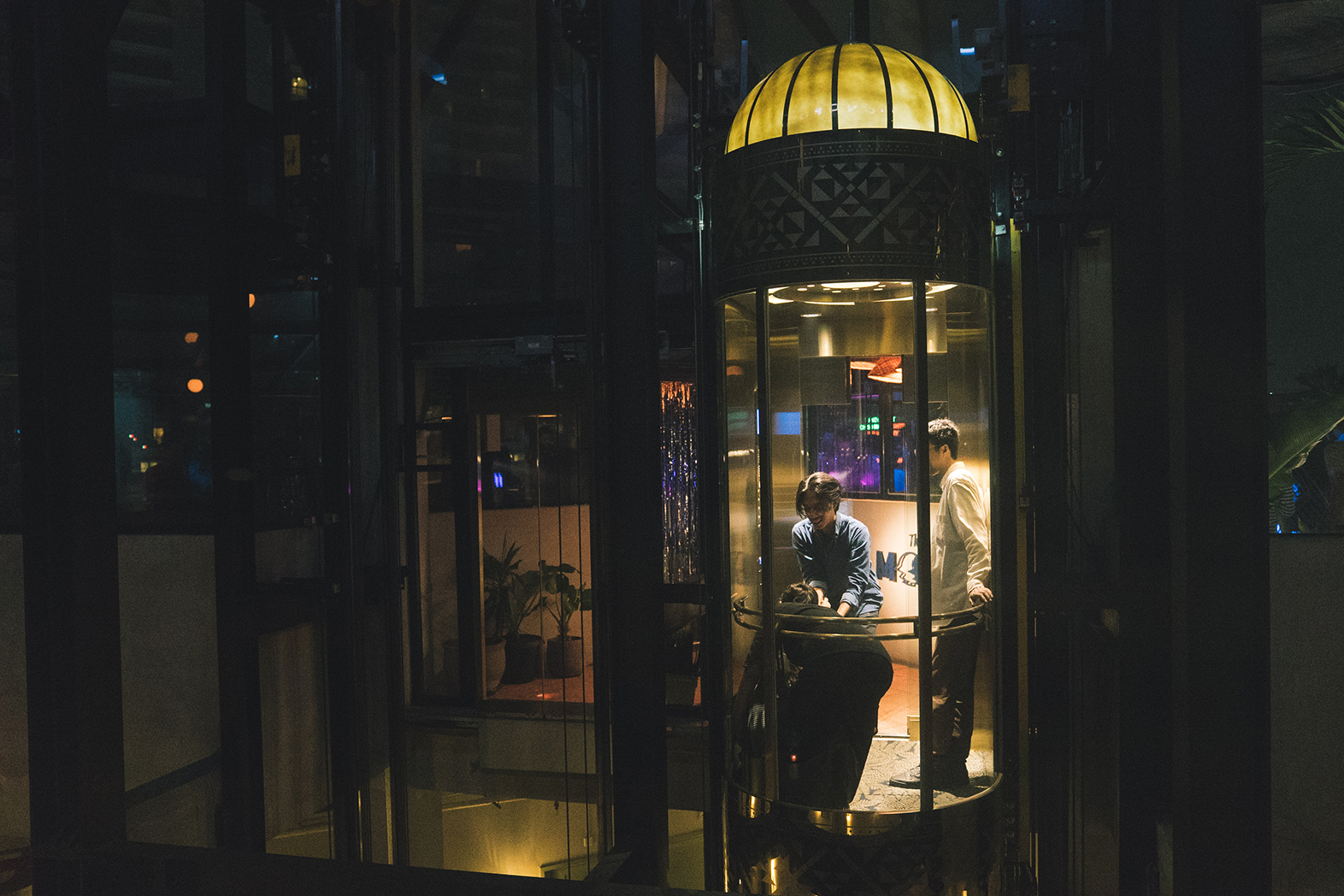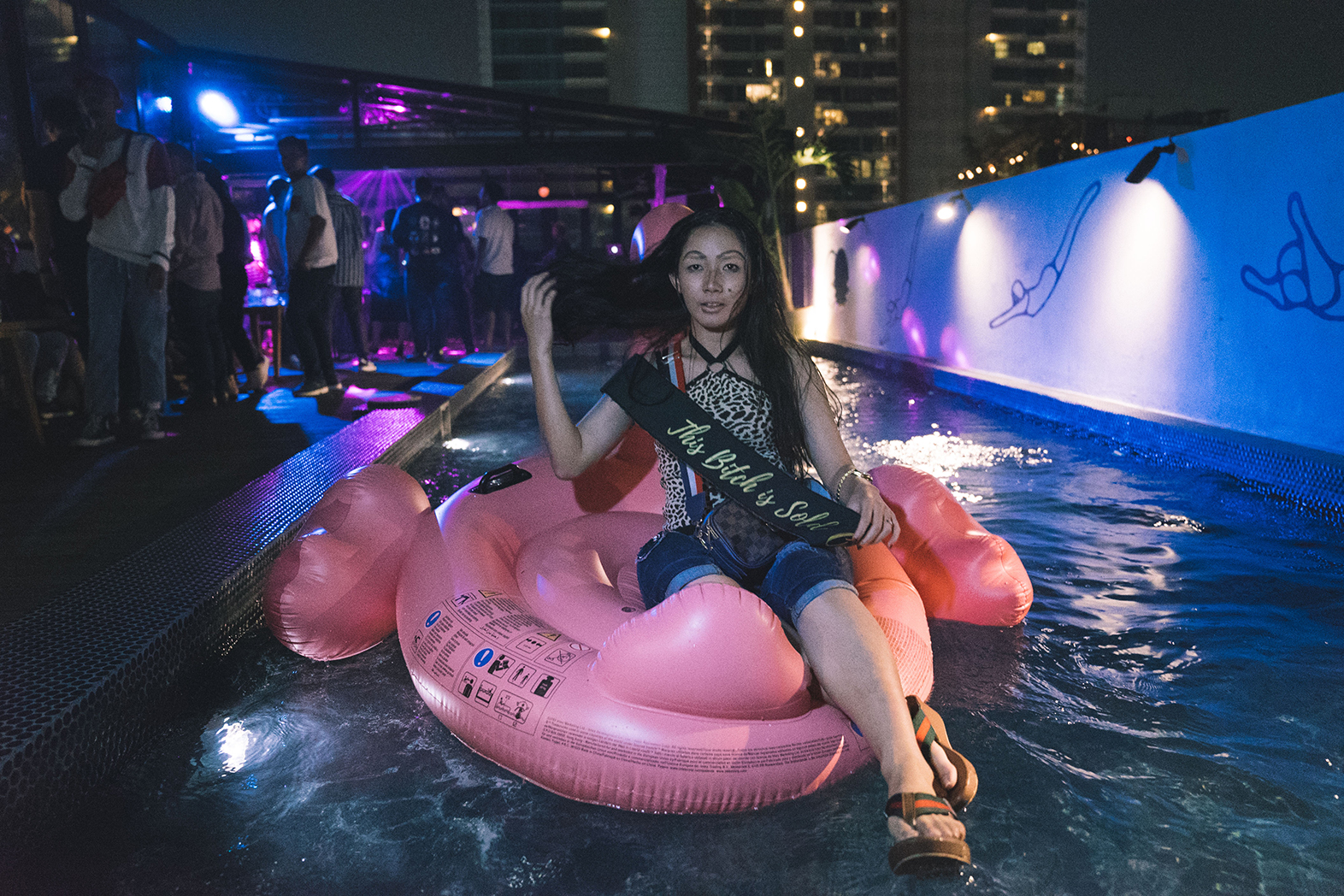 Foto: Moses Sihombing
WHAT
Sebagai hotel yang dikenal lewat ragam acara hariannya, Hotel Monopoli kali ini mengundang duo pemandu karaoke ibu kota yakni Oomleo dan Robot Smith untuk gelaran pop-up karaoke dengan tema "Sound of the Anthems". Berbeda dari acara karaoke seperti biasanya, pada acara ini Hotel Monopoli turut merangkul banyak figur hingga komunitas untuk menjadi host pada malam itu. Mulai dari RURUradio, Prambors Squad, Whiteboard Journal, Double Deer, hingga Calvin Jeremy, Nadira Adnan, Iwan Utama dan juga para sosok yang aktif di bilangan Kemang bergantian memegang mic untuk menyanyikan lagu-lagu anthem yang diputar oleh para DJ. Di malam yang mendorong semua orang menyanyikan lagu favorit mereka dengan lepas, gelaran ini tentunya menjadi malam menyenangkan bagi semua.
WHERE
Hotel Monopoli
Jl. Taman Kemang no. 12,
Jakarta Selatan, Jakarta
WHEN
28 February 2019
10 PM – Onwards