On Your Feed: Prins Thomas in Jakarta
Nostalgia bersama Prins Thomas dan set eklektiknya setelah hampir 8 tahun sejak kedatangannya terdahulu.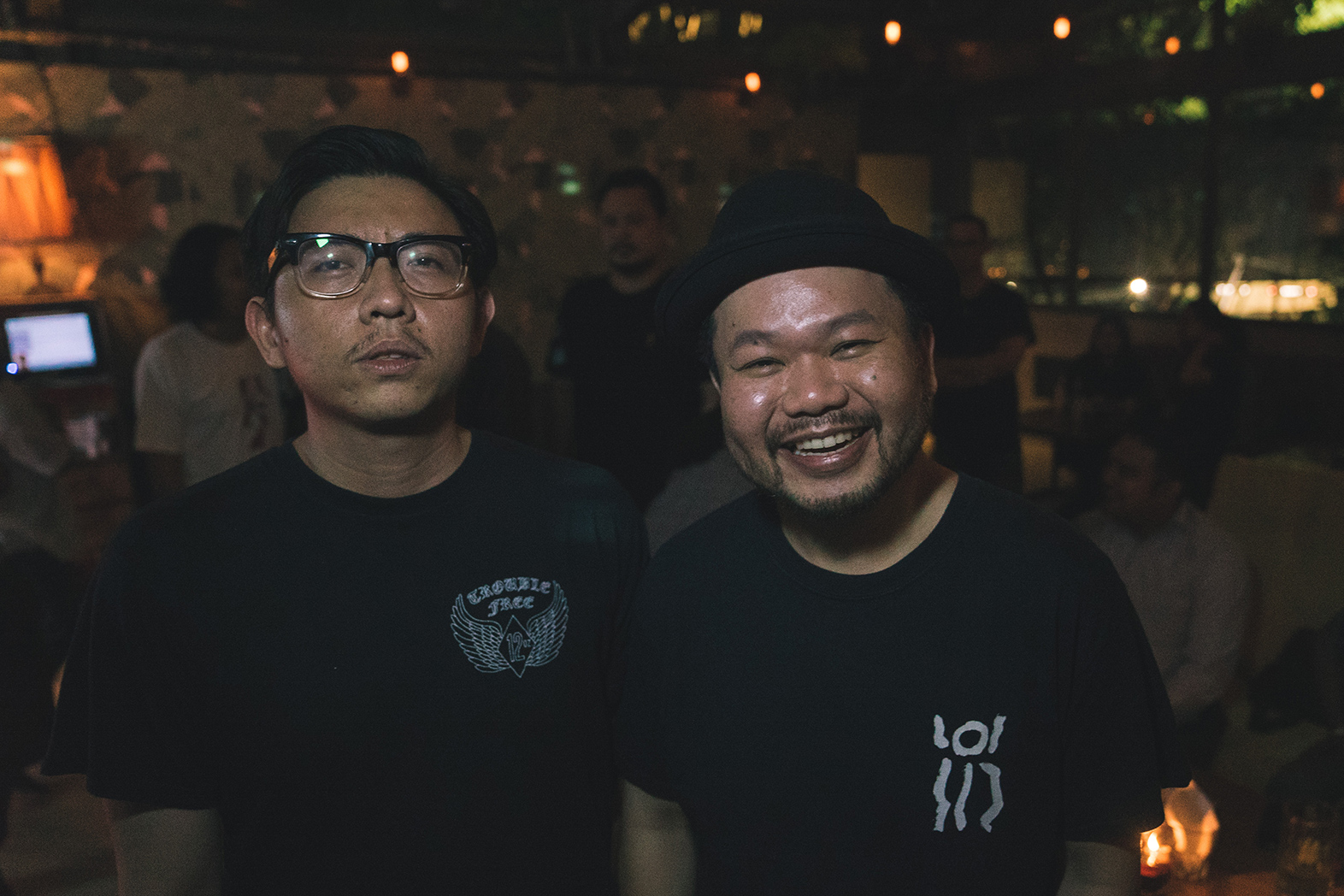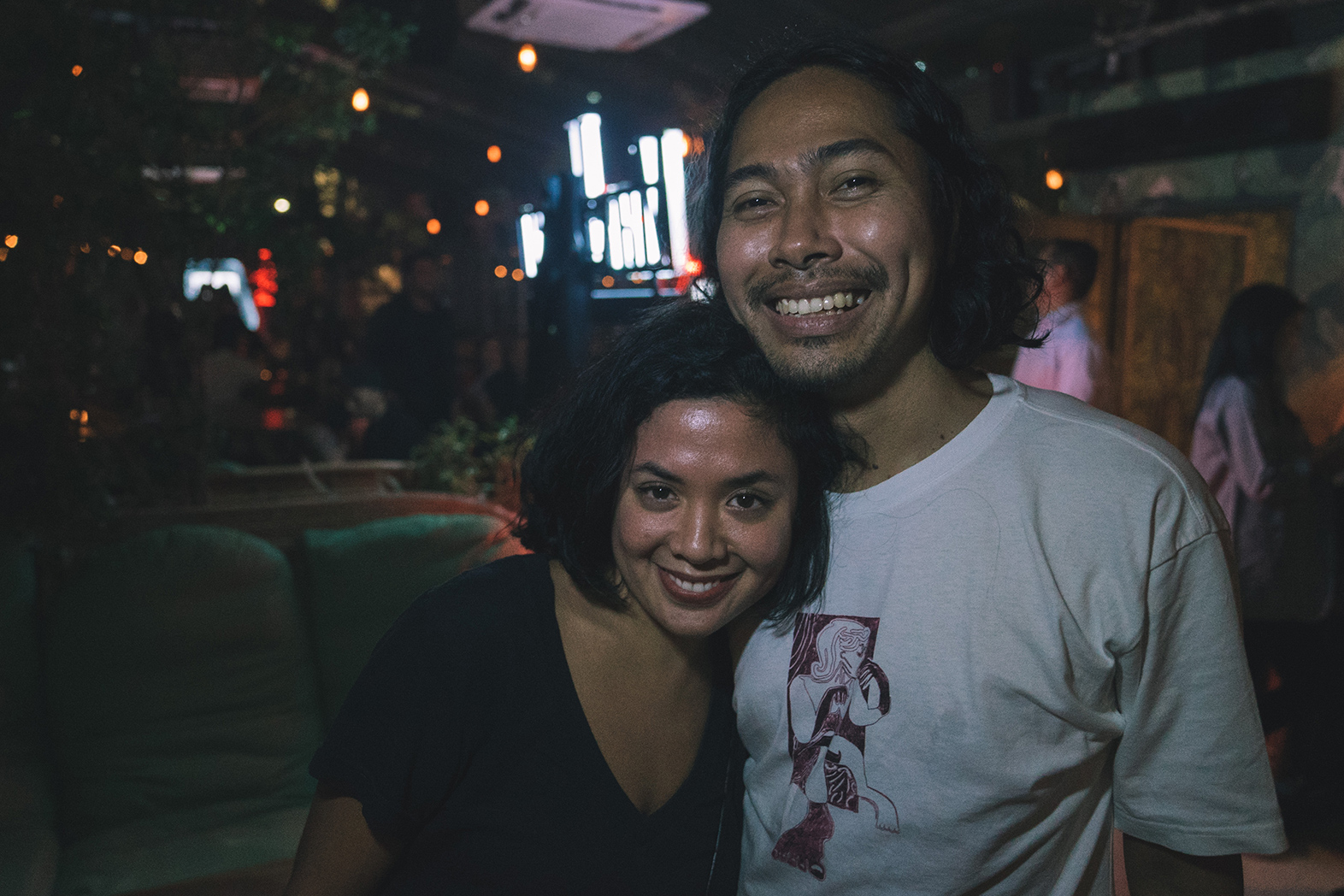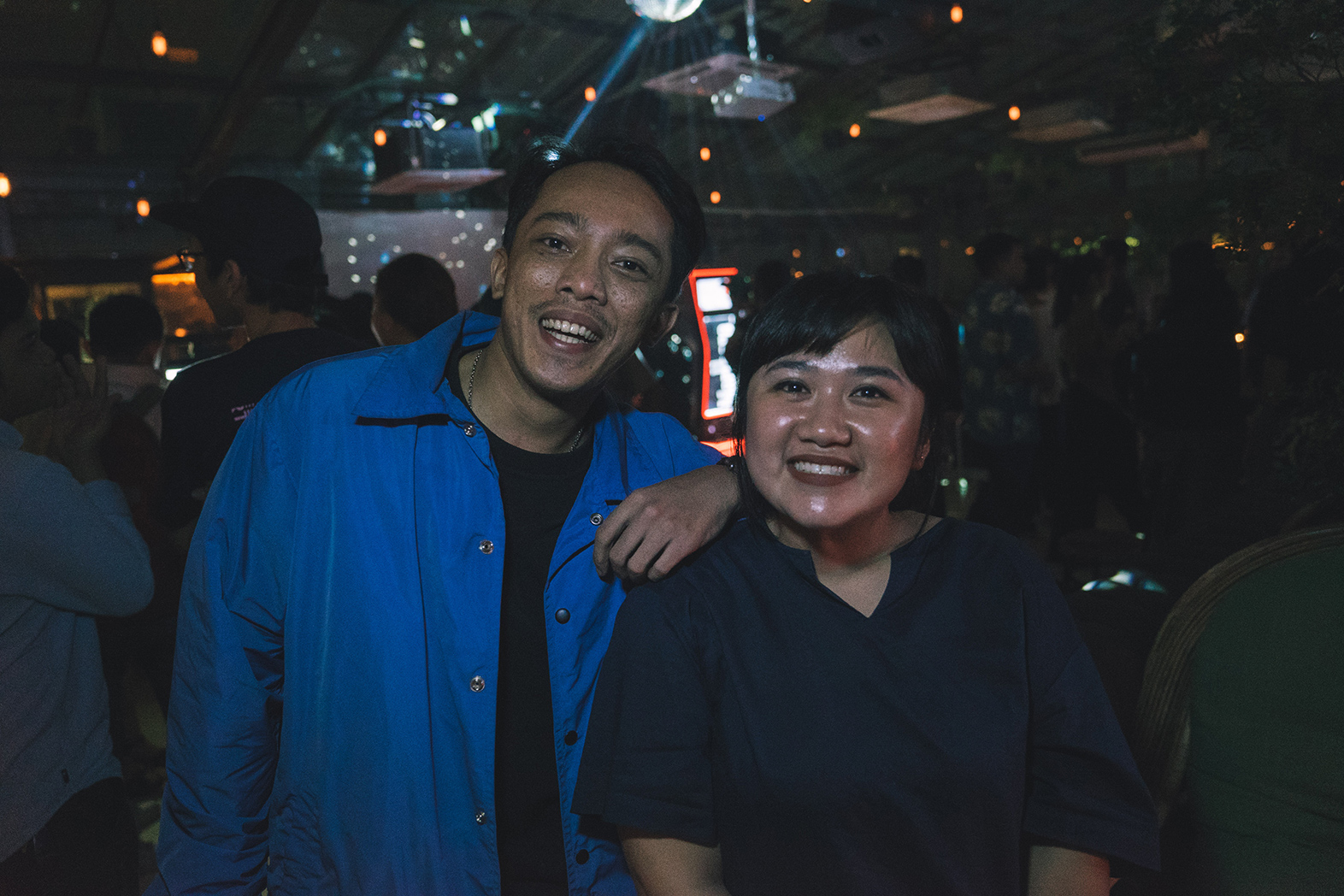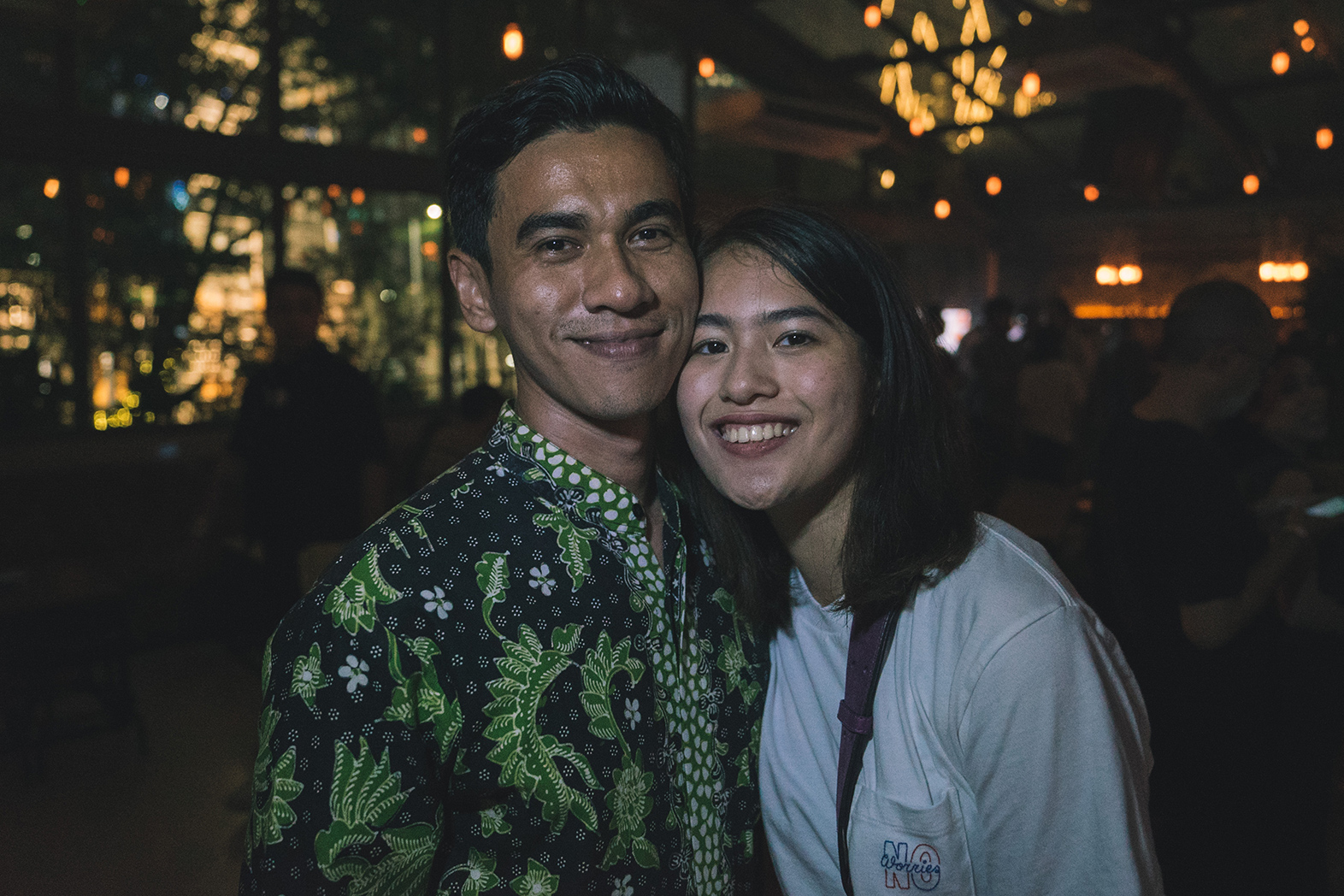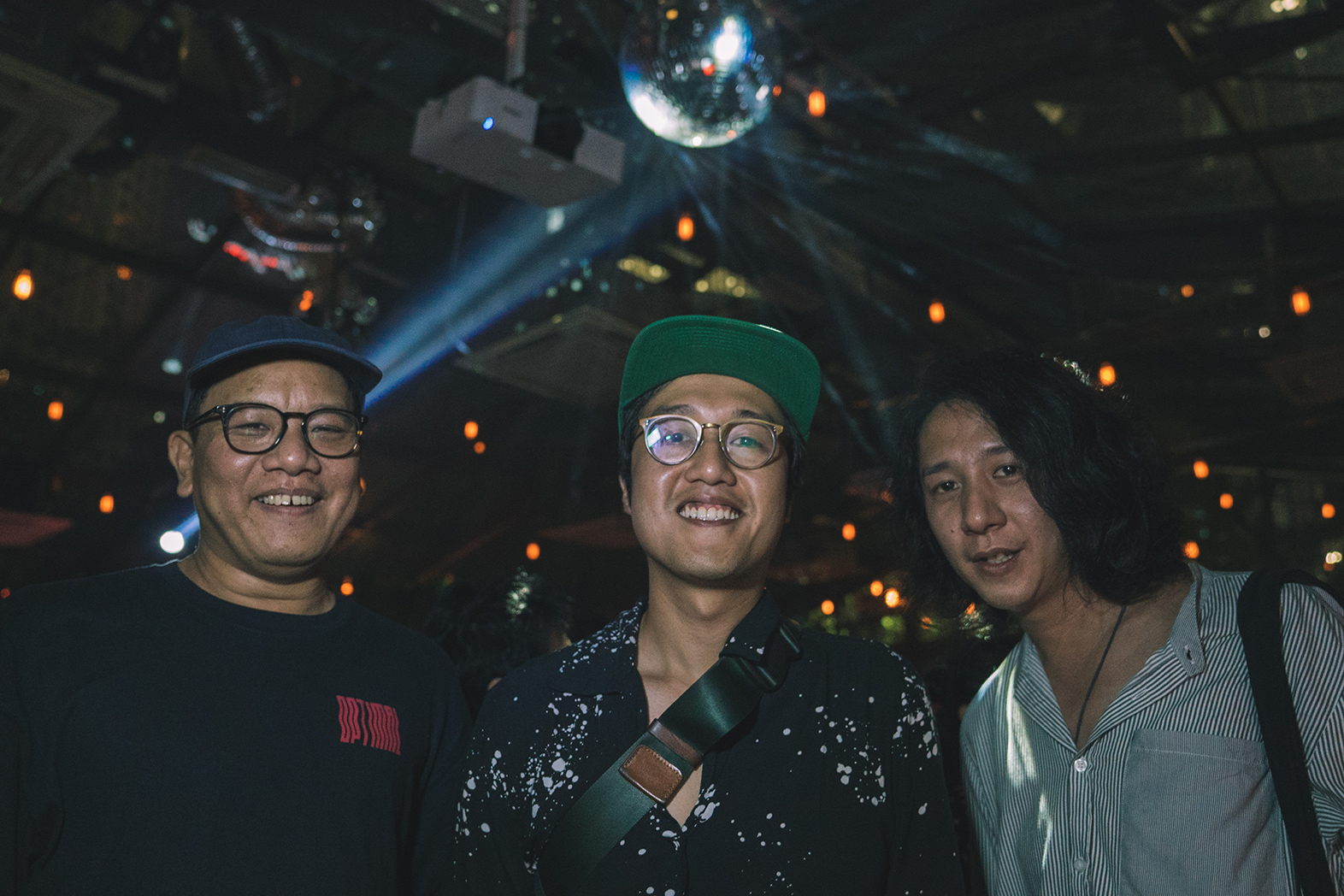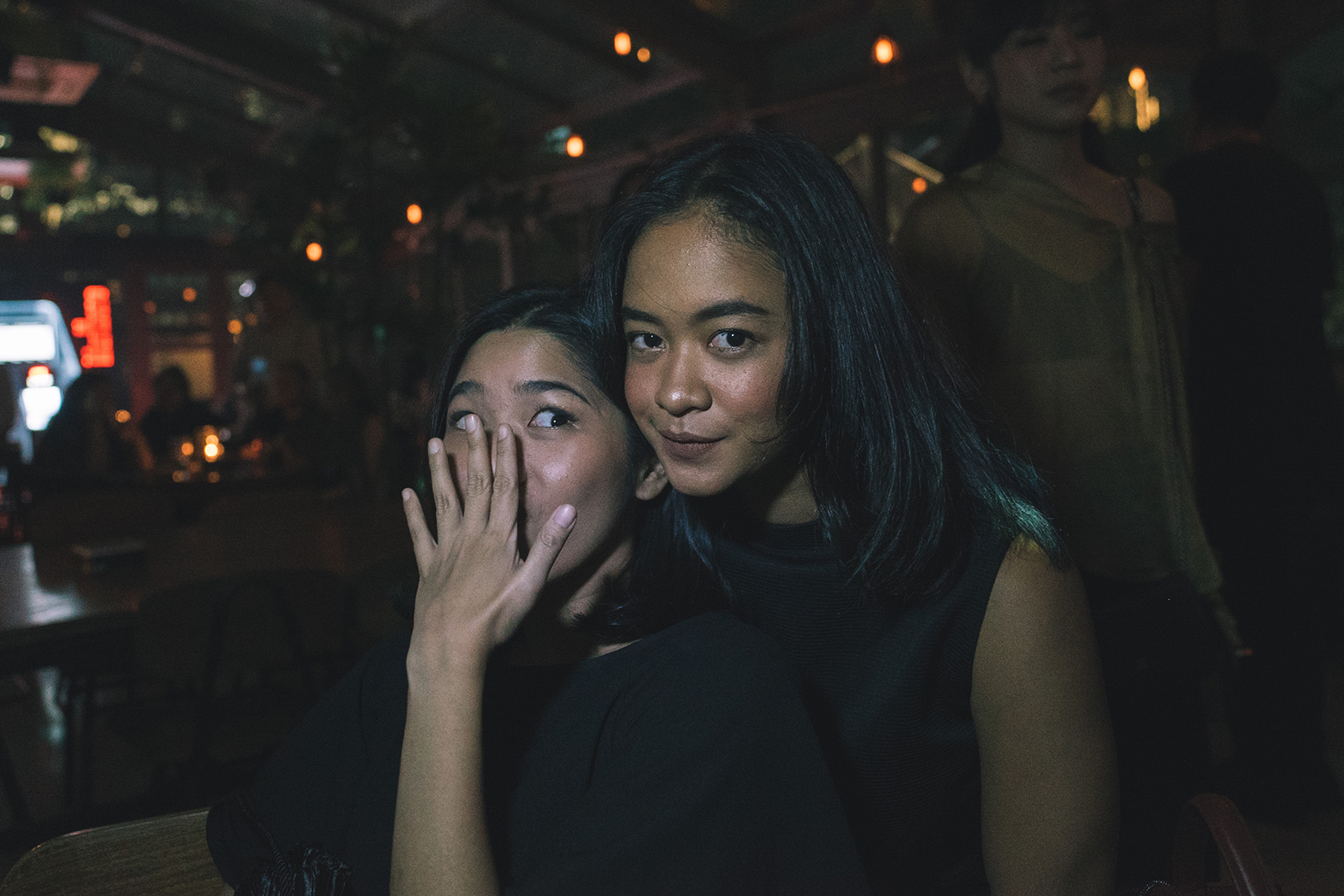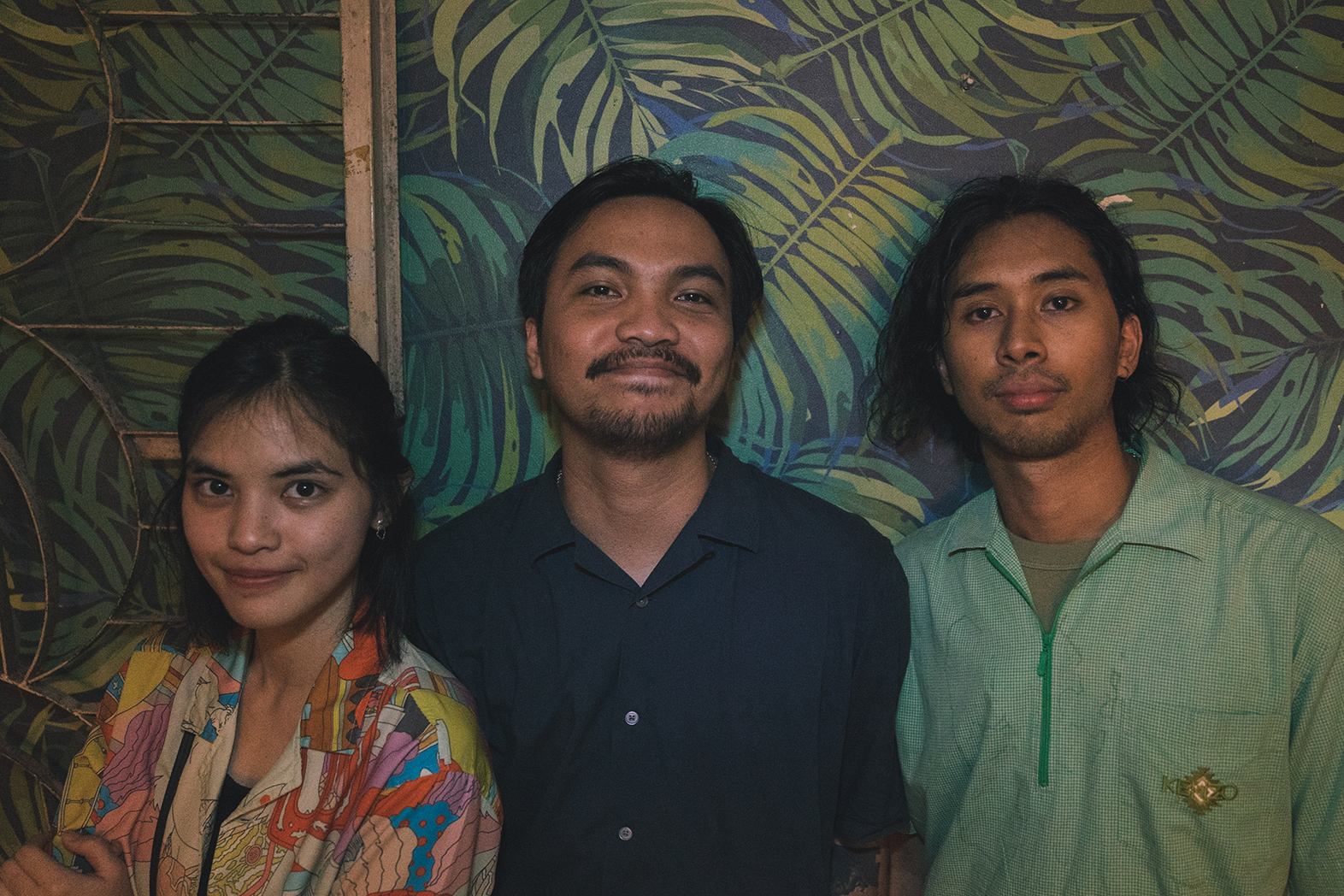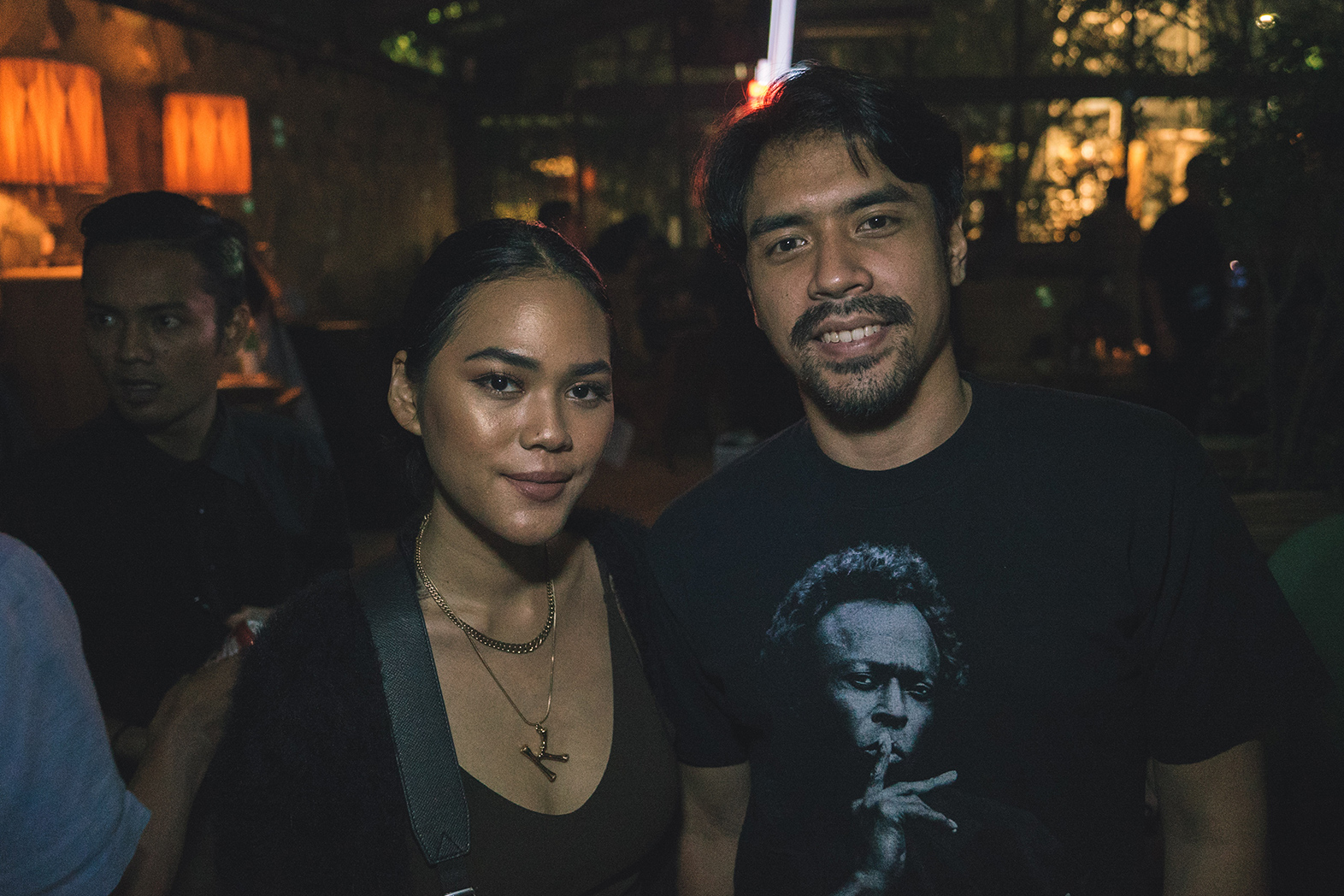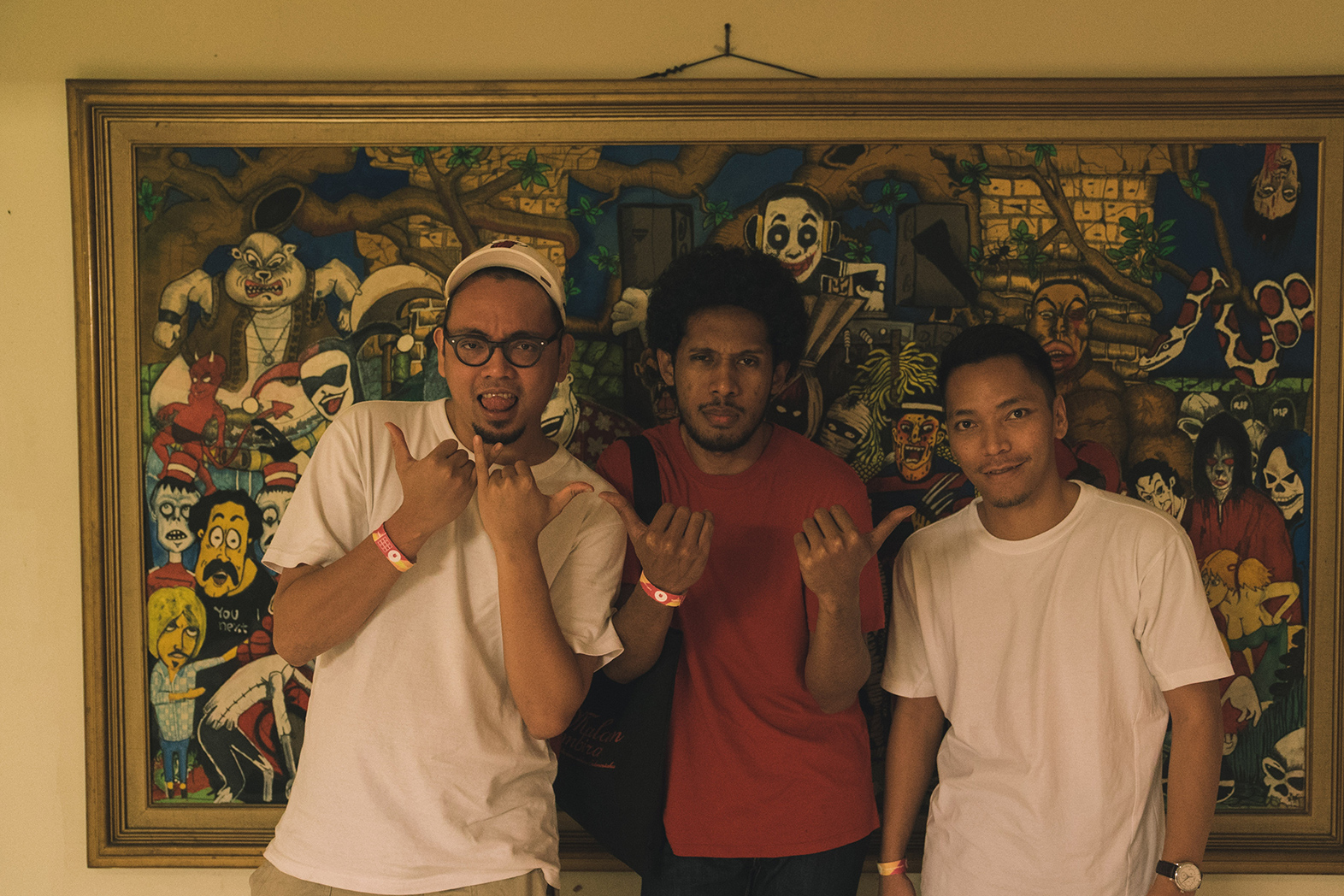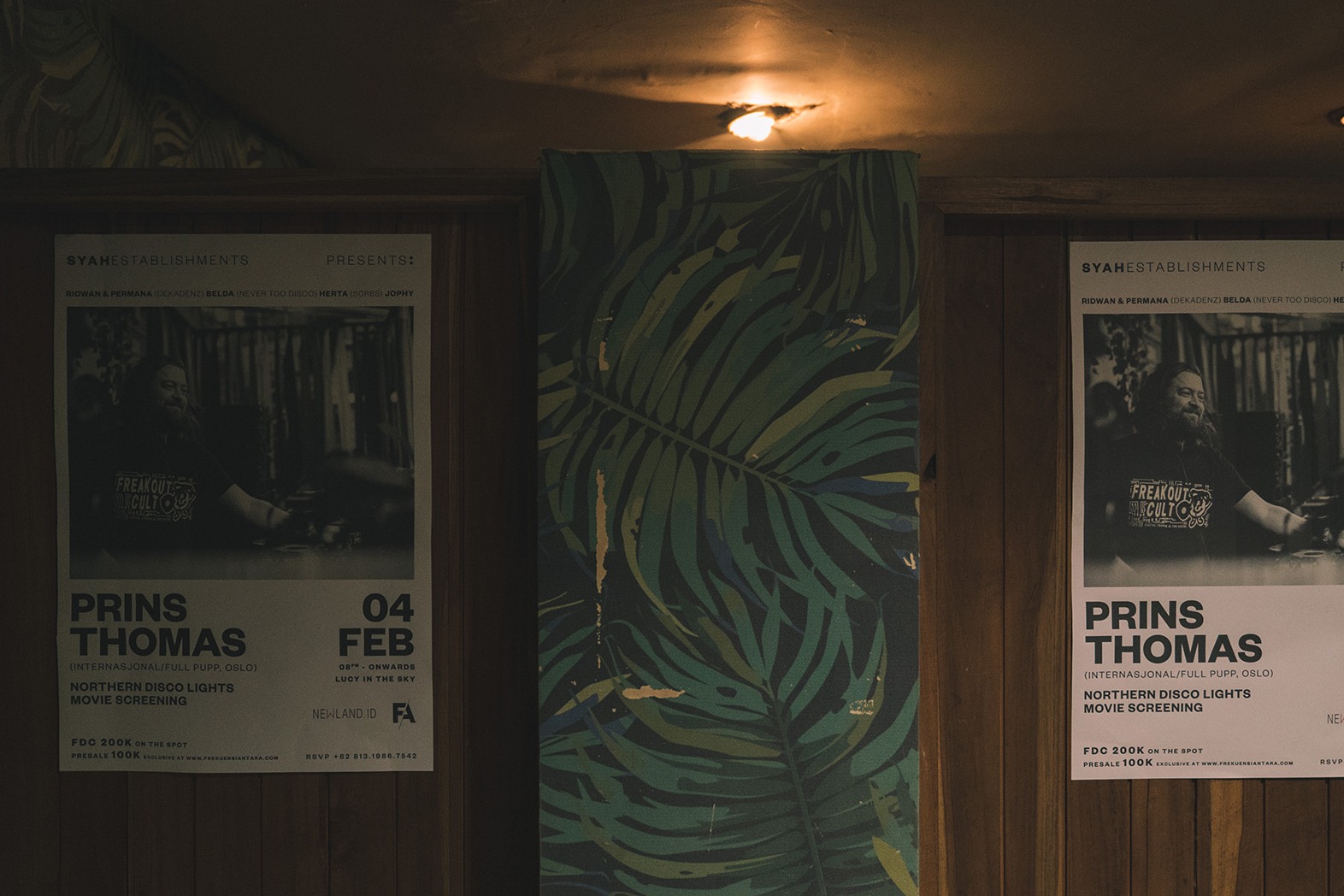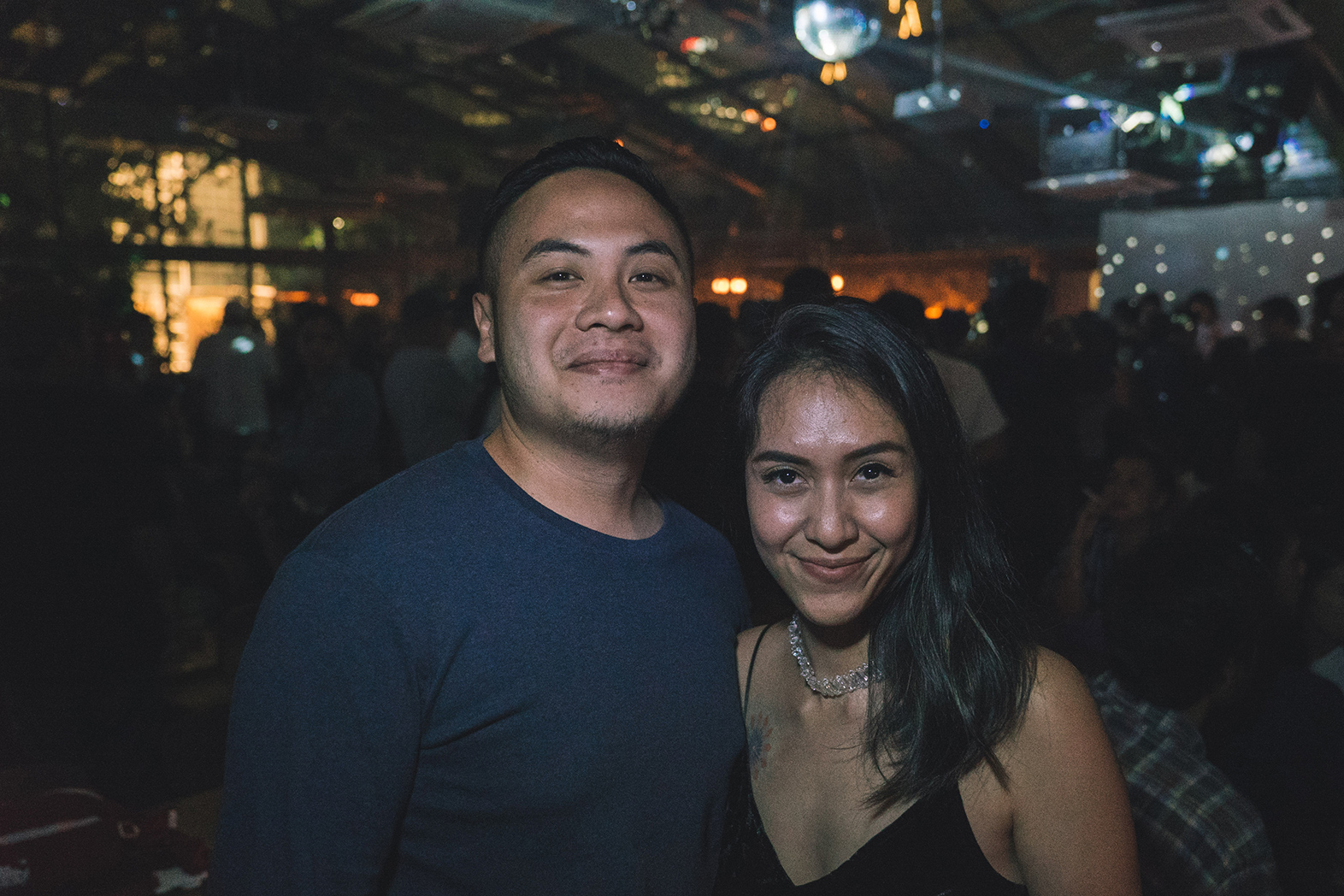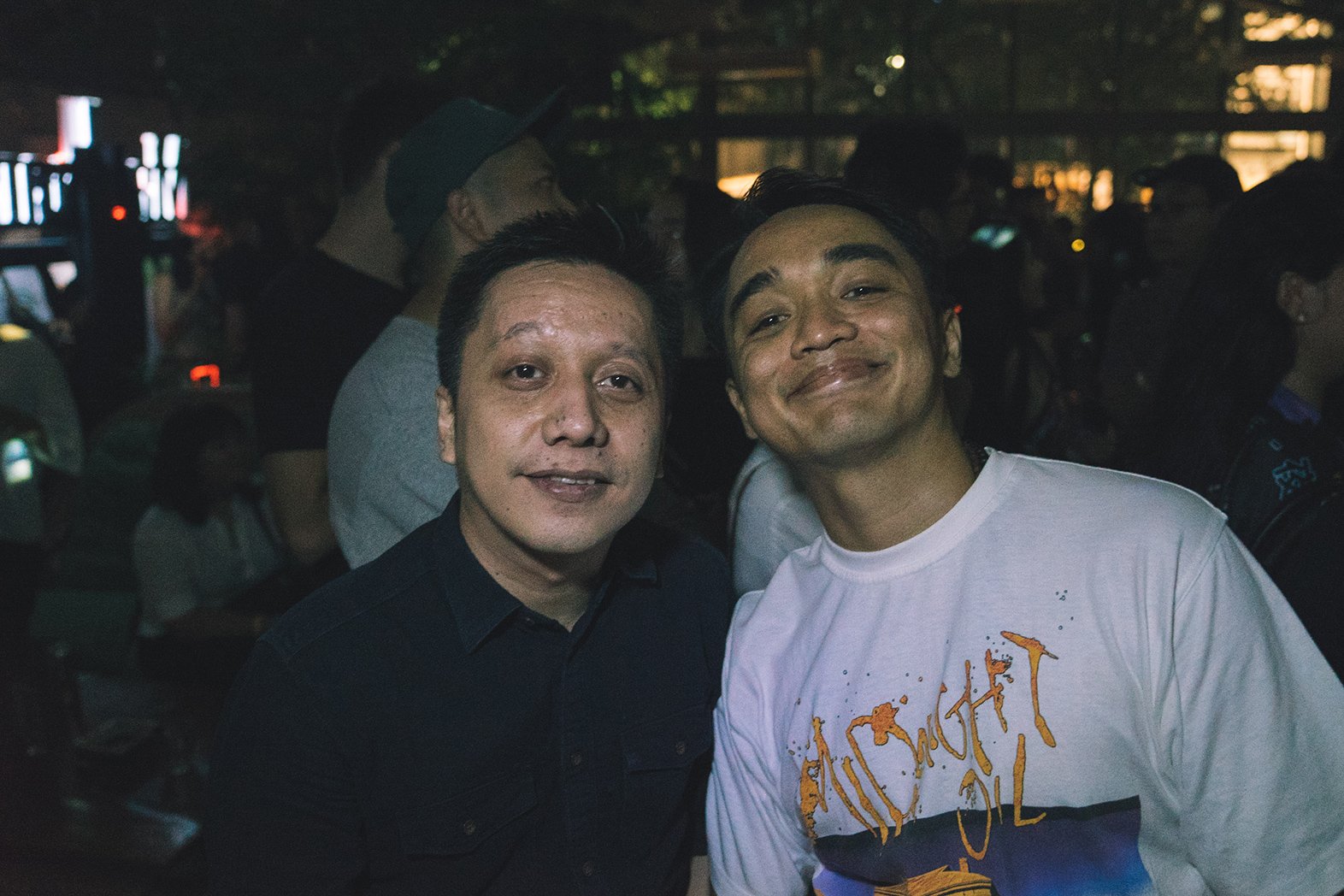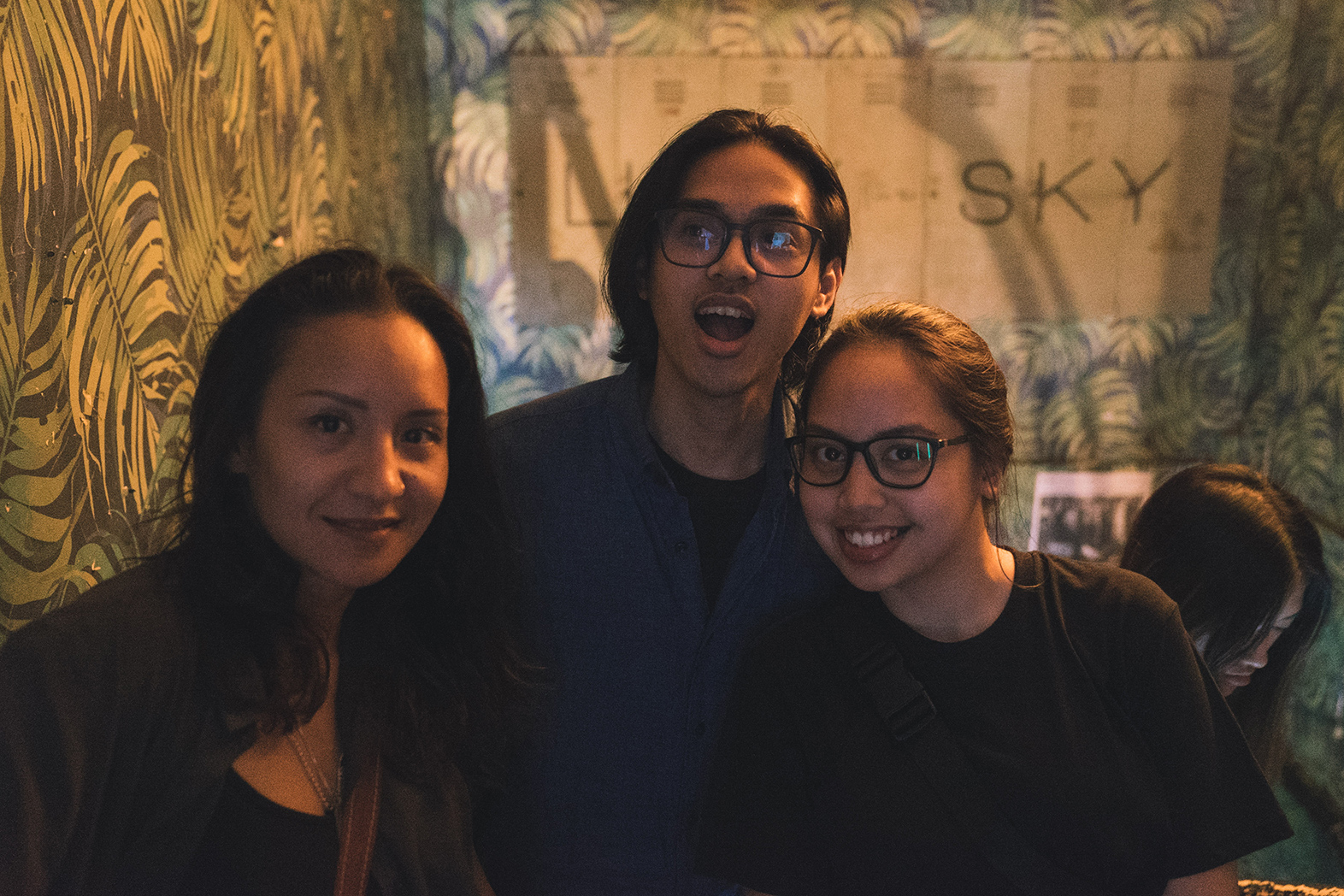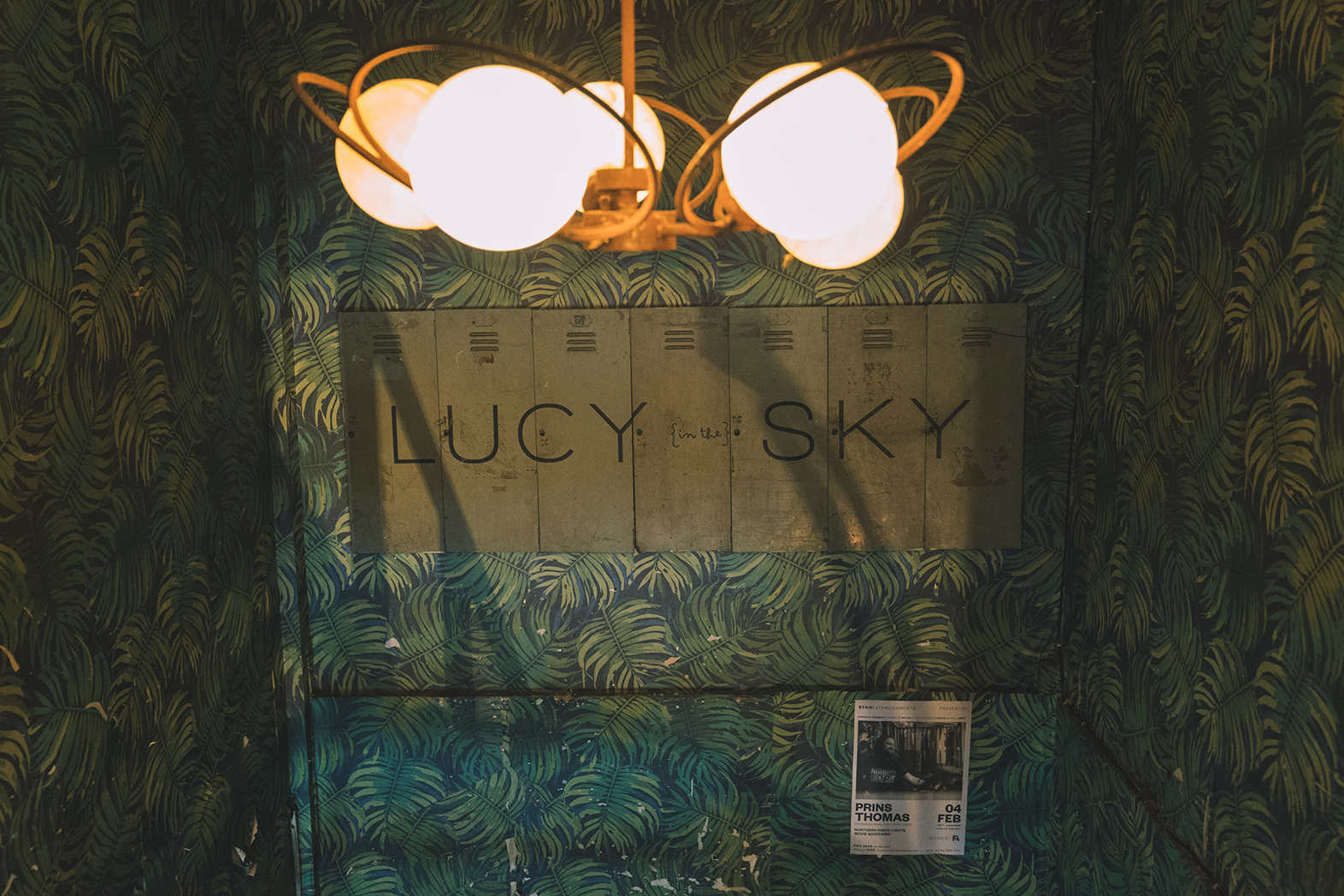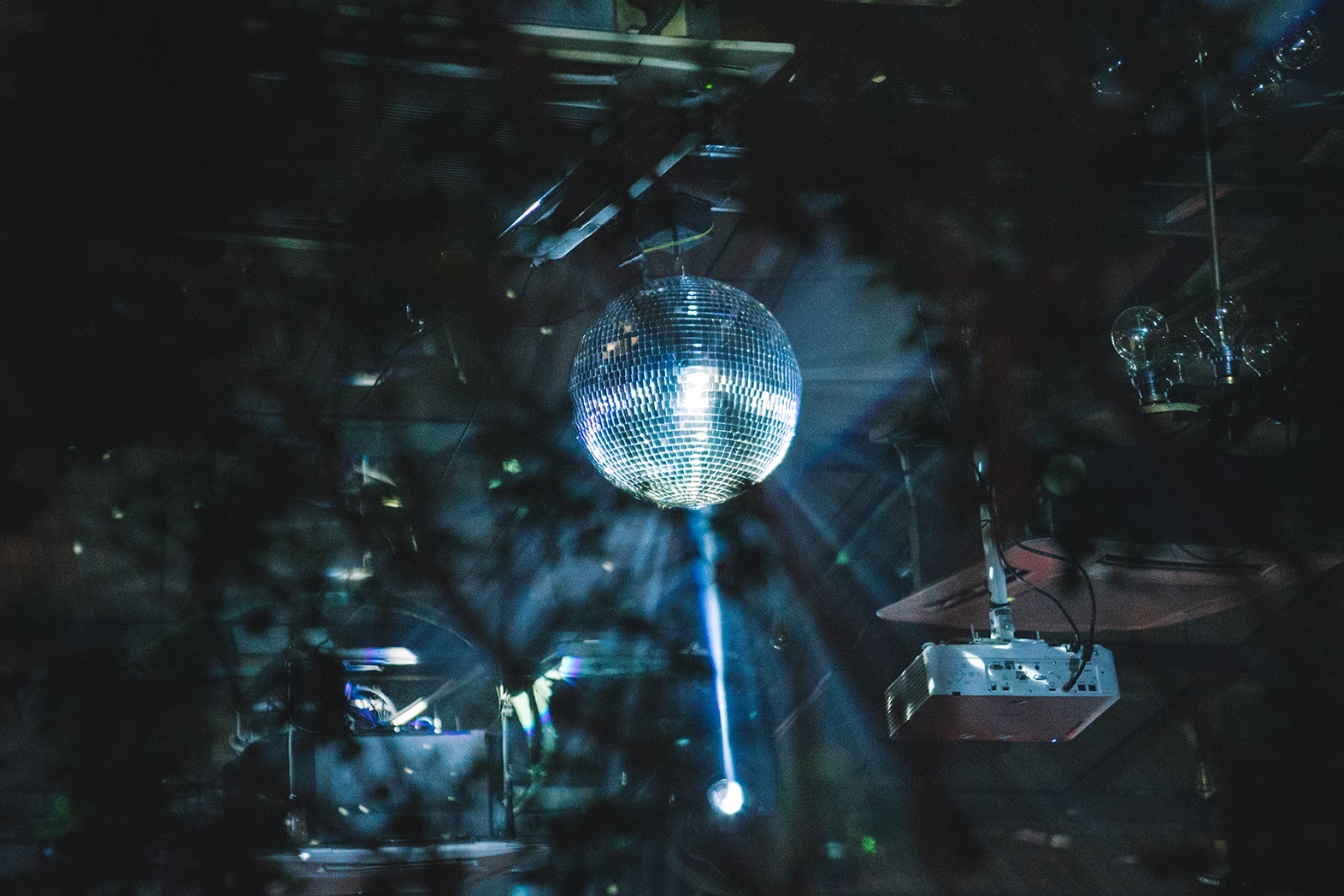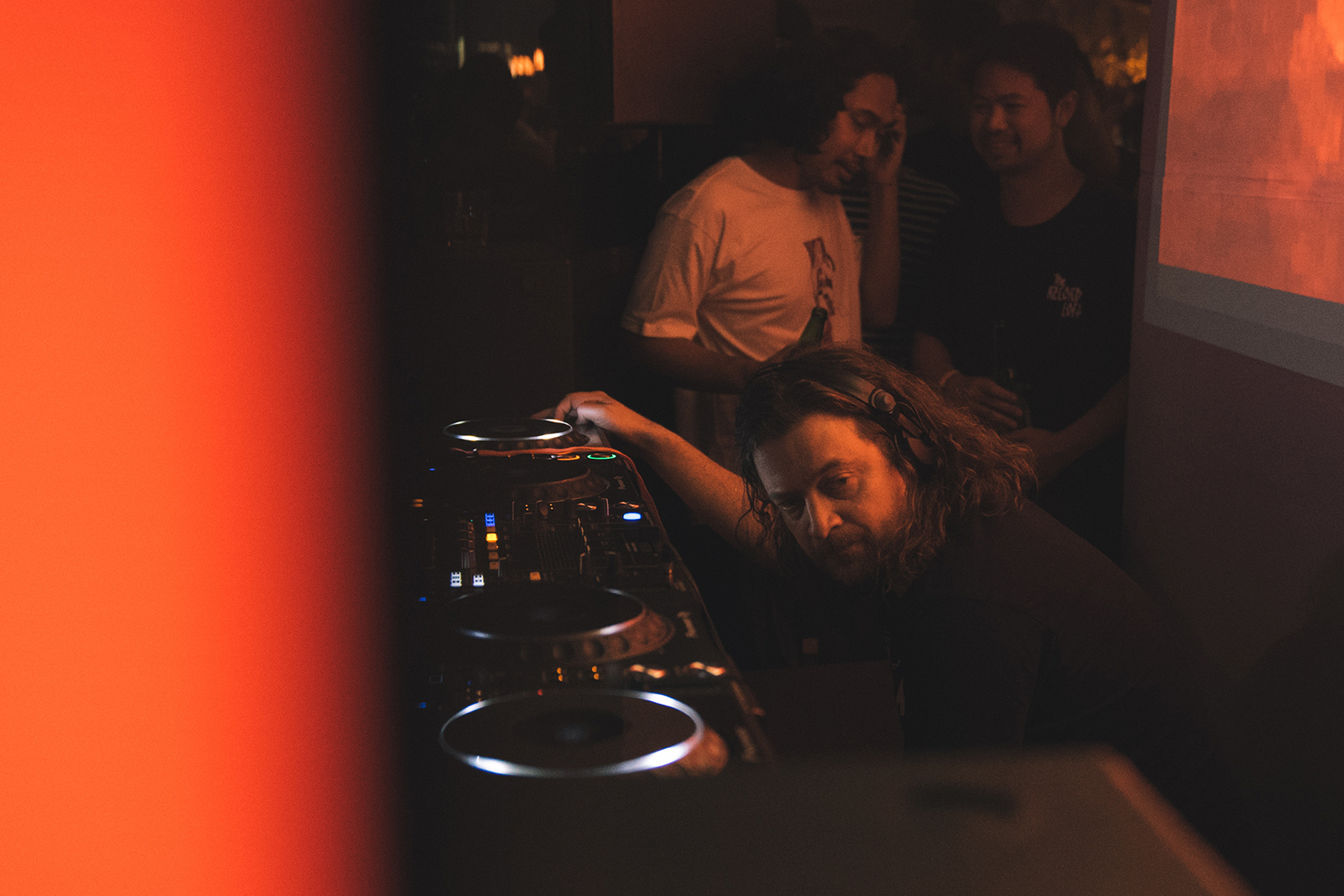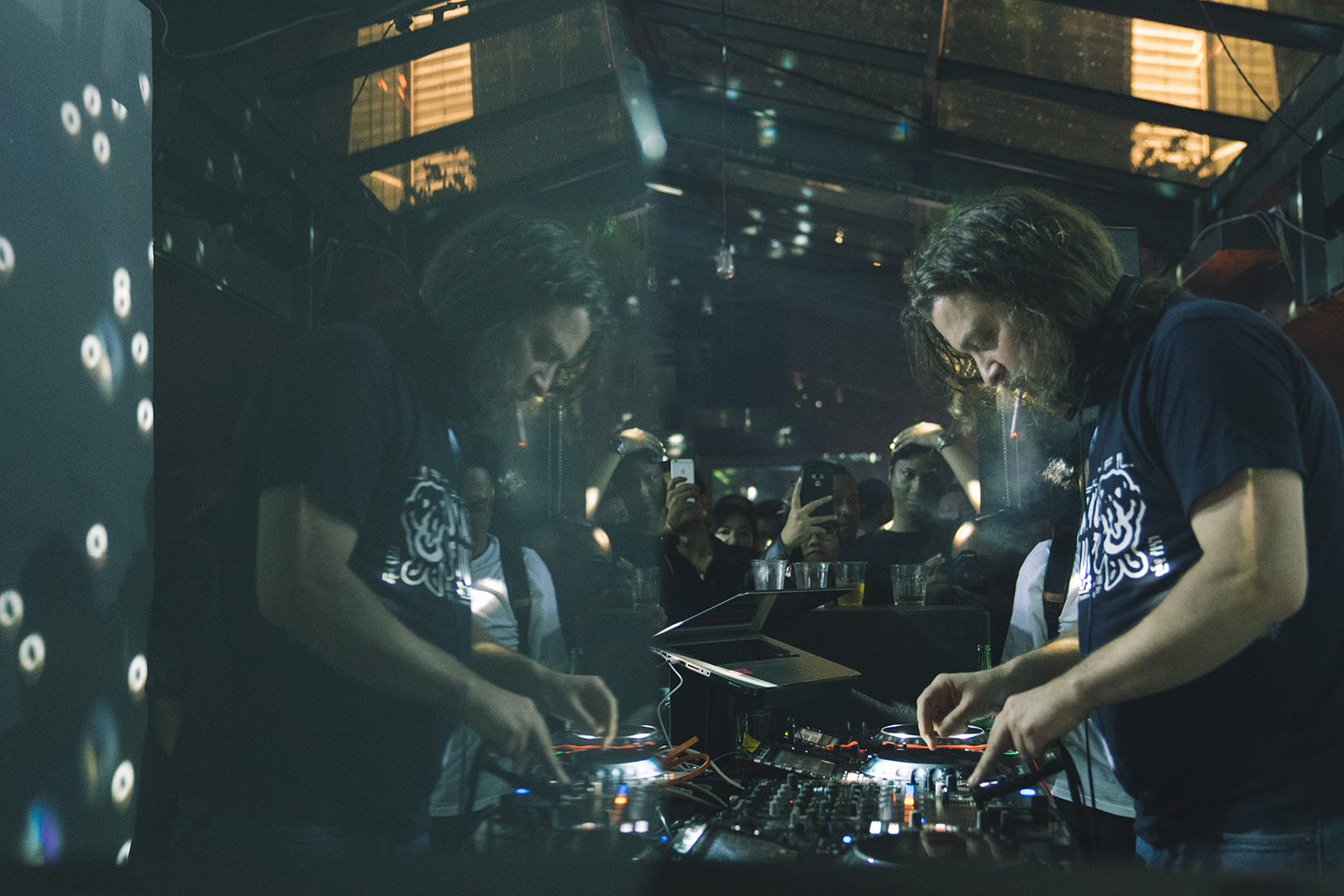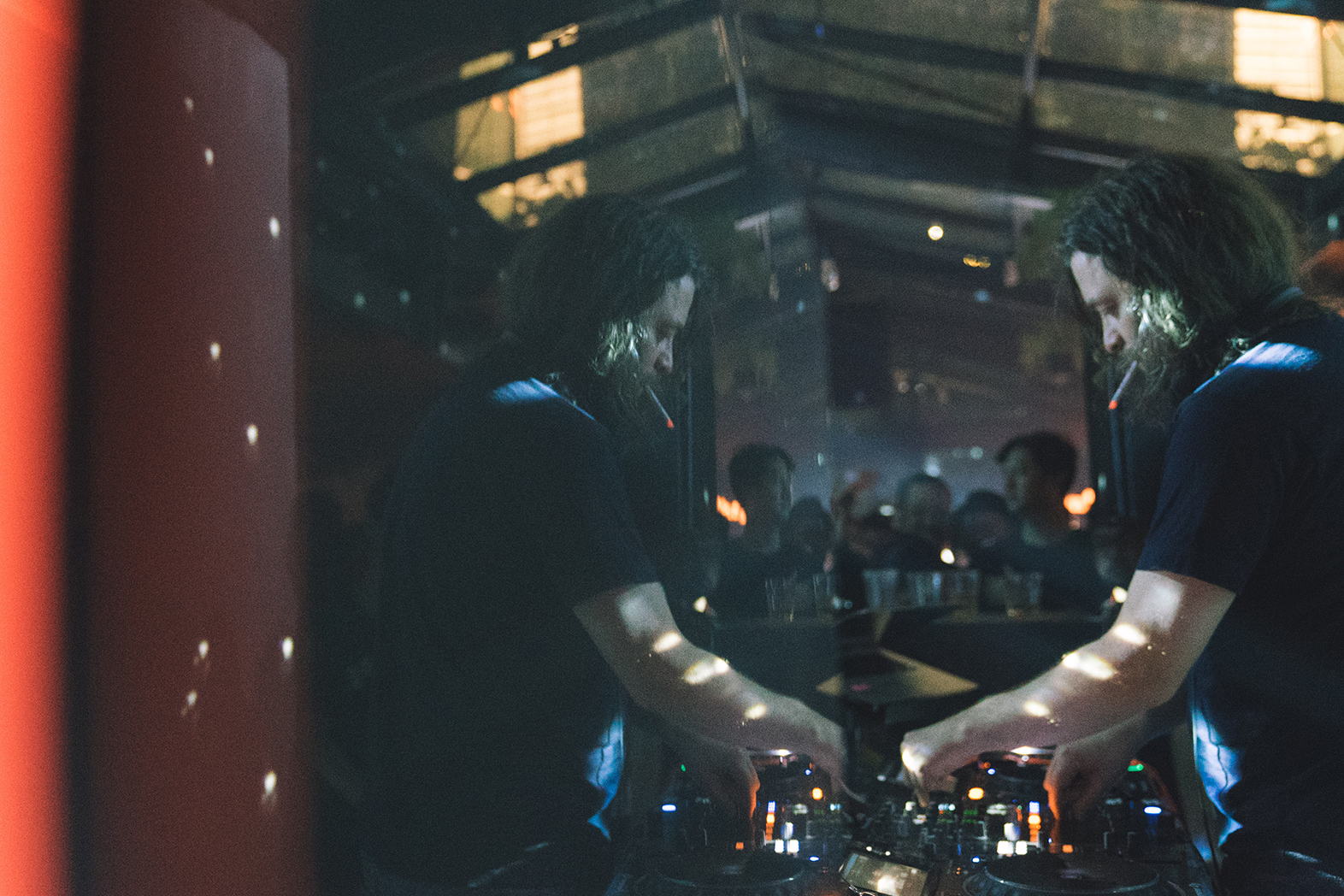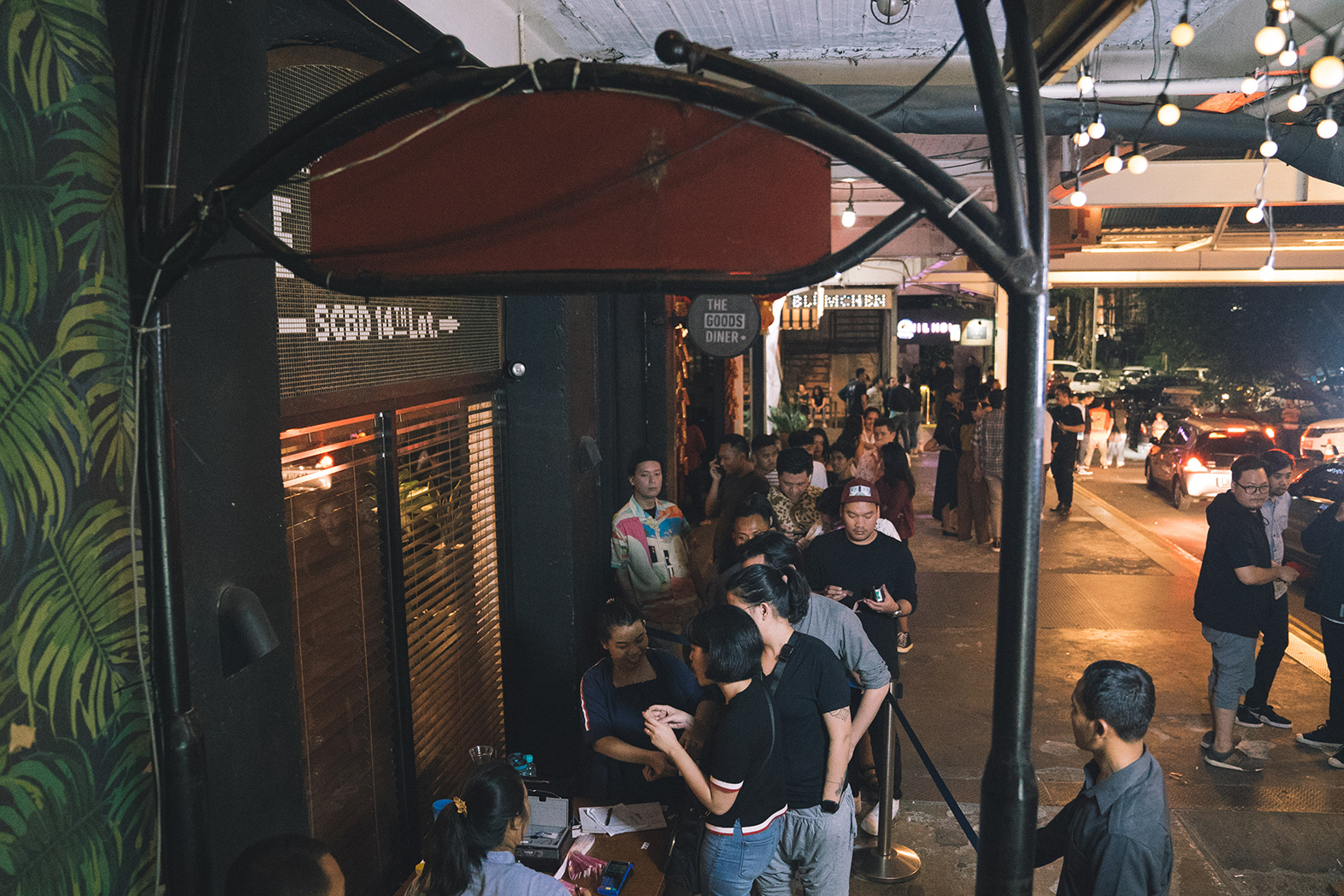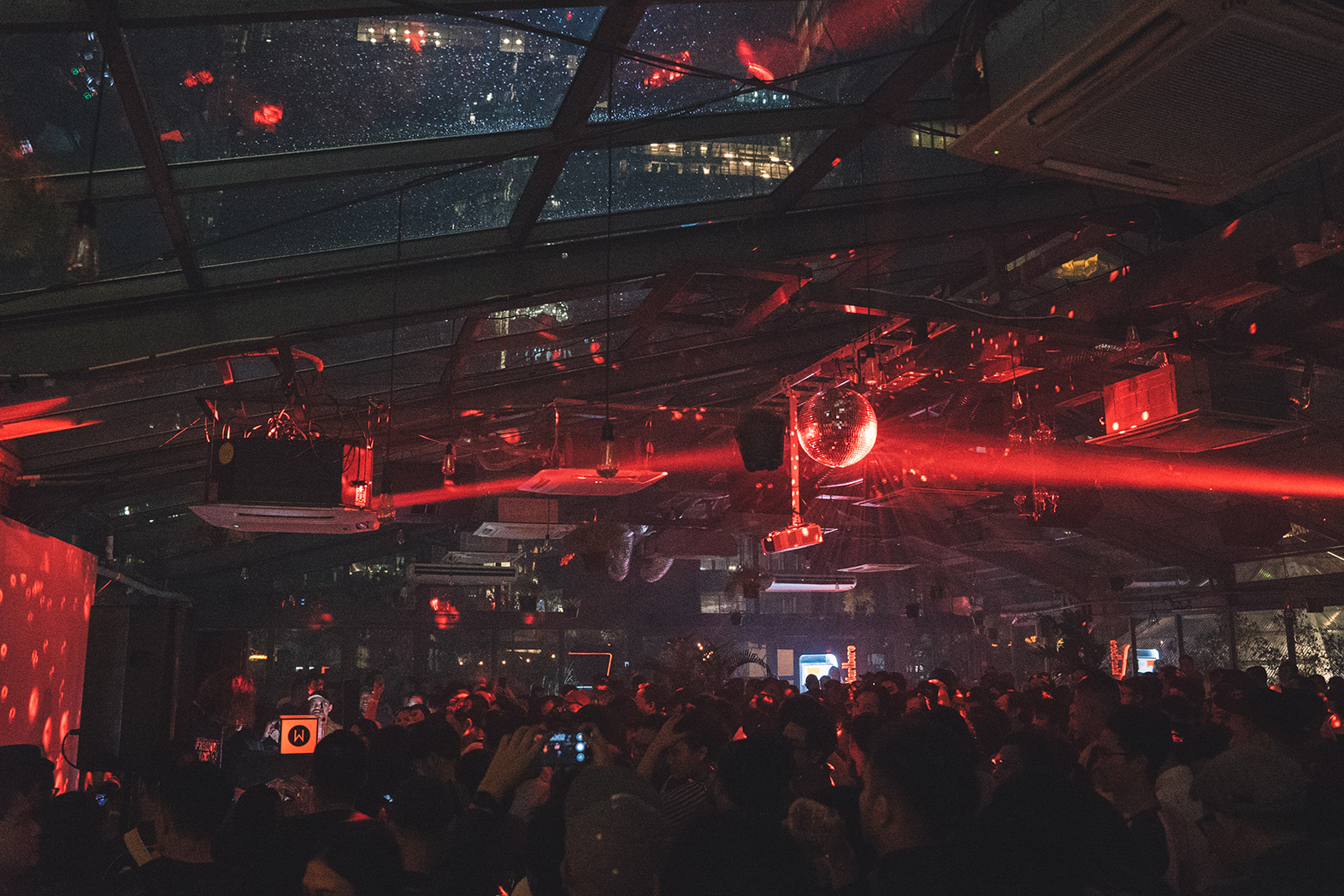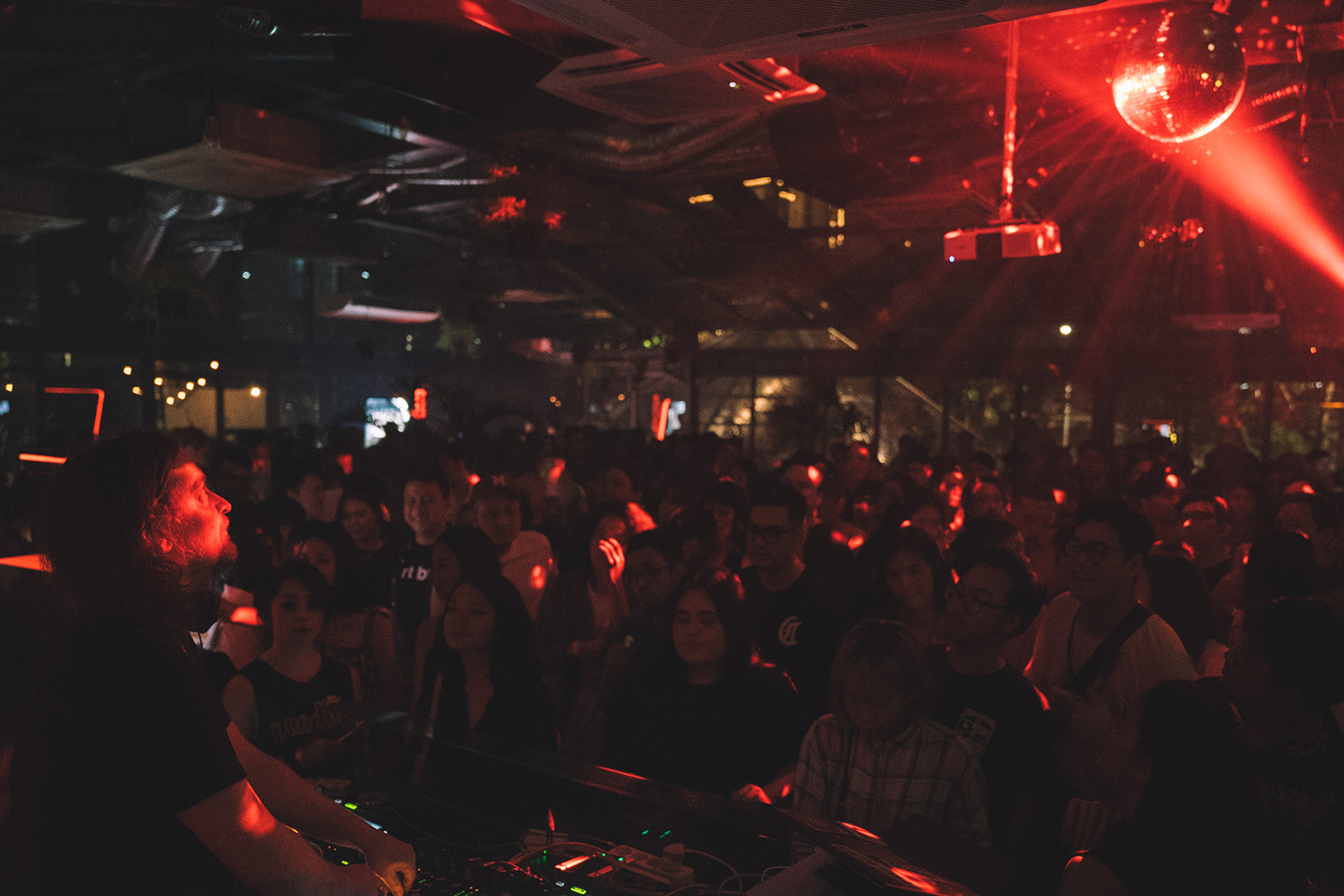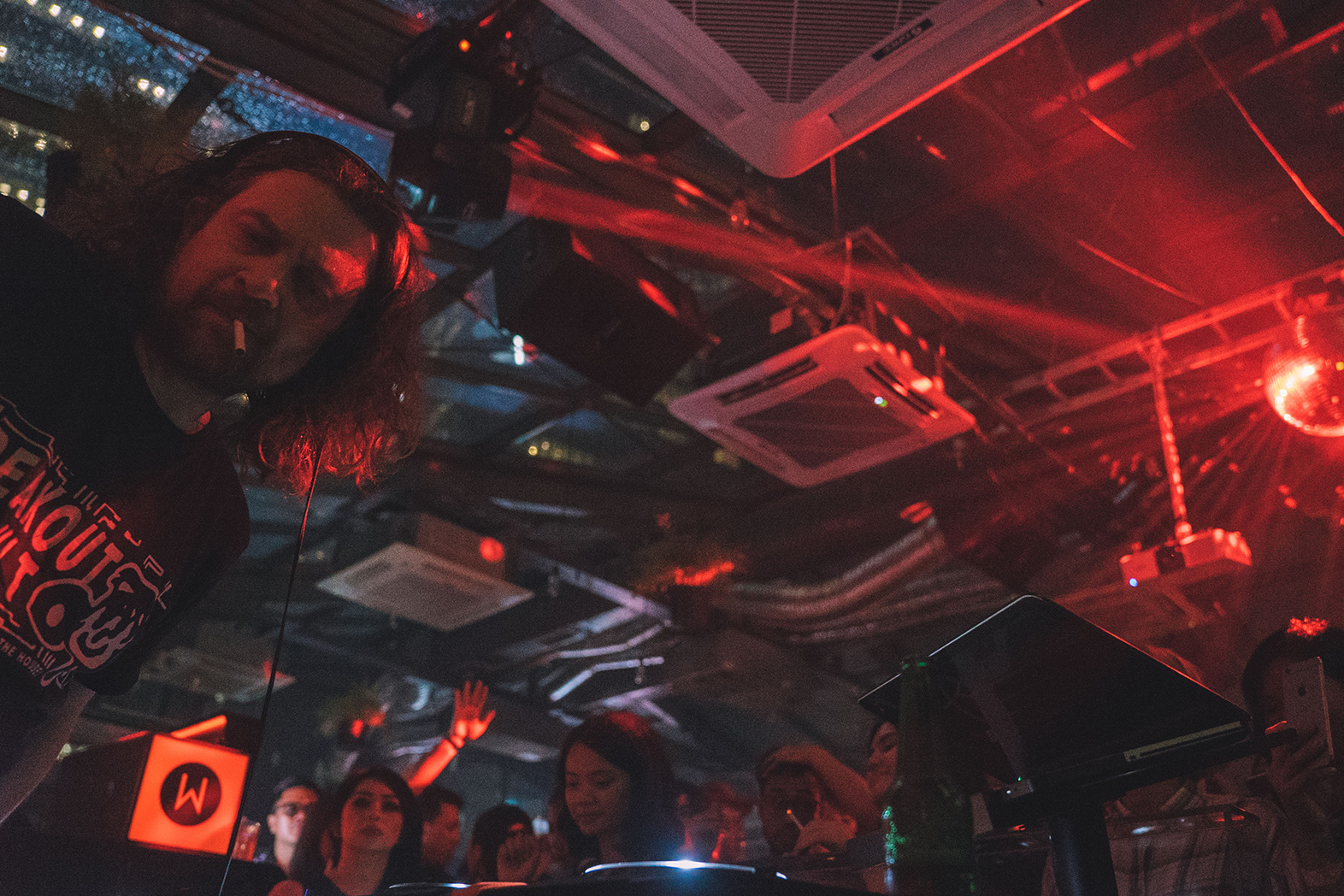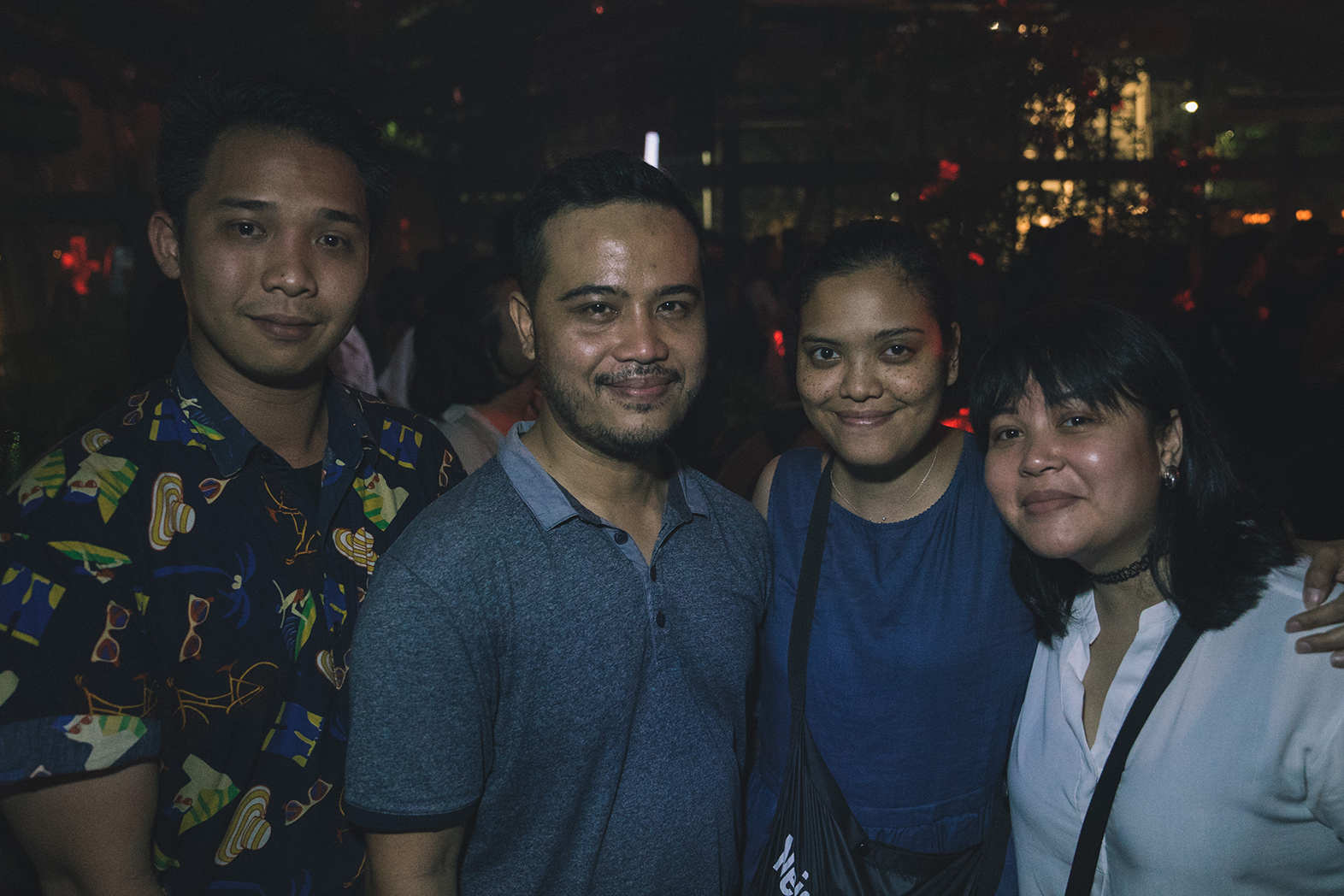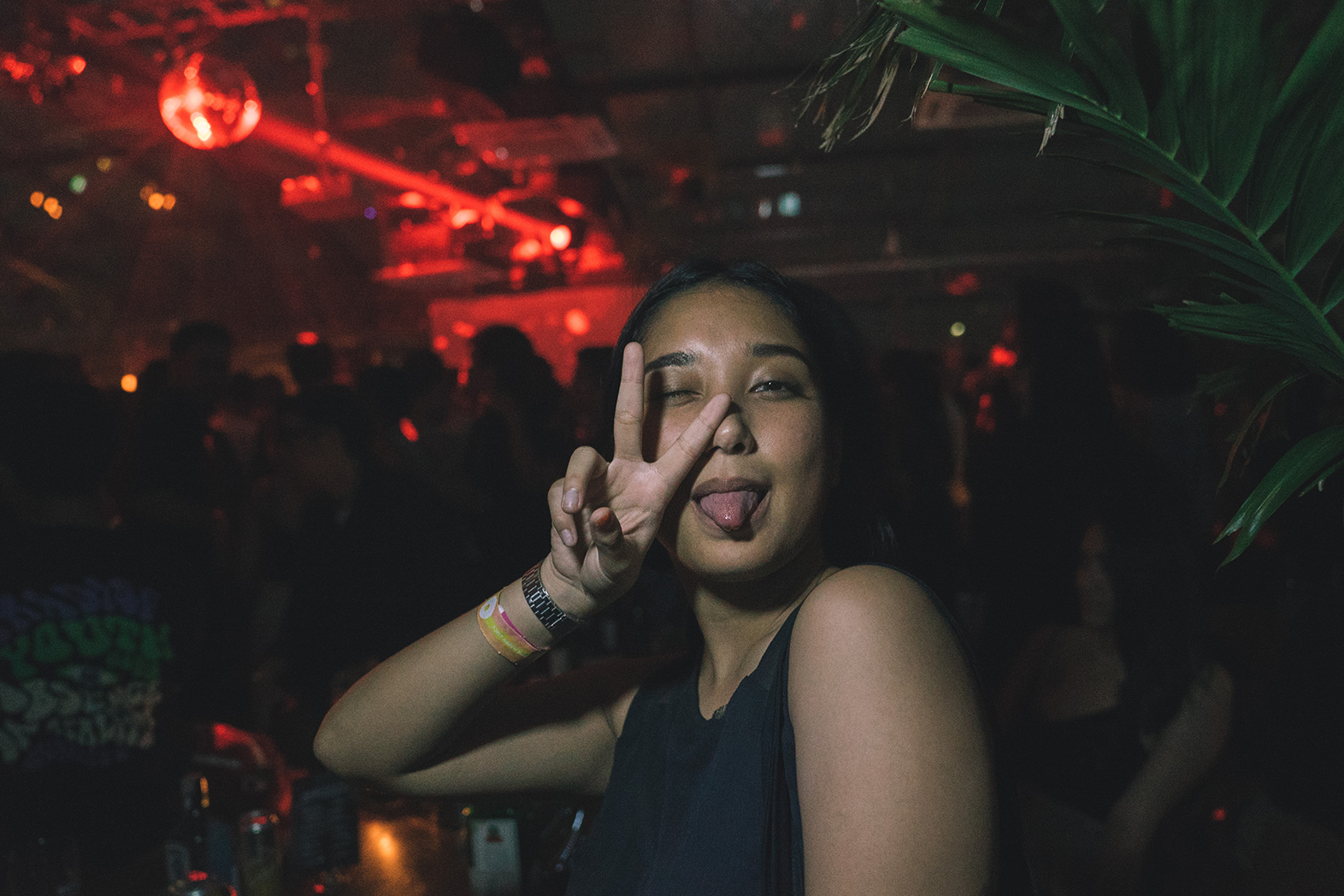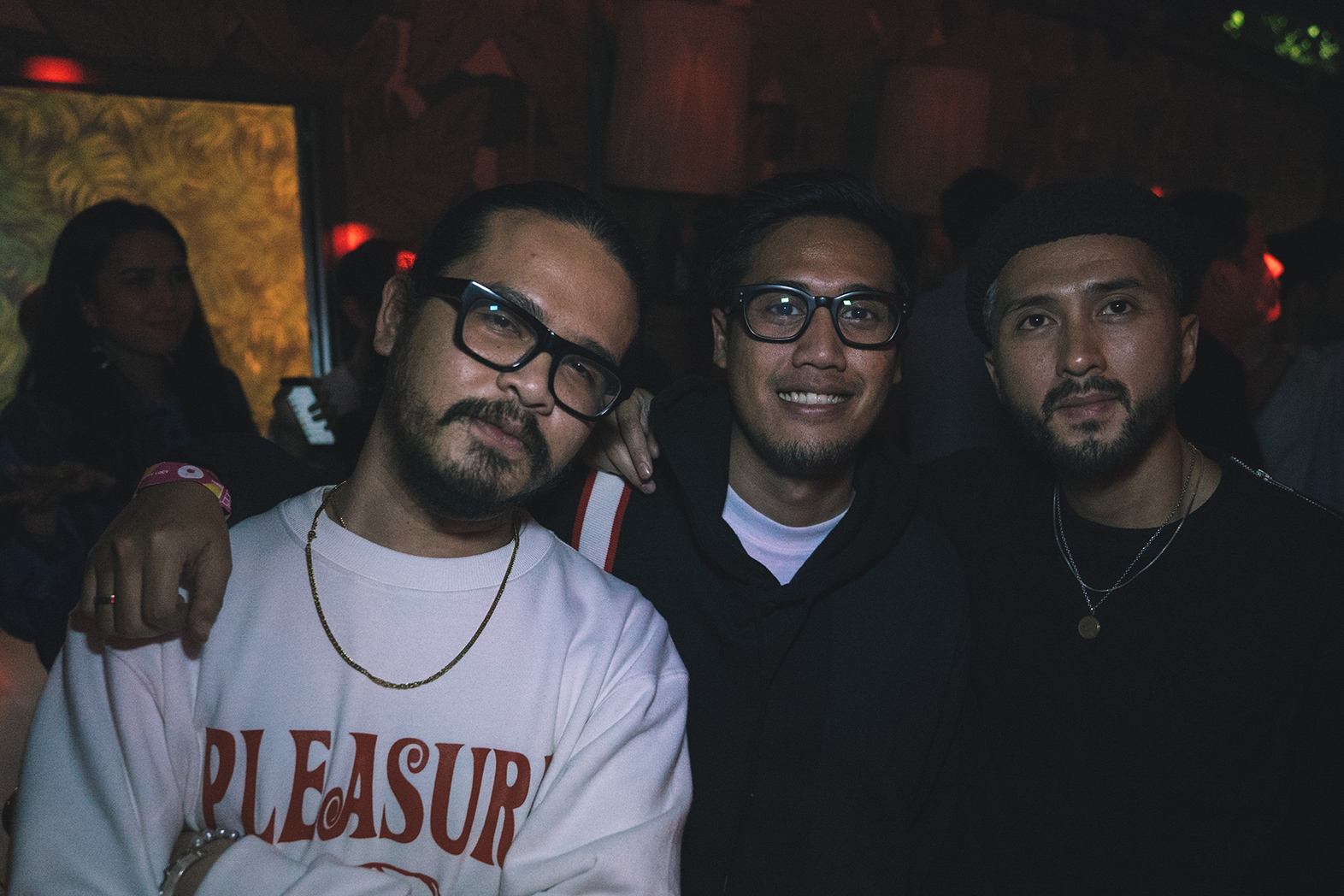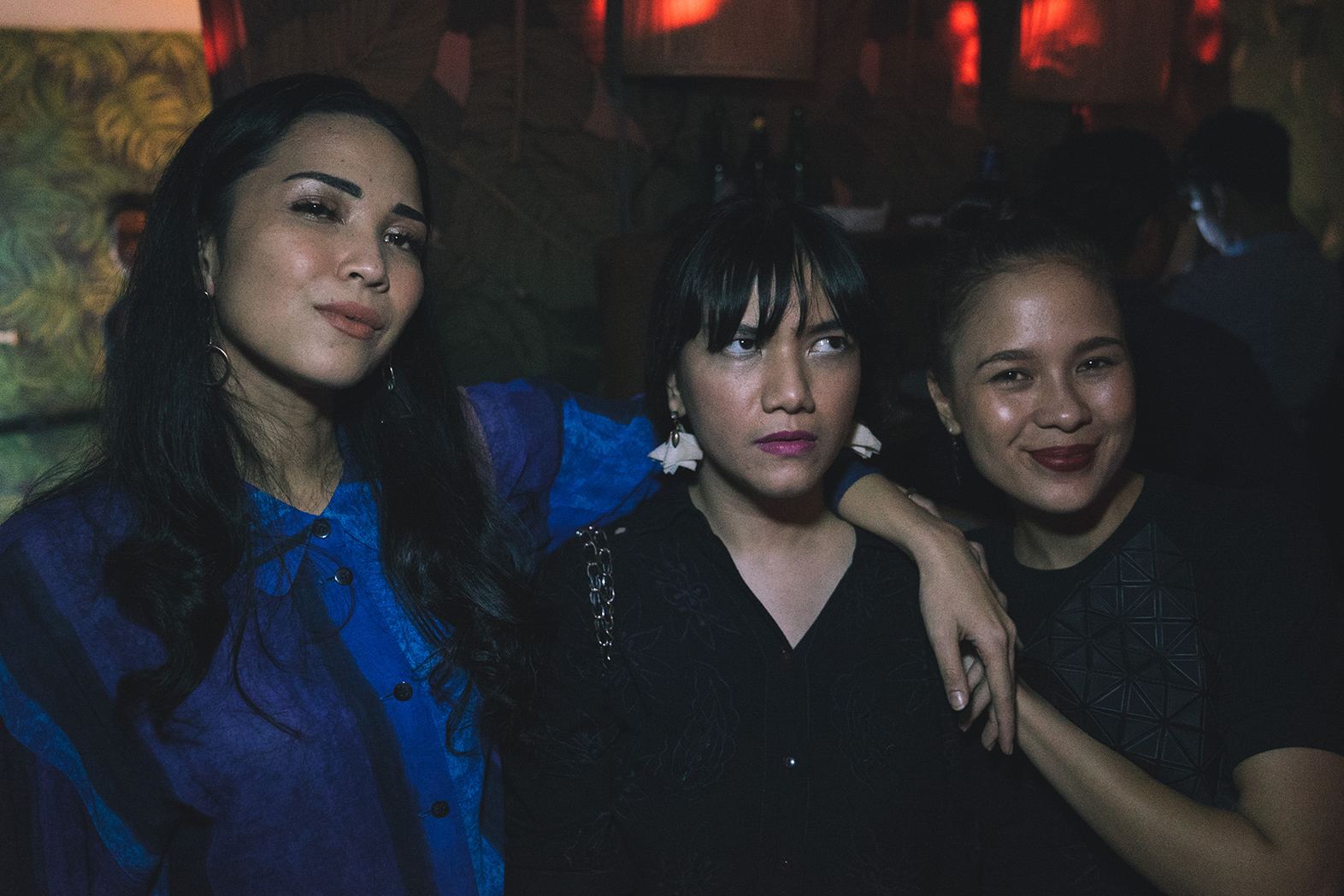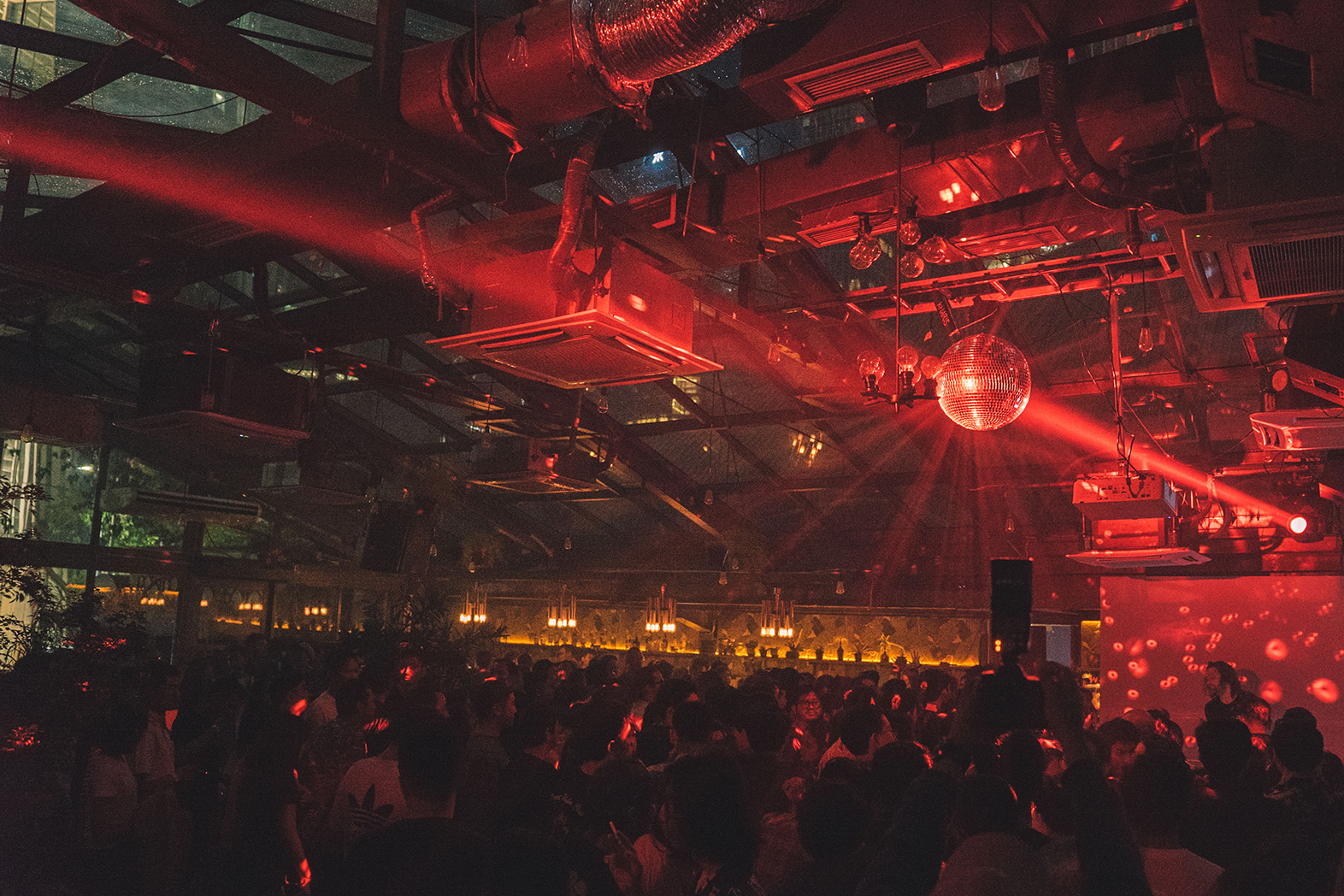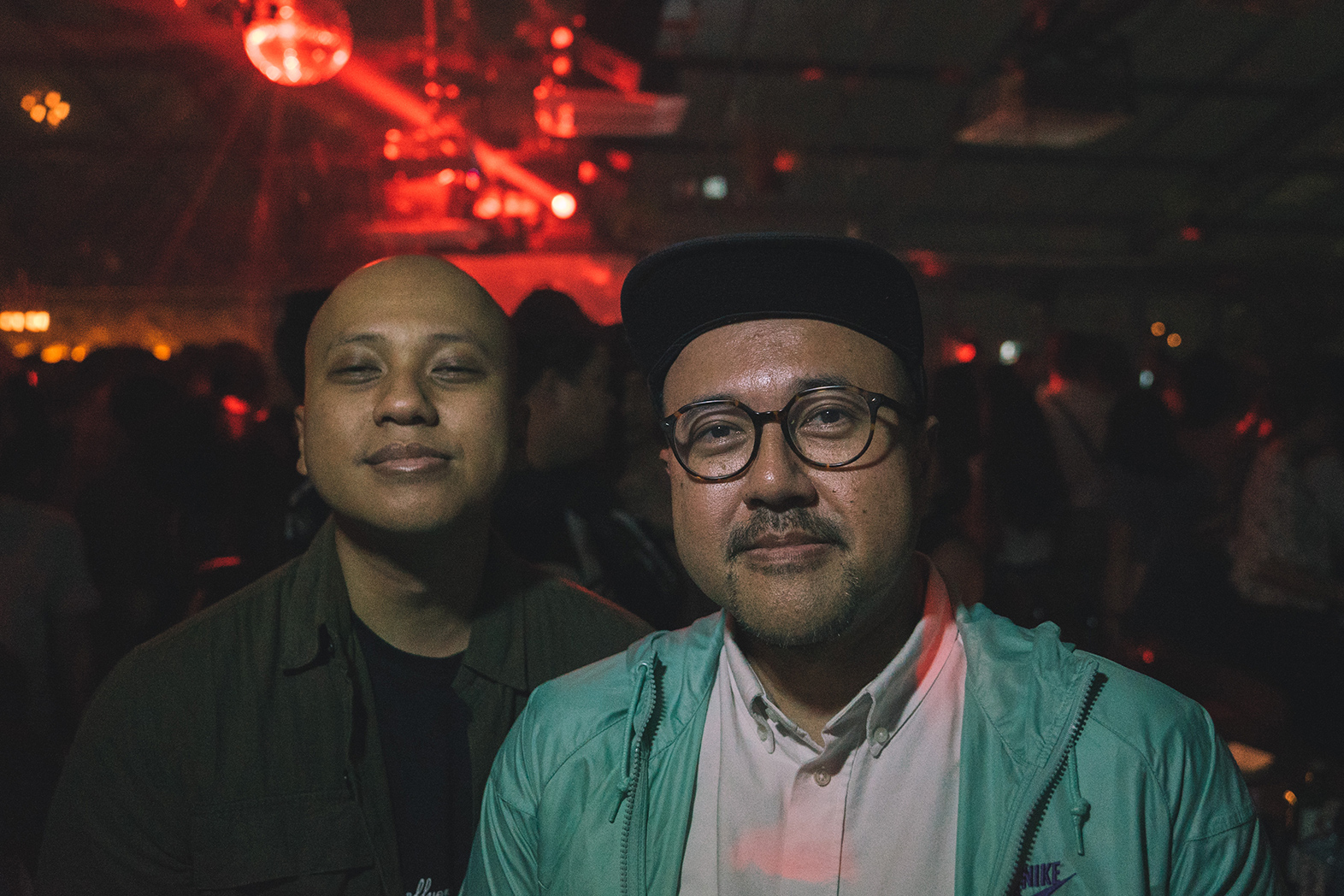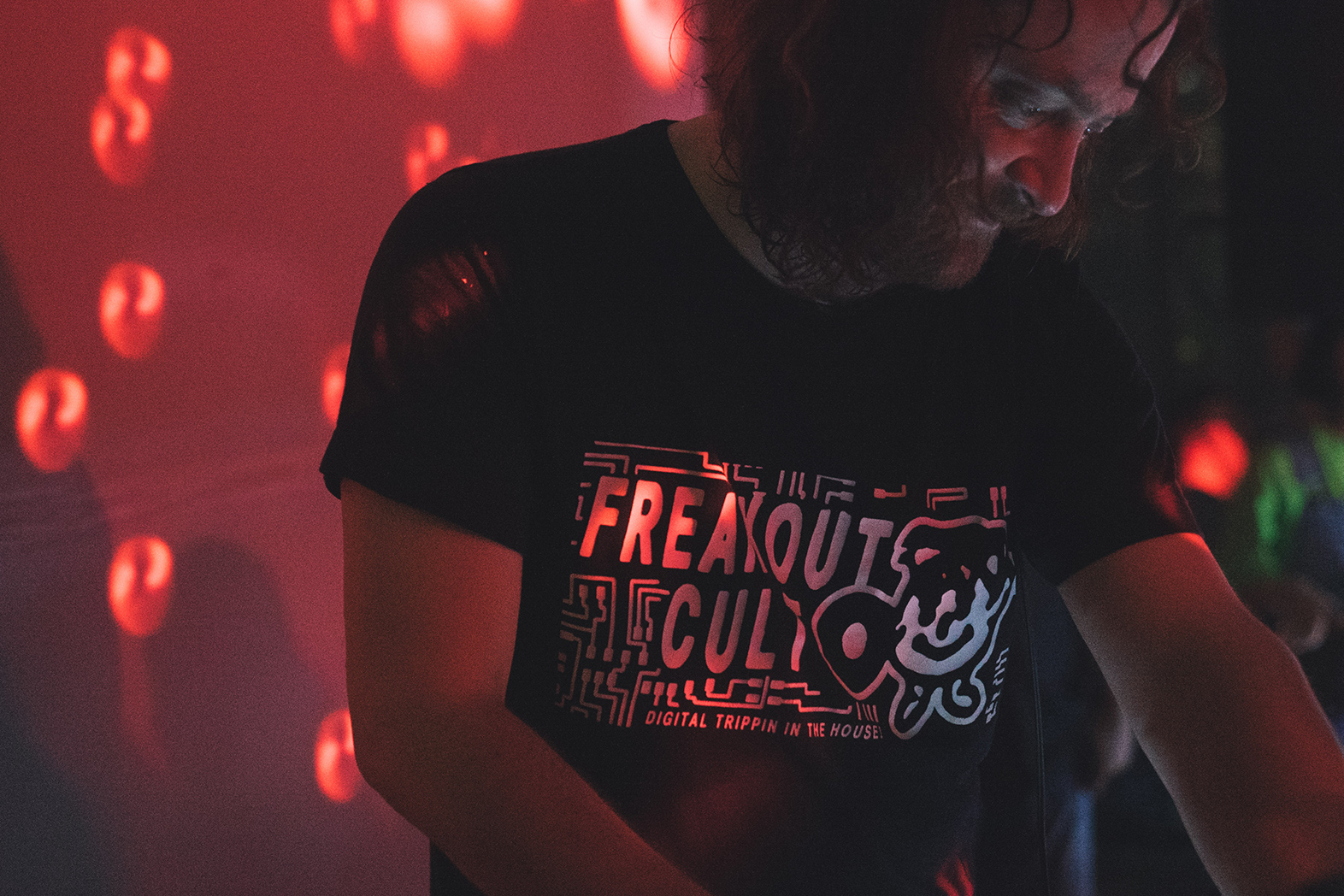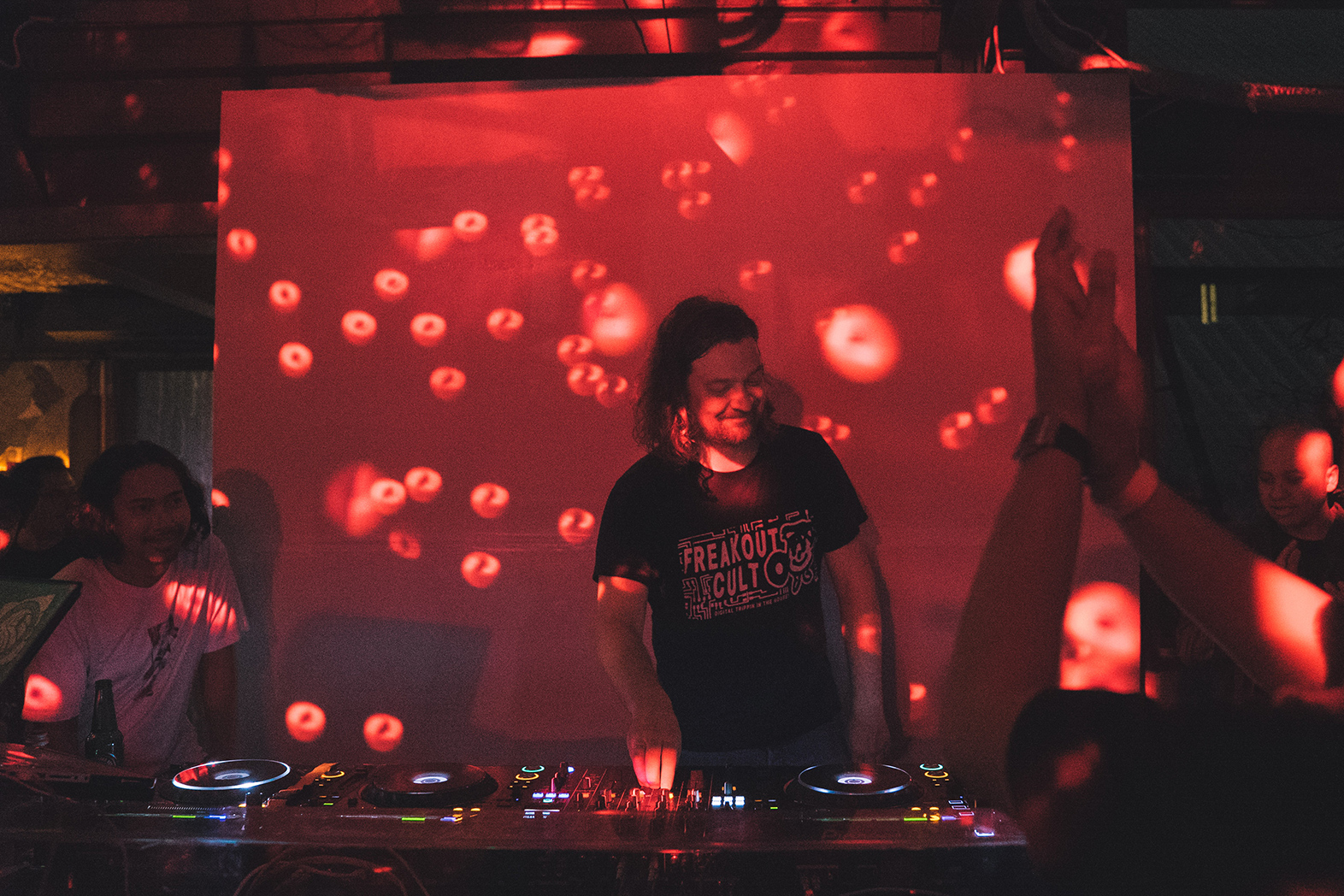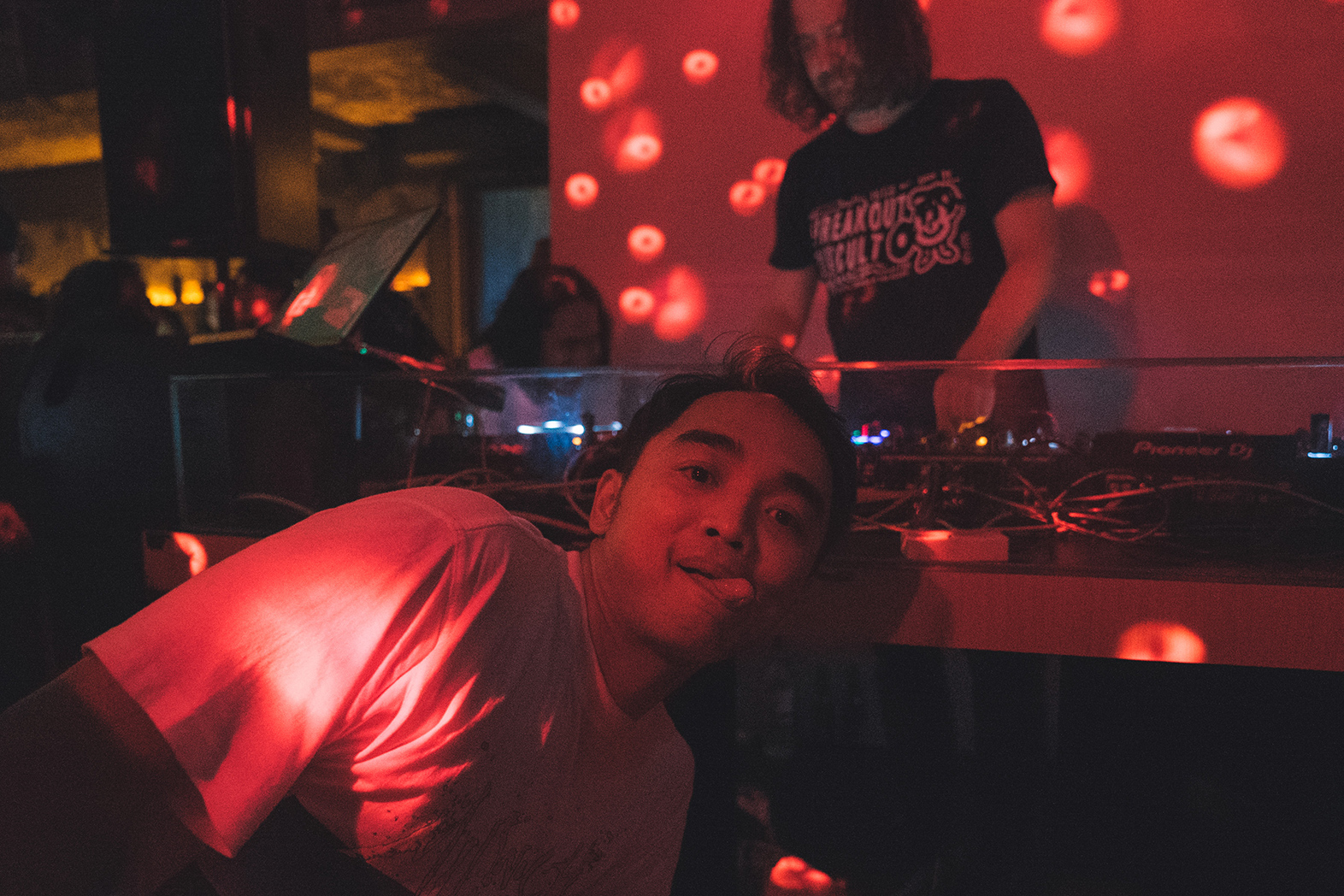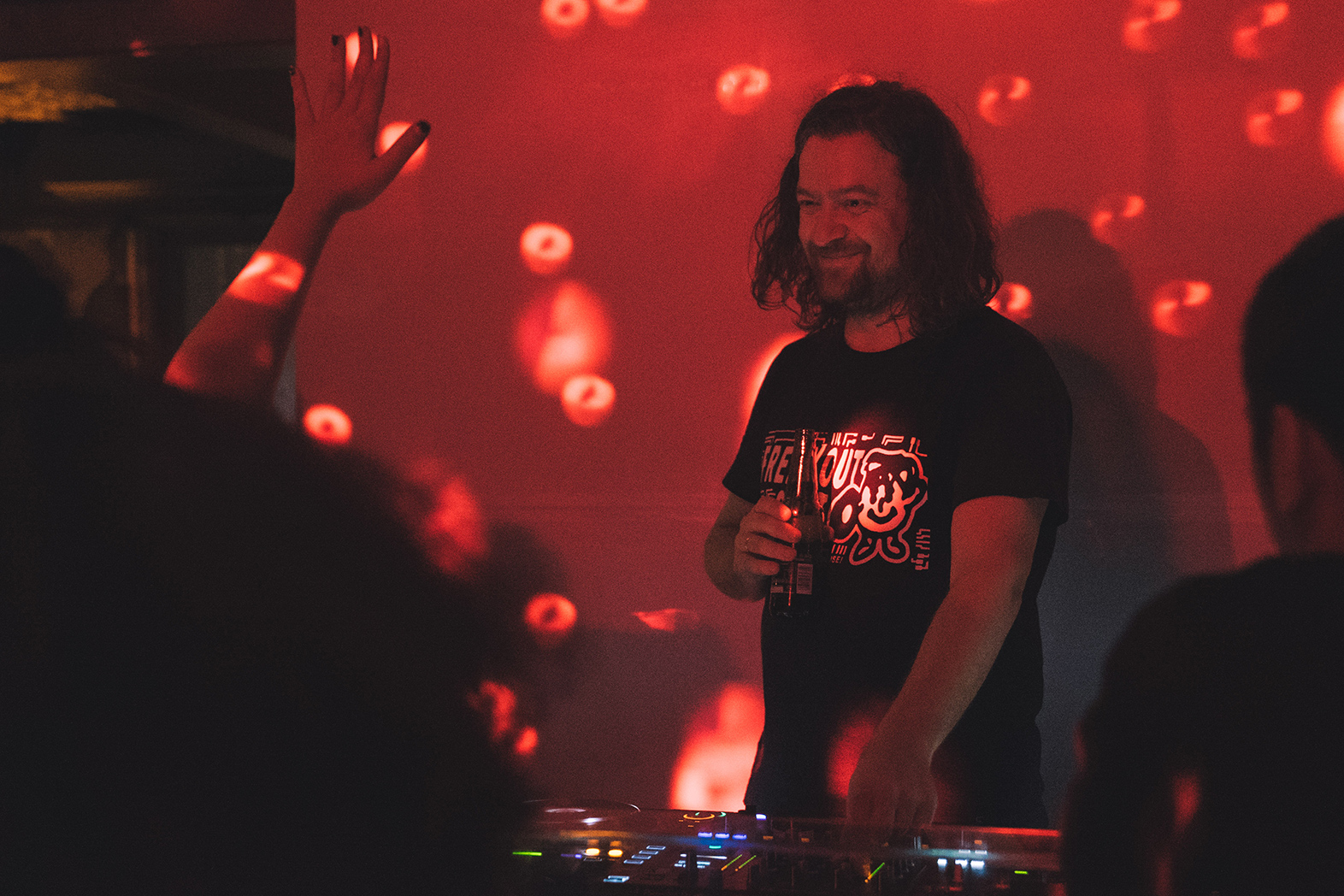 Foto: Moses Sihombing
WHAT
Tanggal 4 Februari 2019 lalu, Lucy in the Sky menawarkan party dengan nuansa nostalgic. Bukan karena dekorasi atau konsep acara, tapi hal itu terasa berkat Prins Thomas yang kembali ke Indonesia – tepatnya Jakarta – setelah gagal tampil akhir tahun lalu. Ini jelas bukan pertama kali Thomas ke Indonesia karena pada sekitar tahun 2011 ia sebelumnya pernah menyambangi Buddha Bar, Jakarta dengan set cosmic disco yang berhasil membuat pengunjung merasa lifted dengan seleksinya. Beberapa waktu lalu, kedatangannya kembali dirayakan dengan dibuka oleh sederet nama lokal, mulai dari Jophy, Herta (Scrbs!), Belda (Never Too Disco), hingga Ridwan & Aditya Permana (Dekadenz) memanaskan lantai dansa dengan ragam genre musik.
Dibanderol tiket sebesar IDR 200,000 on the spot, tidak menghalangi penggemar Thomas untuk memenuhi venue, sehingga bukan hal aneh ketika malam itu Fairgrounds jauh lebih ramai dari hari-hari biasa. Selain penampilan DJ, ada pula pemutaran film "Northern Disco Light" berisi cerita sekumpulan anak muda dan upayanya membentuk dance music scene. Semakin larut, orang-orang semakin ramai dan tepat sekitar tengah malam, Thomas pun memutar lagu pertama Space Art – "Welcome to Love" dari set panjangnya yang disambut dengan antusiasme pengunjung. Dan, tentu saja bukan Thomas jika ia tidak tampil sampai club tutup – untuk tetap menjaga ramainya lantai dansa, ia turut mengeluarkan nomor-nomor variatif yang mampu menyatukan bermacam crowd malam itu.
Semoga kita tidak perlu menunggu 8 tahun lagi untuk bisa menonton penampilan Thomas di Indonesia.
WHERE

Lucy in the Sky

Fairgrounds

Jl. Jend Sudirman Kav 52-53 Lot 22,
Jakarta Selatan

WHEN
Monday, 4 February 2019
9PM – Onwards