On Your Feed: We Discuss Malang Roadshow
Roadshow Buku Whiteboard Journal Open Column di Malang, membahas kesetaraan di acara diskusi diakhiri dengan pesta musik.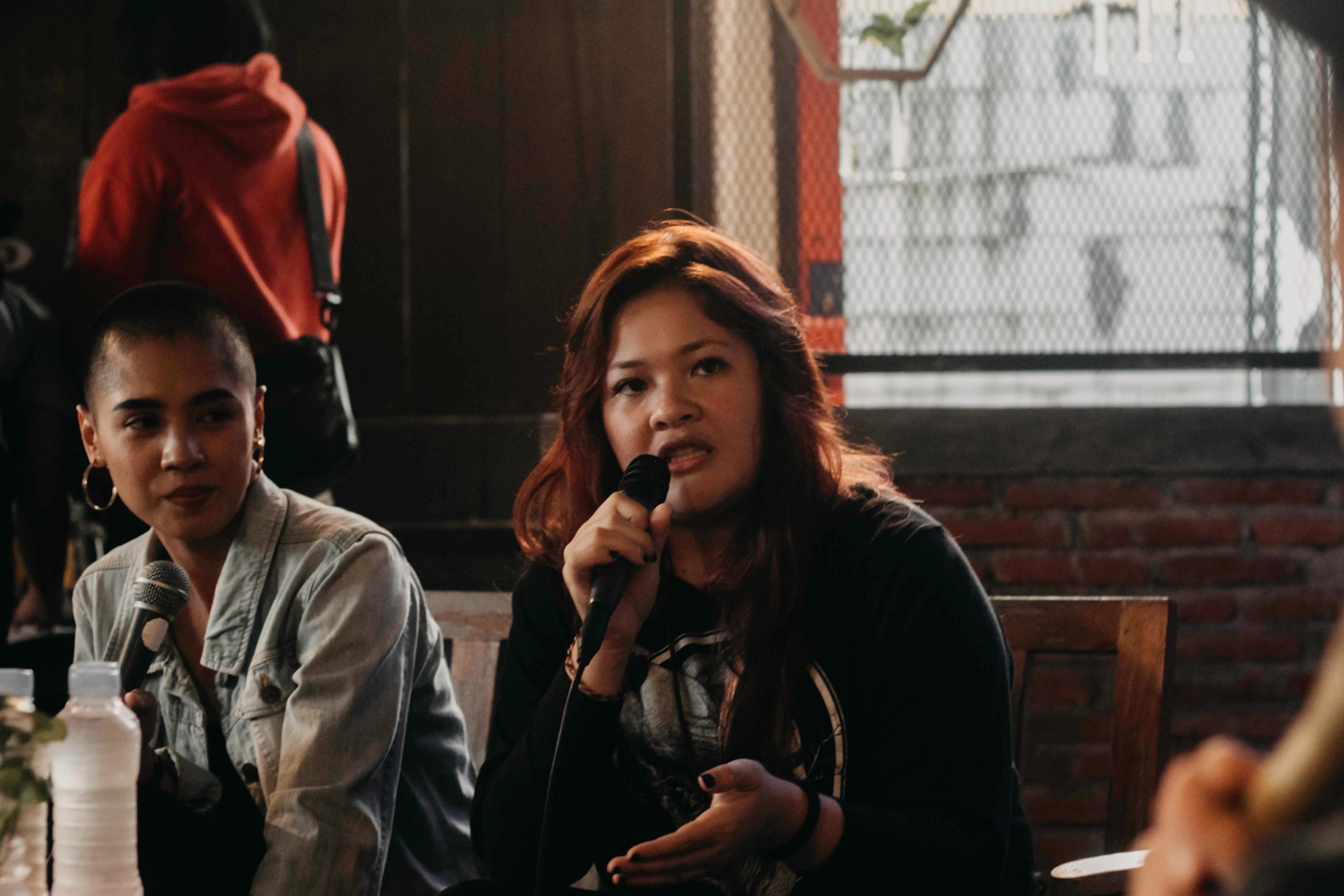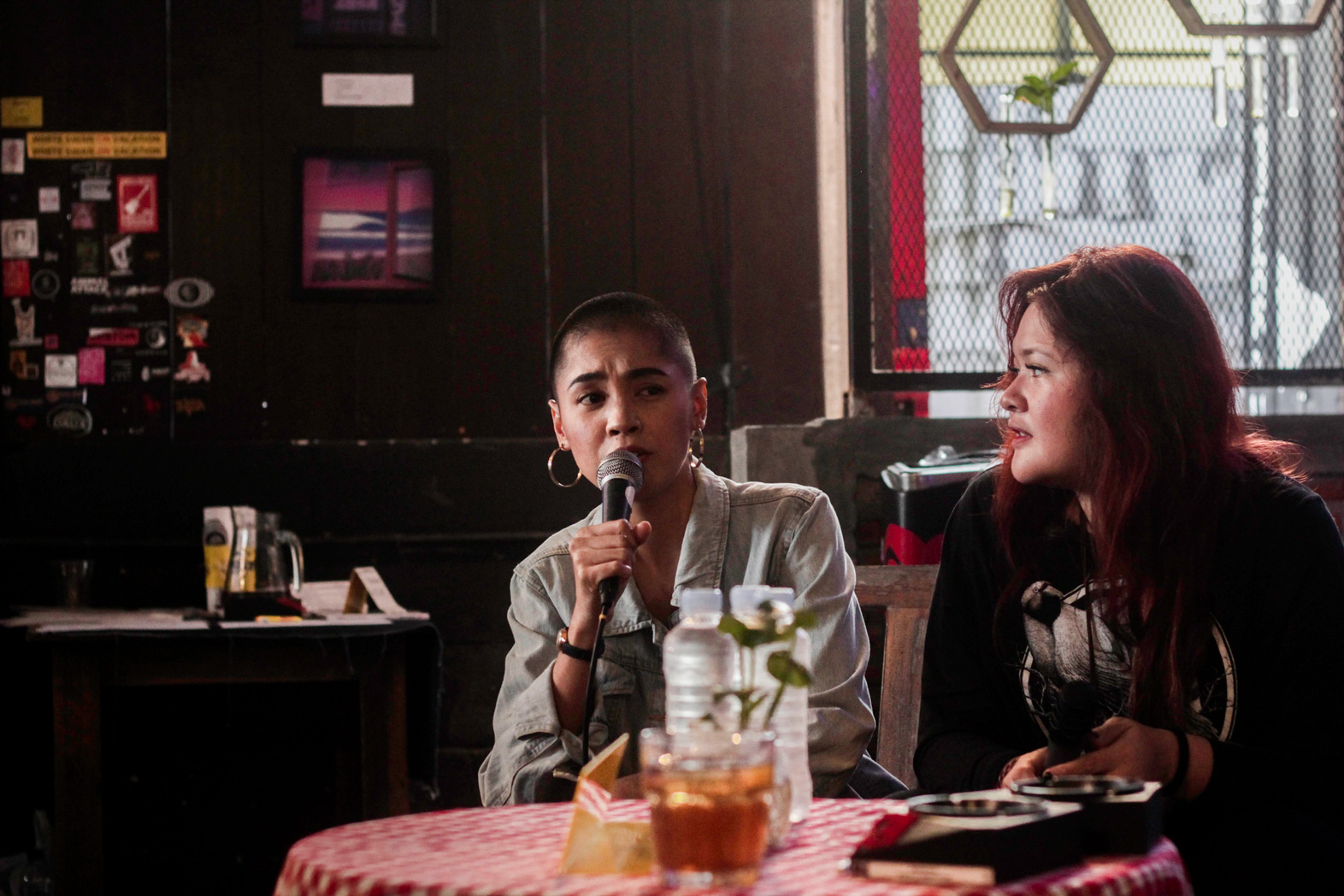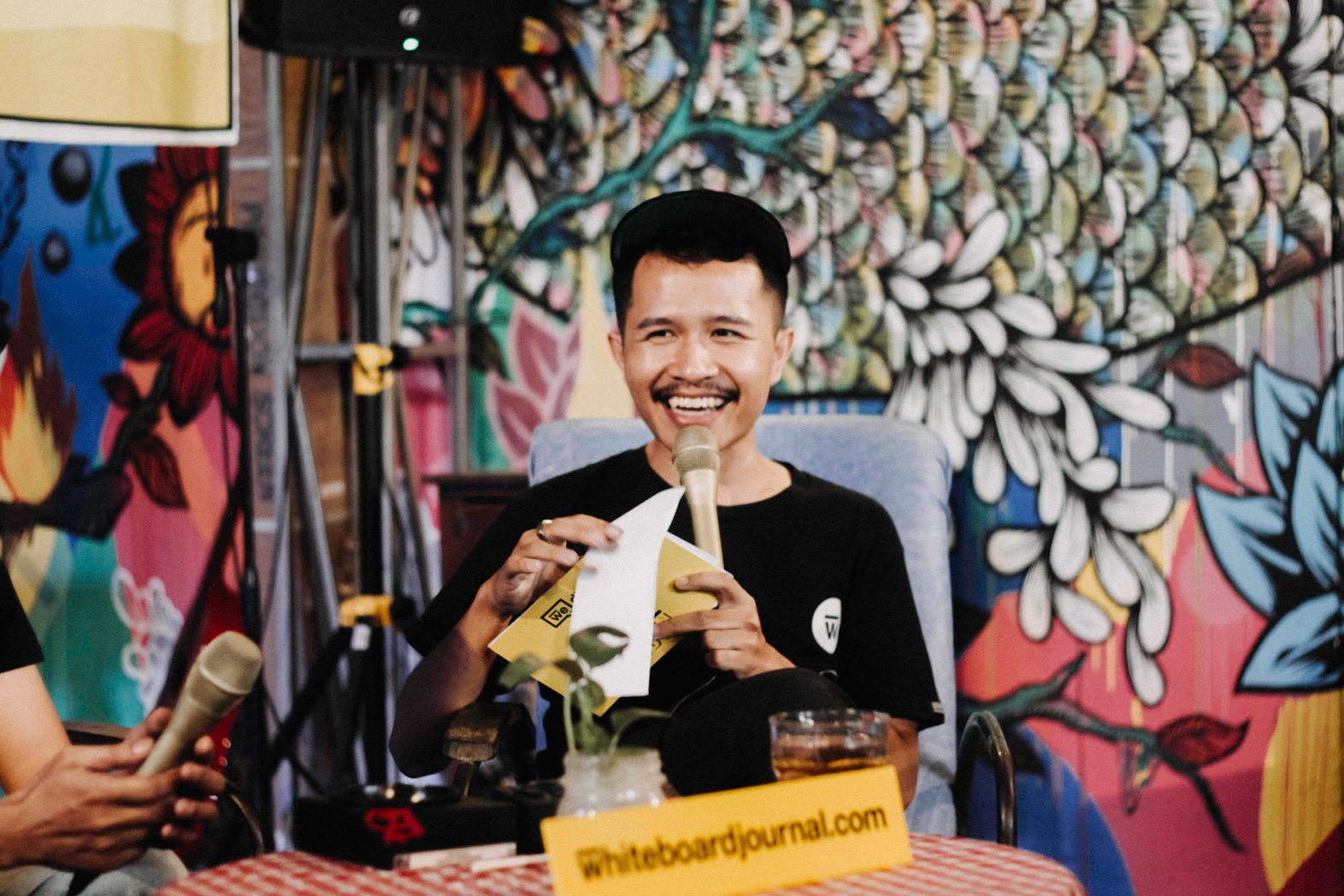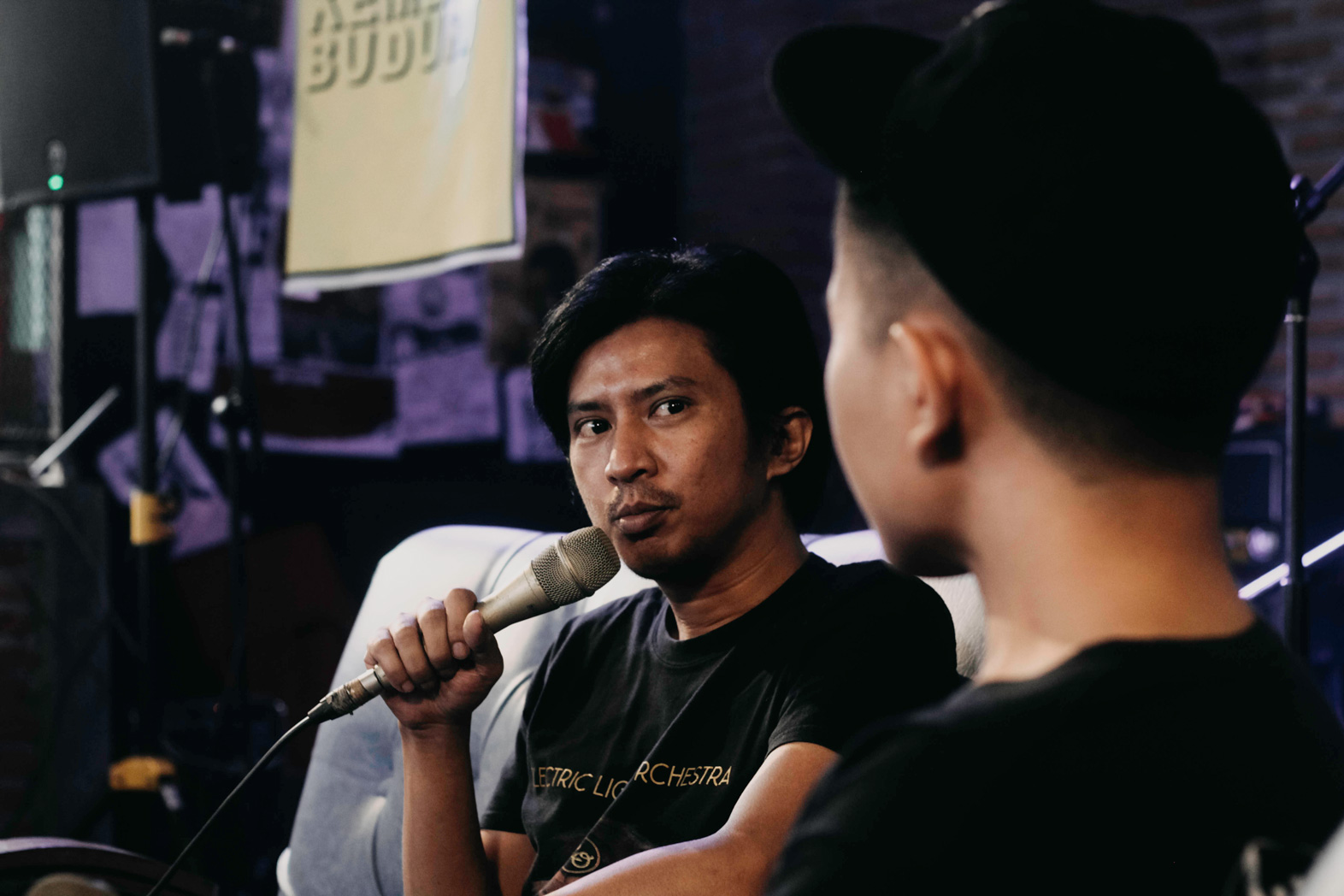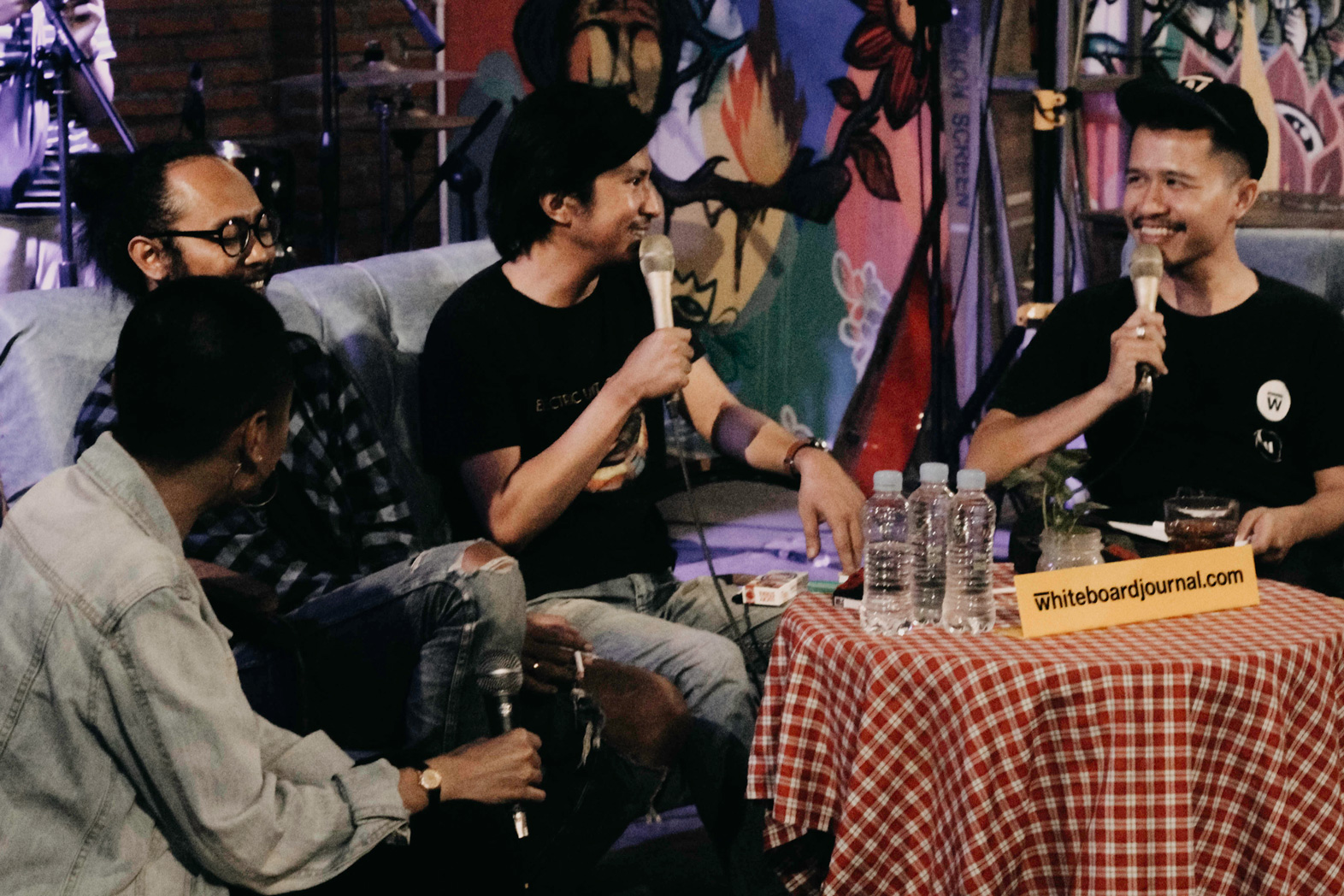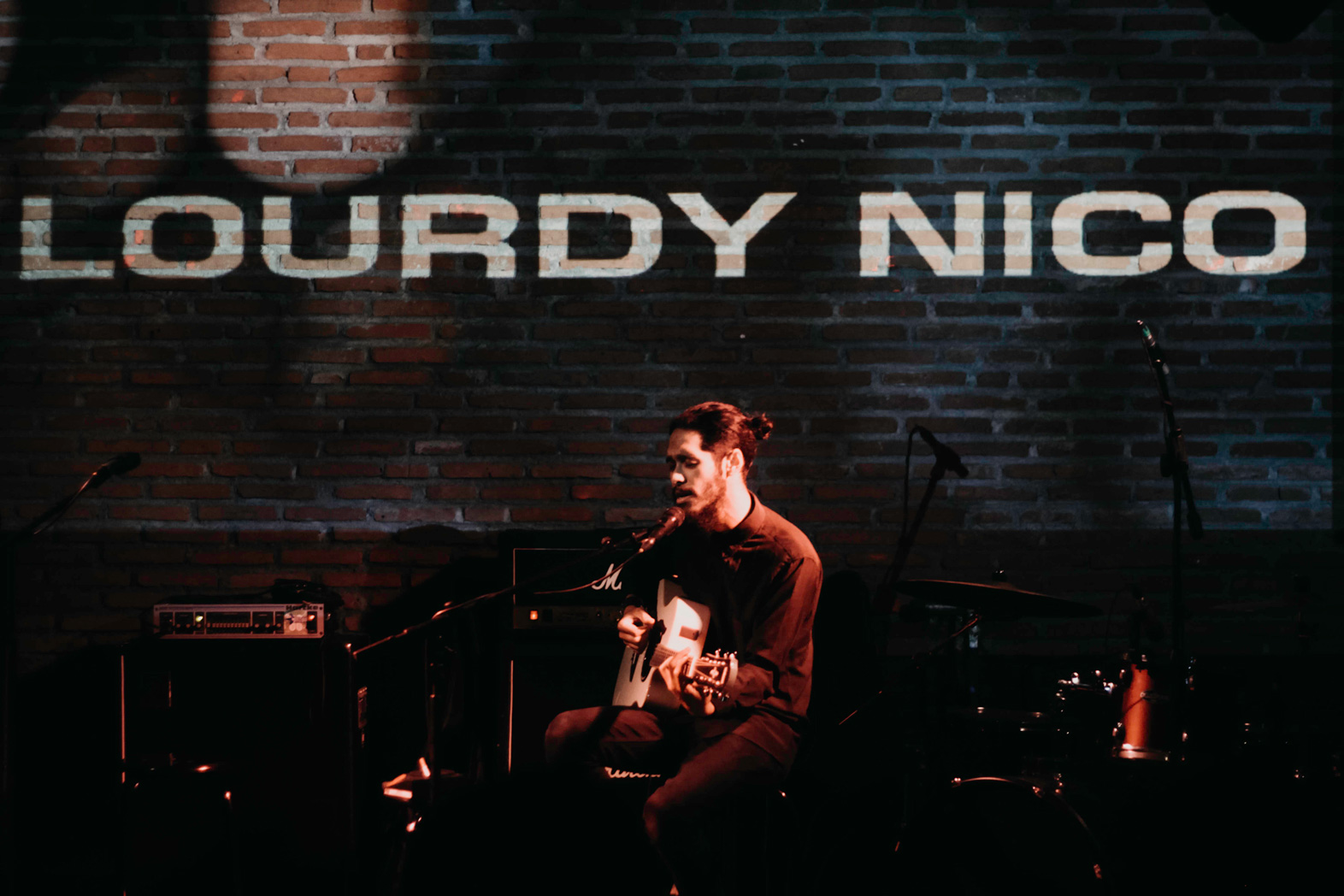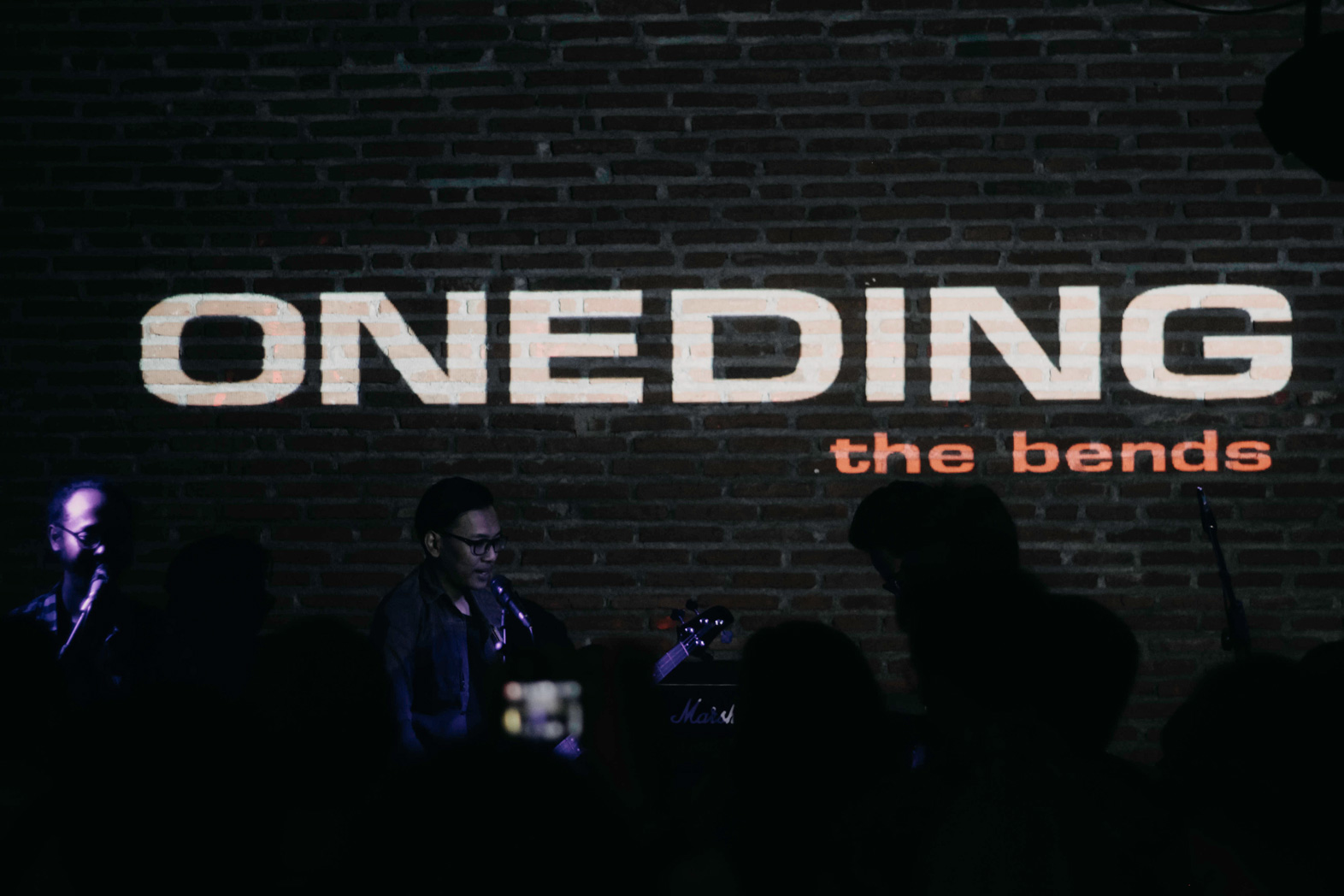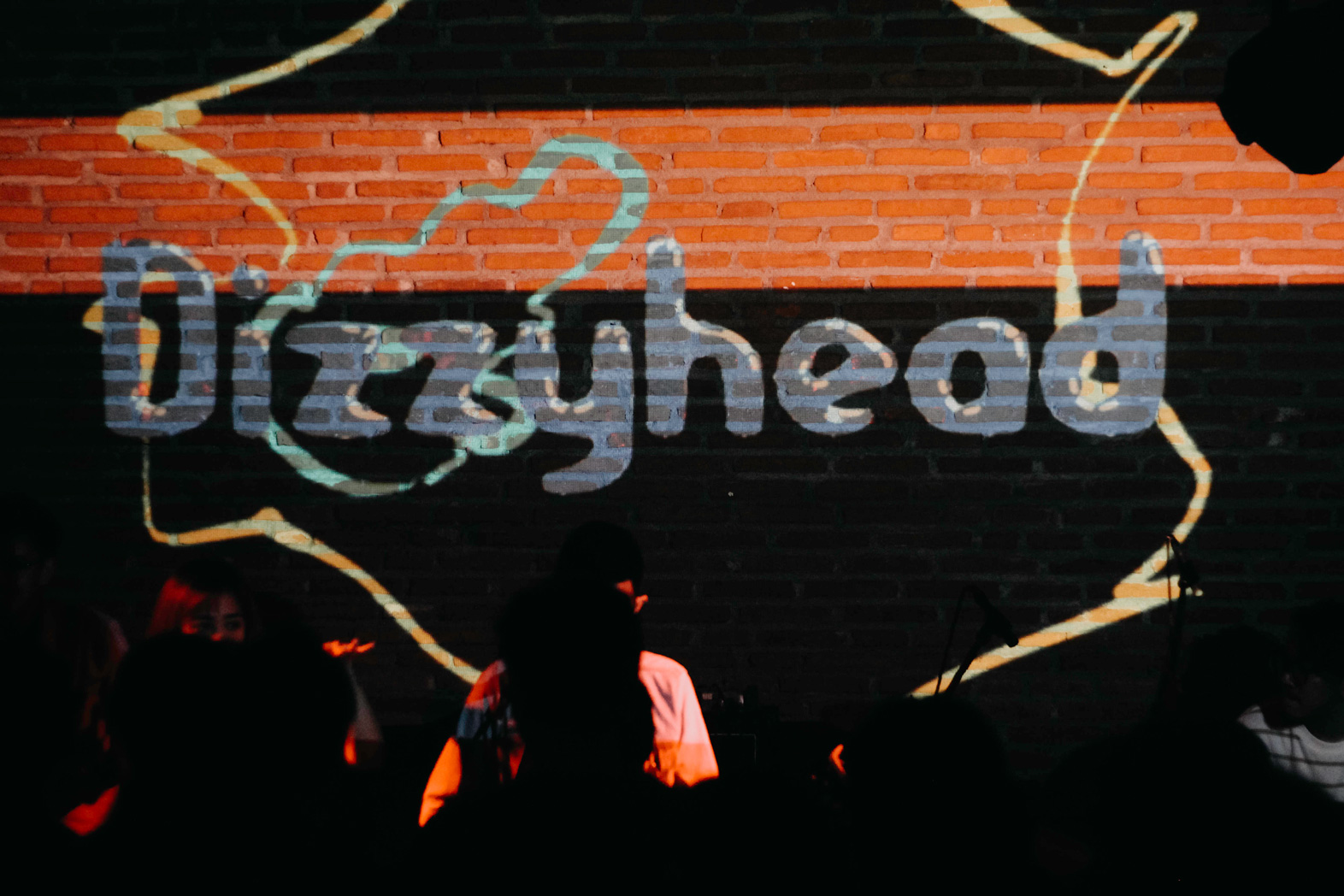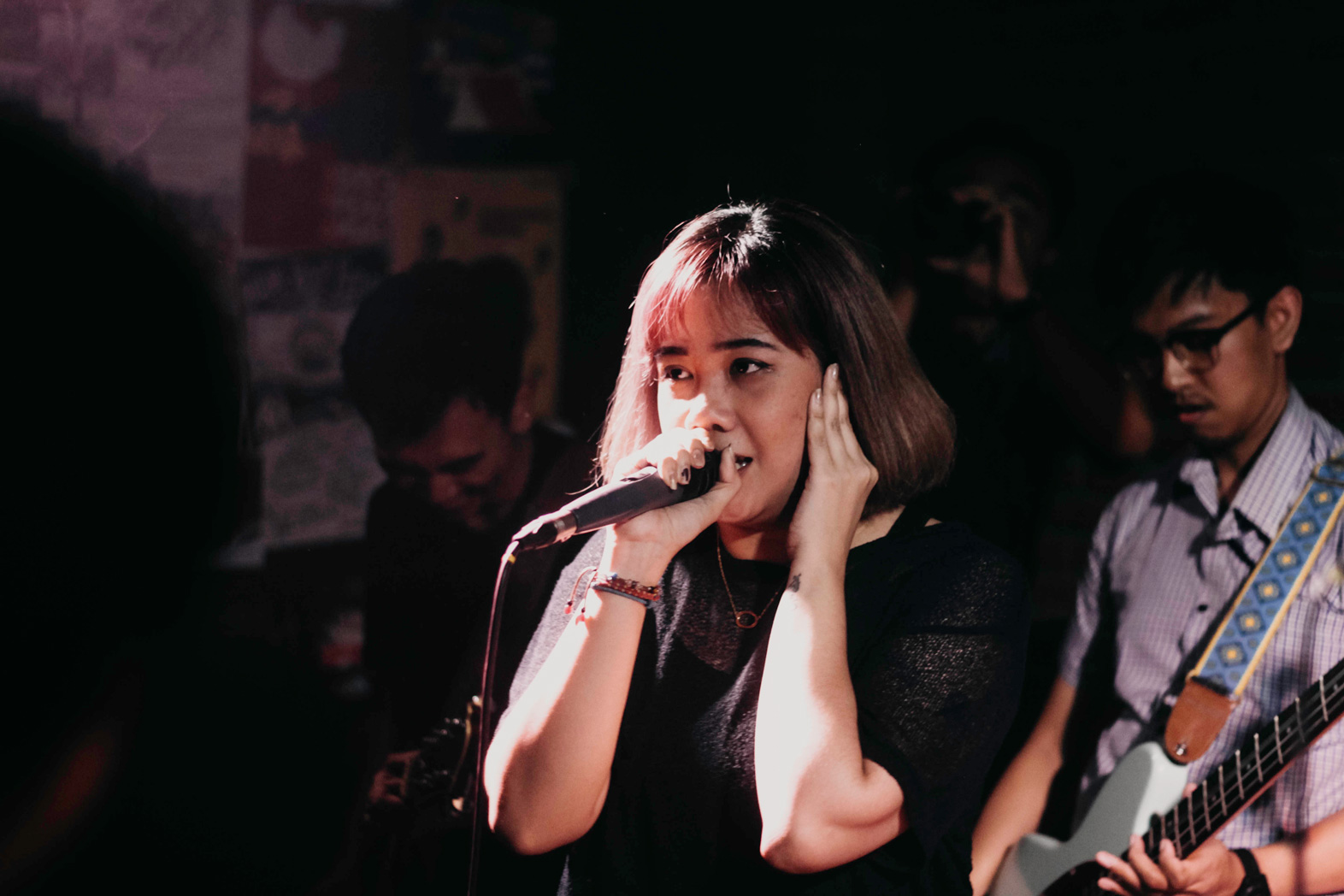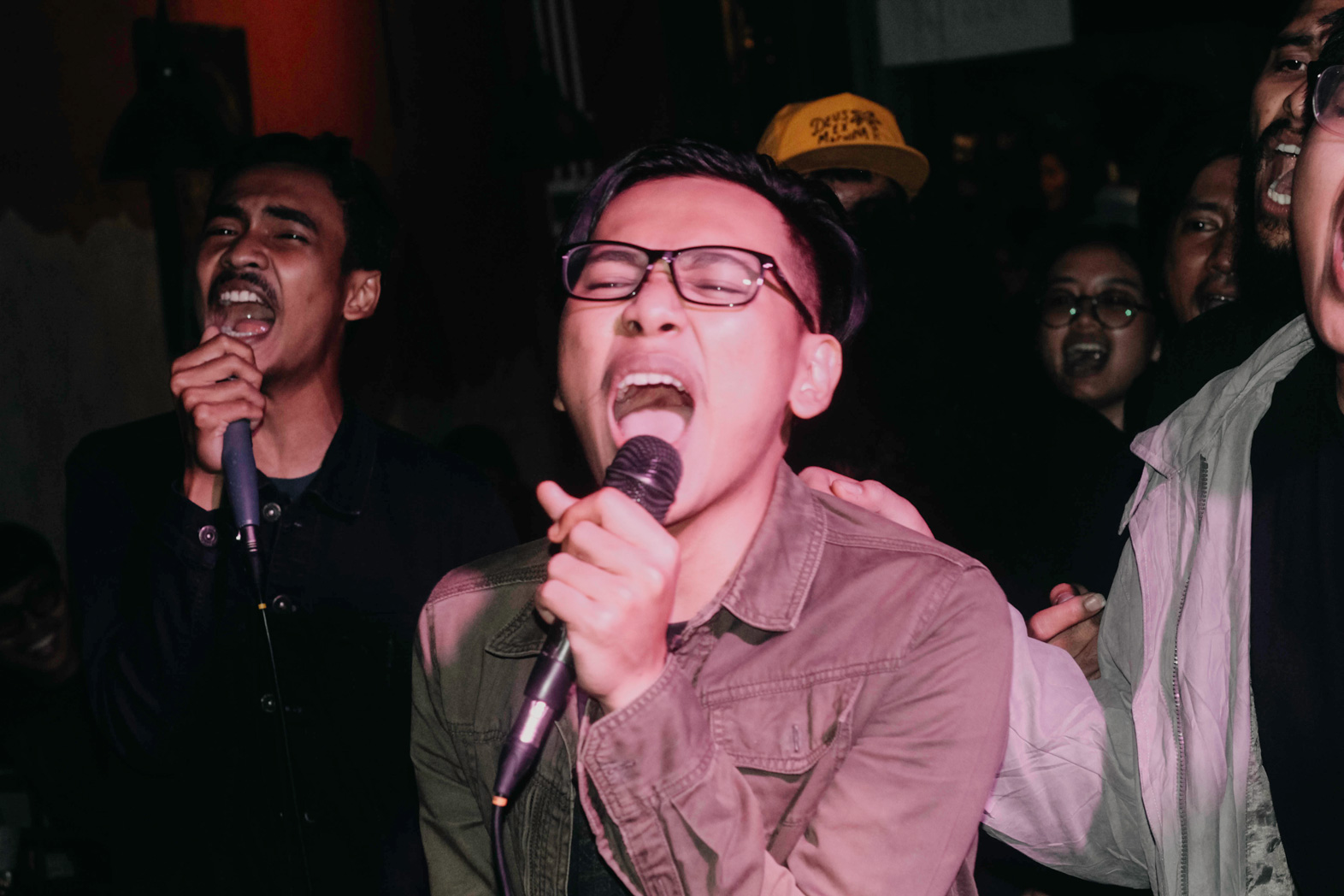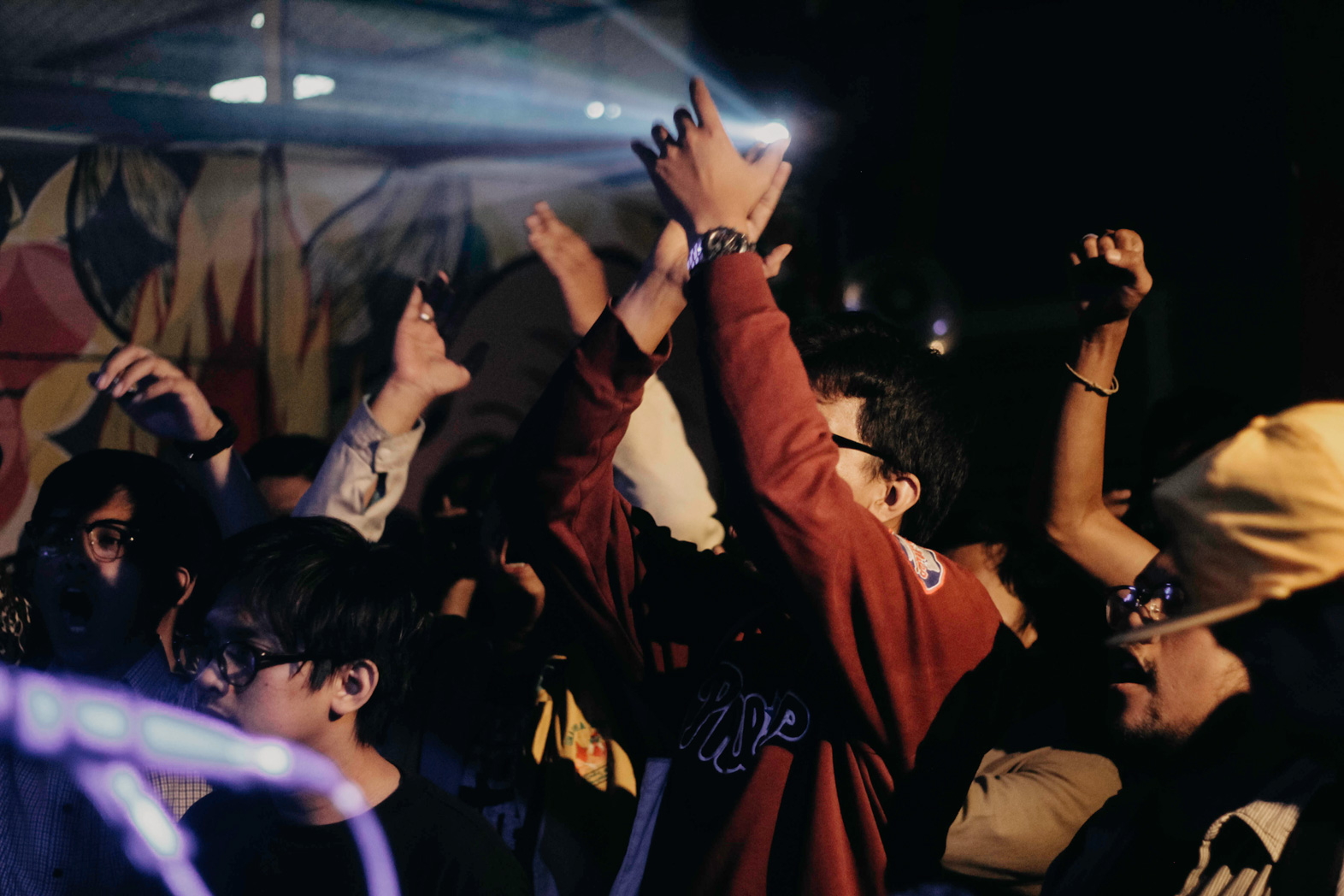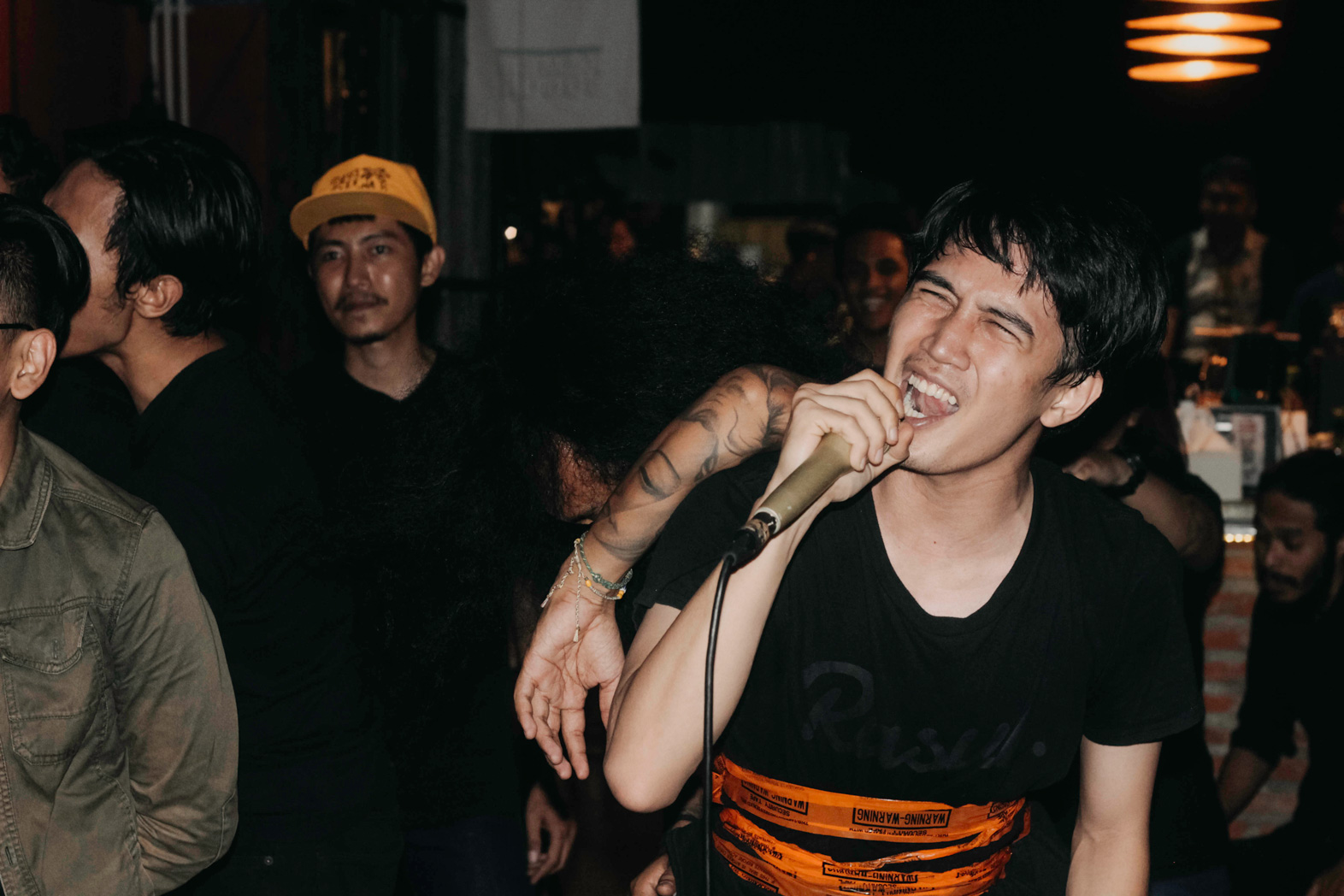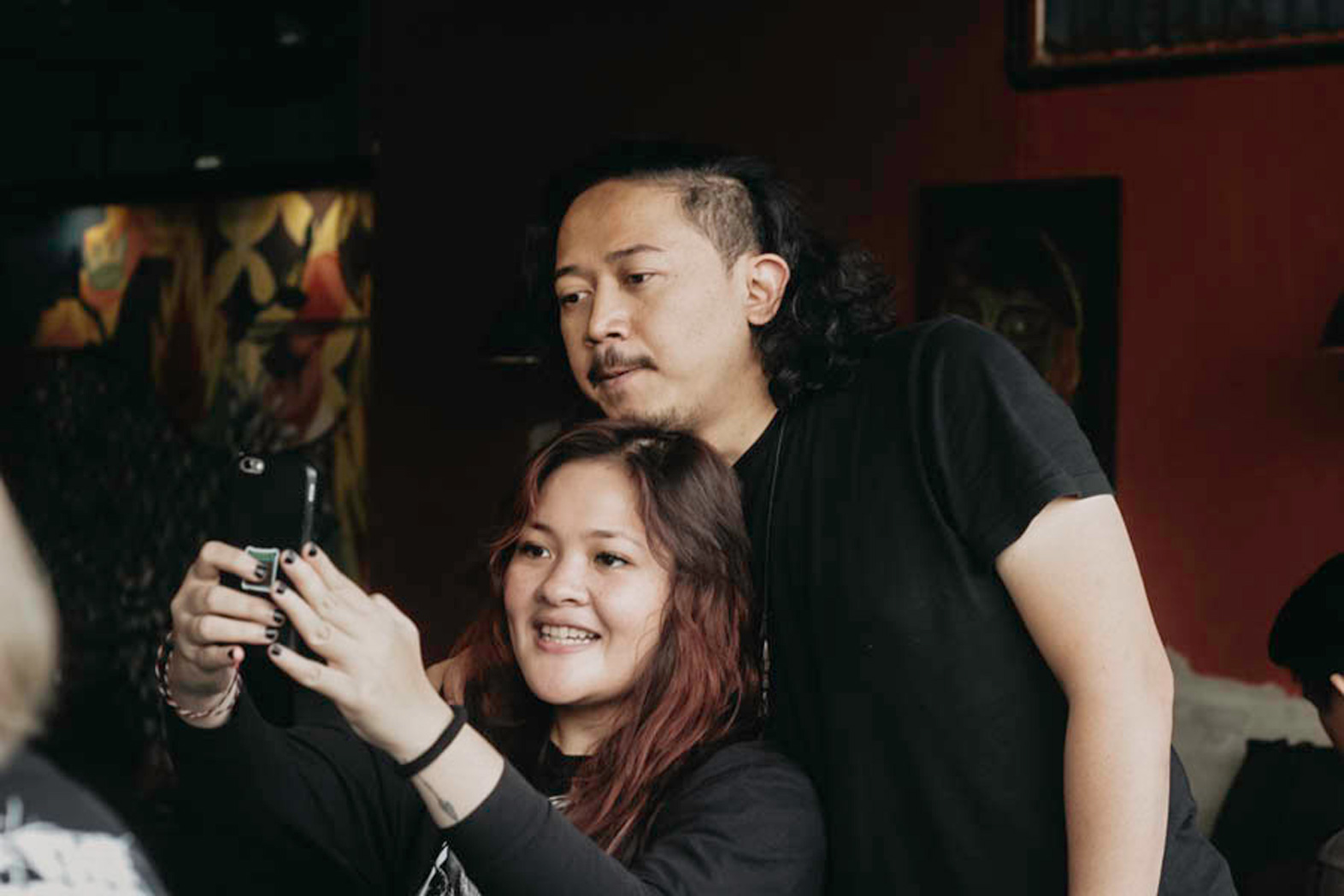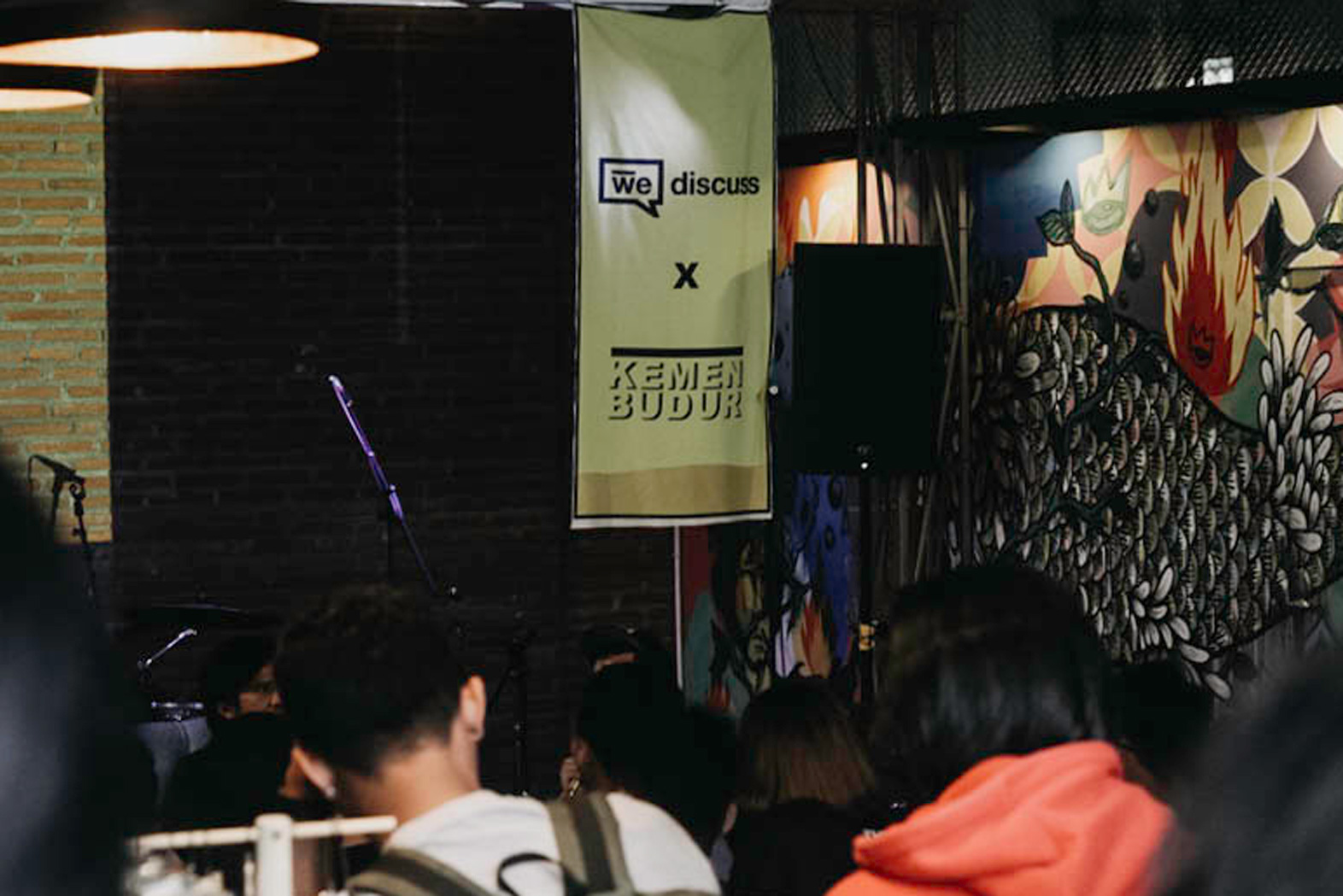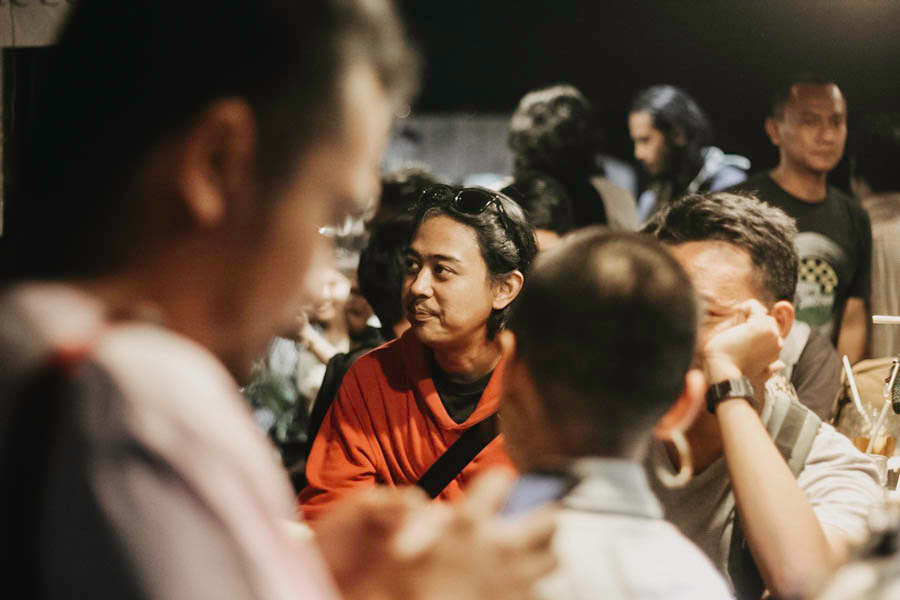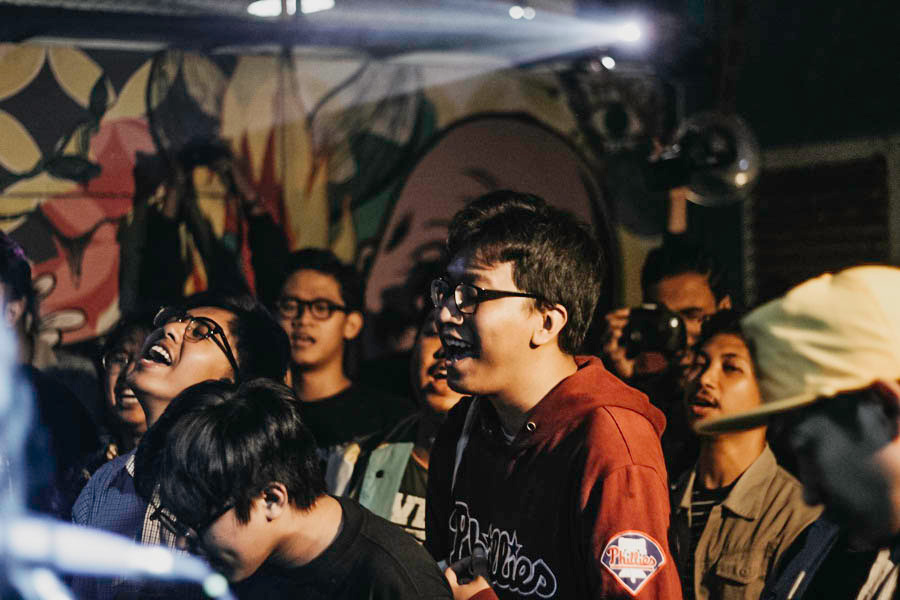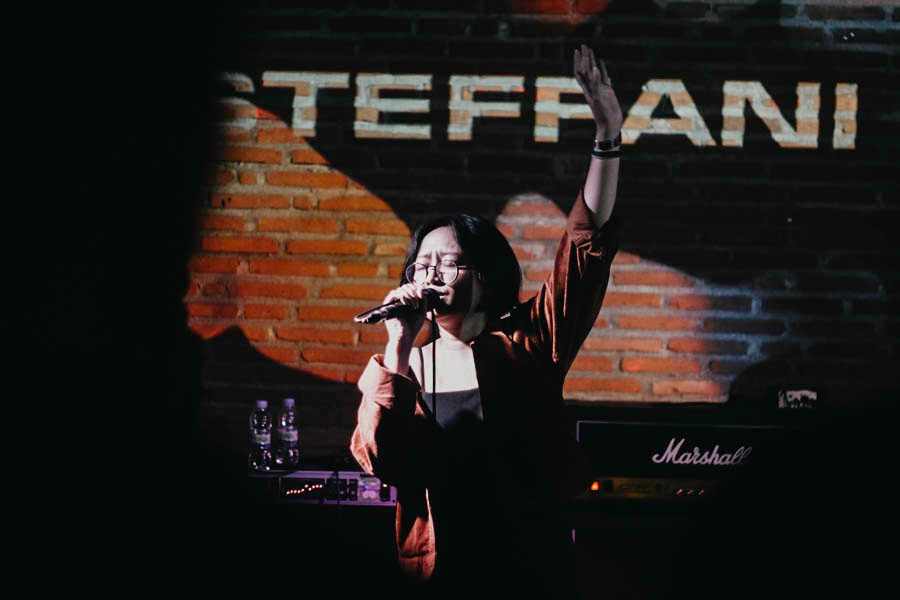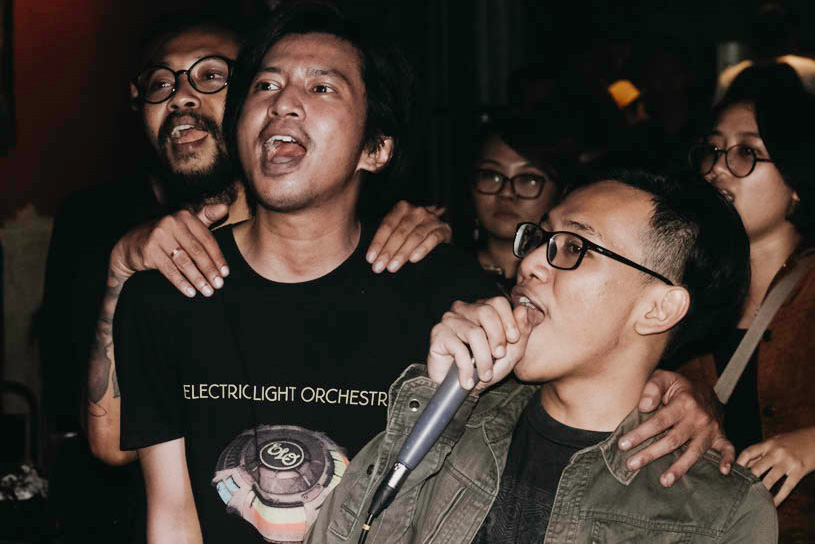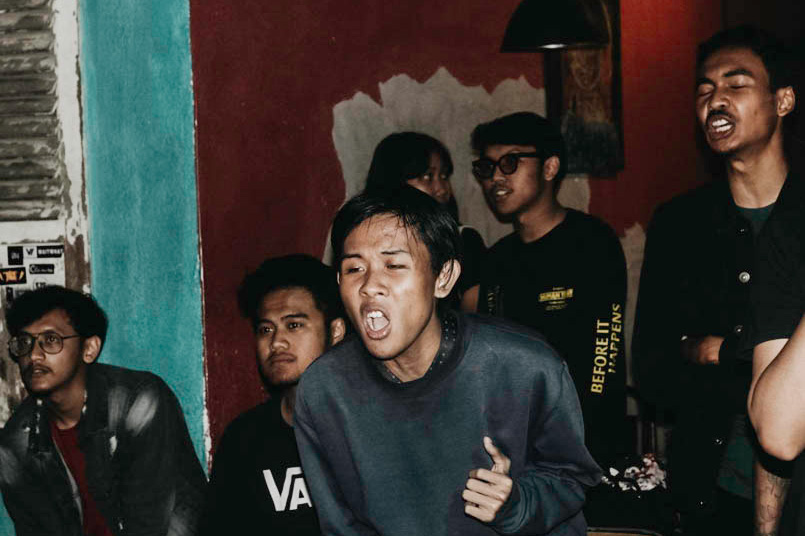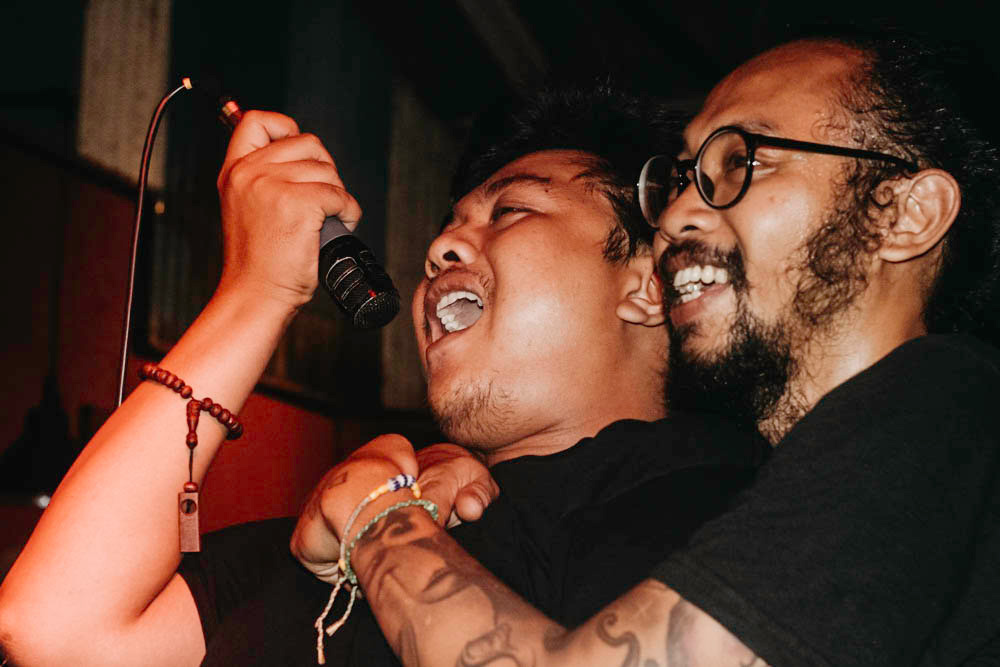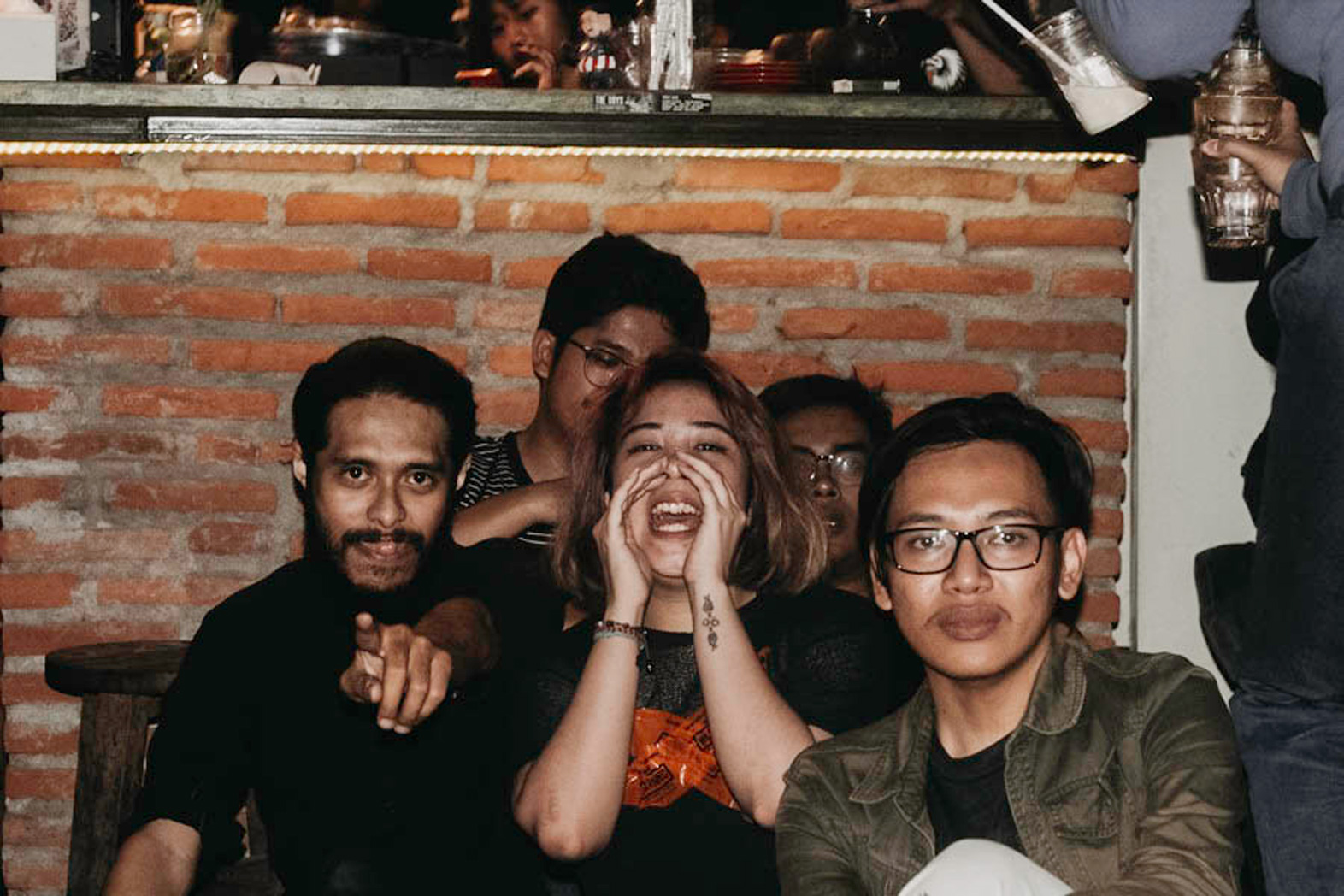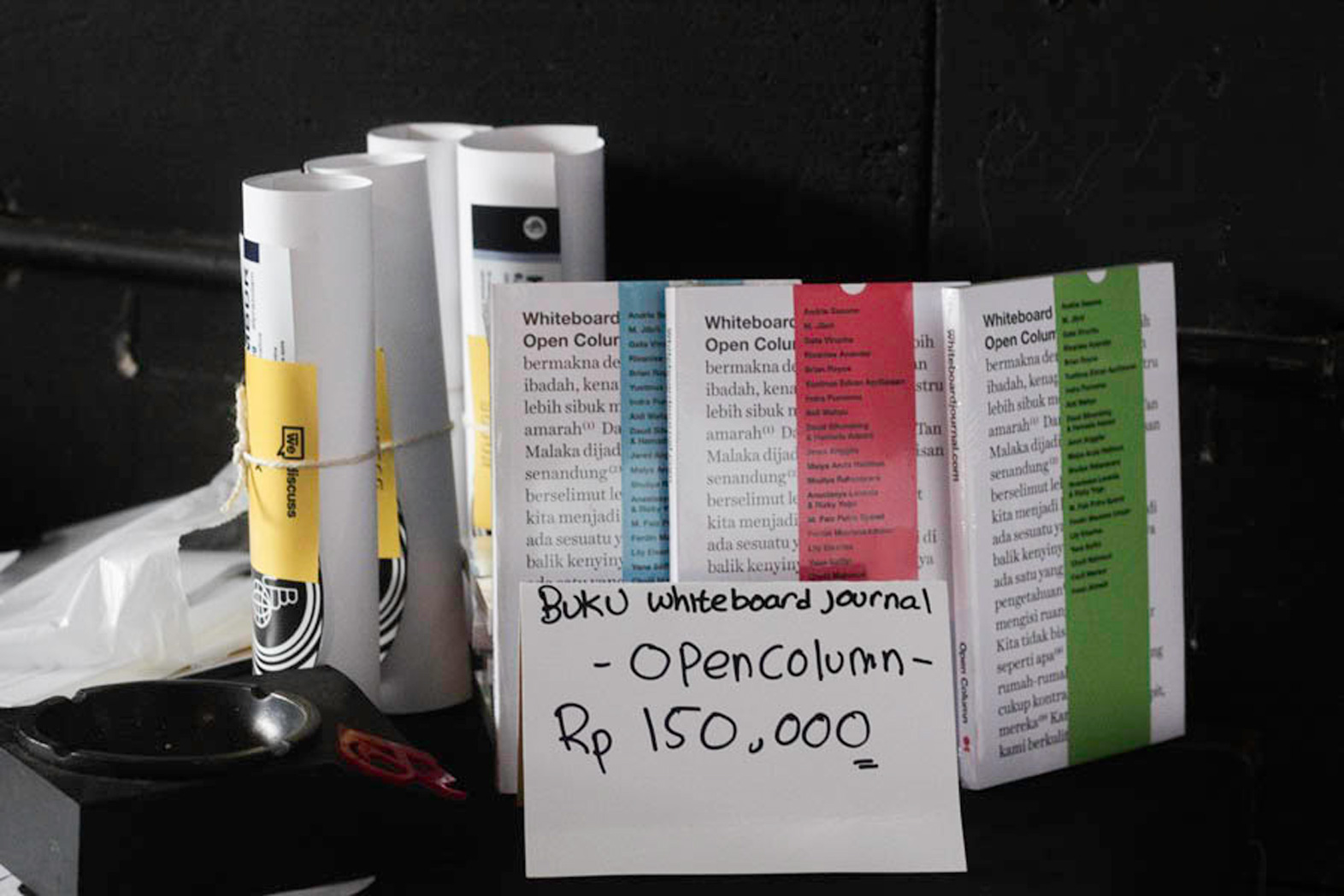 Foto: Hanif Ardhika
WHAT
Bekerja sama dengan Kementerian Budaya Urban, Whiteboard Journal menggelar We Discuss di Malang. Bertajuk "Skena Kita, Skena Siapa?", diskusi sore itu membahas soal kesetaraan di ranah musik bersama Gusti Arirang (bassist Tashoora), Vania Marisca (Wake Up Iris!), dan Bambang Iswanto (The Morning After). Di tengah-tengah diskusi, turut bergabung Oneding (keyboardist SATCF dan singer songwriter) untuk menceritakan kisahnya tentang bahasan toxic masculinity, tentang bagaimana ia sempat mendapat stigma negatif saat menulis lagu-lagu yang mengeksplor tema sensitif. 
Acara kemudian dilanjutkan dengan panggung musik bertema tribut untuk The Morning After, band alternatif rock legendaris Malang. Di acara tersebut tampil Lourdy Nico, Dizzyhead, Steffani BPM, Oneding and The Bends. Tonton video rekap acara ini di sini. 
WHERE
Backline Warehouse & Coffee
Jl. Ikan Tombro No.19, Gembrung, Mojolangu, Kec. Lowokwaru, 
Kota Malang.
WHEN
Rabu, 2 Oktober 2019.