Party Mingguan HDYLW? Merayakan Episode ke-100 bersama Ones
Perayaan party alternatif ala Belda dan Gerhan dengan tamu Ones.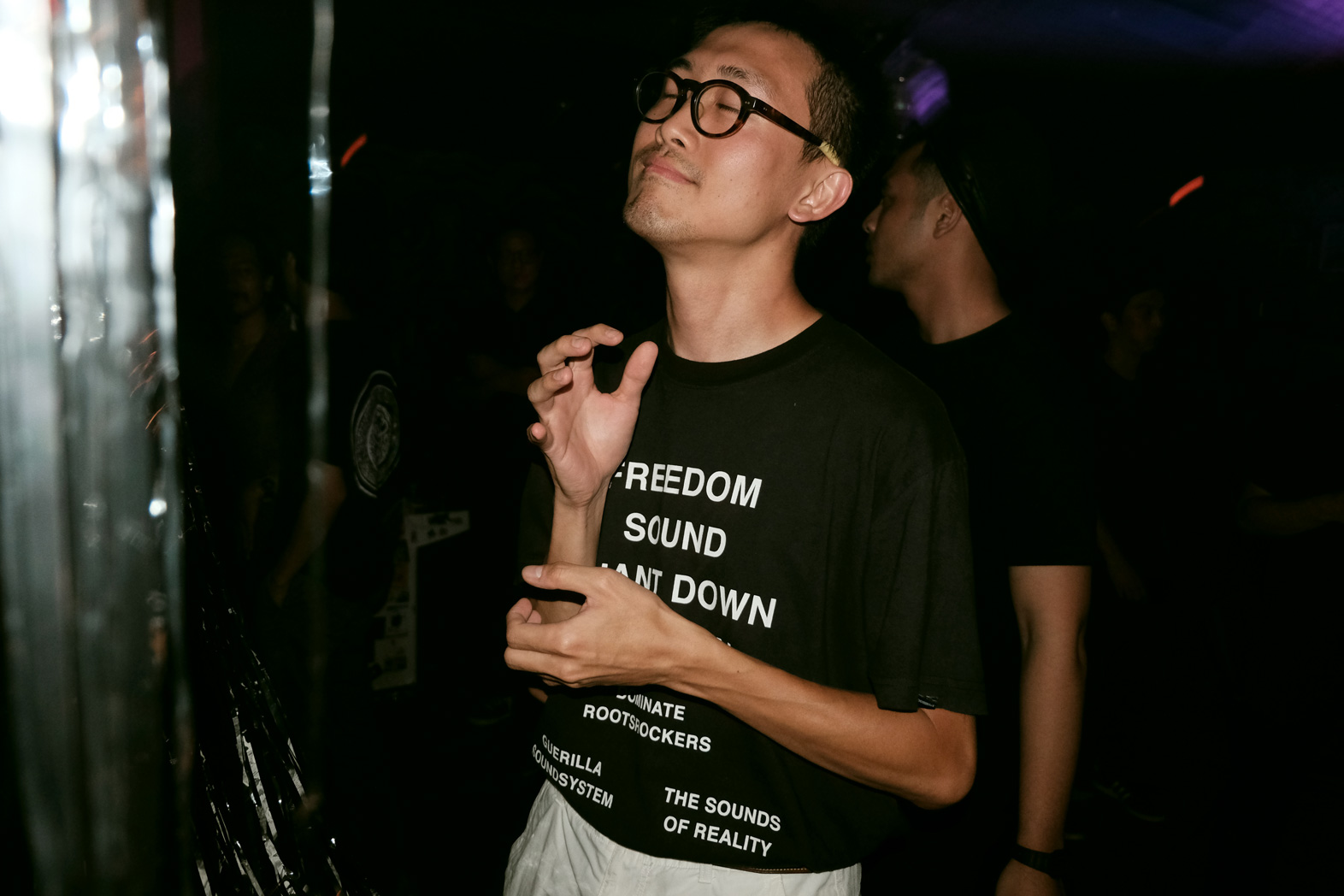 Dibuat berdasarkan kecintaan dua orang sahabat terhadap good music, sebuah party mingguan di selatan Jakarta hadir dengan nama How Do You Like Wednesday? (HDYLW?). Adalah Belda dari Never Too Disco dan Gerhan dari Komodo dan Akamady yang dikenal sebagai DJ dengan seleksi lagu variatif, menjadi motor di balik HDYLW?. Menawarkan konsep santai di Mondo by the Rooftop dan jam acara tidak umum, yakni hari Rabu dimulai sore hari, tak perlu waktu lama untuk membuat party ini jadi tujuan para pencari musik berkualitas.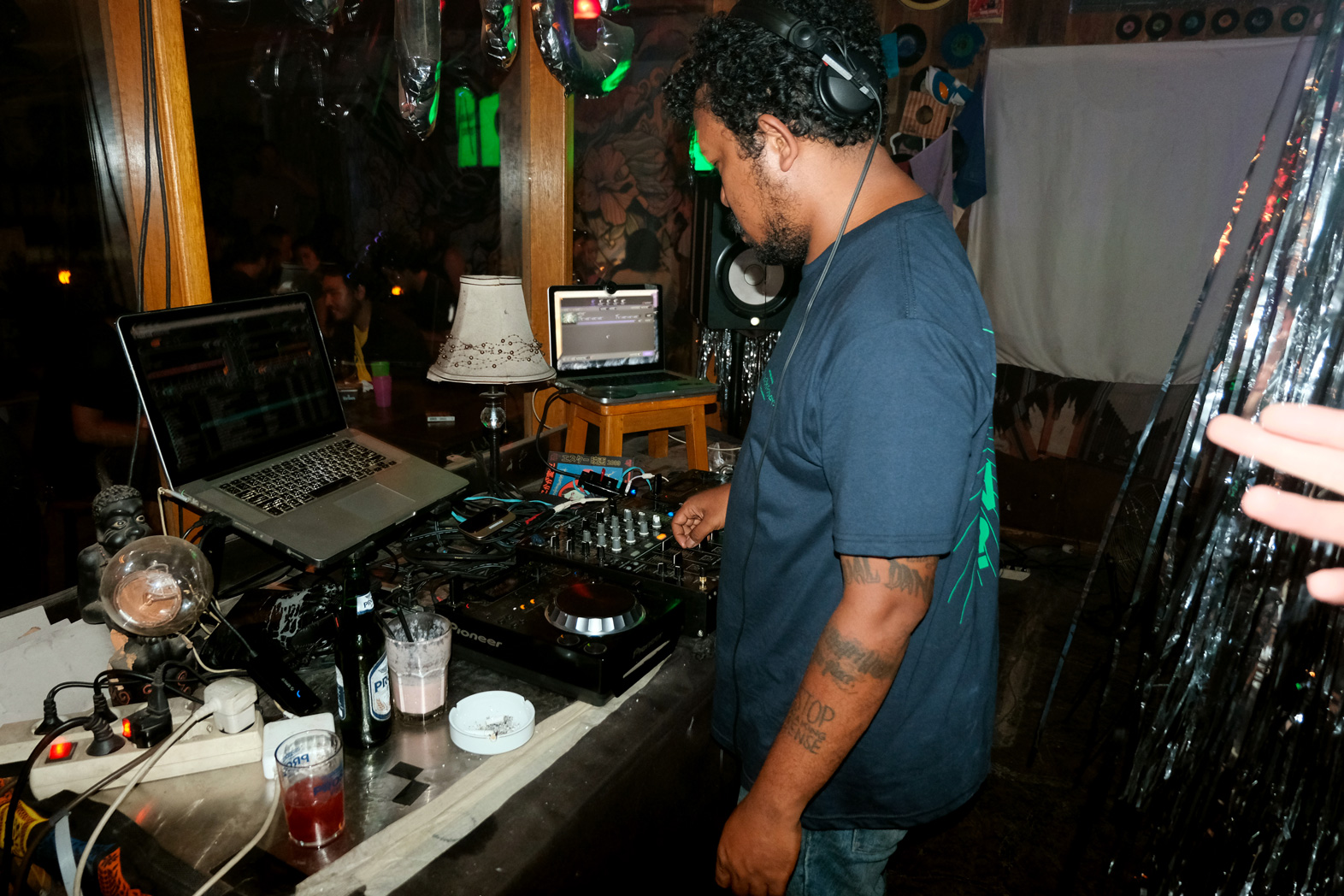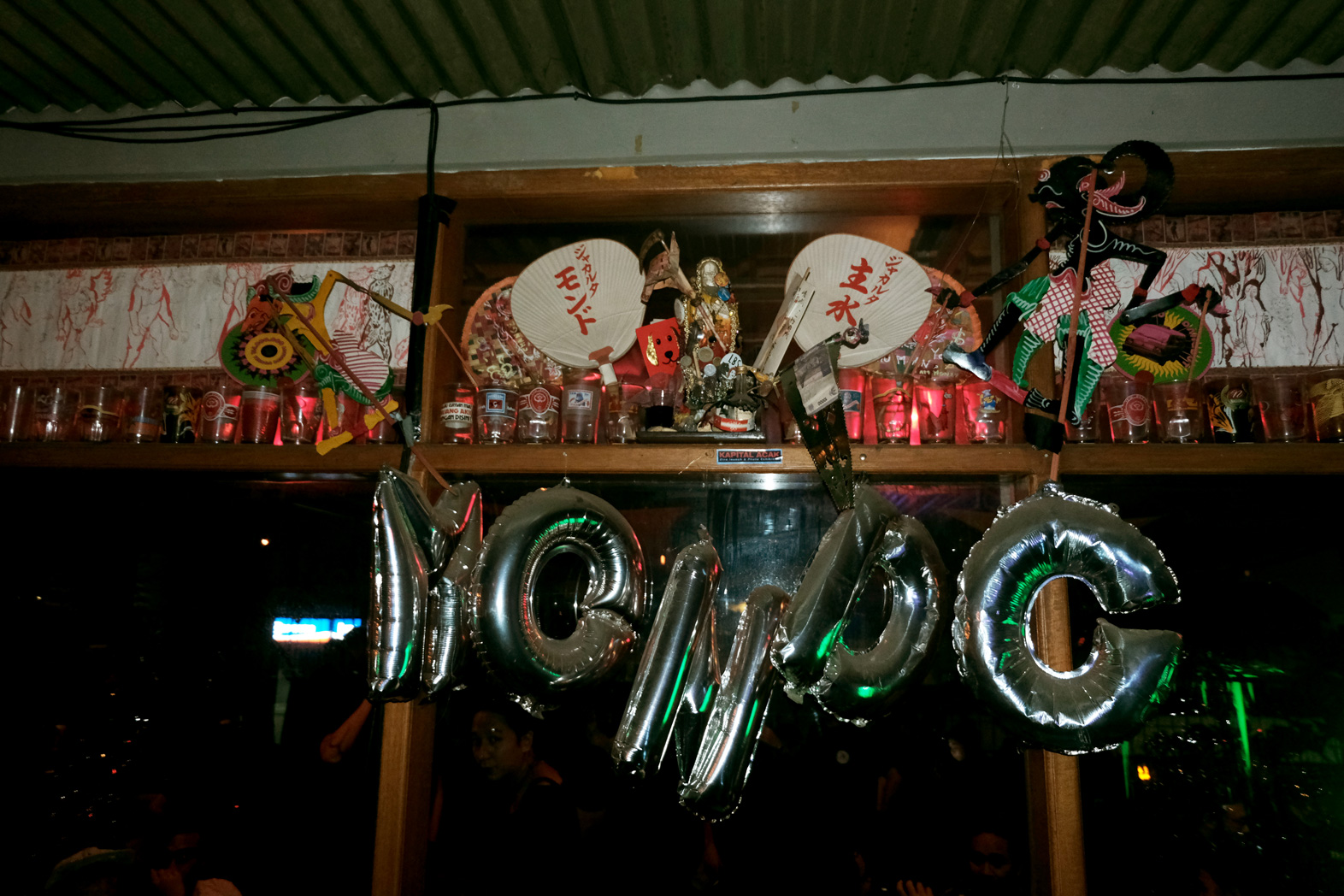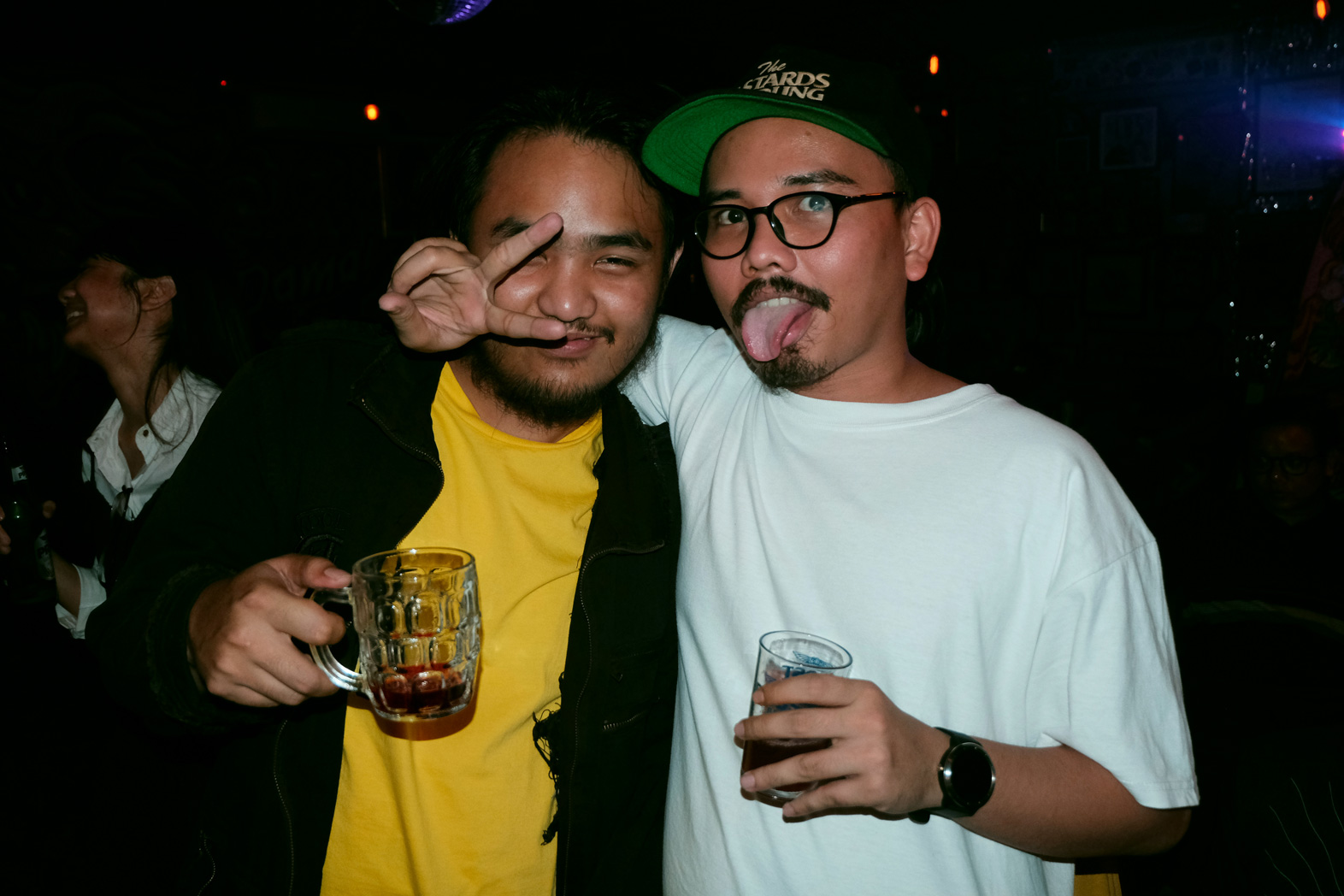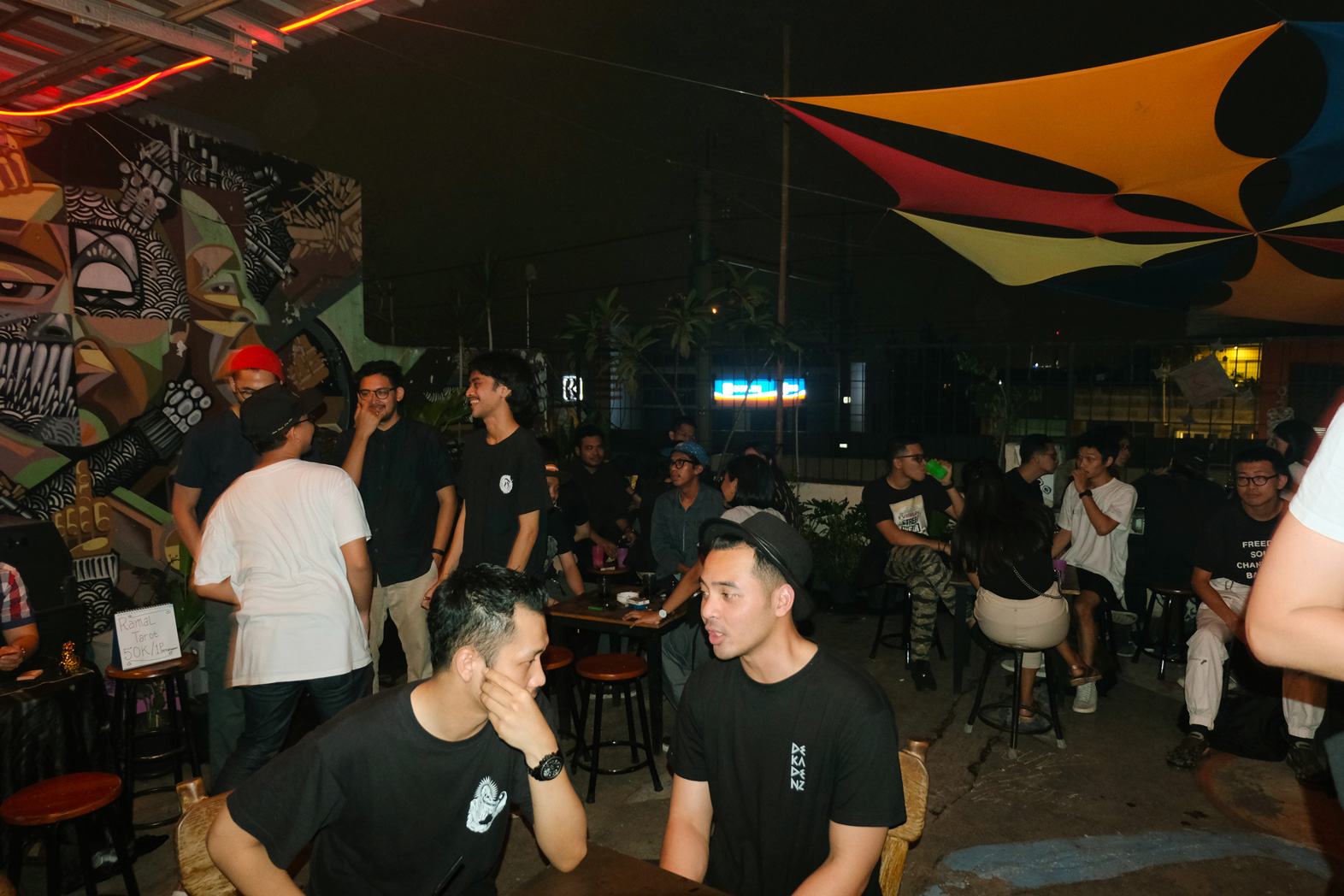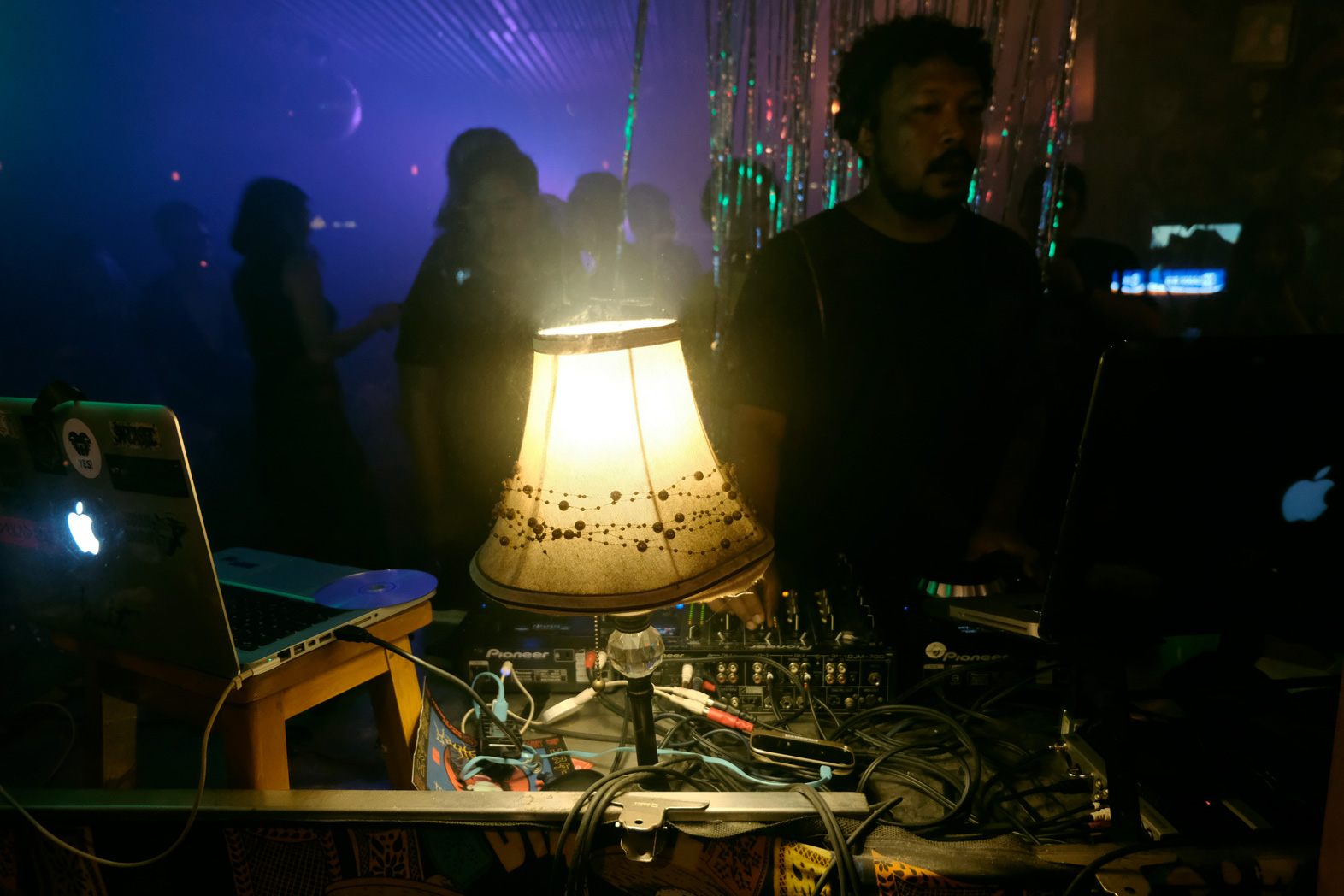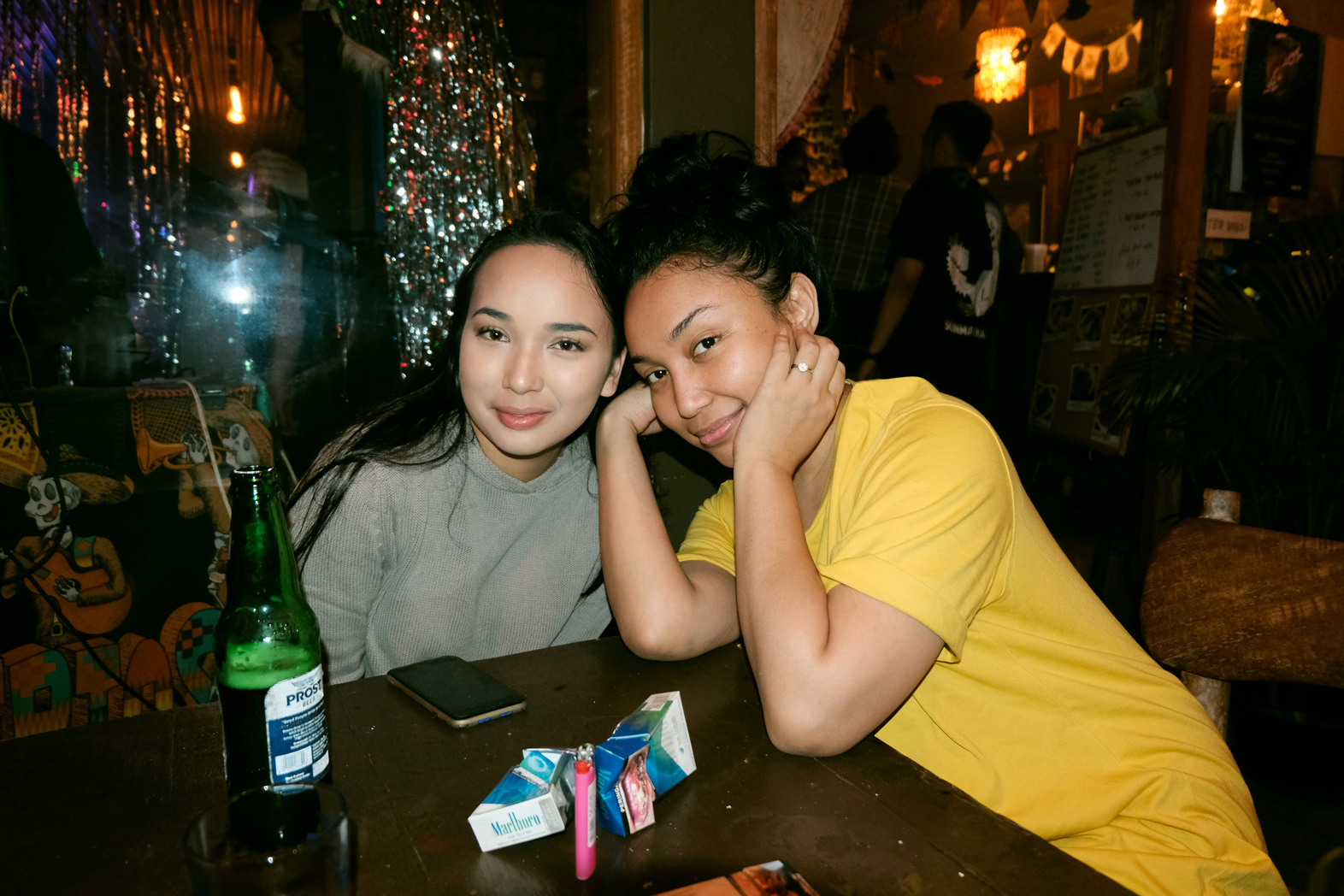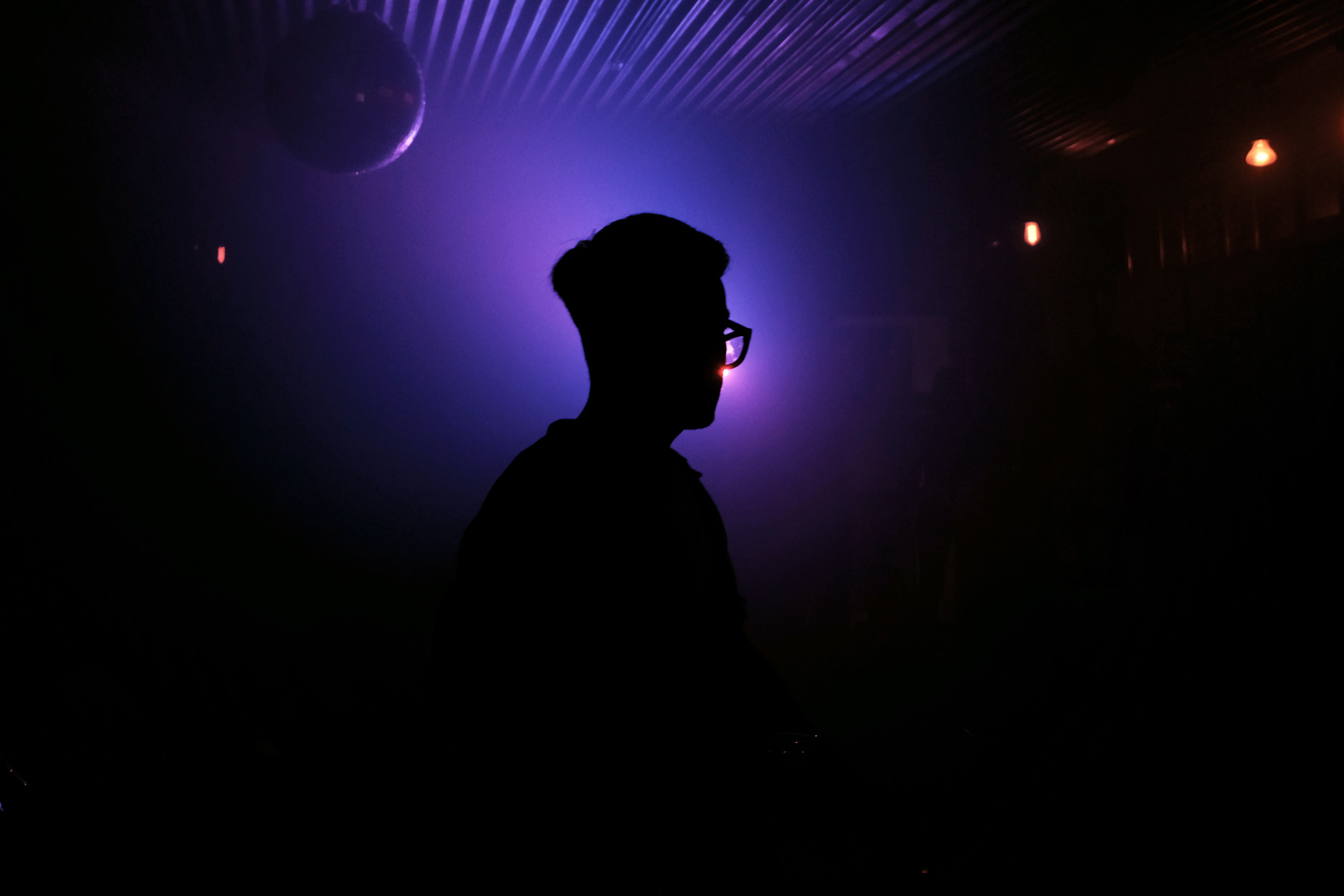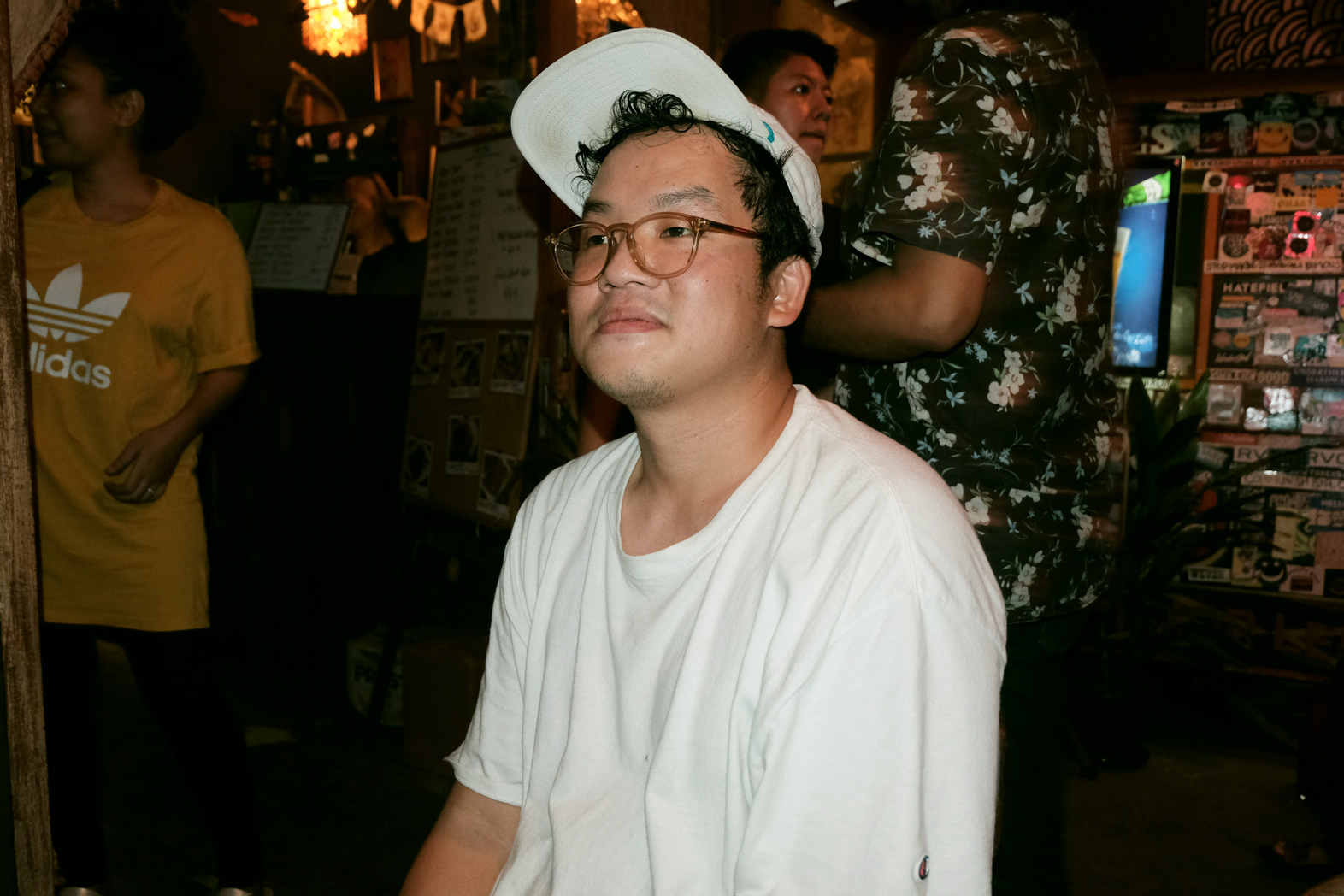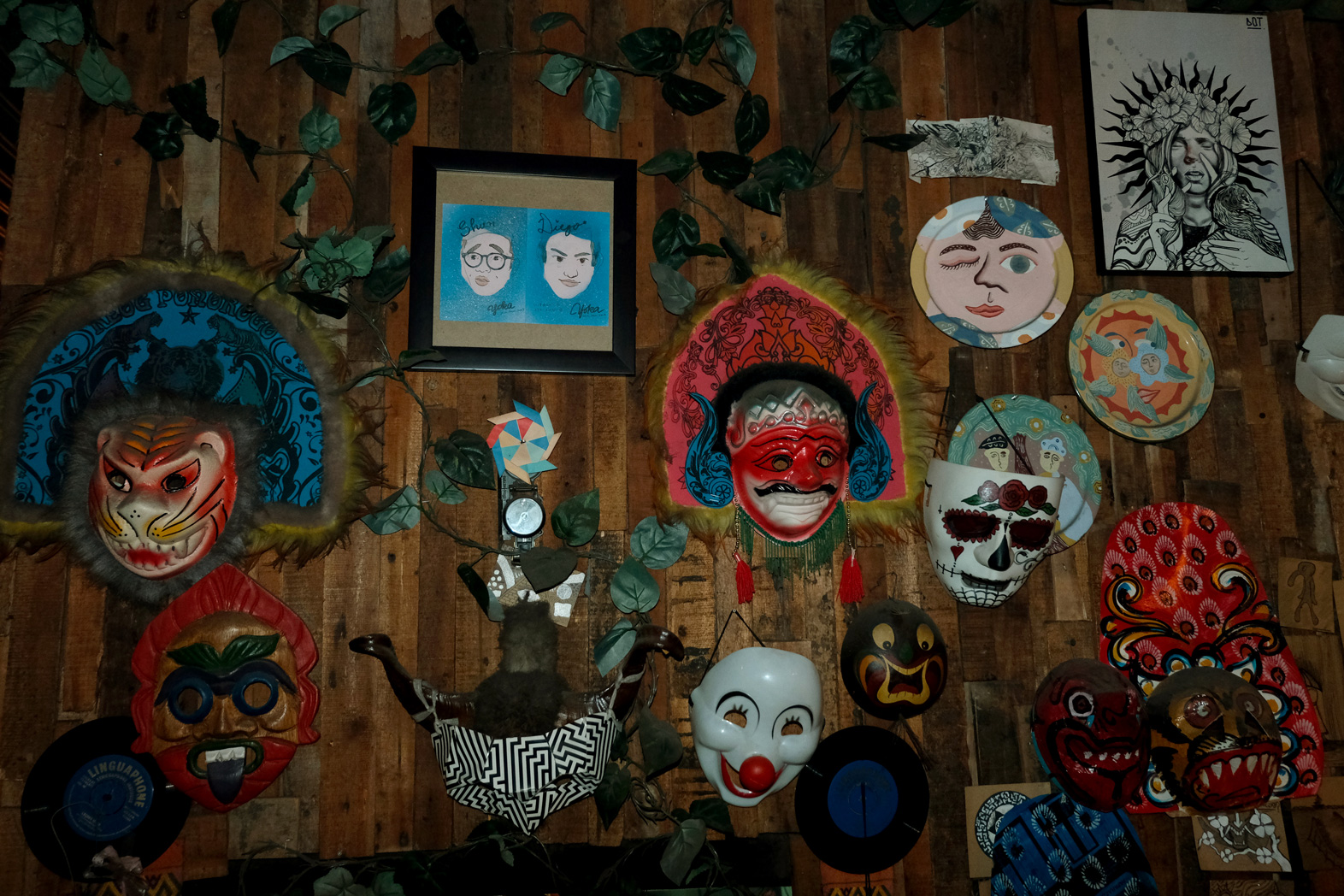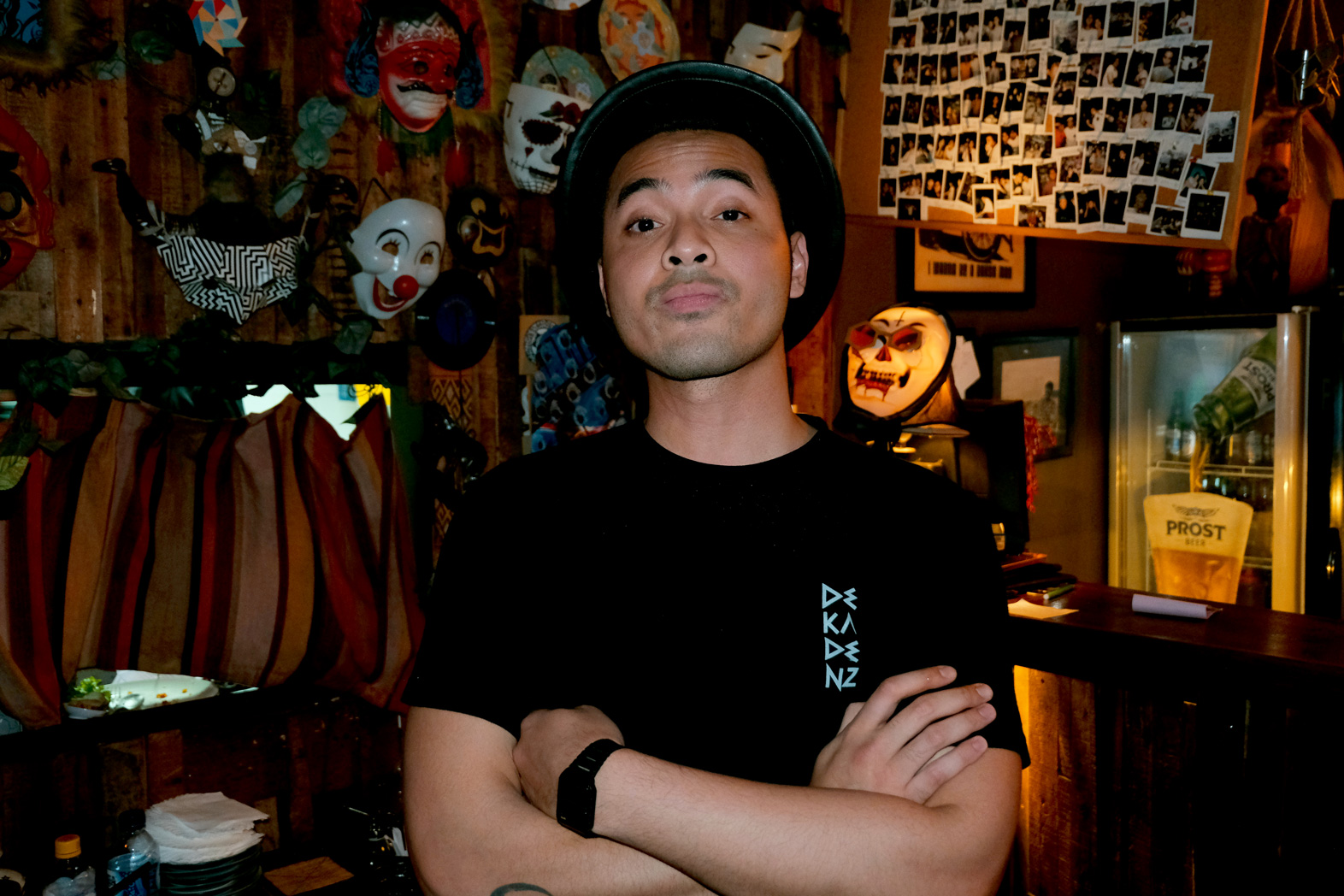 Pada episodenya yang ke-100, HDYLW? hadir menawarkan suguhan spesial dengan mengundang Ones (Yogyakarta) untuk tampil. Digelar pada tanggal 7 Oktober 2018, acara dimulai larut namun dibuka dengan set uplifting dari Belda. Mondo malam itupun tak disangka ramai pengunjung. Di tengah maraknya tren musik elektronik underground, jelas party ini menjadi nafas segar. Ones yang dikenal lewat party Casual Dance di Yogyakarta turut tampil spesial dengan seleksi lebih eklektik. Melanjutkan set Belda, ia memutar Cymande – Bra sebagai lagu pertamanya dan ragam genre lain seperti lagu Montefiori Cocktail – Anamaria. Tentu kala Gerhan tampil, lantai dansa semakin ramai dengan euforia dari semua orang.
Anytime is a good time when there's good music and HDYLW? definitely knows how to serve it.