Pulang ke Sudan bersama Sinkane lewat "Dépaysé"
Lagu yang mengkombinasikan berbagai elemen musik tradisional Sudan dengan suara-suara psych rock.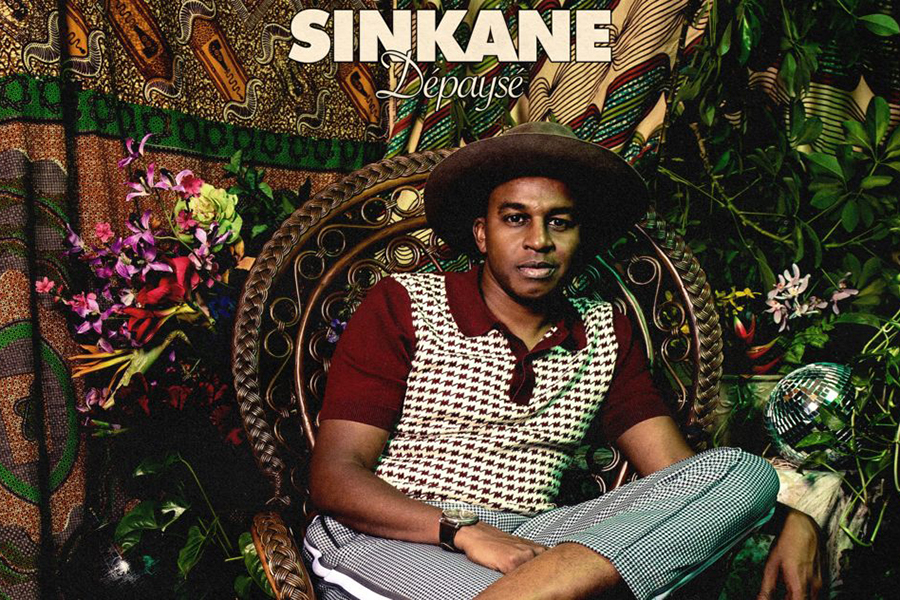 Teks: Wintang Warastri
Foto: JamBase
Ahmed Gallab, musisi Sudan-Amerika yang juga dikenal dengan panggilan Sinkane baru saja mengeluarkan lagu berjudul "Dépaysé", dari album bertitel sama yang akan diluncurkan pada 31 Mei mendatang.
'Dépaysé' sendiri merupakan sebuah kata dalam bahasa Perancis yang berarti 'to be removed from one's habitual presence', ujar Ahmed dalam rilisan persnya. Ia menyatakan bahwa kata tersebut berkaitan erat dengan perasaan disorientasi, kehilangan zona aman yang biasanya menjadi rumah. Sinkane merasakan hal tersebut dengan sangat dalam dewasa ini, juga menganggap banyak orang bisa mengaitkan kata ini dengan pengalaman mereka masing-masing. Baik lewat lagu dan album barunya, Sinkane berusaha mencari jalan pulang kembali ke sejarah keluarga dan negara asal-usulnya, Sudan.
Lagu inipun menurut sang artis, tercipta dari mimpi. Sebagai sosok yang lahir di Inggris dan dibesarkan di Amerika, ia masih merasakan akar yang kuat di Sudan, tempat kedua orang tuanya berasal. Pada mimpinya, ia mendengar sang ayah bermain gitar dan bernyanyi dalam bahasa Arab. Bertutur "I am your life/And all of our lives/From within the city until our uprising/Our days have left us in the city and, with our imagination, we move forward," "Dépaysé" kemudian tercipta berdasarkan deskripsi tersebut.
Lagu ini mengkombinasikan berbagai elemen musik tradisional Sudan dengan suara-suara psych rock, juga menghadirkan baris gitar elektrik solo yang merangkai harmoni yang mampu membawa pendengarnya mengeksplorasi perasaan dan pemikiran terdalam, layaknya genre psychedelic pada umumnya. Jika belum cukup, terdapat pula representasi visual dalam musik videonya, hasil karya Mad Alchemy Liquid Show yang mampu menghipnotis siapapun untuk semakin terhanyut.
Sinkane sendiri sedang bersiap untuk menjalani serangkaian tur di Amerika dan Eropa yang akan berlangsung pada bulan Juni mendatang.