Sempat Menyesal di April, Grimes Akhirnya Menggantikan Cover Album "Miss Anthropocene"
Sempat mengadakan survei untuk memilih cover album, sang musisi akhirnya memutuskan untuk menggantikannya ke pilihan pertama.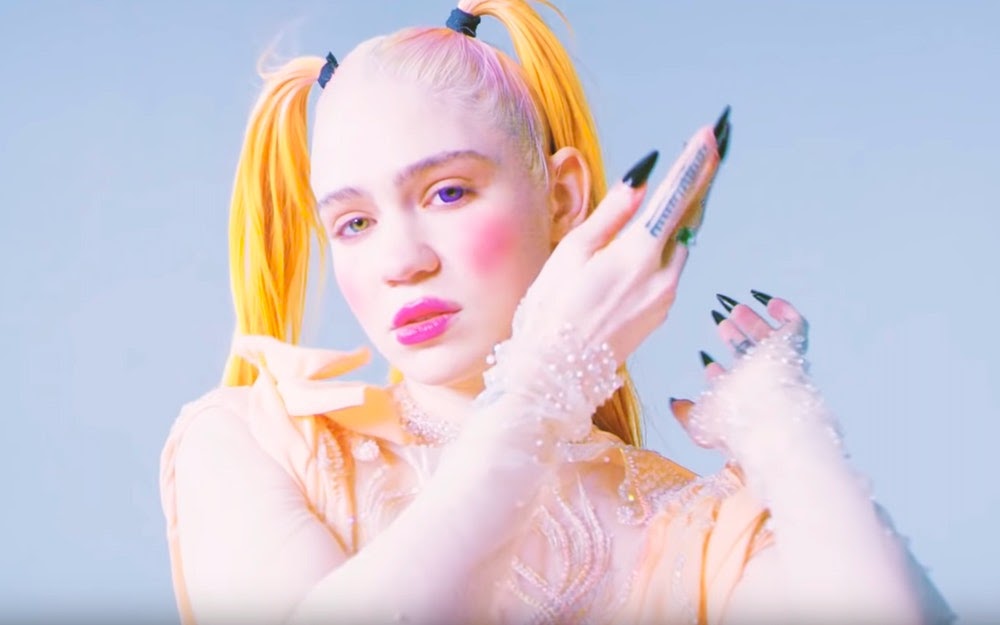 Teks: Niskala H. Utami
Foto: Grimes
Lebih dari sembilan bulan sejak rilisnya "Miss Anthropocene", salah satu album berpengaruh pada tahun 2020 menurut Fader, Grimes baru saja menggantikan cover untuk album tersebut. Ketika pertama rilis di layanan streaming, cover "Miss Anthropocene" menunjukkan tangan "Dewa" yang sedang merancang sebuah makhluk. Kini, cover tersebut telah diubah menjadi sosok bersayap yang sedang menusuk bumi. 
April kemarin, musisi dengan nama asli Claire Boucher sudah menjelaskan bahwa ia lebih menyukai karya Rupid Leejm ini. Namun setelah melakukan survei, banyak yang tidak menyetujui cover tersebut. "I polled a bunch of ppl and everyone said not to use it (??)," tulis Grimes di media sosial, "but I wish I trusted my gut. I fucking LOVE this painting." Akhirnya setelah beberapa bulan, Grimes memutuskan untuk menggunakan pilihan pertamanya. 
Berbeda dengan sebelumnya, karya Rupid Leejm memberikan ke nuansa fantasy dibanding karya Ryder and Gmunk yang lebih memberikan nuansa Cyberpunk. Perubahan ini juga secara subtil memberikan impresi yang berbeda pada album. Ketika mendengarkan album dengan cover sebelum, pendengar berada dalam imajinasi sebuah dunia maya dengan kemajuan teknologi yang jauh lebih maju. Sedangkan cover sekarang lebih memberikan imajinasi ala dunia "Final Fantasy". 
Walaupun semua platform streaming sudah menggunakan cover yang baru, masih tersedia rilisan fisik dengan cover lama dan tidak diketahui apakah rilisan fisik akan diubah juga kedepannya. 
View this post on Instagram