Terinspirasi dari Film Horor Klasik, King Krule Keluarkan Music Video "Comet Face"
Memperlihatkan rumah masa kecil King Krule, "Comet Face" dikemas secara misterius dengan plot twist di akhir klipnya.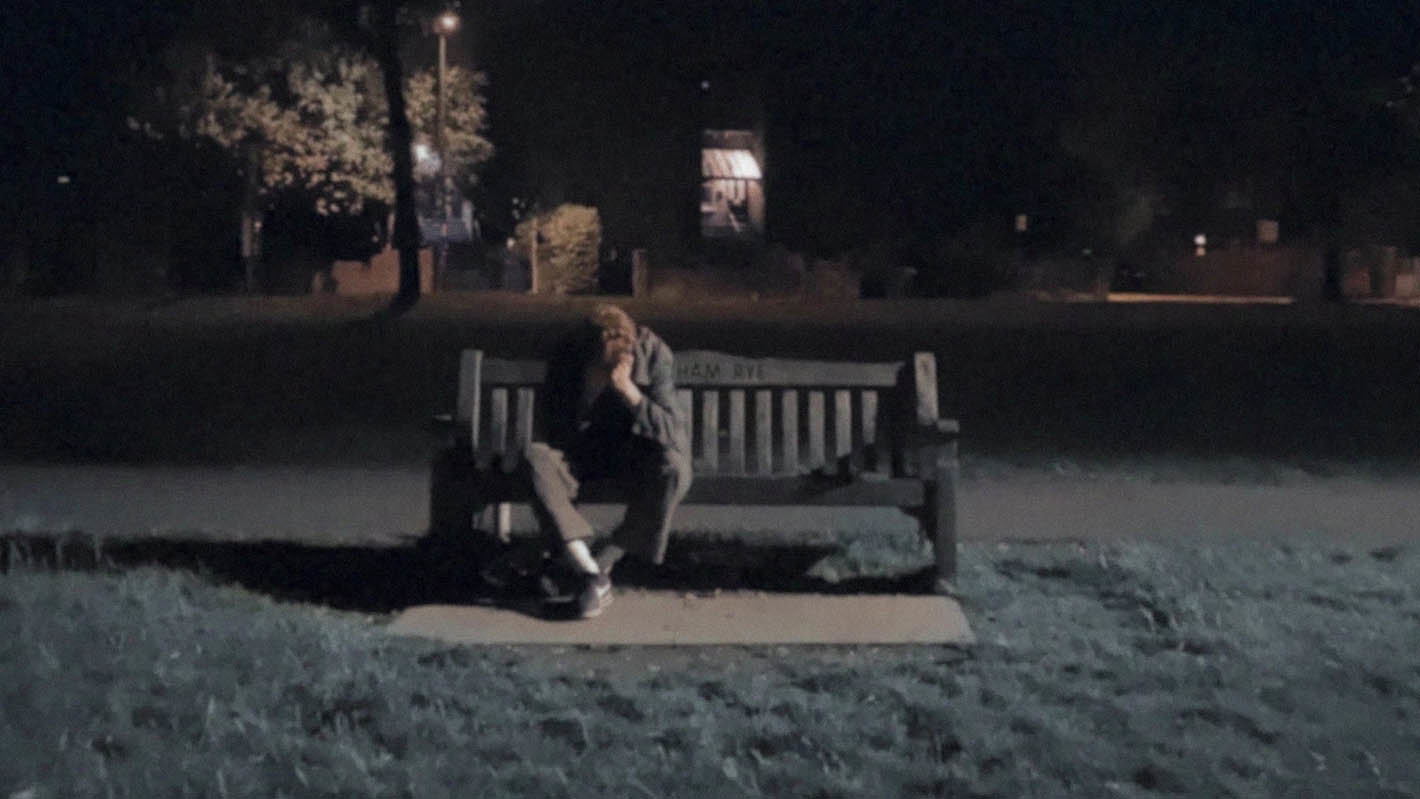 Teks: Sabilla Salsabilla
Foto: YouTube
Archy Marshall, musisi yang sering dikenal sebagai King Krule, baru saja merilis sebuah music video bertajuk "Comet Face". Lagu ini menjadi lagu keempat setelah sebelumnya ia telah mengeluarkan video serupa untuk tiga lagu lainnya yang juga termasuk ke dalam album "Man Alive!".
Klip tersebut diawali dengan Krule yang terbangun di sebuah bangku rumahnya semasa ia kecil yang terletak di Peckham, London Selatan. Adapun karakter yang muncul di dalam video ini antara lain pasangan yang sedang dimabuk cinta, seorang pemabuk, dan massa yang mengejar sesosok makhluk aneh. Mengangkat tema horor, video ini dapat dikatakan unik, di mana sosok makhluk tersebut rupanya adalah dirinya sendiri.
Terinspirasi dari film horor klasik, video ini disutradarai oleh CC Wade yang juga ikut andil dalam pembuatan video "Octopus" pada 2012 dan "Biscuit Town" di tahun 2018. Klip ini juga ia tulis bersama dengan adik Krule sendiri, yaitu Jack Marshall. Dilansir dari Dazed, lokasi perekaman klip ini disesuaikan dengan lirik lagunya: "Not again, it's Peckham Rye at half five, Boy on the ground with his pants down, What happened to him in his past life?".
Music video ini dapat ditonton pada tautan di bawah ini: