Weyes Blood Merilis Lagu Terbarunya "Titanic Risen" melalui Game Simulasi VR
Game simulasi VR tersebut merupakan reka ulang Tenggelamnya RMS Titanic.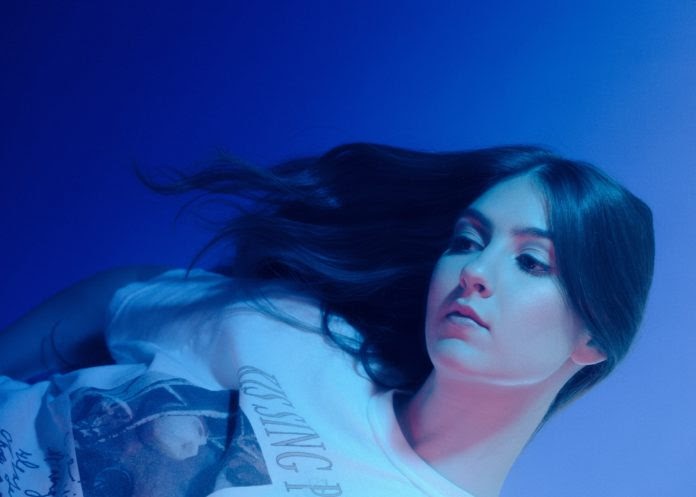 Teks: Daniet Dhaulagiri
Foto: NME
Natalie Mering, singer/songwriter asal California atau lebih dikenal dengan nama panggung Weyes Blood baru saja merilis sebuah trek berjudul "Titanic Risen" pada 12 Januari 2021, lagu tersebut sebetulnya sudah rampung ia rekam sejak dalam proses pembuatan album keempatnya yang dirilis oleh Sub Pop di tahun 2019 lalu dengan tajuk Titanic Rising.
Menariknya Weyes Blood bekerja sama dengan platform game online Roblox dalam perilisan trek tersebut, sehingga "Titanic Risen" bisa dinikmati melalui sebuah virtual reality simulator yang mereka ulang peristiwa tenggelamnya RMS Titanic. Namun sebelum itu nantinya para penggemar Weyes Blood yang memainkan game tersebut bisa terlebih dahulu mengeksplor interior yang mewah dan memainkan peran, hingga akhirnya ketika kapal menabrak gunung es dan perlahan tenggelam, saat itulah "Titanic Risen" dan sejumlah potongan lagu teranyar Weyes Blood akan terdengar diputar.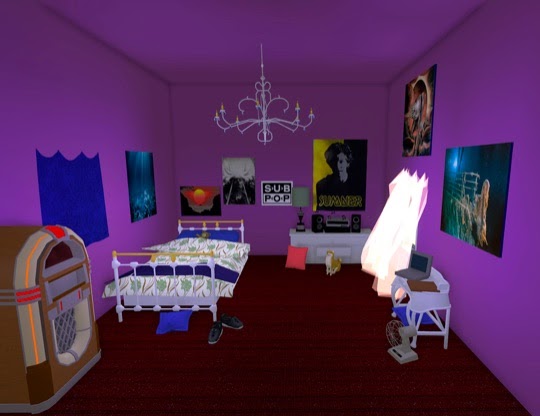 Setelah Mei tahun lalu terpaksa membatalkan sejumlah penampilan langsung di London dan Dublin karena terjadinya pandemi Covid-19. Kabarnya ia memutuskan untuk menggarap album baru, "Beginning to work on my next album that will come out in 2021—a different time, when hopefully we can see each other face to face once again," kata Natalie Mering.
Jika kalian penasaran ingin mendengarkan "Titanic Risen", trek tersebut sudah bisa diakses melalui situs resmi Roblox.