The Panturas Merilis Video Stop Motion untuk Lagu "Fisherman's Slut"
The Panturas sekali lagi menunjuk Toma&Kako sebagai produser, setelah sebelumnya juga turut membantu mereka pada produksi video "Sunshine"
by Amelia Vindy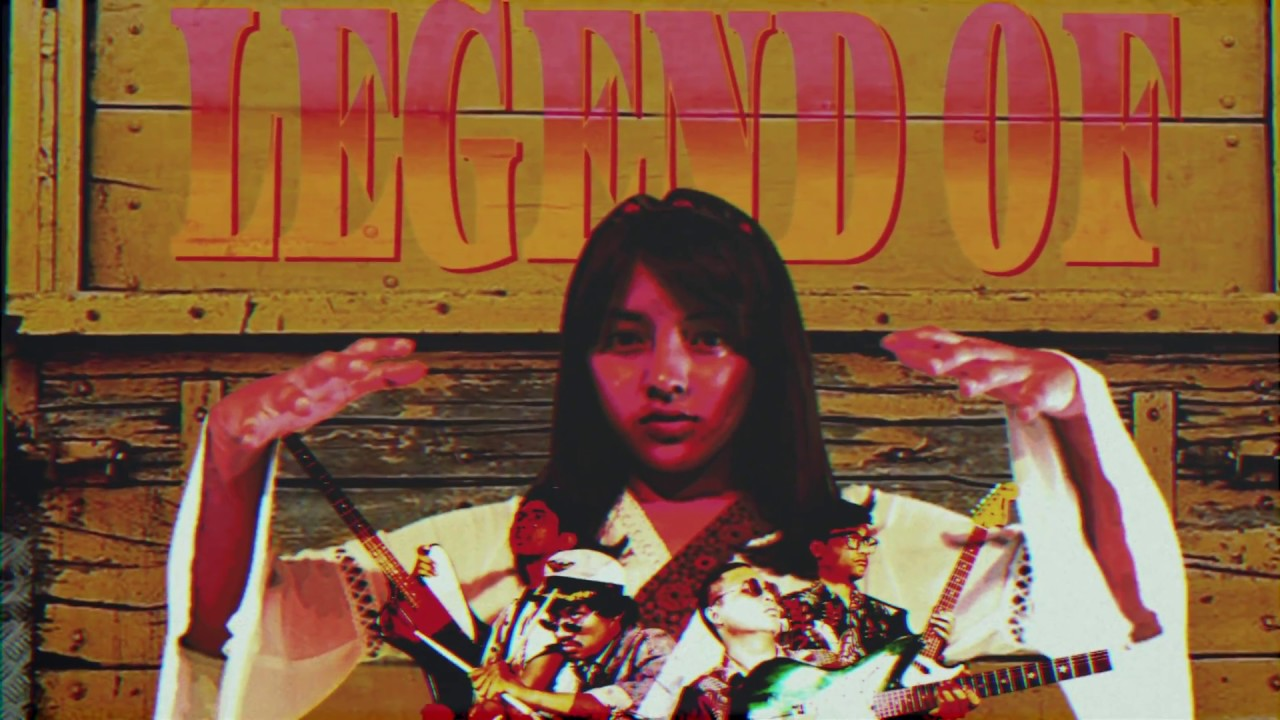 Foto: The Panturas
Setelah merilis video musik pertamanya bertajuk "Sunshine" beberapa bulan lalu, The Panturas kembali menghadirkan suguhan visual segar yang ditujukan untuk single pertama pada debut mini album "Mabuk Laut" yakni, "Fisherman's Slut". Pada proses penggarapannya, The Panturas sekali lagi menunjuk Toma&Kako sebagai produser, setelah sebelumnya juga turut membantu mereka pada produksi video "Sunshine".
Memilih teknik yang jarang dilakukan, yakni stop motion, Toma&Kako telah menggabungkan lebih dari 3.000 frame foto untuk menceritakan interpretasi mereka terhadap single tersebut. Meskipun membutuhkan waktu kurang lebih 6 bulan, namun kerja keras Toma&Kako untuk karya teranyarnya pantas mendapatkan perhatian lebih.
Adapun cerita yang dinarasikan pada video ini adalah, kisah fiksi petualangan seorang pengembara yang menemukan tiga sosok asing di perjalanannya, yang kemudian justru membantu pengembara untuk melawan sang raja bajak laut. "Fisherman's Slut" sendiri sebenarnya merupakan sebuah lagu yang menceritakan tentang perdagangan wanita di pesisir pantai Indonesia. Masih konsisten menyelipkan estetika vernacular jalanan Indonesia, video ini tidak hanya menampilan aksi para personel The Panturas yakni Gogon, Abyan, Ijal dan Uya namun juga mengundang Tanta Ginting serta Nadia Soekarno untuk membantu melengkapi narasi pada video ini.
Walau teknik stop motion bukanlah sebuah hal yang baru, namun video "Fisherman's Slut" cukup berhasil memperlihatkan pendekatan alternatif yang dapat digunakan sebagai opsi lain dalam membuat sebuah video musik.