Things We Like: Dari Minggu Kelima Agustus
Graphic novel, musik hingga makanan yang kami sukai.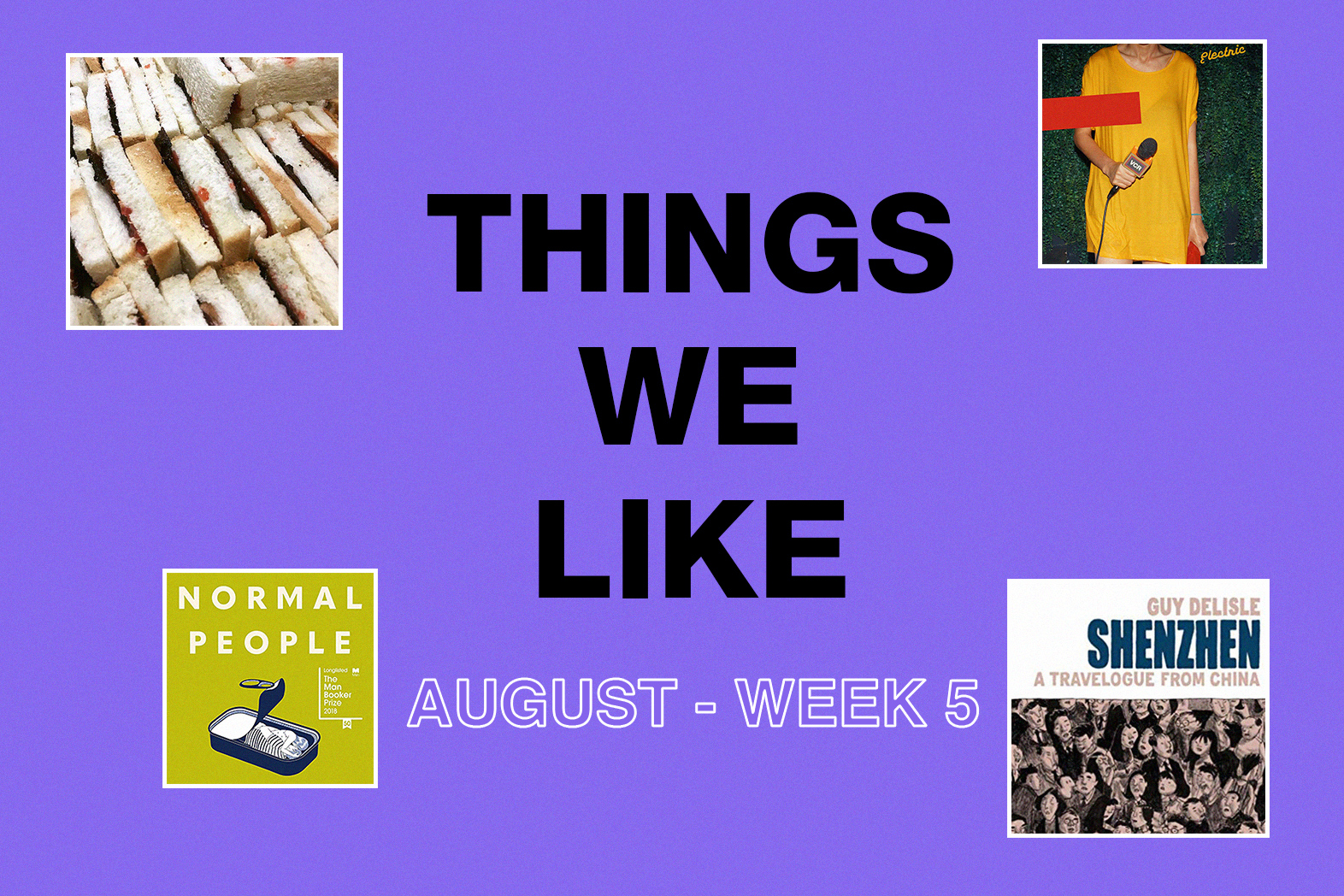 Di dalam program "Things We Like", kami mengumpulkan hal-hal yang sedang disukai oleh tim Whiteboard Journal berikut alasannya. Dari graphic novel berisi observasi kehidupan di Shenzhen, single terbaru dari Goodnight Electric hingga versi baru dari comfort food, berikut adalah "Things We Like" dari minggu kelima Agustus.
M. HILMI
Managing Editor
What:
Guy Delisle – Shenzhen: A Travelogue from China
Description:
Membaca novel grafis ini membuat gue berasa pergi ke Shenzhen bersama seorang bule paruh baya yang banyak menggerutu tentang gegar budaya yang dia alami. Di samping gerutunya yang beberapa kali lumayan rasis, buku ini menyenangkan. Terutama untuk yang butuh liburan, tapi lagi nggak ada waktu dan uang. Ain't we all?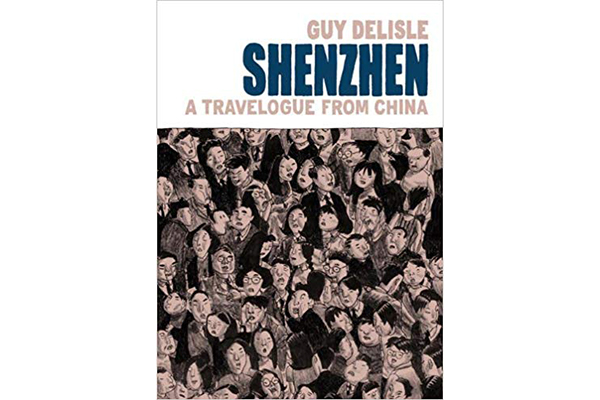 FEBRINA ANINDITA
Editorial Staff
What:
Normal People – Sally Rooney
Description:
Shoutout to Jas for recommending me this book – looking forward to get another reco. Also to Ghina for lending me hers so I don't need to buy it lol. 
I haven't finished the book, but suffice to say, it's very easy to digest and 'real'.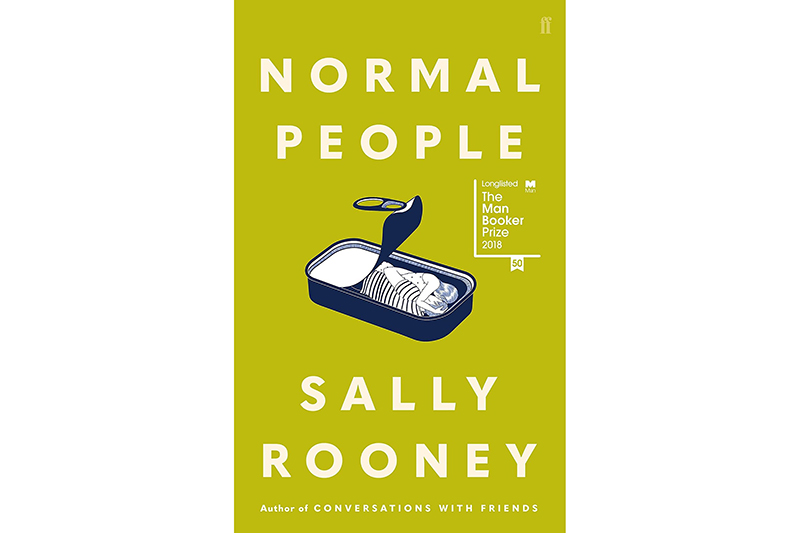 AMELIA VINDY
Editorial Staff
What:
Single Terbaru Goodnight Electric, VCR
Description:
Ntah kenapa saat single ini keluar, gue senengnya bukan main. Meskipun harapan kosong paska single "Teenage Love and Broken Heart" sudah sedikit terbayarkan lewat album arsip "The Electronic Renaissance", tapi single ini seakan membayar semuanya. Dalam artian, loyalitas gue sebagai salah satu pendengar mereka rasanya worth it aja gitu, karena akhirnya ada sesuatu yang sangat-sangat segar datang dari Goodnight Electric. 
Secara effortless tiap bait lirik dan beatnya langsung nempel dan membekas di telinga. Dan single ini lumayan jadi highlight gue minggu ini bahkan sampai detik di saat gue nulis ini.  VCR hadir sebagai arahan baru tanpa mengurangi apa yang sudah melekat dengan identitas Betmen dkk dan justru mendatangkan ekspektasi yang besar buat single lainnya YANG KATANYA lagi di garap. Semoga bukan isapan jempol belaka kaya pas ngerilis "Teenage Love and Broken Heart".
GHINA HANA SABRINA
Editorial Staff
What:
PBNJ with candied smoked beef bacon
Description:
Tried this umami goodness on Asian Cookout vol. 2. Turns out, it was made by Projeckt Plate. This is basically a peanut butter & jelly sandwich with candied smoked beef bacon which obviously blew my mind. Taking comfort food to the NEXT LEVEL.