Things We Like: Dari Minggu Pertama Agustus
Film pendek, musik hingga topik bahasan yang kami sukai.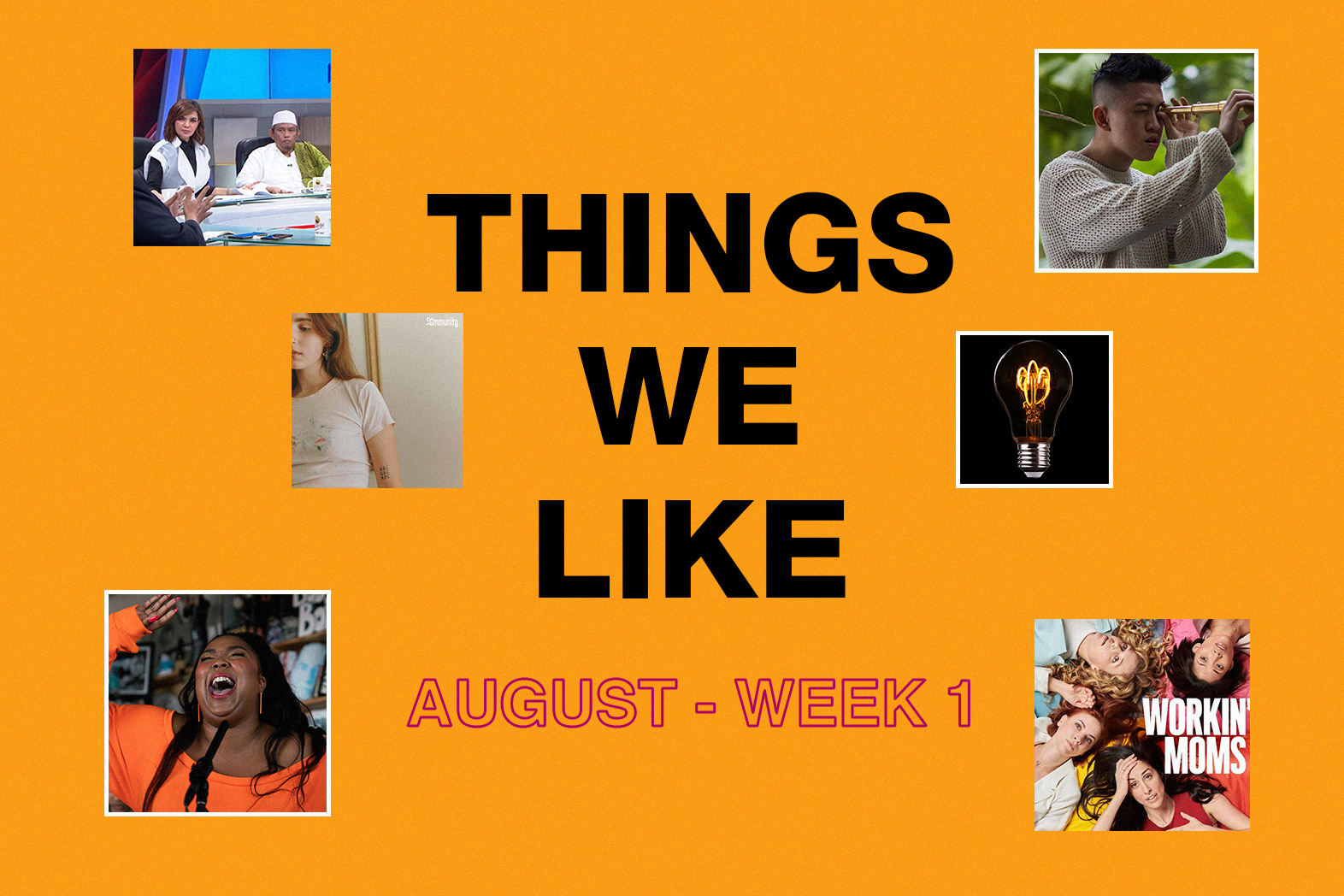 Di dalam program "Things We Like", kami mengumpulkan hal-hal yang sedang disukai oleh tim Whiteboard Journal berikut alasannya. Dari film pendek dari Rich Brian, album terbaru dari Clairo, performance Lizzo di Tiny Desk hingga episode terbaru dari Mata Najwa, berikut adalah "Things We Like" dari minggu pertama Agustus.
FEBRINA ANINDITA
Editorial Staff
What:
Rich Brian is The Sailor
Description:
Karena setahun belakangan mulai urus konten video, sekarang tiap nonton video di YouTube, film sampai serial di Netflix, fokusnya udah bukan sebatas apakah ini menghibur atau nggak. Mau nggak mau jadi fokus ke cut, setting, pace, framing, camera movement, ambiance, lagu, supers, storyline, dll. Jadi waktu film pendek ini keluar, keren!
Ada banyak hal menarik di film pendek ini, bingung apa yang mau dikomentarin dulu, karena ada banyak elemen – ya namanya juga audio visual. Dari segi eksekusi ini rapi banget dan bisa dilihat sepanjang durasi sampai credit title yang panjang. Sebagai bagian dari promo, Brian dan 88rising kacau sih strateginya. All in all, this is a well-put and enjoyable content.
Mau dong ikut project-nya atau suatu saat kerja sama bareng Lynx kali yaaa hahaha.
GHINA HANA SABRINA
Editorial Staff
What:
Clairo "Immunity"
Description:
I know I've put her single "Bags" on here before, but I think this release deserves recognition on its own too. It's definitely a departure from the sound we're accustomed to hearing when talking about her songs, and I think it's partly because of Rostam's hand as a producer. An album that shows Clairo's growth and its processes, the ups and downs, "Immunity" sounds like the articulation of coming of age. 
EMMANUELLA PRIMASTIWI
Editorial Staff
What:
Electricity
Description:
Minggu ini mati lampu se-Jakarta. Baru pertama kali lewat Sudirman jalanan gelap gulita, sampe mall-mall pun ikutan die. Serem kayak the purge. On top of that, batre hp gue rusak jadi harus nge-charge every hour or so. Nggak cuma karena susah nge-charge hp, tapi gue lagi sering nonton gameplay horror jadi kalo harus keliling rumah gelap-gelapan kalo malem suka kebayang-bayang. So I guess my eyes have been opened to how scary the world can be without electricity, you can't take that shit for granted man.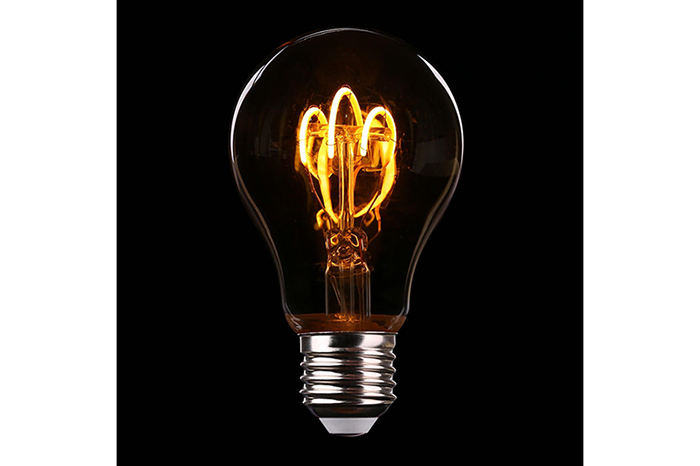 TIANA LONDA
Graphic Designer
What: 
Workin' Moms
Description: 
Spent my Saturday binge watching this series on Netflix dan gue udah kelarin 2 seasons in one day hahahah. The story is about the struggles that each of the characters have to face while juggling being a mother and also having a 9-5 job. Pas nonton ini gue jadi sadar being a mother is not easy at all, apa lagi being a working mom. Can't wait for the third season!
SABRINA FARIZKY
Marketing & Sales
What: 
Lizzo: NPR Music Tiny Desk Concert
Description: 
Sepanjang weekend kemarin timeline Twitter gue dipenuhi dengan pujaan warga tentang performance Lizzo di video terbaru Tiny Desk Concert, jadi sempet mikir apakah memang akan sesuai dengan hype-nya? But who am I kidding, it's Lizzo bish, of course it's gonna be amazing.
Mengutip dari review di Paper Magazine, "It's a cathartic experience, that will make you say "Who hurt her, and who can I pay to kill them"?" #Lizzo2020
MAR GALO 
Bamboo Twist
What:
Mata Najwa | FPI: Simalakama Ormas
Description: 
Mbak Nana kembali hadir dengan topik yang gres banget. Selain ada wakil dari FPI tentunya, ada juga politikus dari PKB dan PKS, wakil dari Kemendagri, Ketua PBNU, dan wakil dari Koalisi Kebebasan Berserikat. Ada 7 bagian jadi bisa ditonton berkala. Highlight:
– Kang Maman (PKB): Saya dipukul oleh FPI hingga butuh 14 jahitan
– Ustad Awit Mashuri (FPI): Jadi cowok jangan cengeng…
Ketika closing statement…
Ustad Awit Mashuri (FPI): Ini saya menangis karena bukan sedihnya apa-apa…karena kami rindu sama Habib Rizieq.
Selain selingan momen itu, banyak masukan dan opini yang menarik.