Things We Like: Dari Minggu Pertama Juni
Novel, video game hingga film yang kami sukai.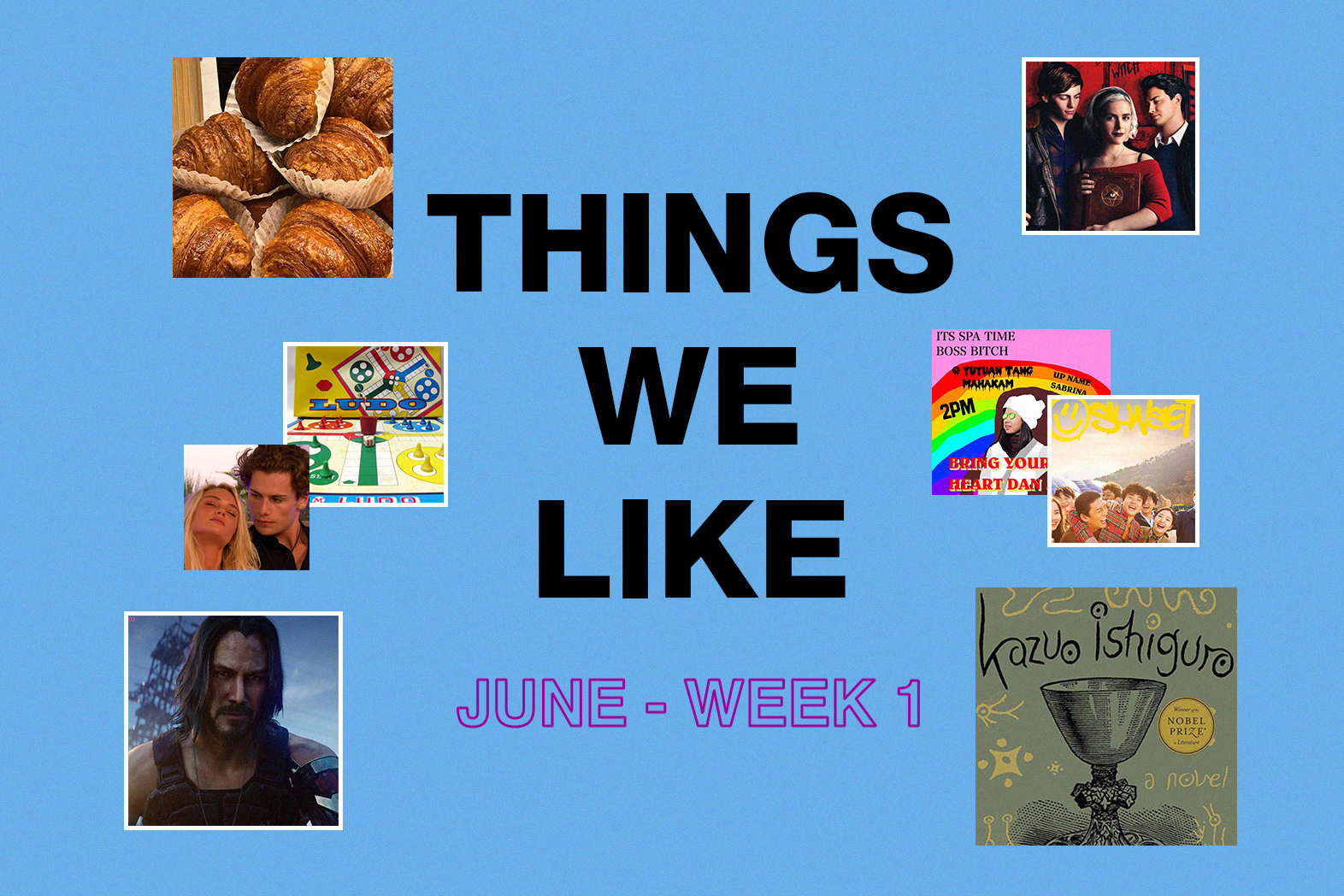 Di dalam program "Things We Like", kami mengumpulkan hal-hal yang sedang disukai oleh tim Whiteboard Journal berikut alasannya. Dari buku cerita karya pemenang Nobel Prize, kemunculan aktor ikonik dalam video game terbaru hingga board game yang memunculkan rasa nostalgia, berikut adalah "Things We Like" dari minggu pertama Juni.
KEN JENIE
Editor
What:
The Buried Giant by Kazuo Ishiguro
Description:
Our short summer break gave me the opportunity to read books, something that I am embarrassed to say I haven't done in a long time. After dusting off the old Kindle, I decided to read Nobel Laureate Kazuo Ishiguro's novel,  "The Buried Giant", and I'm glad I chose this title.
The book deals with the theme of memory, ignorance, and their personal and societal repercussions, but told in a fantasy adventure where knights, ogres, and dragons roam the forest and hills of England.
It's a relatively easy read for those who haven't picked up a book for an extended period of time (that's me).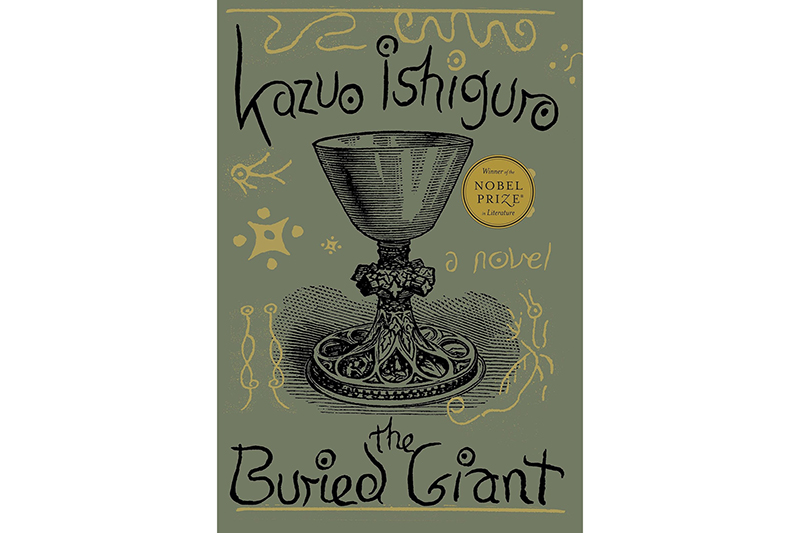 FEBRINA ANINDITA
Editorial Staff
What:
Chilling Adventures of Sabrina Season 2
Description:
Baru selesai nonton. Memang lebih seru season 1 sih, tapi di sini lumayan kaget pas tahu Sabrina ternyata…
DARK LORD HOT BANGET. Coba follow Instagram Luke Cook, pemeran Dark Lord isinya sampah.
GHINA HANA SABRINA
Editorial Staff
What:
Croissants from Echire Maison du Beurre
Description:
Love croissants, could eat them all day. Butter's not good for you? Don't even care. Anyway, it's been a while since I had a really GREAT croissant, and I've been missing those days where I could go have a croissant and coffee run in the morning. Went to Tokyo for the holiday and turns out there's a place known for their butters and croissants just 10 minutes away from the hotel I was staying. Coincidence? I think NOT.
This is all I have to say about my croissant experience, the 35 minute queue for the croissants was worth it. Ate 3 different croissants, with 3 different types of butter in a day and I would definitely do it again.
EMMANUELLA PRIMASTIWI
Editorial Staff
What:
LOVE ISLAND SERIES 5
Description:
Attention bruvs and huns, the flack is BAAACKKK. With more drama than ever, Love Island series 5 is once again serving me stupidly hilarious one liners and endless "Can i have a chat?"s. Can't wait to be glued to my bed everyday at 9pm to see who ends up coupling up with who.
JANUAR KRISTIANTO
Heart Attack
What:
Keanu Reeves on Cyberpunk 2077
Description:
Ok, what else needs to be said? It's Keanu Reeves, the one, Neo, John Wick, or anything you want to call him. Anjir, masih kaget gue. Great move E3, spot on. Looks like I gotta do some save up & actually get this game. Hell, it's Keanu. Shook. Excited. Floored.
Take my money. Right now.
CLARISSA AMABEL
Art Director
What:
Sunset in My Hometown
Description:
Nangis, cekikikan, nangis lagi.
Buat gue, liburan selalu membuat gue jadi emotionally vulnerable. Gue menemukan film ini dari hasil google search "Japan slice of life films", because that kind of thing is right up my wheelhouse. Film Korea (not Japanese) ini sebetulnya sederhana, dan ada beberapa bagian yang *cringe* tapi ya ampun aku tu kena banget kya~
DILA F. HASAN
Graphic Designer
What:
GODZILLA
Description:
Amazeeeeeeee ballzzzz. All dialogue aside, sisi graphic dan scoring-nya 11/10 menurut gue. Dari mulai CGI, color schemes, lagu pilihan, sound effect, the wholeeee package is WOW. Gue rekomendasikan untuk nonton ini di IMAX siih, life-like. Sampe degdegan gitu.
SABRINA FARIZKY
Marketing & Sales
What:
Holiday Gift from My Interns!!
Description:
Kebetulan sehari sebelum libur lebaran kemarin adalah hari terakhir intern-intern gue, Kareem dan Kelly, masuk kantor. Sebagai farewell gift, mereka tiba-tiba sudah nyiapin sesi reflexology di salah satu tempat pijat baru di Jakarta Selatan. WHAT A GREAT WAY TO START THE HOLIDAY.
Jadi, terima kasih banyak anak-anak ku atas perhatiannya. I don't know what did I do in my past life to deserve this (woela).
On another note, tempat pijetnya pun sangat gue rekomendasikan, karena selain cukup terang dan bersih, di ruangannya ada TV yang bisa dipakai nonton YouTube dan iFlix selama sesi. Monggo berikut alamatnya kalau mau coba juga:
MAR GALO
Bamboo Twist
What:
LUDO
Description:
Rekindling my love for this board game. Got to play it at Kolibri gathering for the first time in a very long time. Kudos to Ludo!