Speaking to the Goods Diner's Head Chef
Athina Ibrahim (A) interviews Erlene Susanto (E)
by wjournal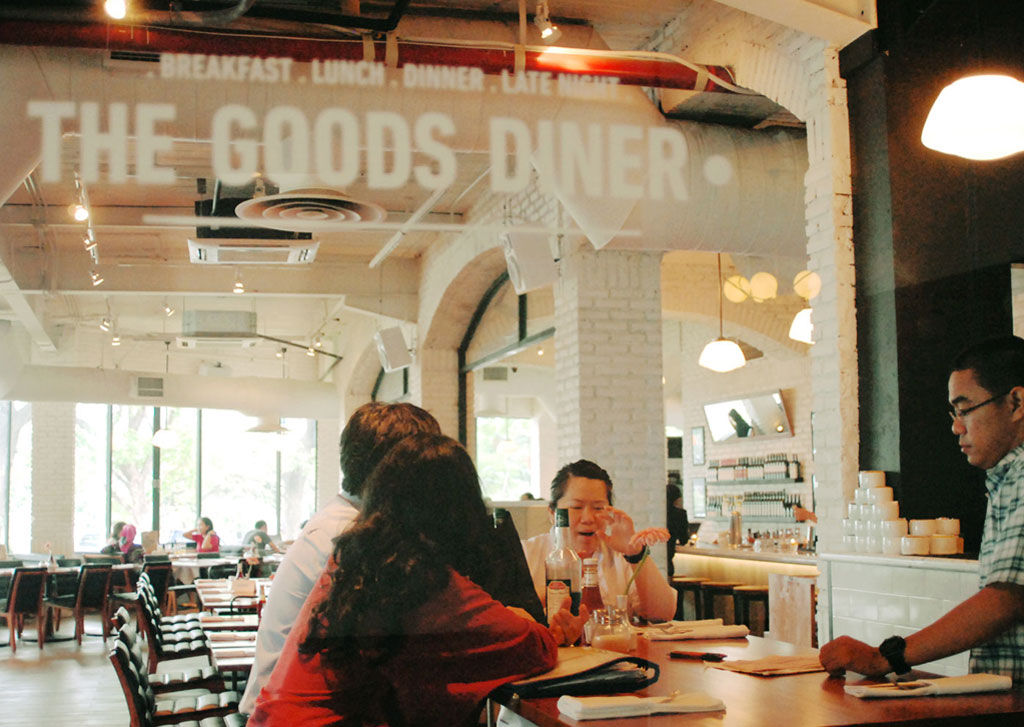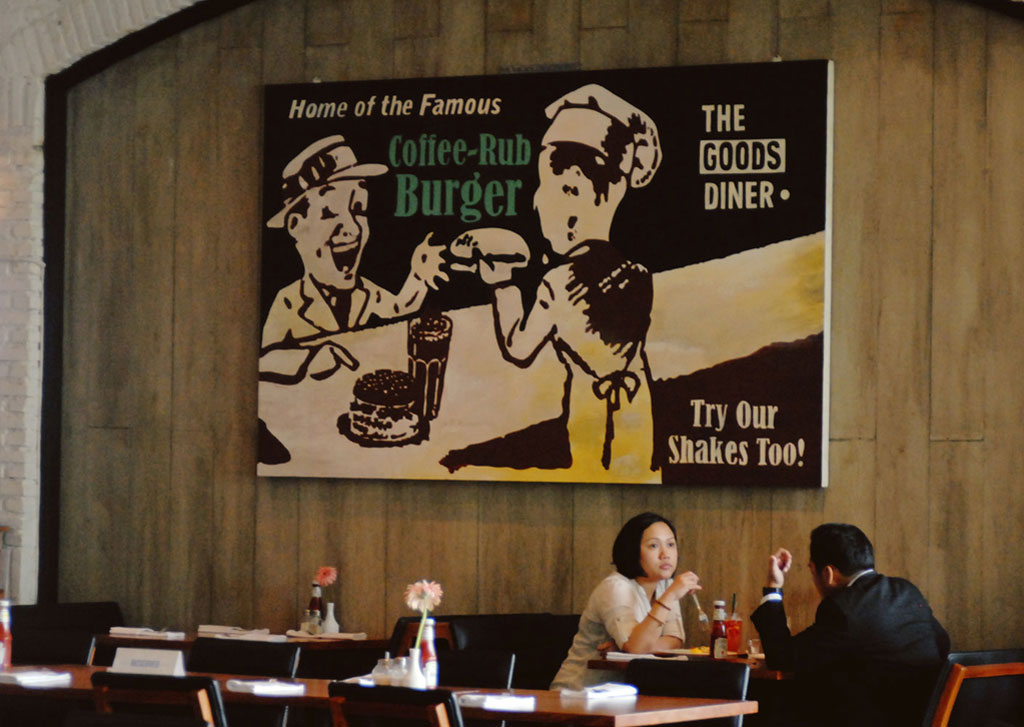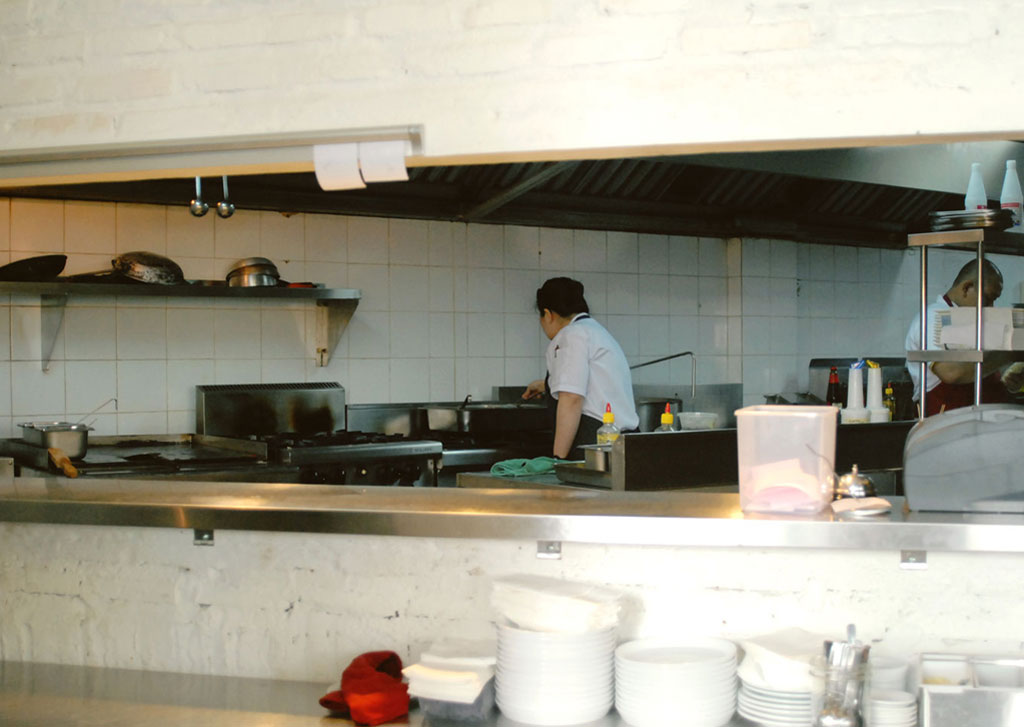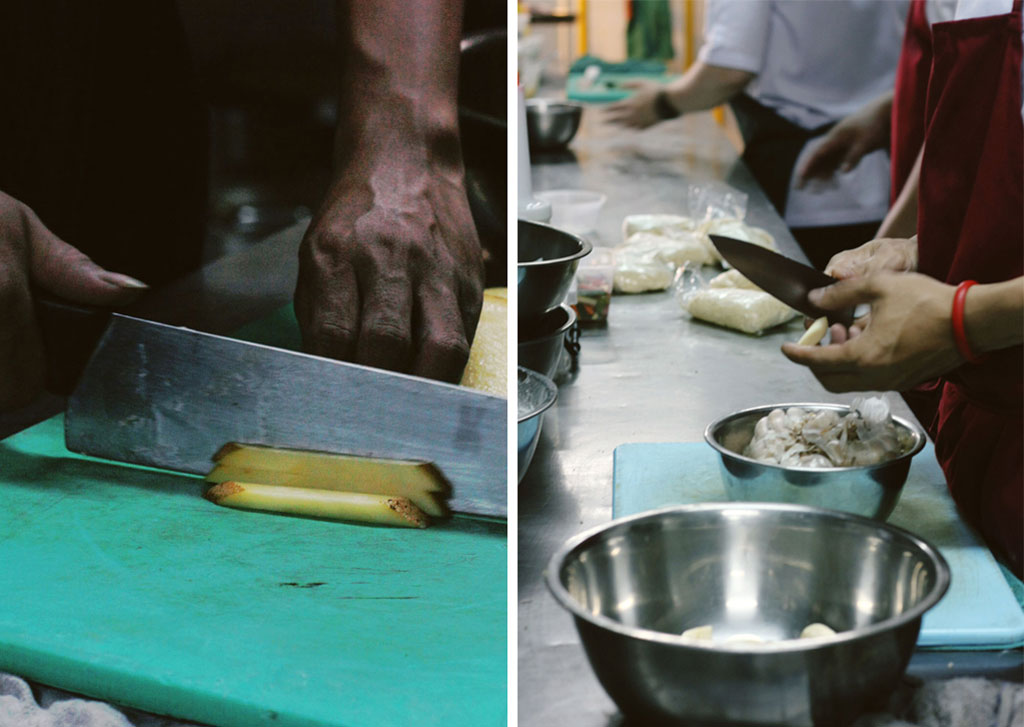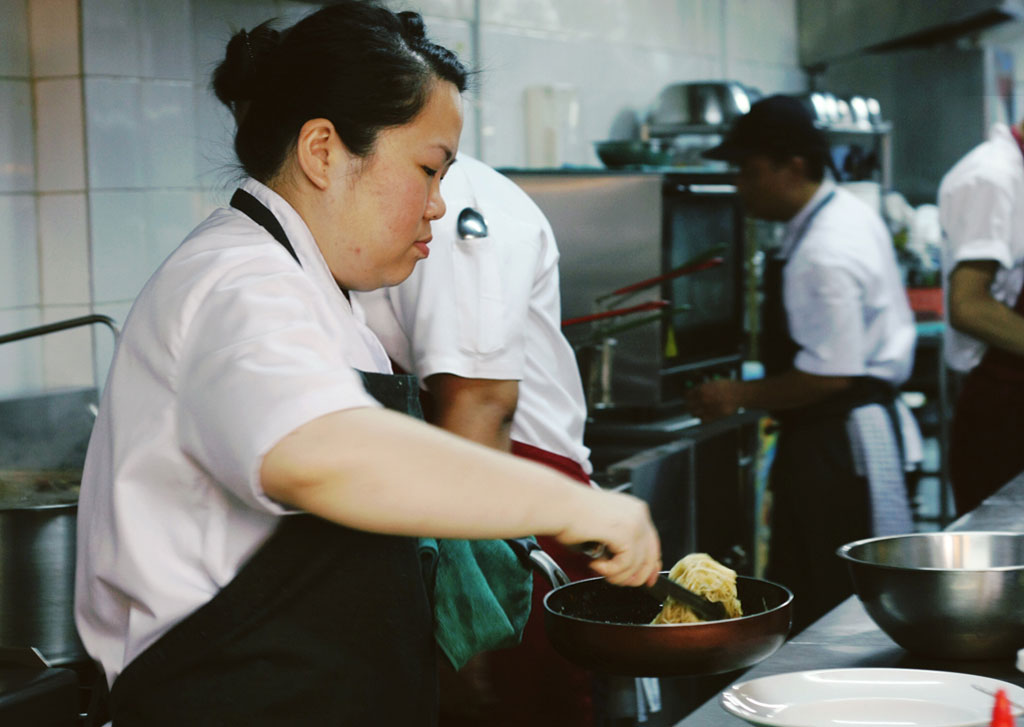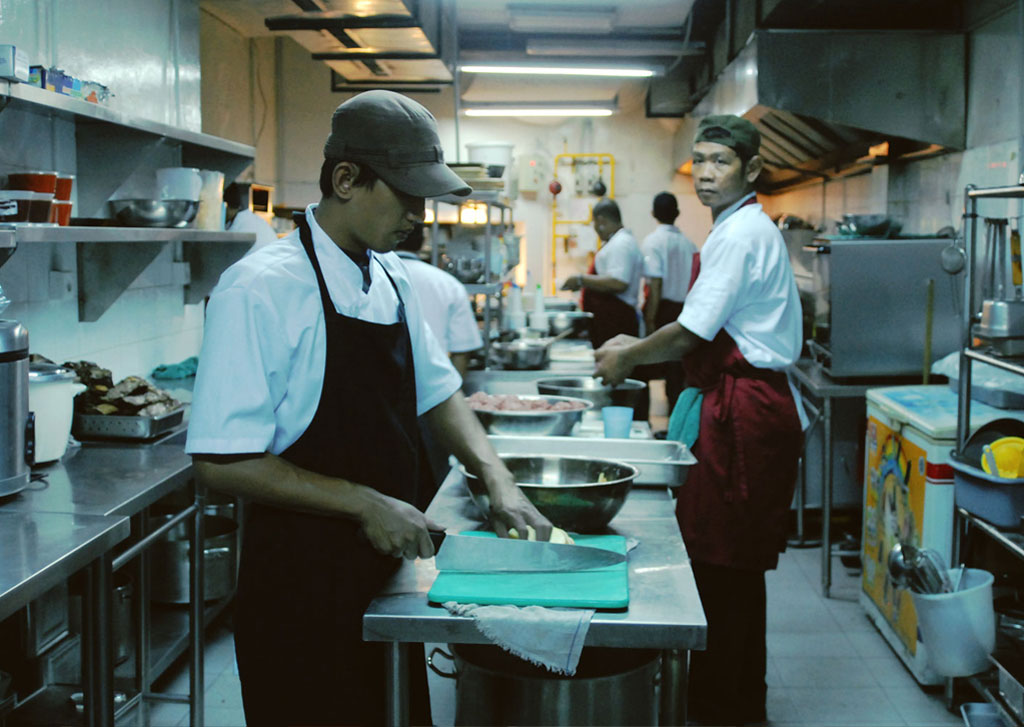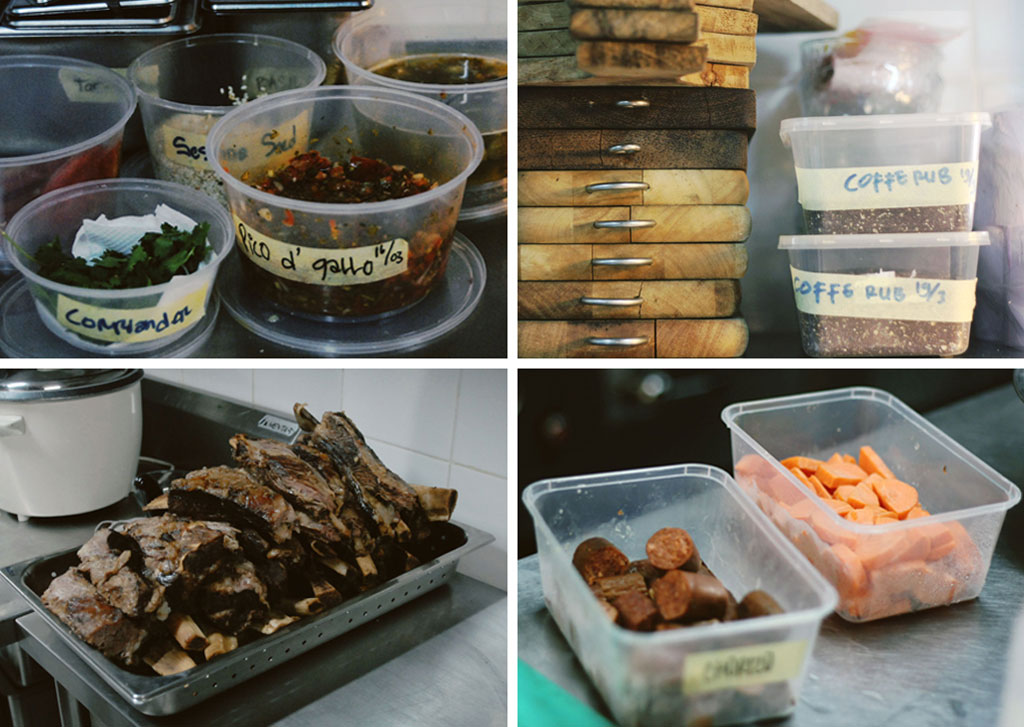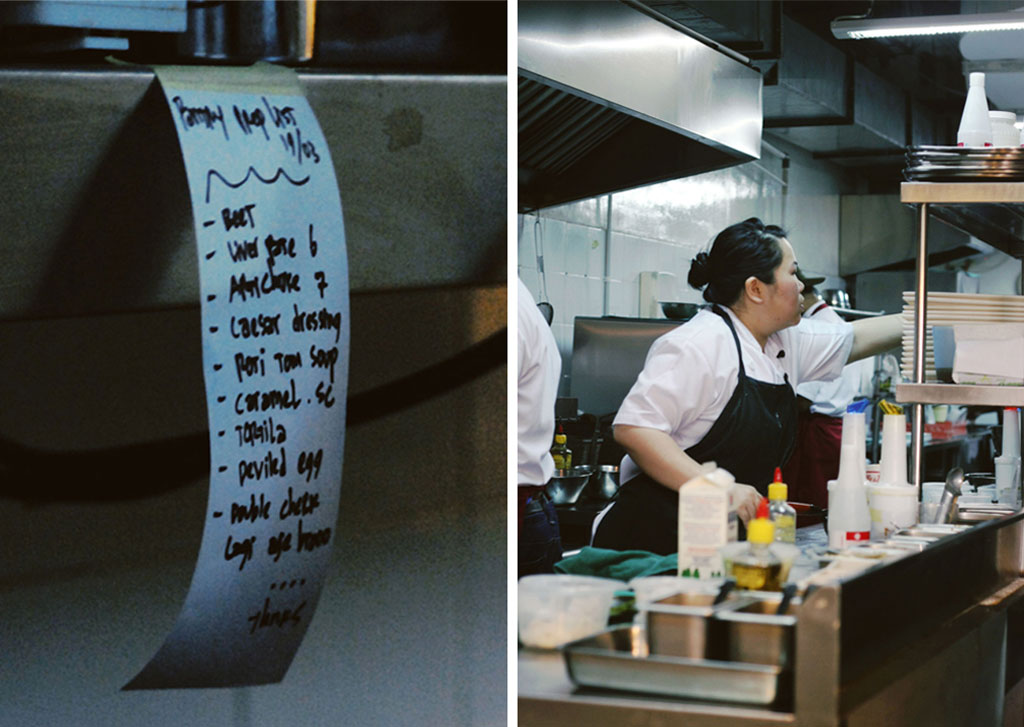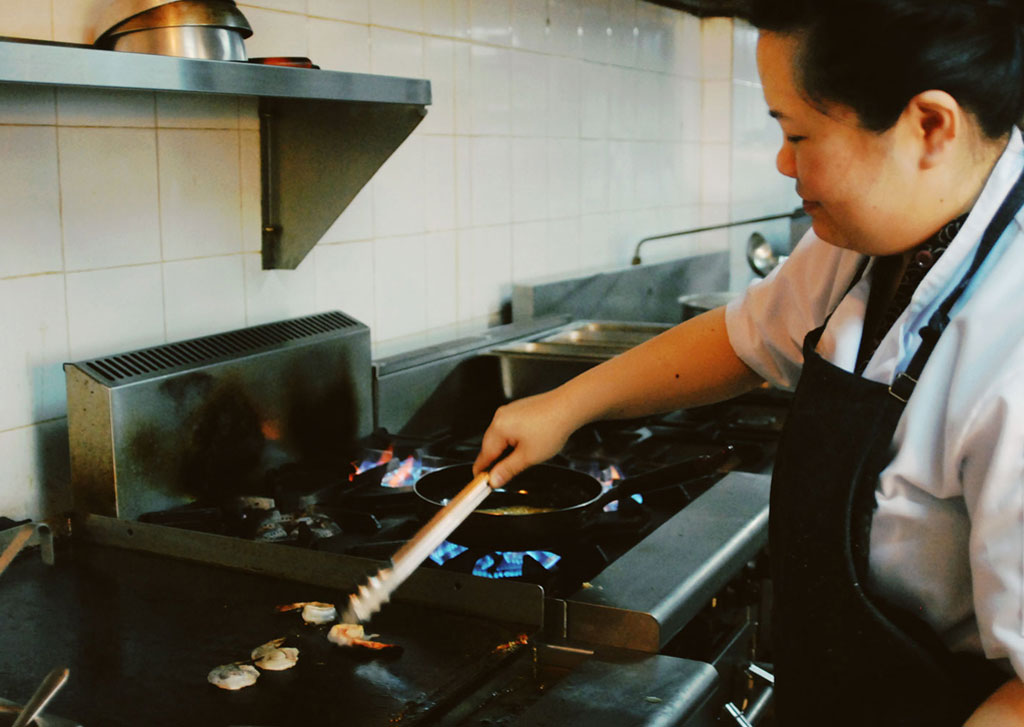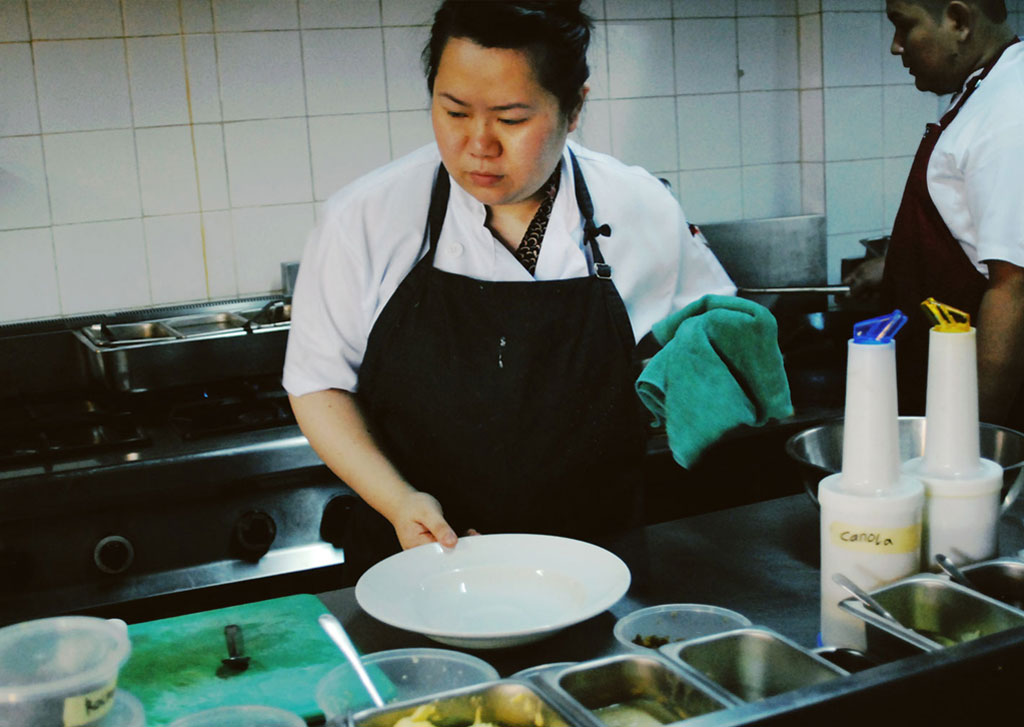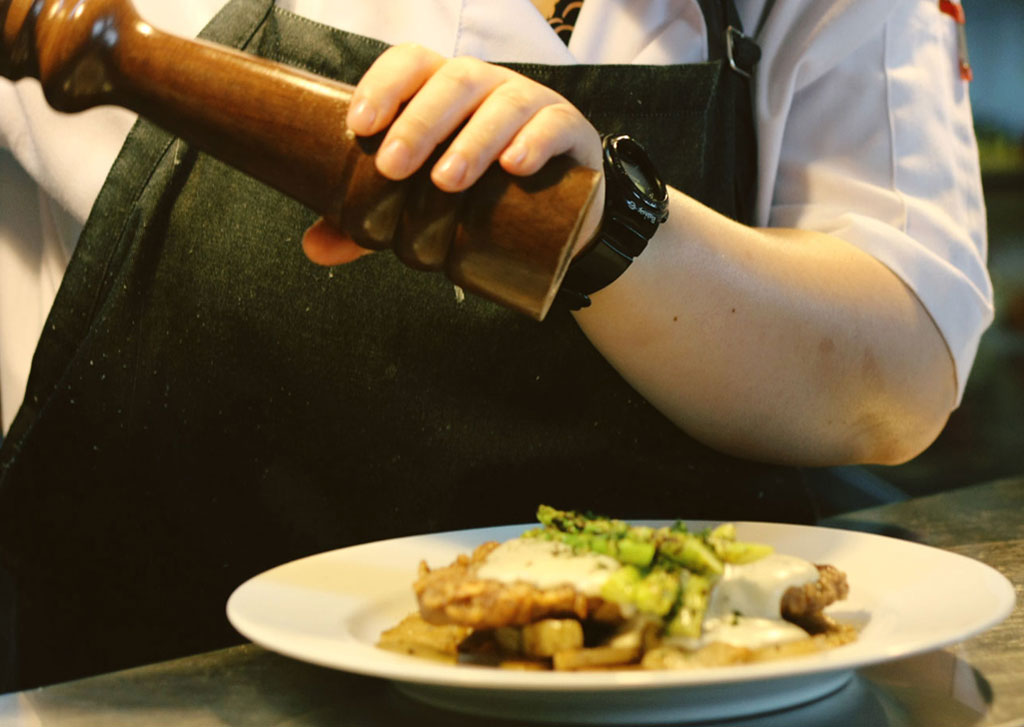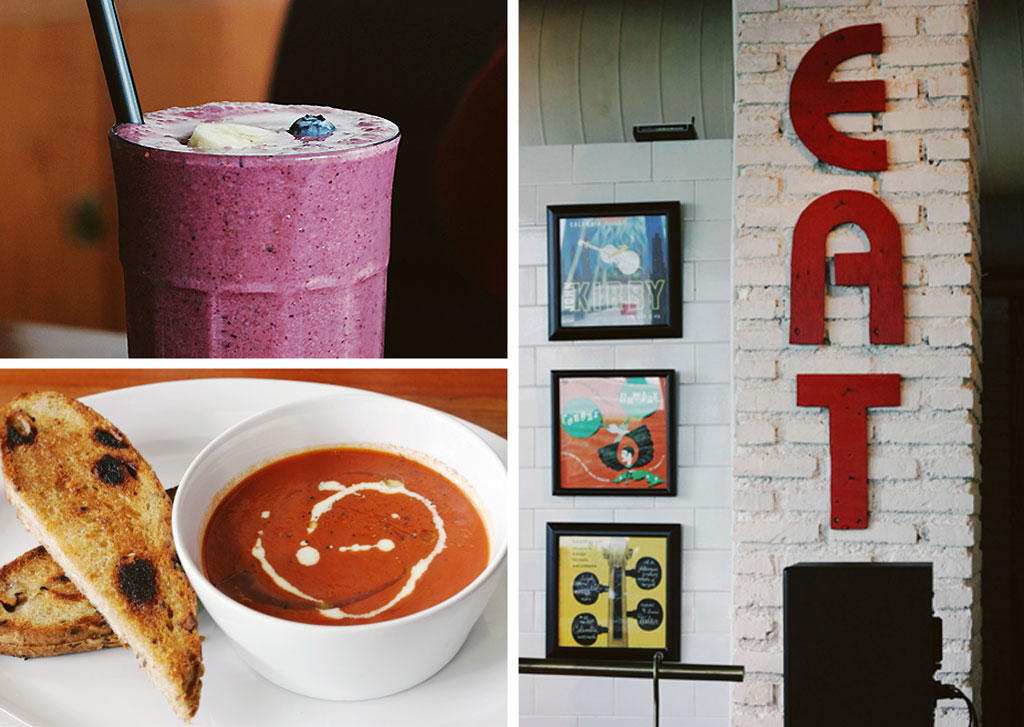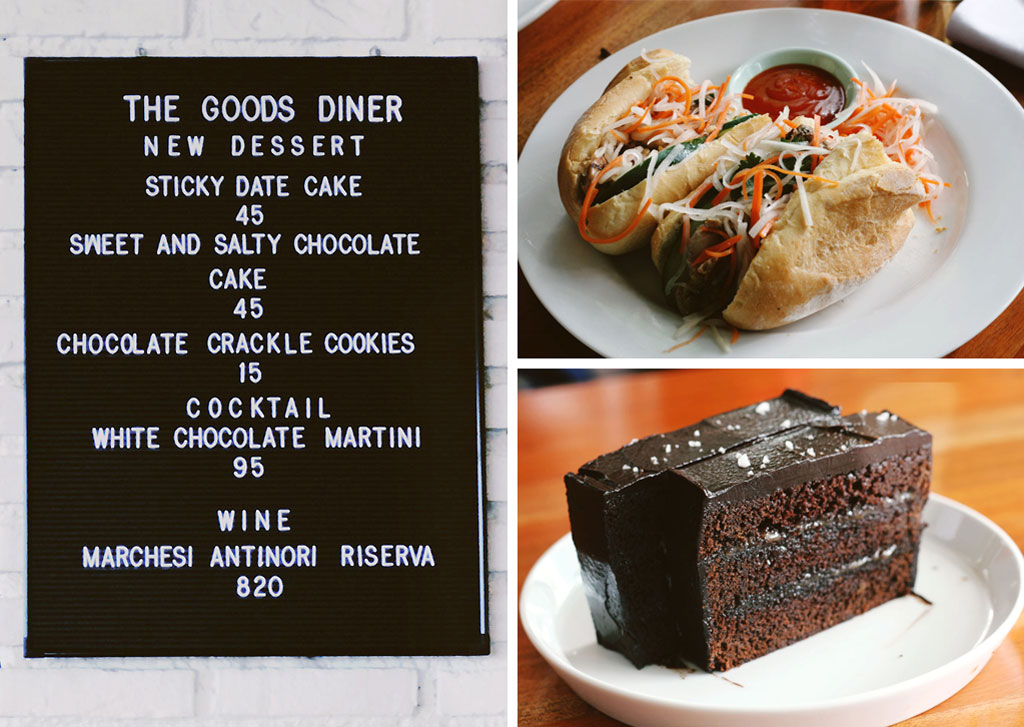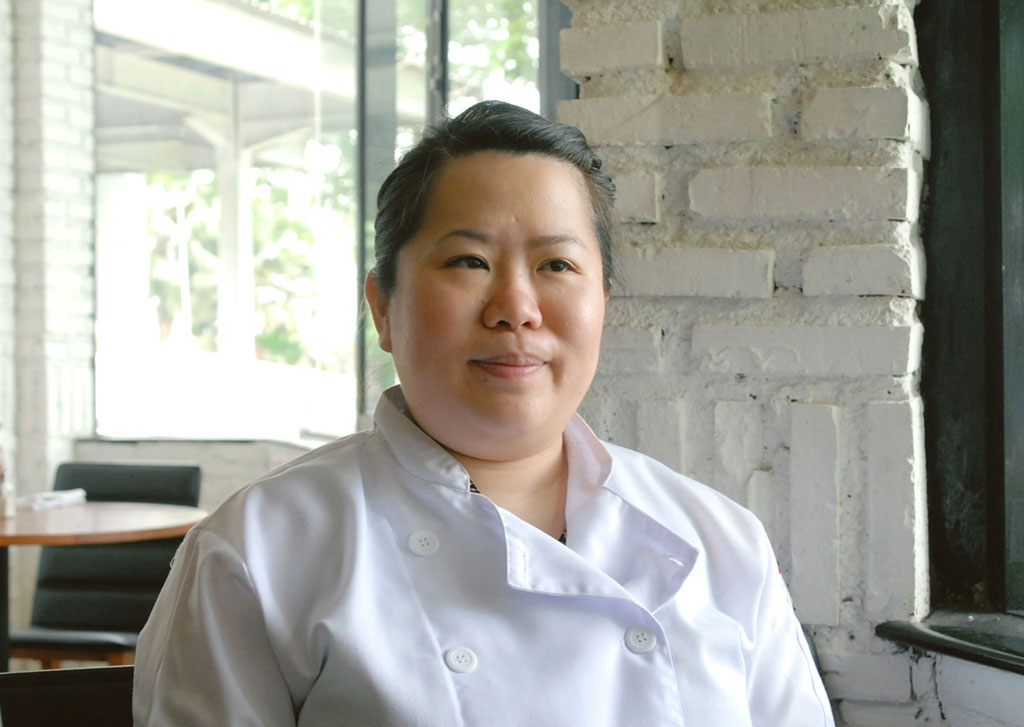 The Goods Diner: Anything Chef Erlene finds comfortable in cooking and eating, would be defined by her as a comfort food, which is probably why she quickly rose to the challenge of being the head chef of The Goods Diner, enticing our taste buds with the range of comfort food that has gained positive attention through the varying menus of Coffee-rub burger to the Filipino short ribs.
Her culinary journey started intensively through a 15-month course at the California Culinary Academy, where Erlene learned valuable cooking techniques and management experience working along prominent names in the restaurant business, including chef Matthew Accarino. To this day, her growing interest to explore different cuisine from Southeast Asian to western emphasizes her enthusiasm to deliver palatable dishes that will one day lead her to open an intimate neighborhood restaurant.
A
What does a typical day at work involve for you?
E
There is no typical day for me (Laughs). But since I manage two restaurants, what I try to do is handle lunch in The Goods Diners and I would head to The Goods Café by night for food and quality control, ordering, meeting suppliers and other people.
A
What's your idea of a good day?
E
A good day for me would be waking up with no messages on my phone from any of the suppliers (laughs) and then I would just relax in my room, watching DVDs at home. Basically relaxing with no one bothering me.
A
What is your source of inspiration?
E
I get a lot of my food inspirations from people around me, sometimes from books, magazines, or by searching online but mostly people around me. For example, for one of The Goods Diner menu of the Filipino Short-Ribs was inspired from a conversation with my aunt's friend. And in the end after series of trials I finally found the right presentation. I always feel you can't trademark recipes, you can be inspired by the same recipe, but it will always be different under different hands.
A
What's your current obsession?
E
My current obsession is using the Sous Vide machine, cooking different ingredients and exploring cooking proteins and different food item in varying temperature. I was given the opportunity to learn a bit about this technique from the previous restaurant I worked for. And it became something I wanted to teach to my cooks, so they can explore a different methods of cooking.
A
What books are you reading now?
E
I am still not finished reading one book since a year ago (laughs), it is one of Anthony Bourdain's book titled A Cook's Tour: Global Adventures in Extreme Cuisines, where he explores different countries and share to us about the cuisines of each country. But one of my all time favorite book is by Thomas Keller titled Under Pressure – Cooking Sous Vide, which explores about the Sous Vide methods.
What music are you listening to now?
I'm not particular about music. I listen to whatever is played in The Goods Diner.
A
Name 3 people that you look up to?
E
One of them is my dad, my oldest brother, and last is the chef I used to work for, chef Matthew Accarino.
A
What tools do you always use?
E
For cooking it has always been my chef knife, a big spoon for plating, and a big tweezers (the kinds used for surgical procedure), it also helps from plating intricate details.
A
What would be your dream creative project?
E
Five or ten years from now I would like open my own restaurant, a small – neighborhood restaurant with only 50 to 60 seatings. An intimate kind so I can interact with the customers more.
A
What keeps you going?
E
People that surrounds me, people who see my progress when I moved back here (Jakarta), people who keep challenging me by constantly giving me ideas of my work. That includes my friends, family and my bosses.
–
SnapShots 03: The Goods Diner
Photography by: Athina Ibrahim and Natasha Gabriella Tontey
Thank You
The Goods Diner
Audelia Putri
Erlene Susanto
Jatidiri Ono
Ahmad Fauzan
Retno Hadiningdiah
–
The Goods Diner
Fairgrounds Building (Ex-Bengkel Nightpark)
SCBD Lot 14
Jakarta Selatan
T:0215152969
The Goods Diner Twitter