Satisfy Membuat Ramuan Soda Tanpa Karbonasi untuk Pelari Jarak Jauh
Satisfy dan Trailrunner telah luncurkan minuman soda kolaborasi tanpa karbonasi.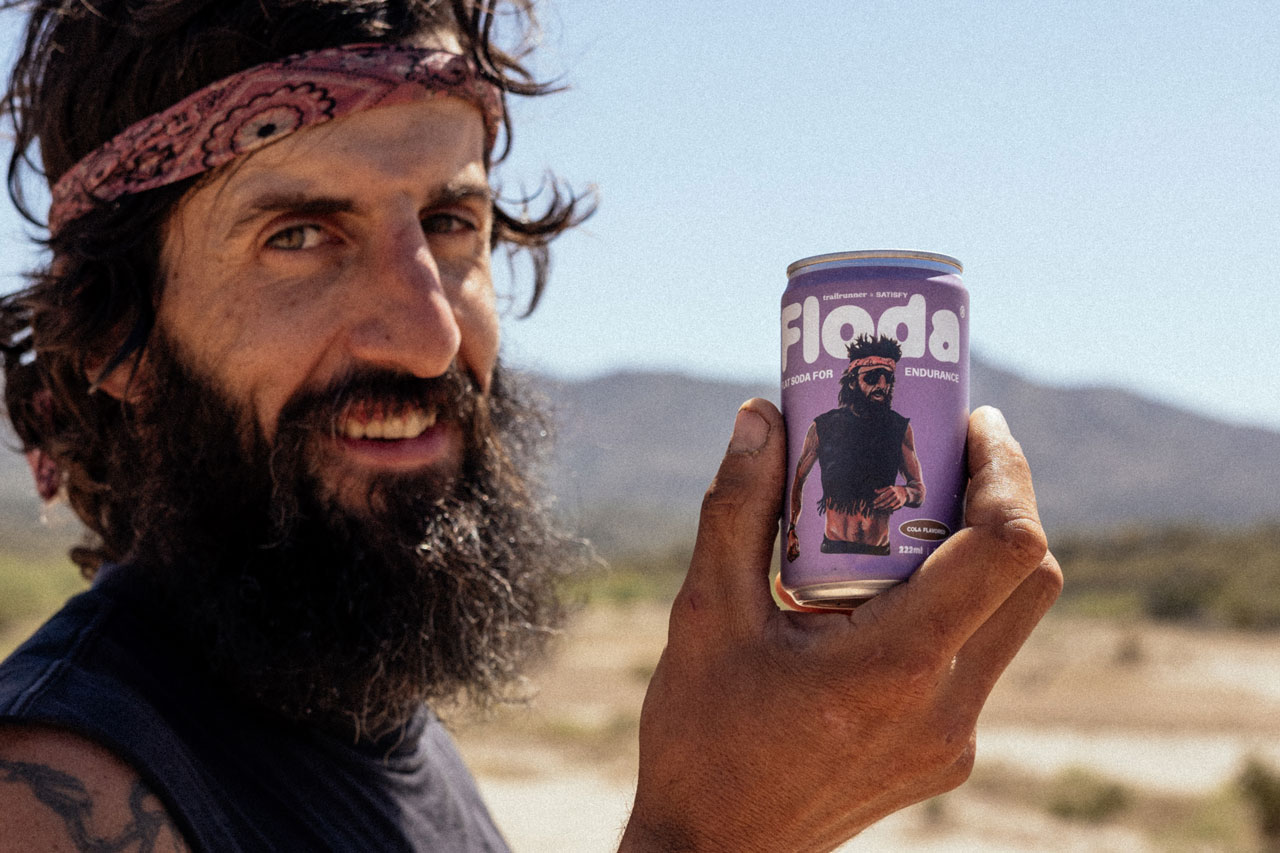 Teks: Dafa Sena
Foto: Satisfy
Konsumsi minuman bersoda saat berlari ternyata ada manfaatnya untuk pelari ultra maraton. Kandungan gula dan kafein yang terdapat pada minuman bersoda dapat membantu pelari untuk meningkatkan kembali energi saat berlari. 
Namun, konsumsi minuman bersoda tidak selalu dianjurkan oleh karena karbonasi yang ada pada minuman bersoda dapat membuat perut kram.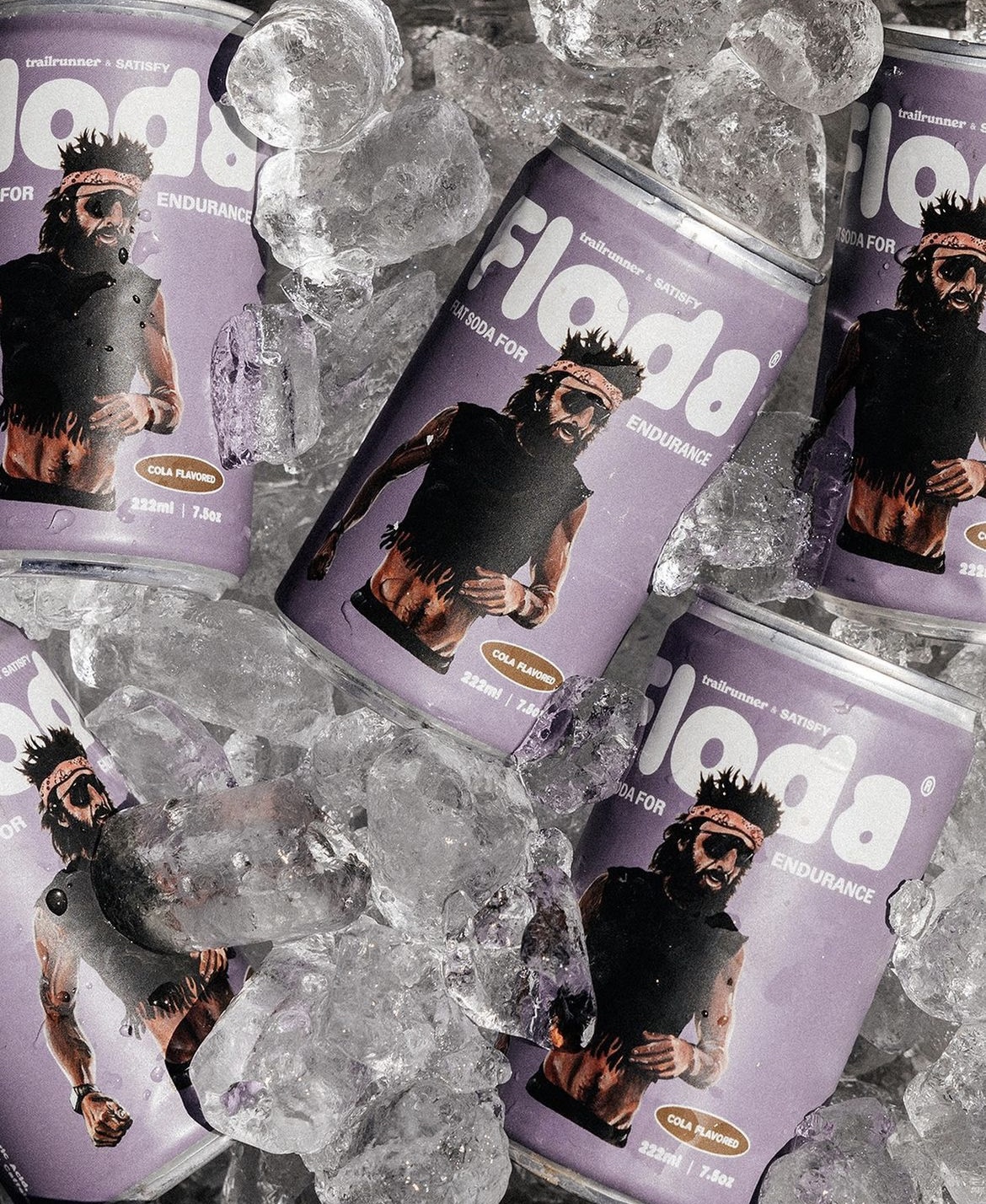 Floda. All the energy of soda. None of the fizz. Coming to a trail race near you.
Kini, Satisfy Running dan Trailrunner telah meluncurkan Floda, ramuan terbarunya untuk para trail runners dan pelari jarak jauh. Floda, atau Flat Soda, adalah minuman soda tanpa karbonasi, yang juga menawarkan gula dan kafein yang dibutuhkan saat berlari jarak jauh. 
"We've always kept our ears to the ground of our communities to truly listen to what trail runners need to keep running longer," ucap, Andrew Lincoln, selaku Head of Brand & Creative Trailrunner.  "We just tapped into something the ultra-running community has been doing along. We wanted to help make it more accessible for all trail runners to benefit from." tambah Andrew. 
Minuman Floda rencananya akan dibagikan secara gratis pada acara-acara lari tertentu di Amerika Serikat dan Eropa. Untuk informasi lebih lanjut, silahkan follow Instagram @SatisfyRunning.