On Your Feed: Jamie Thomas Meet & Greet at Twilo Skate Corner
Aktivitas ngabuburit untuk para skaters ibukota.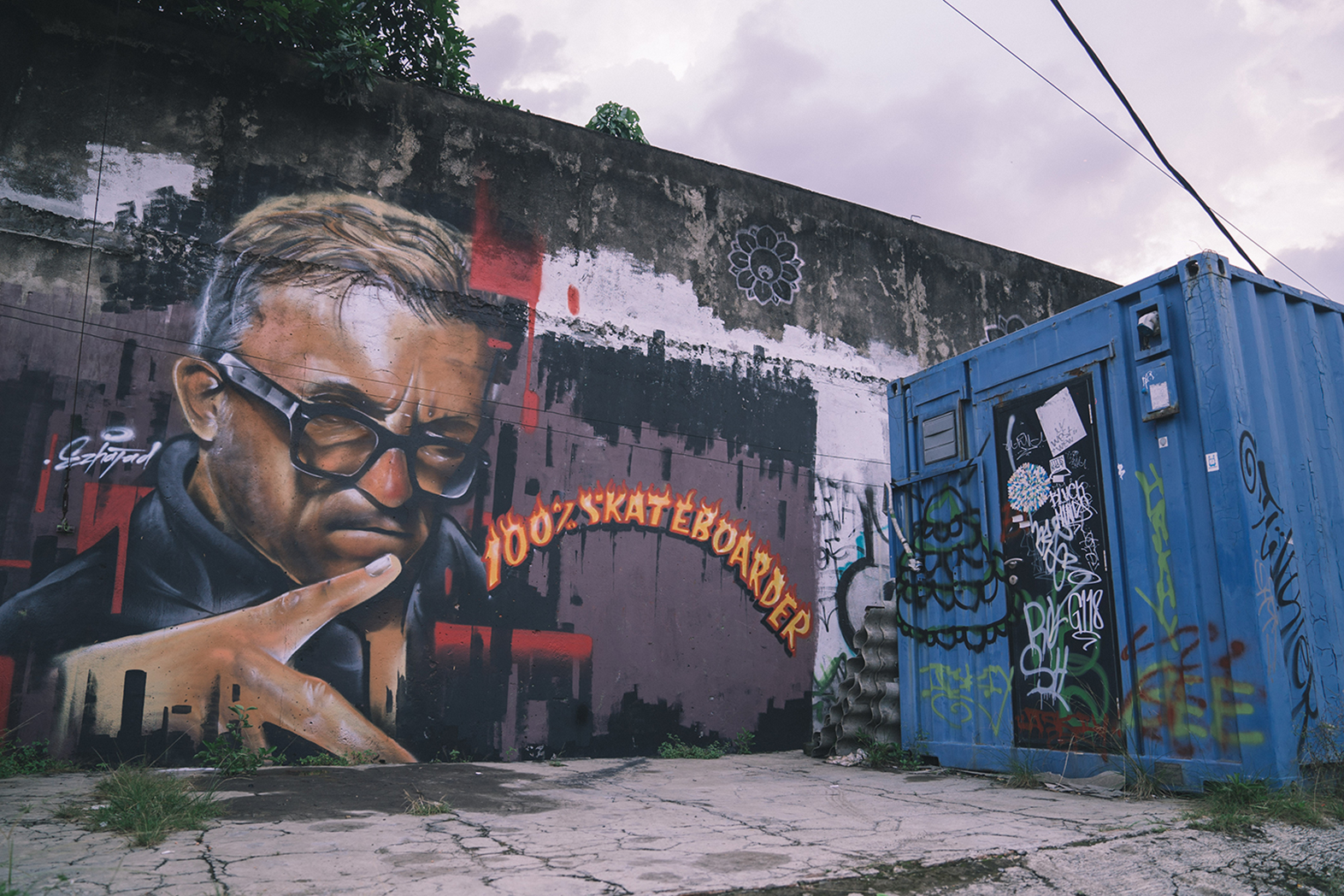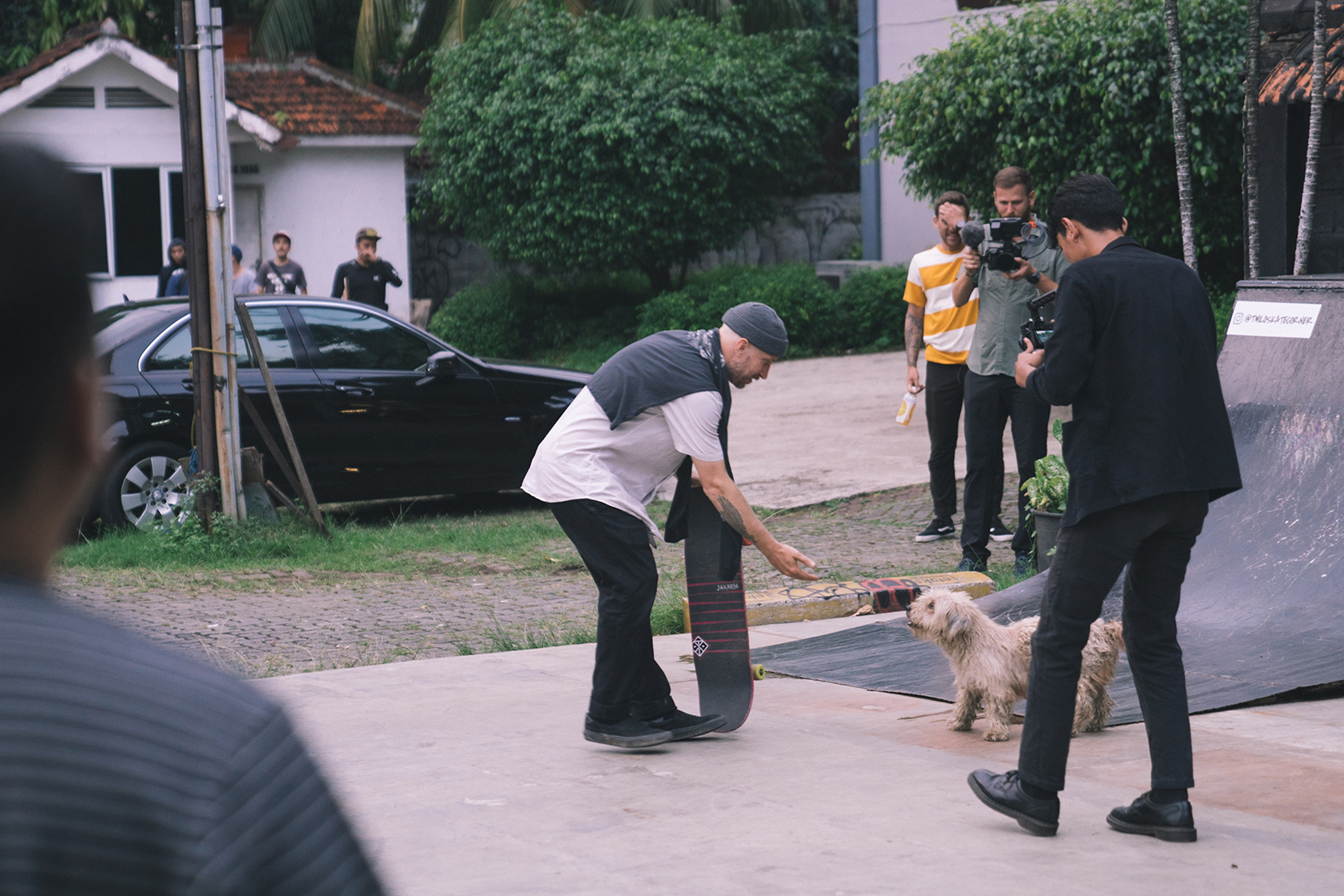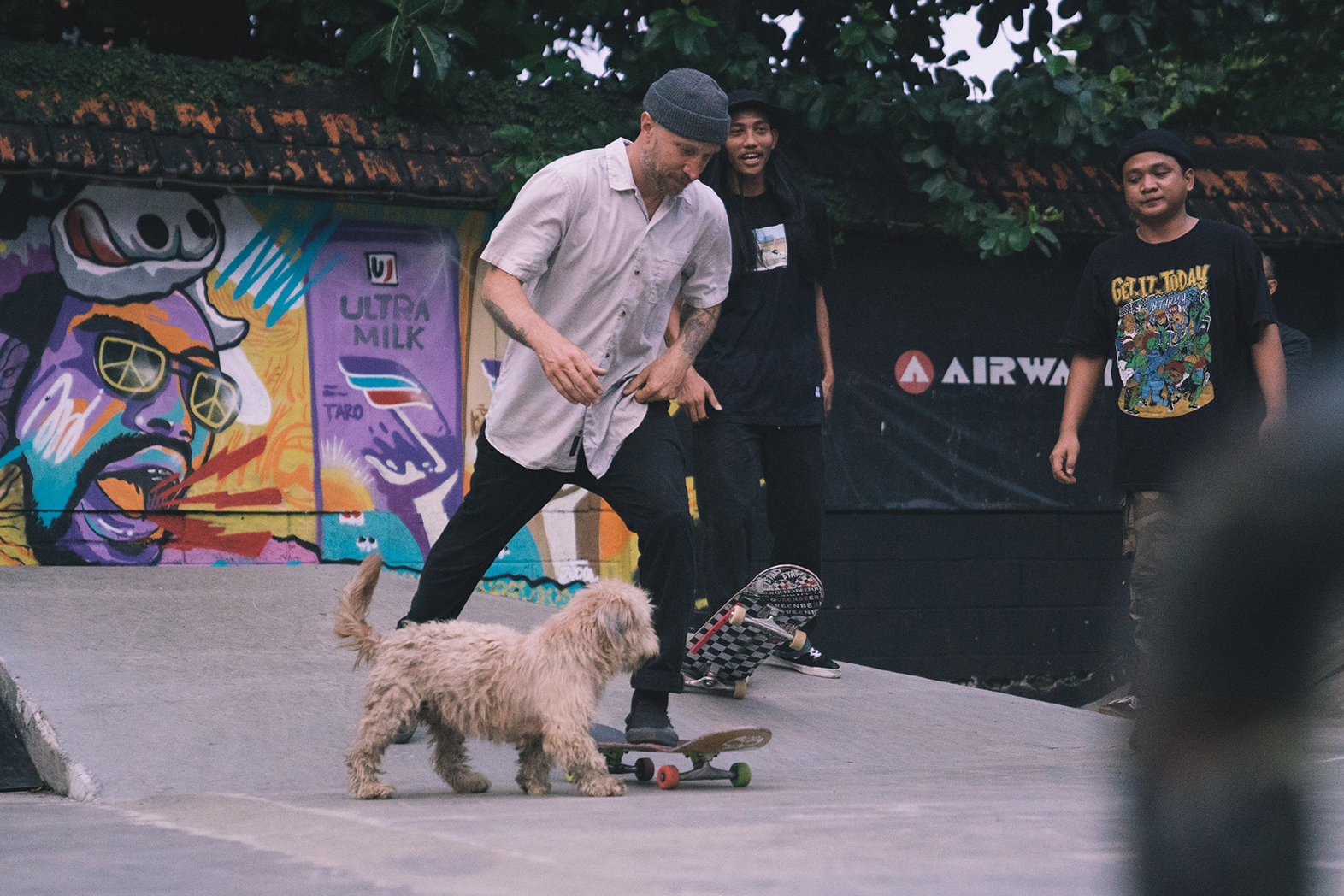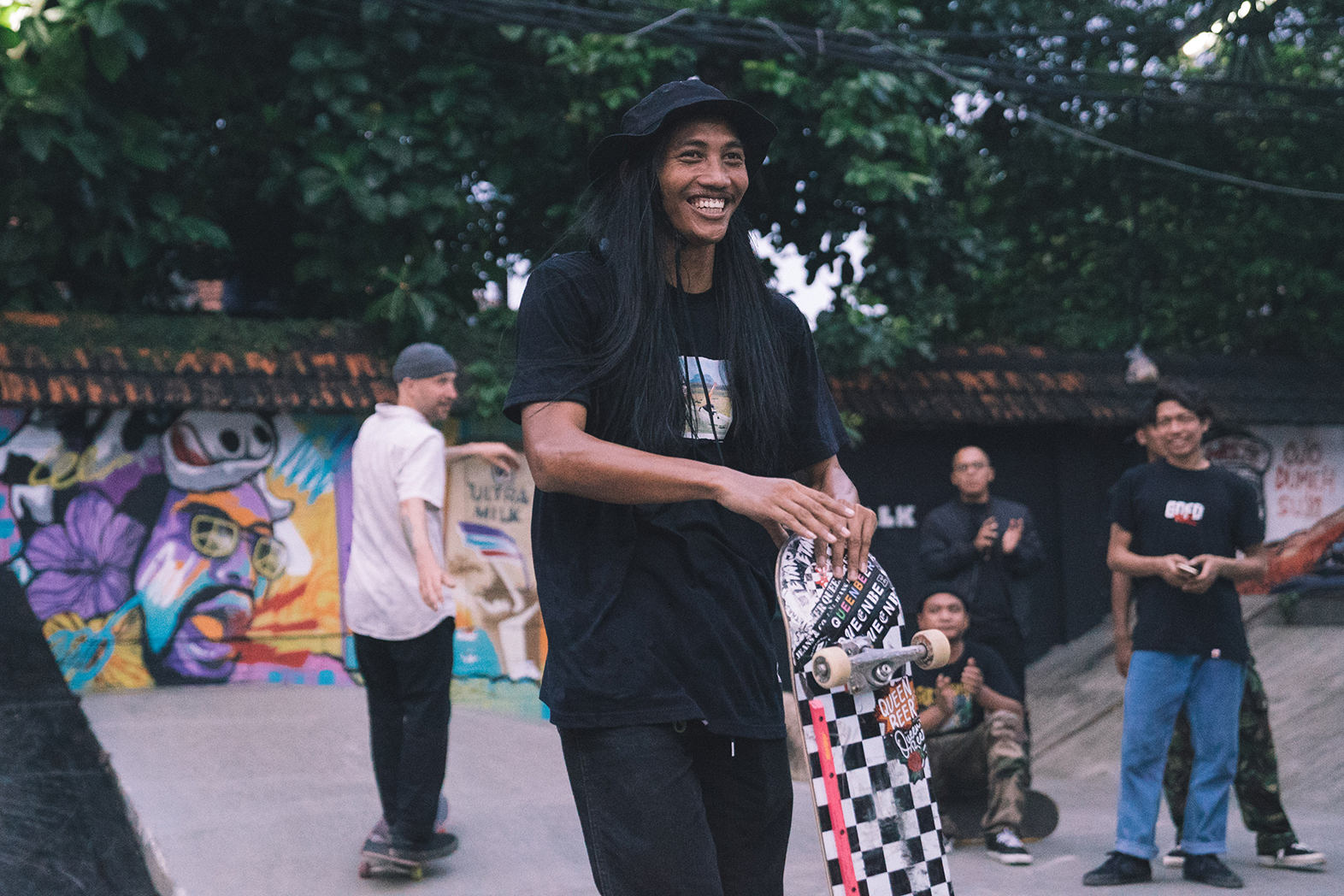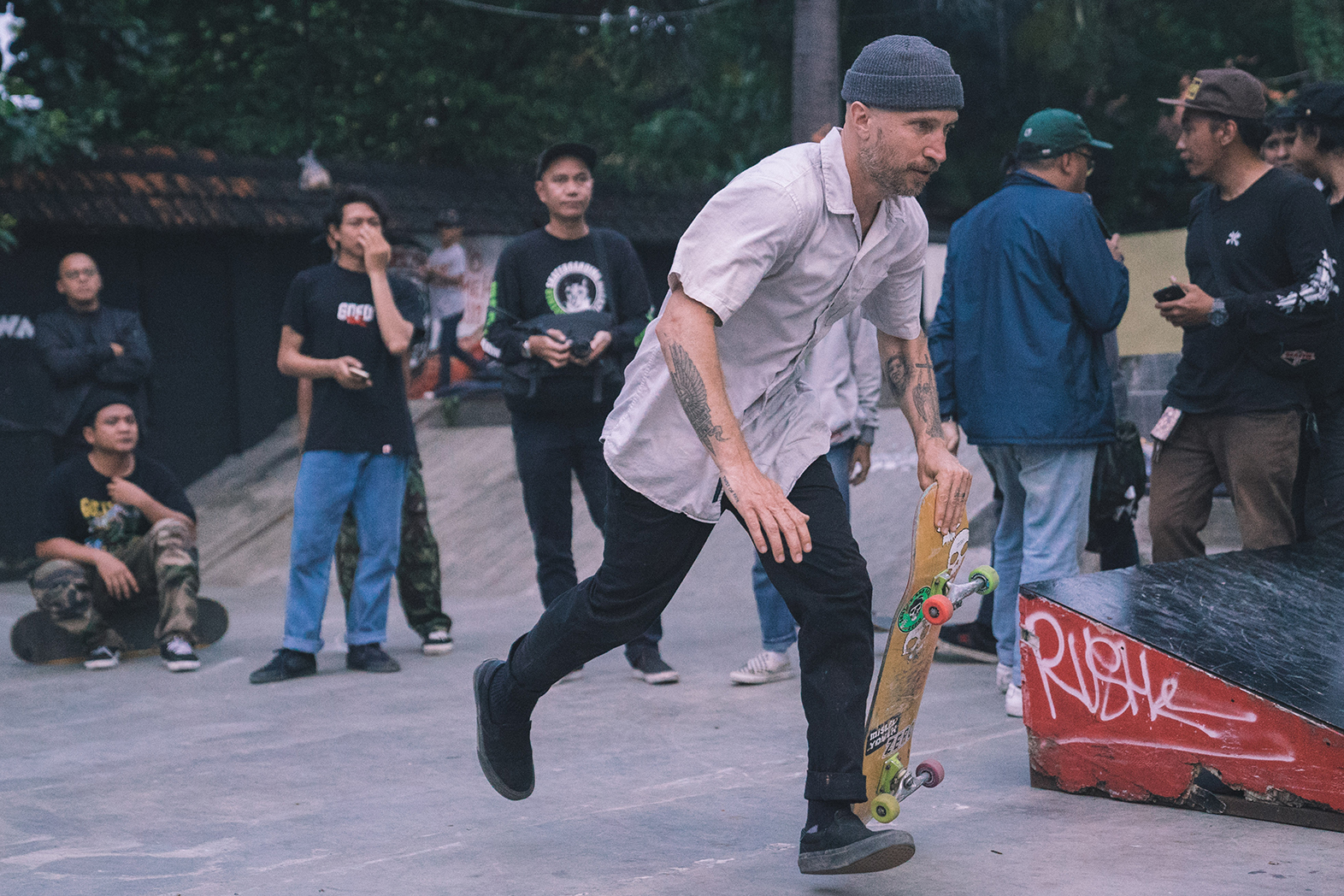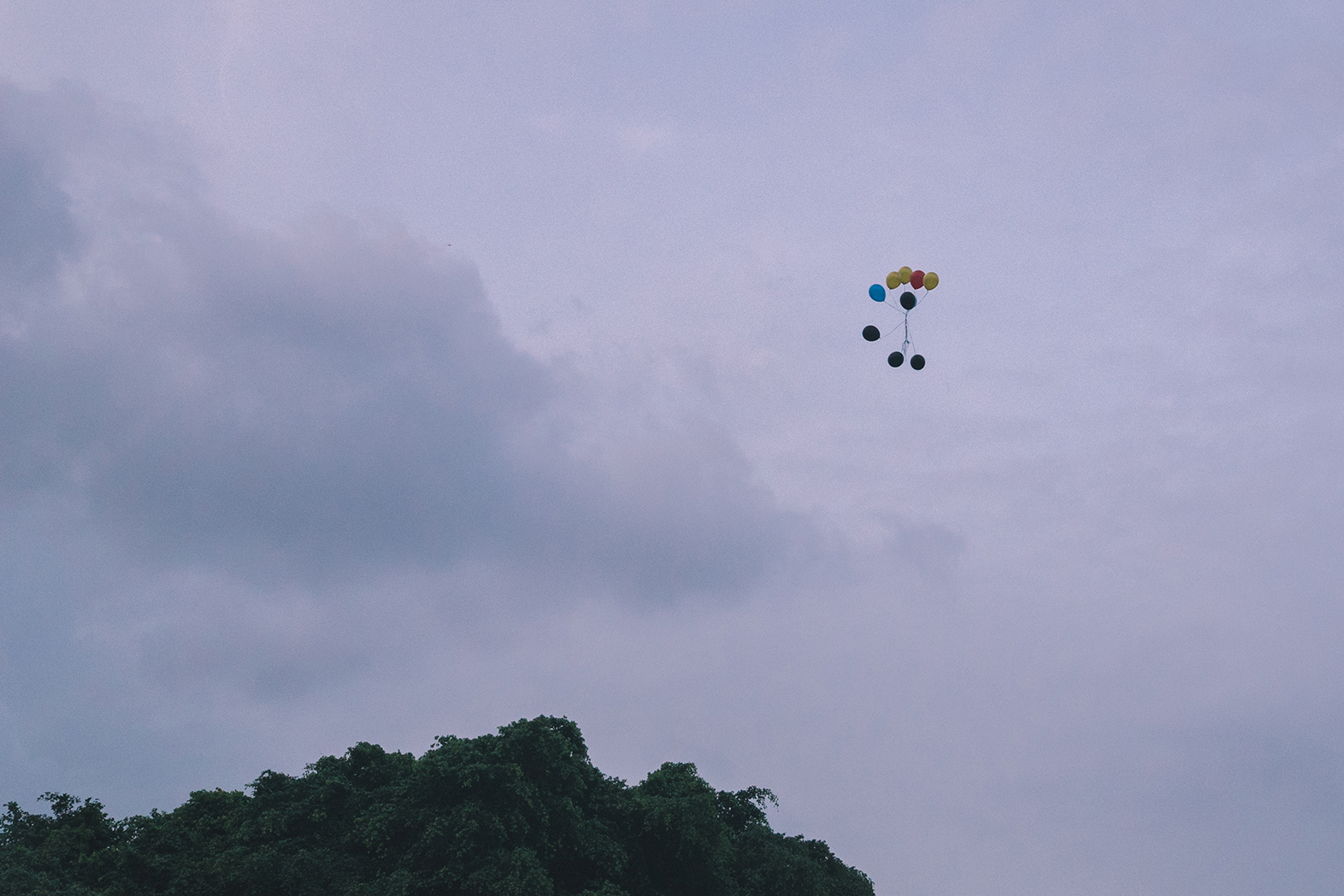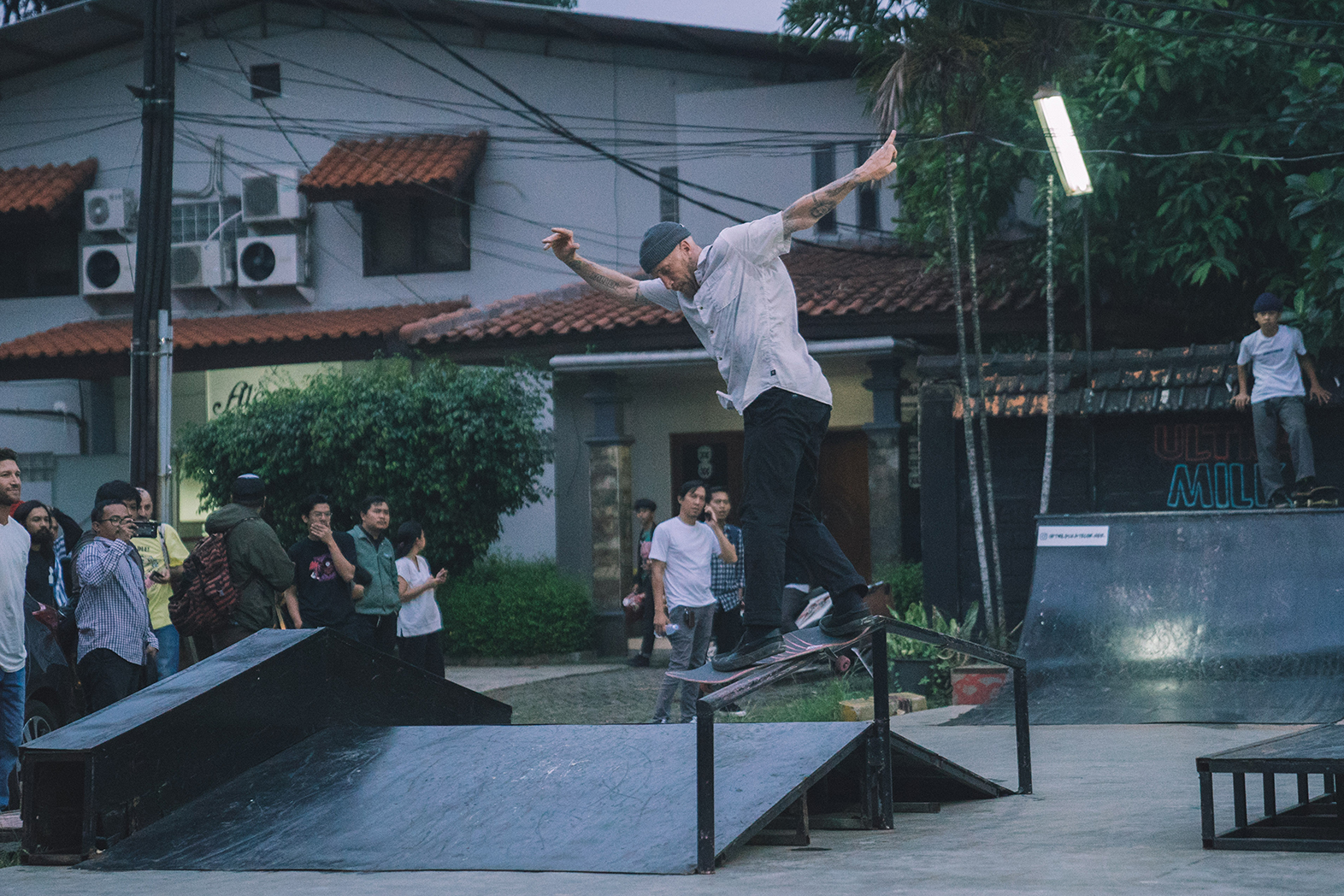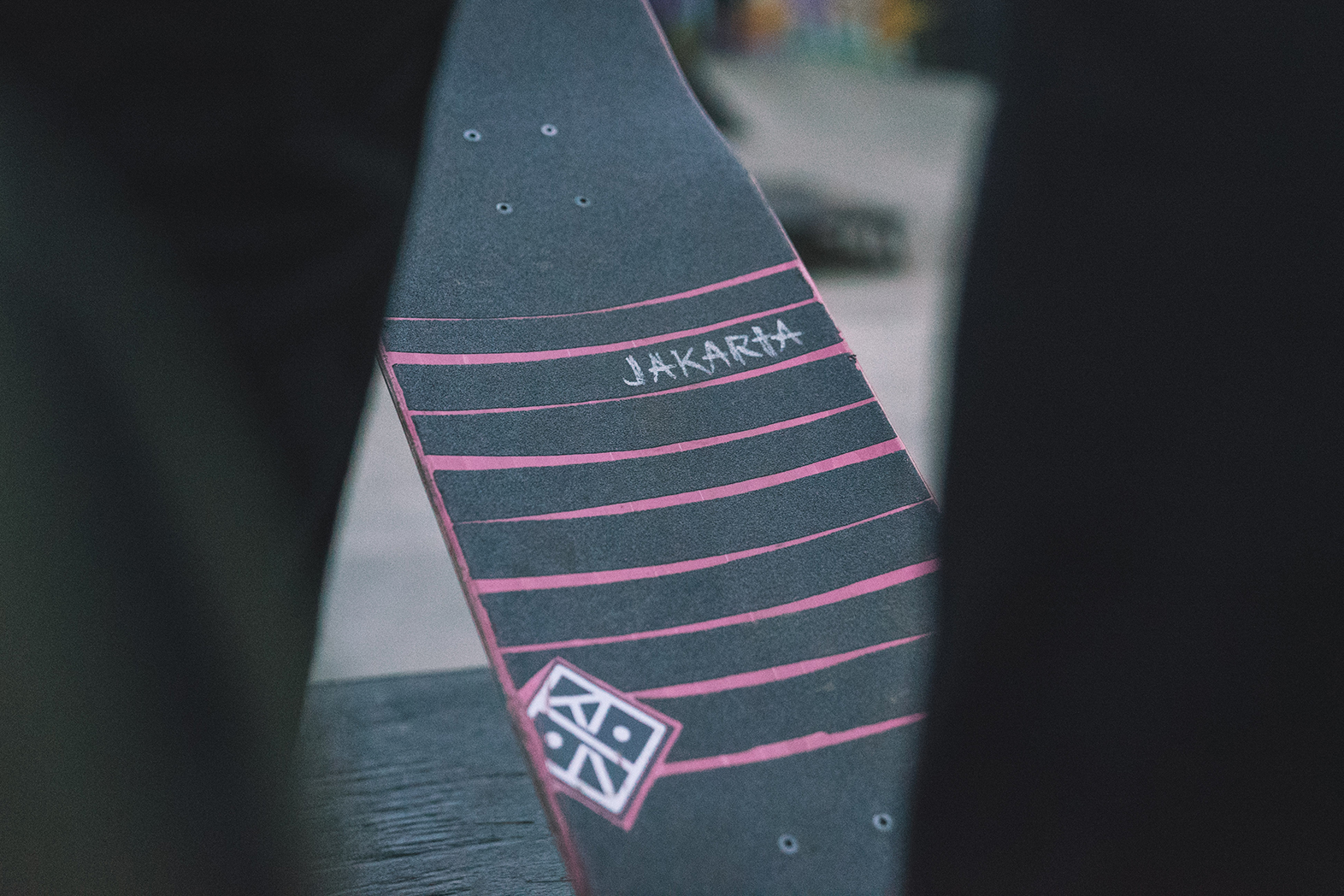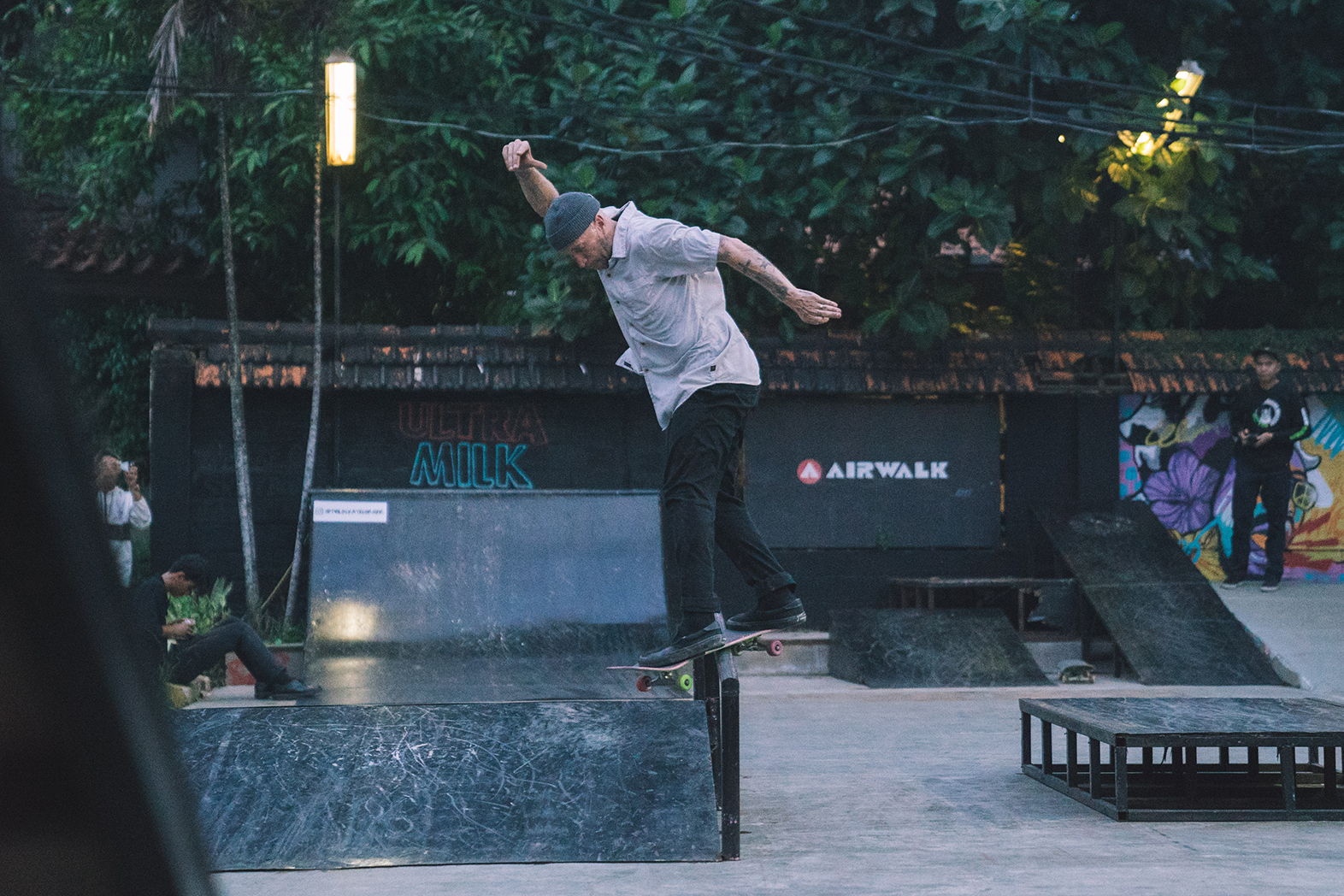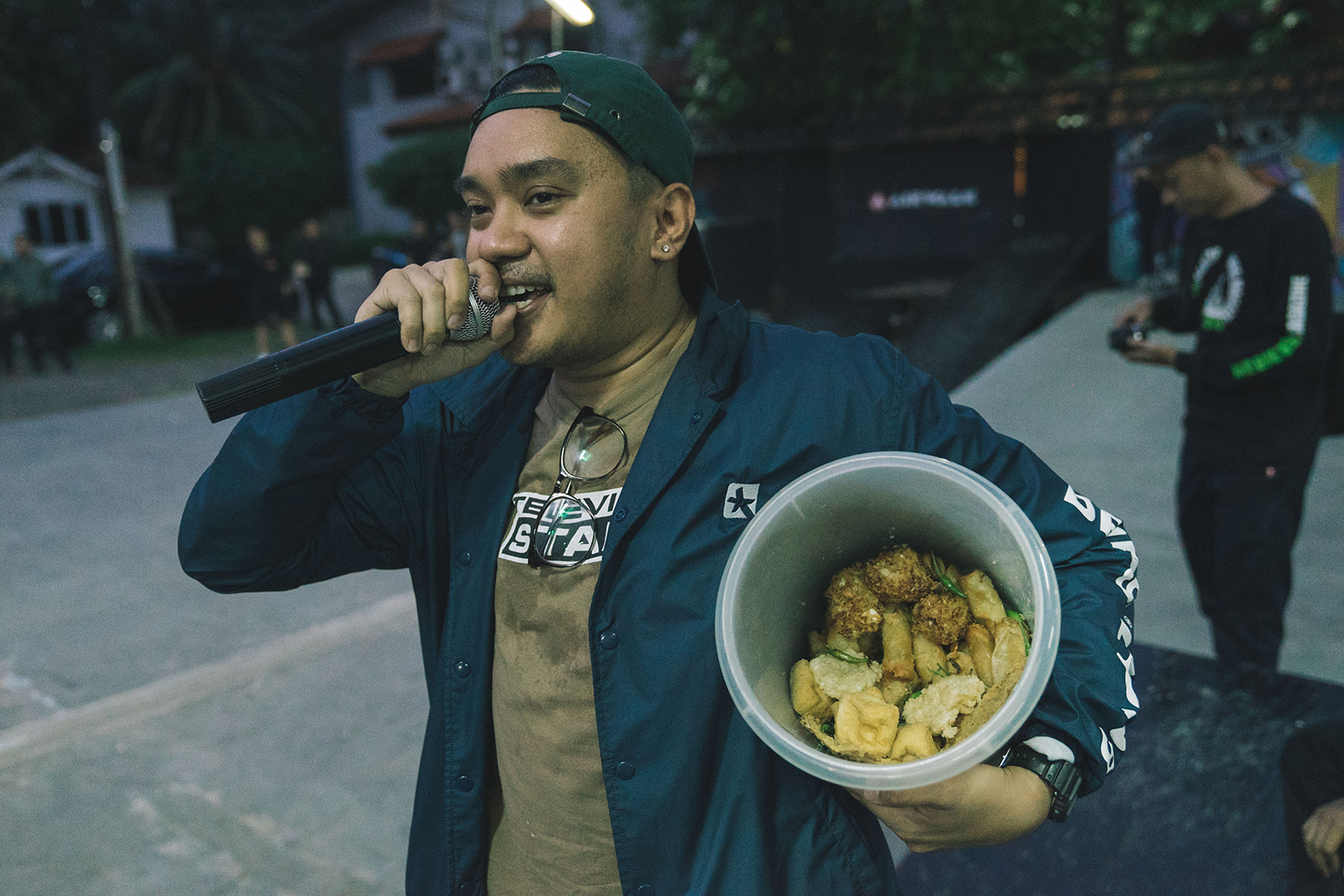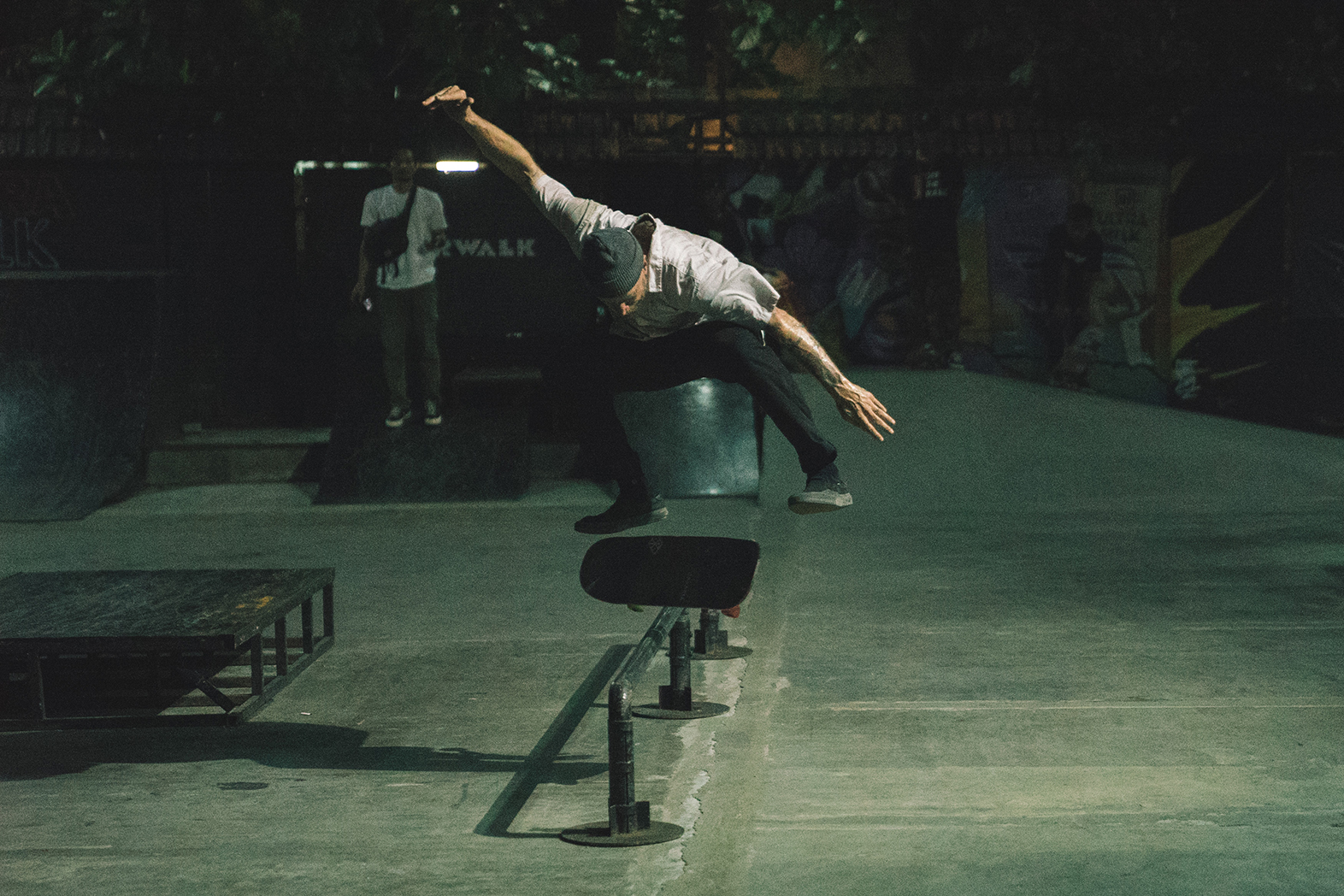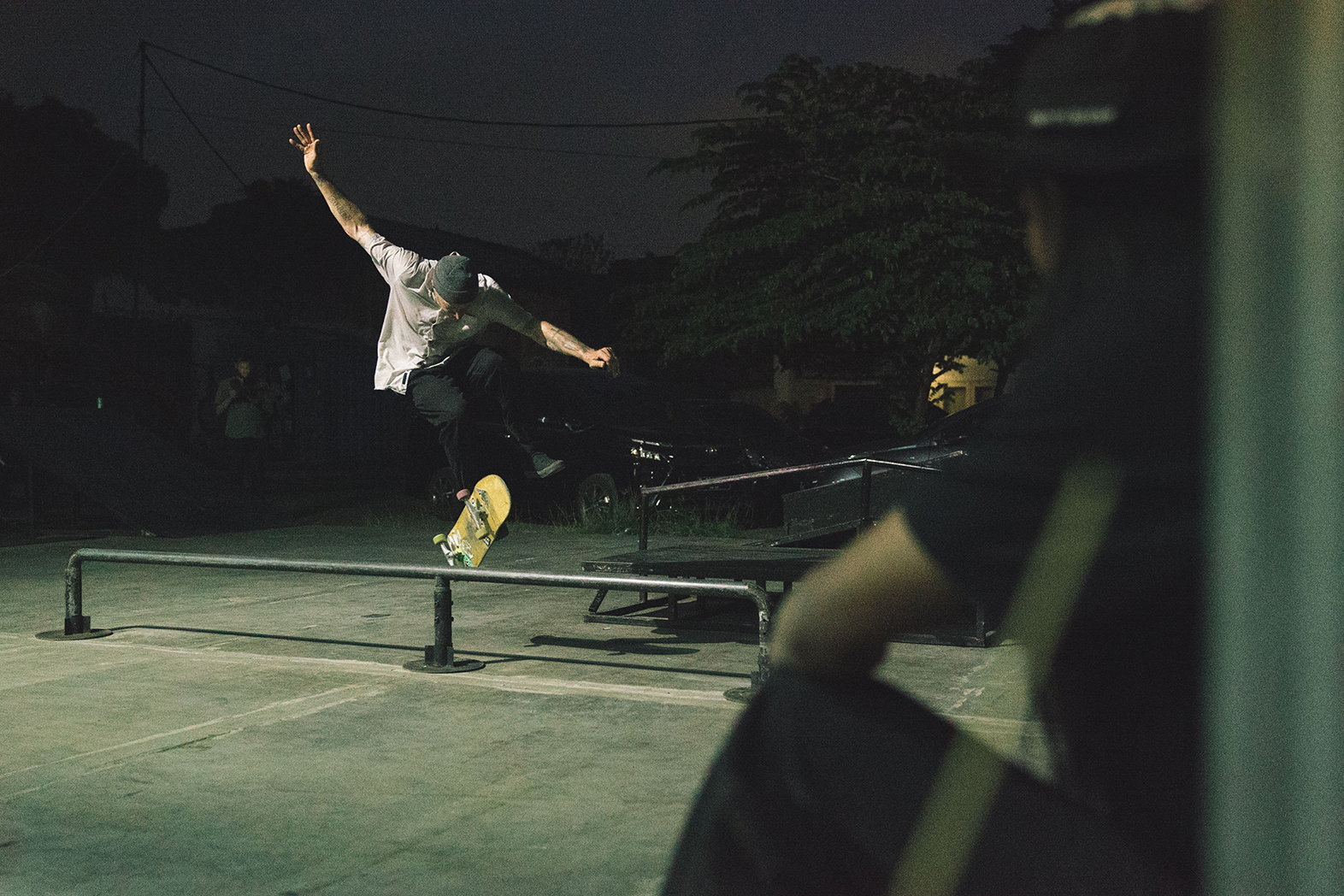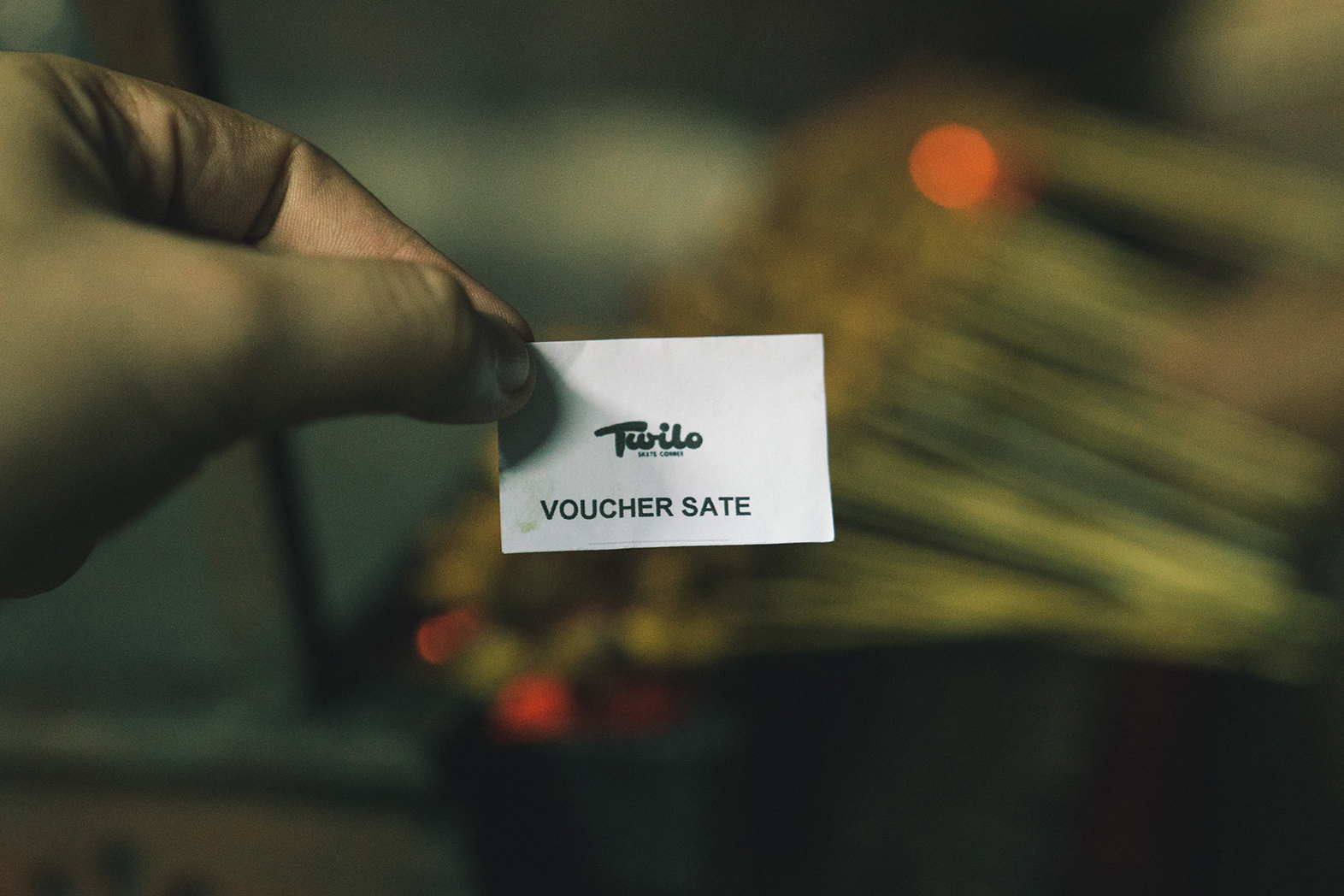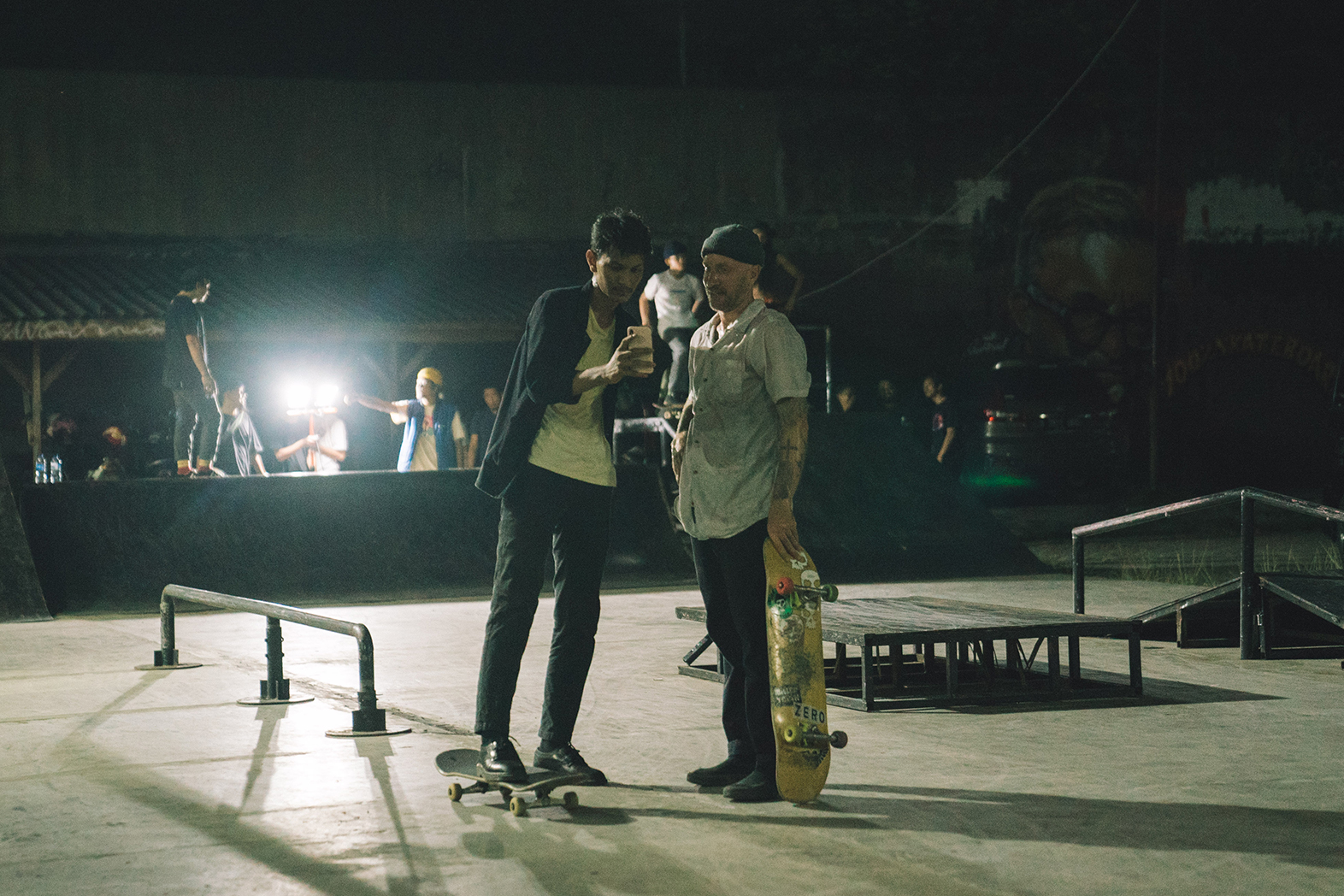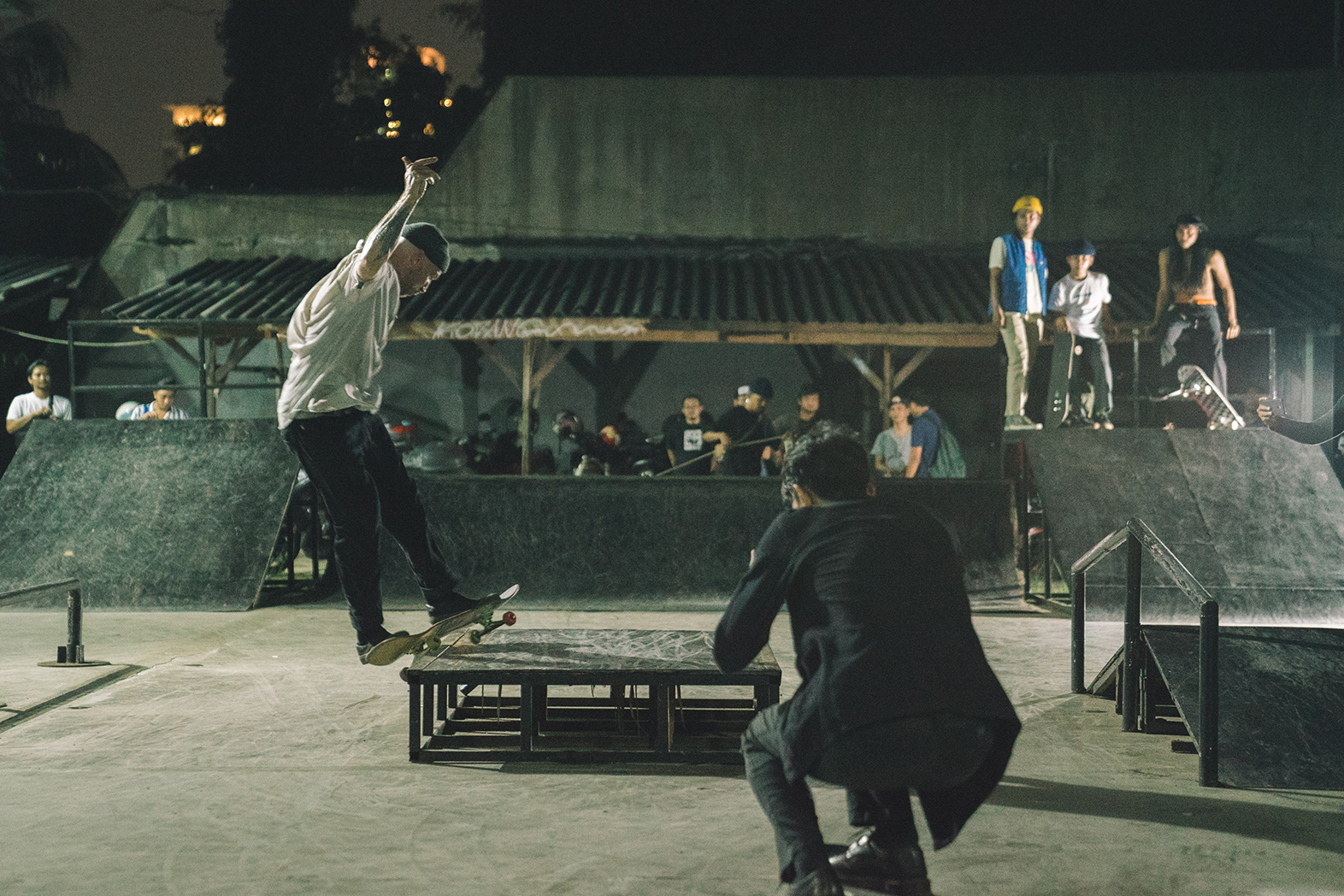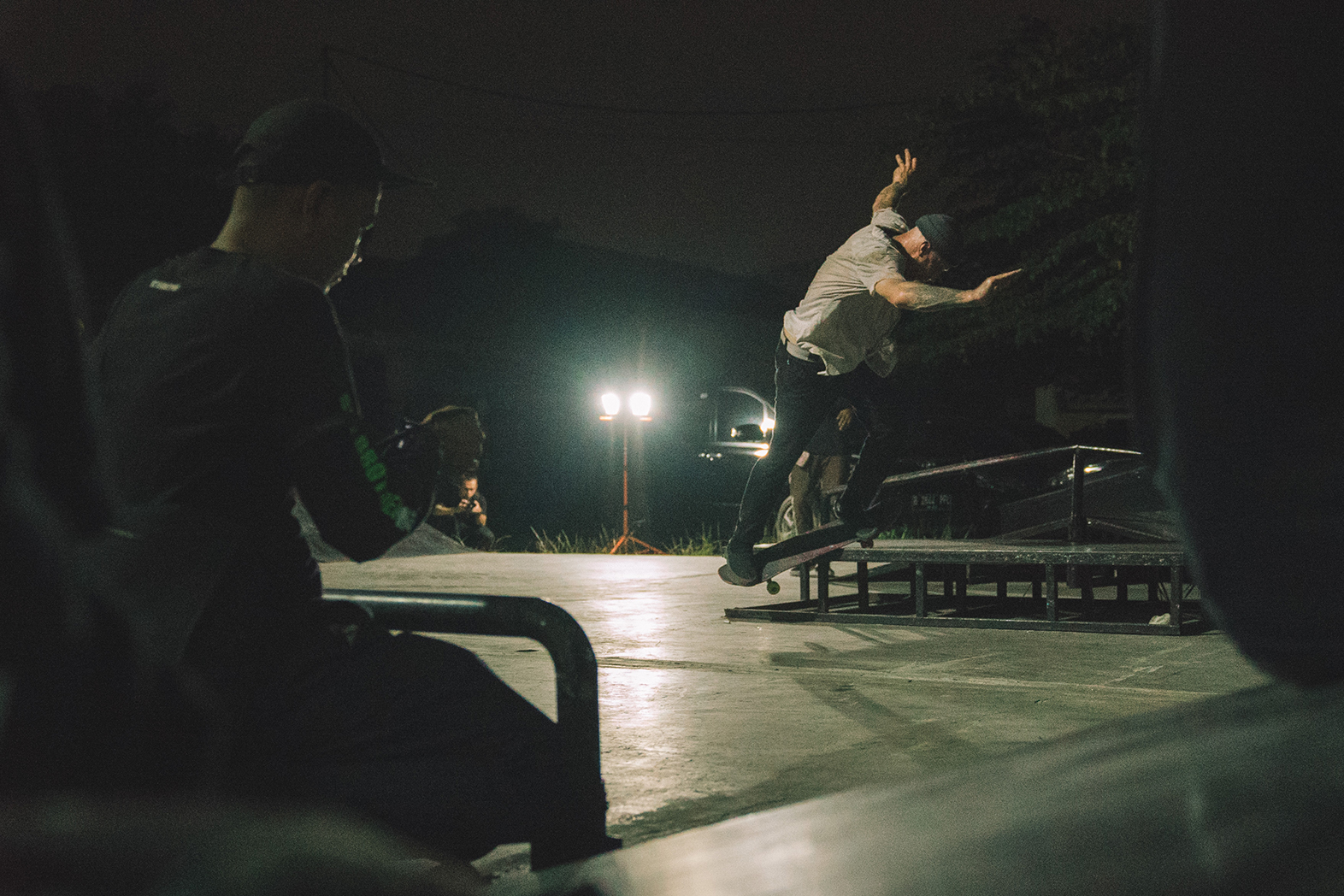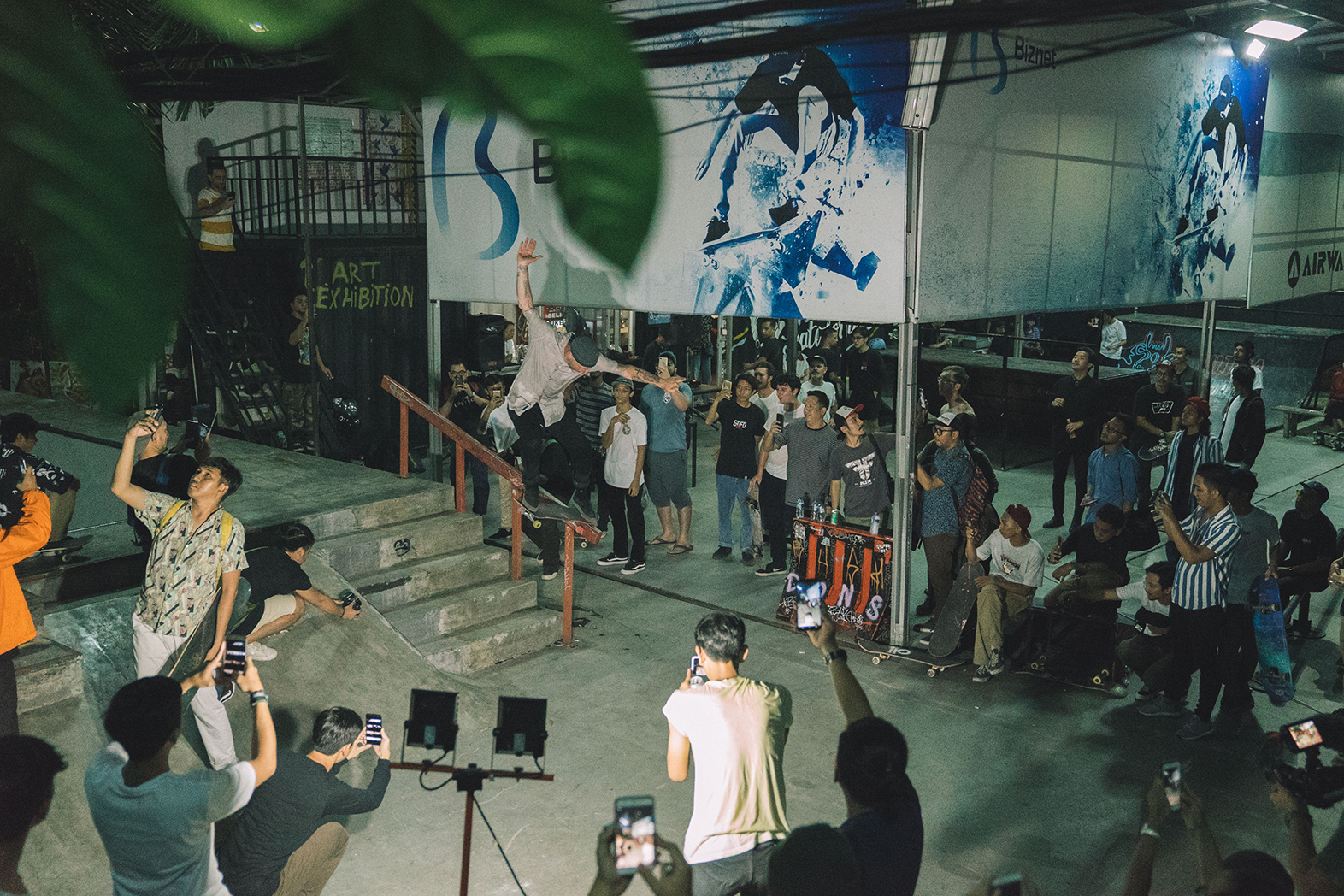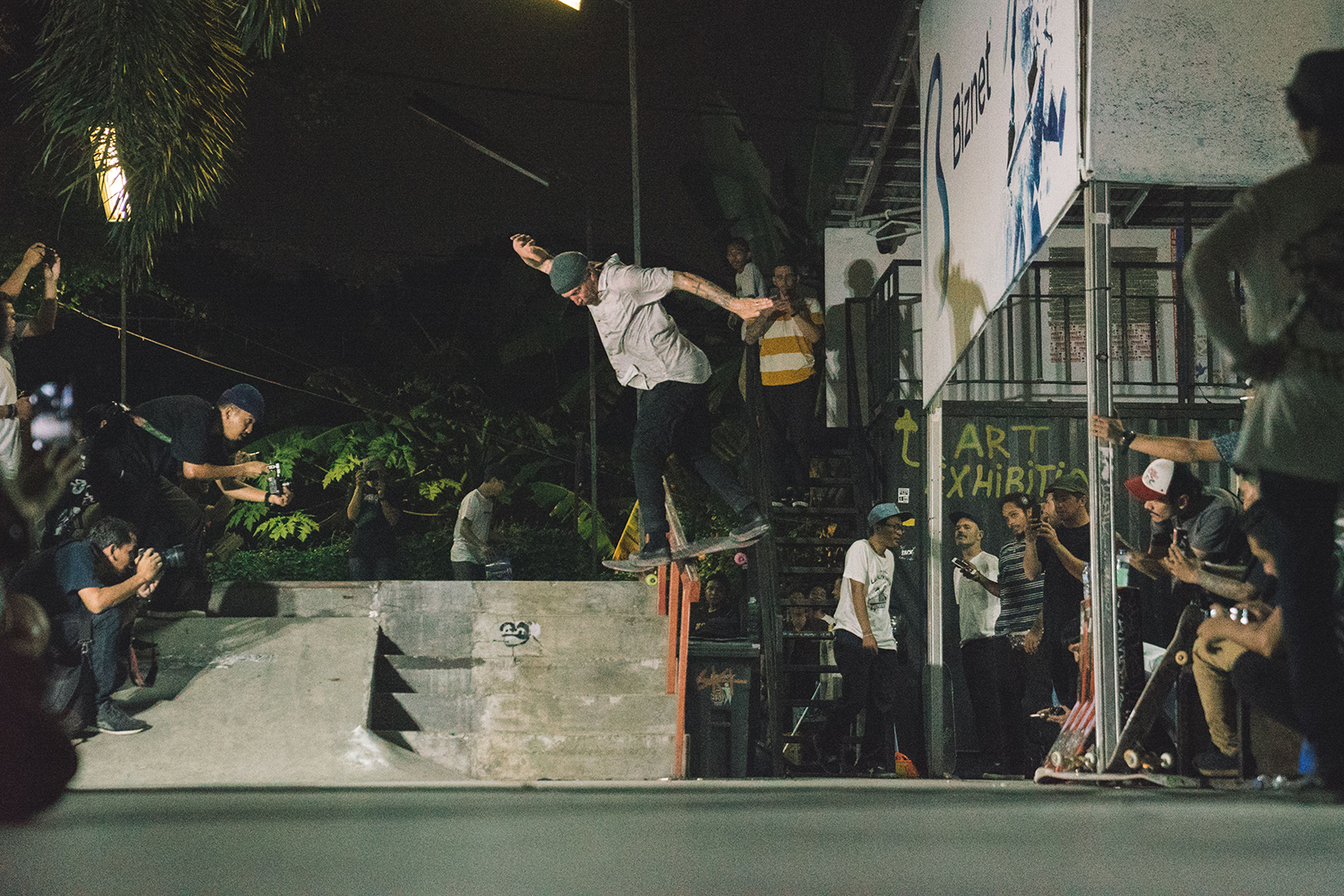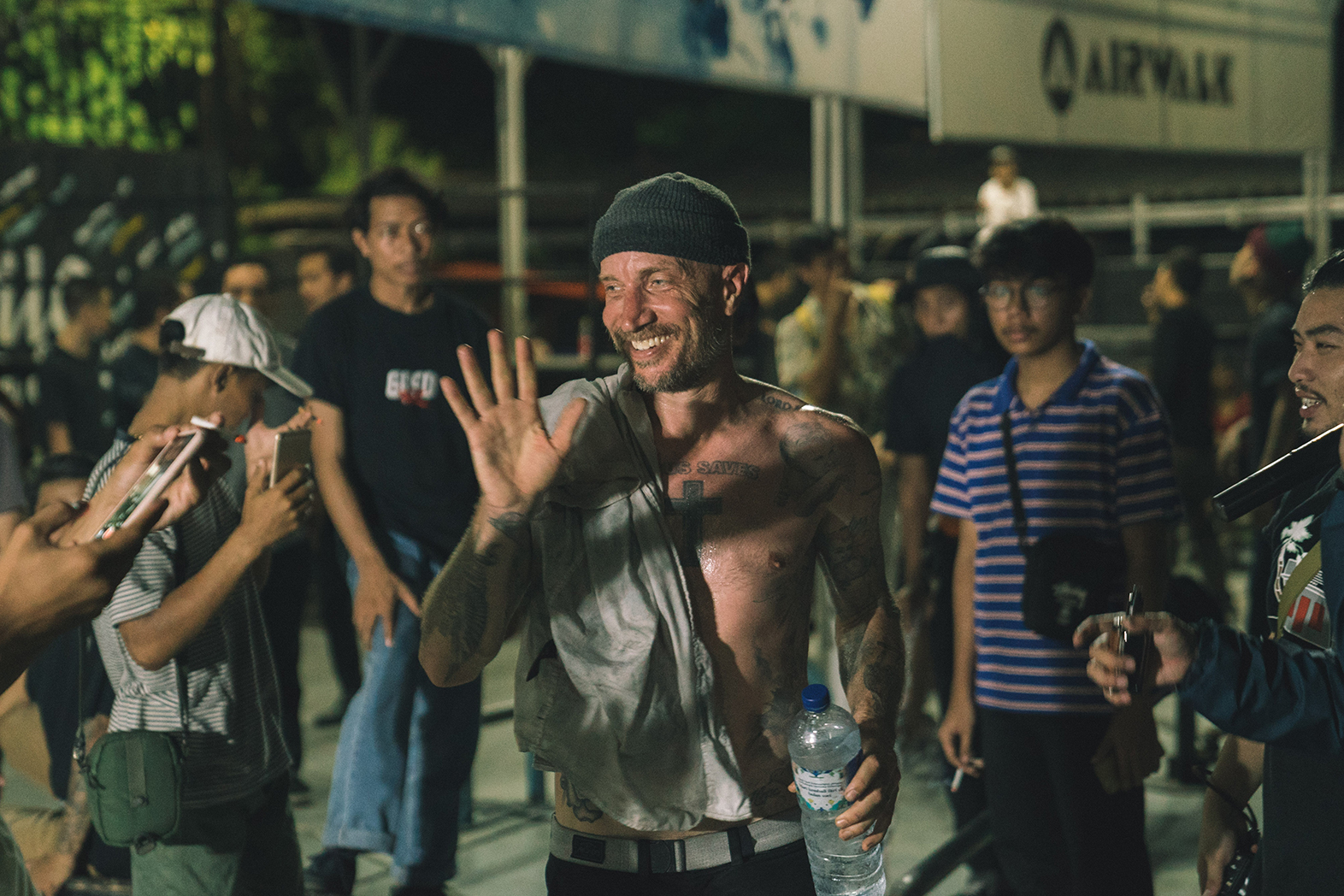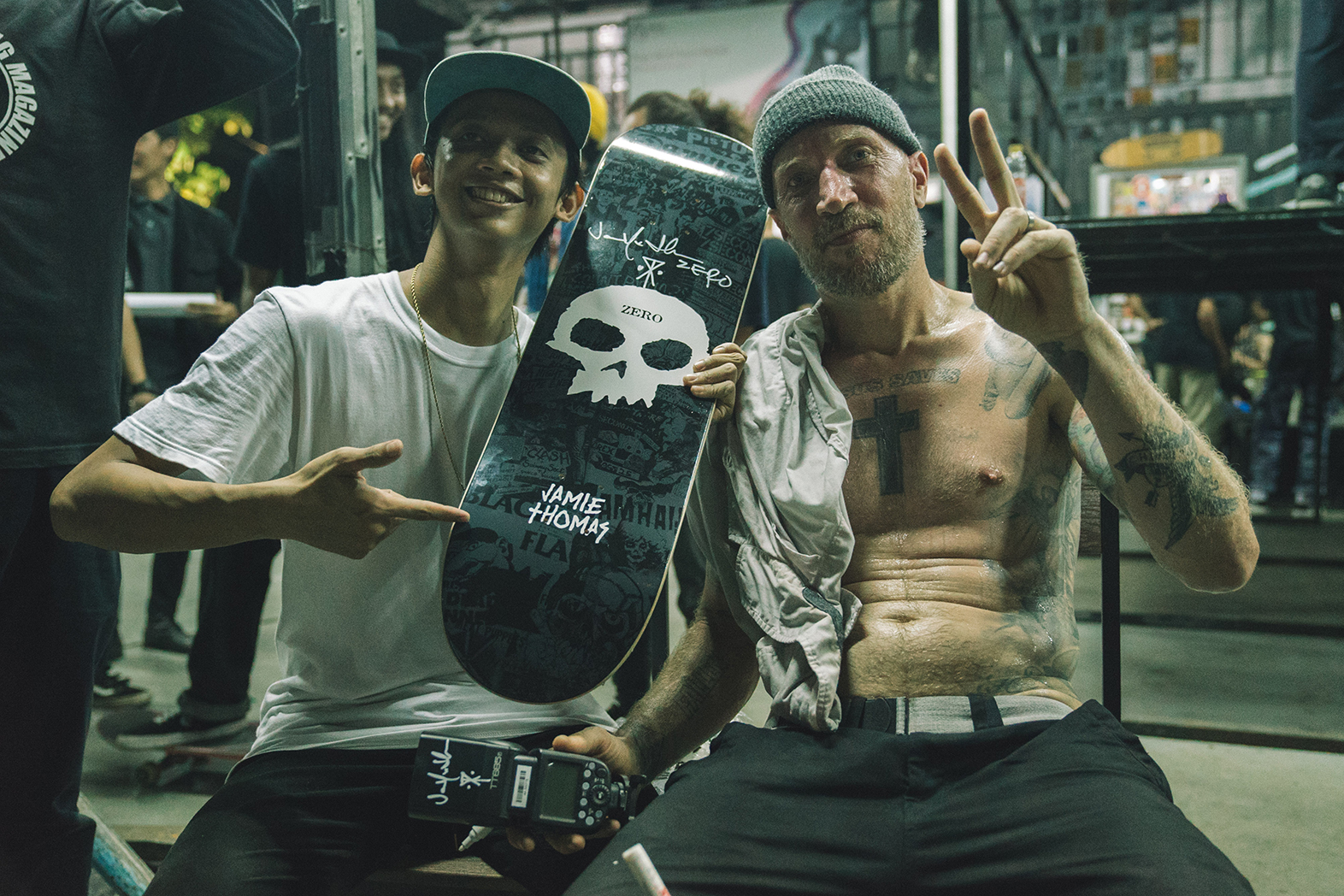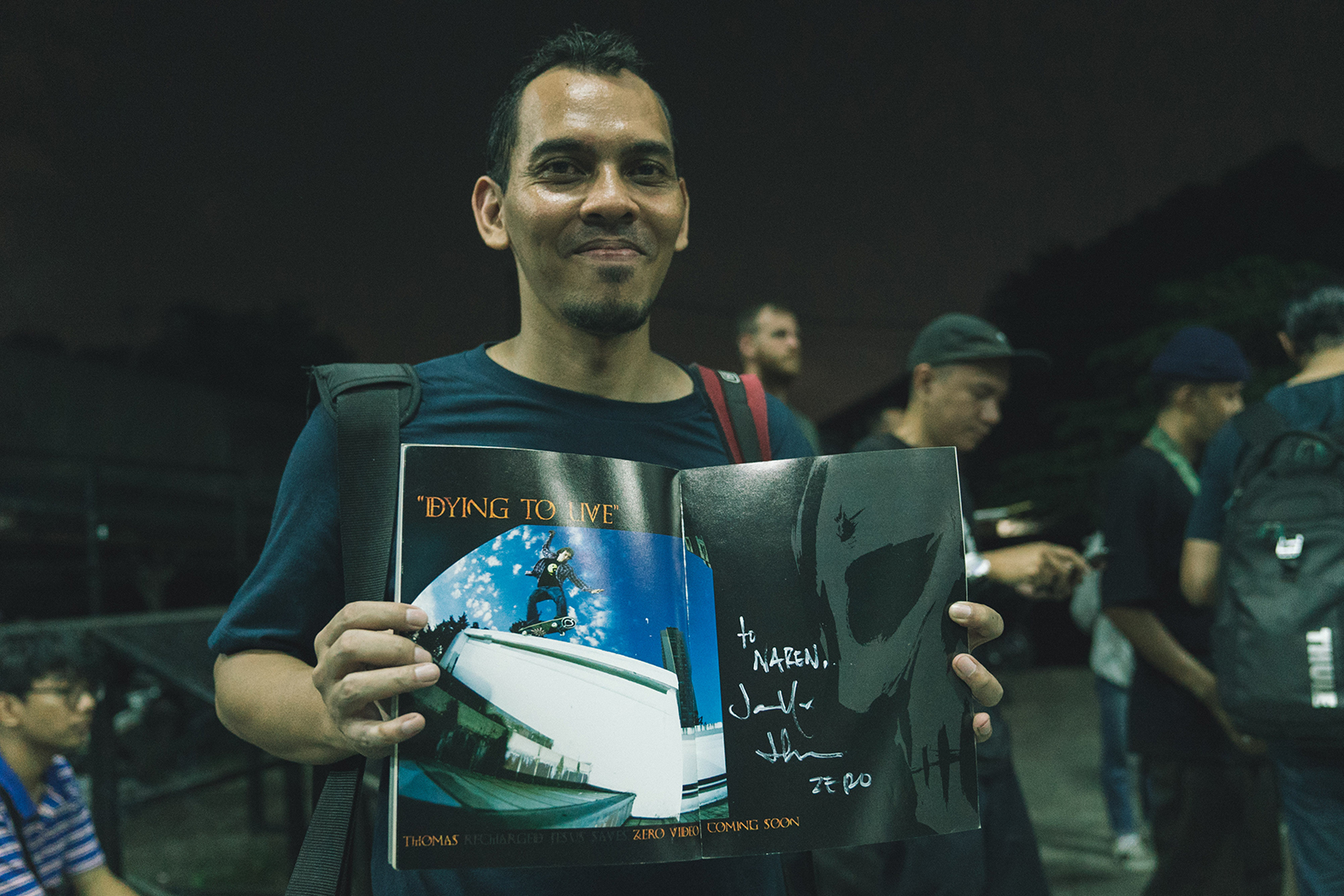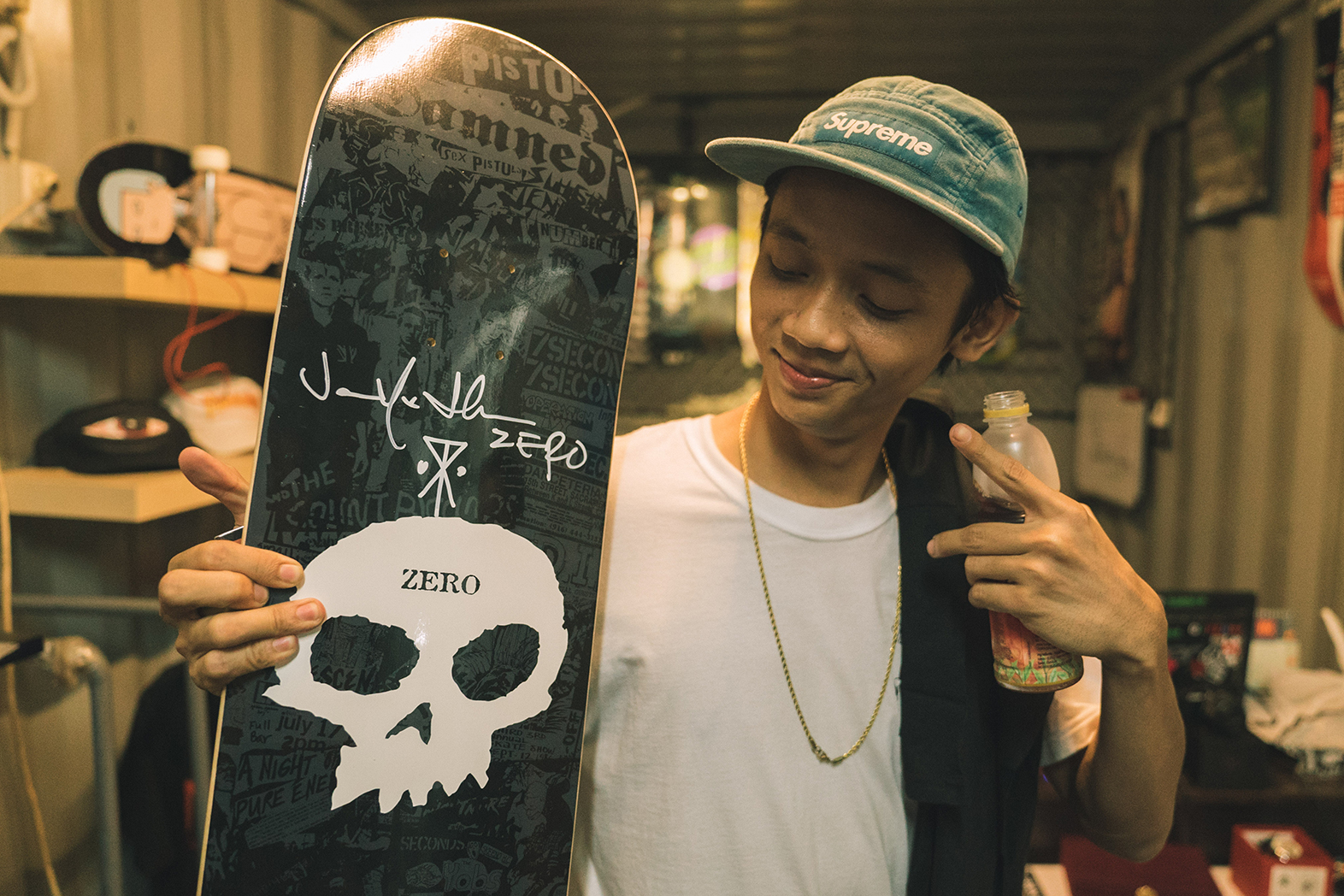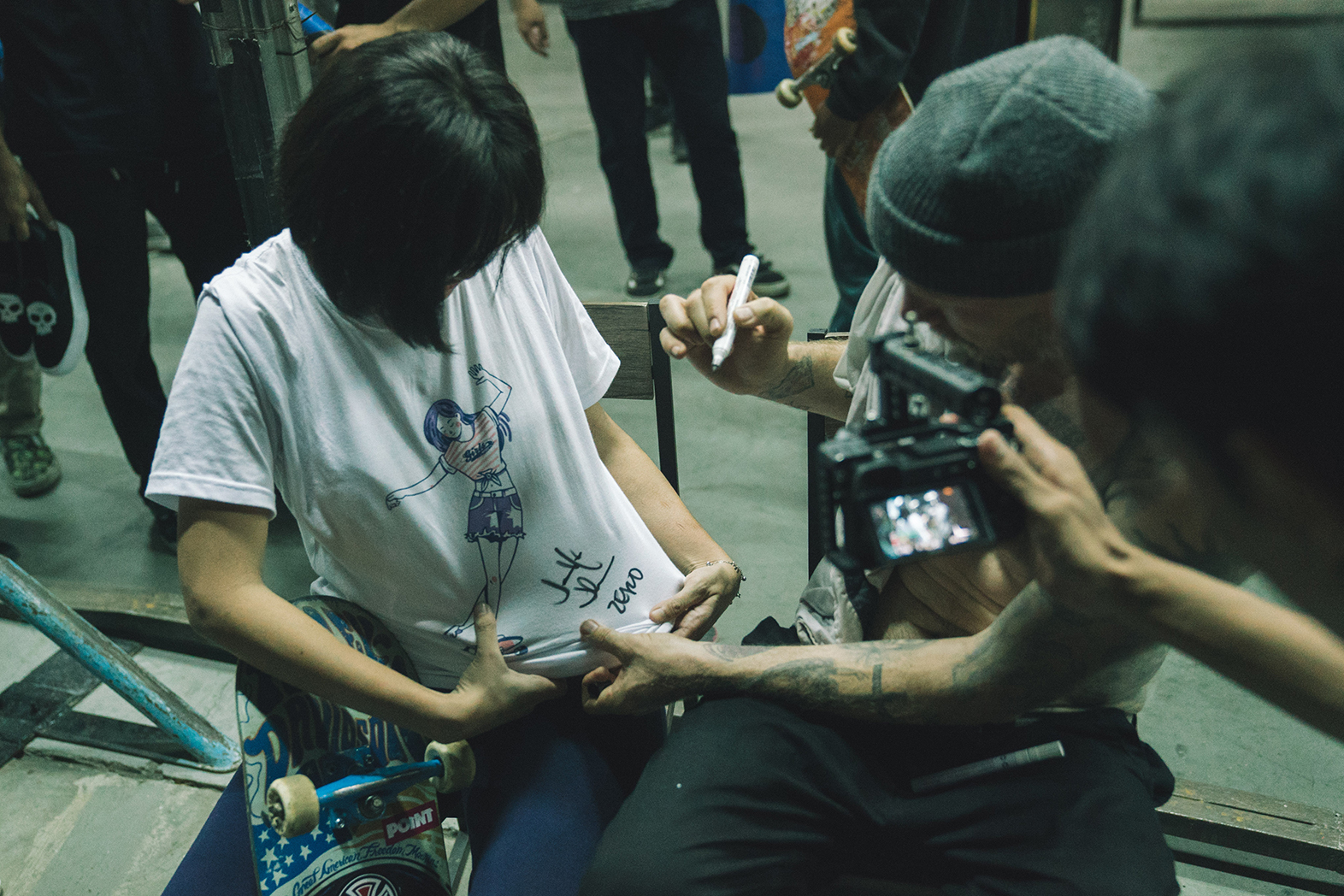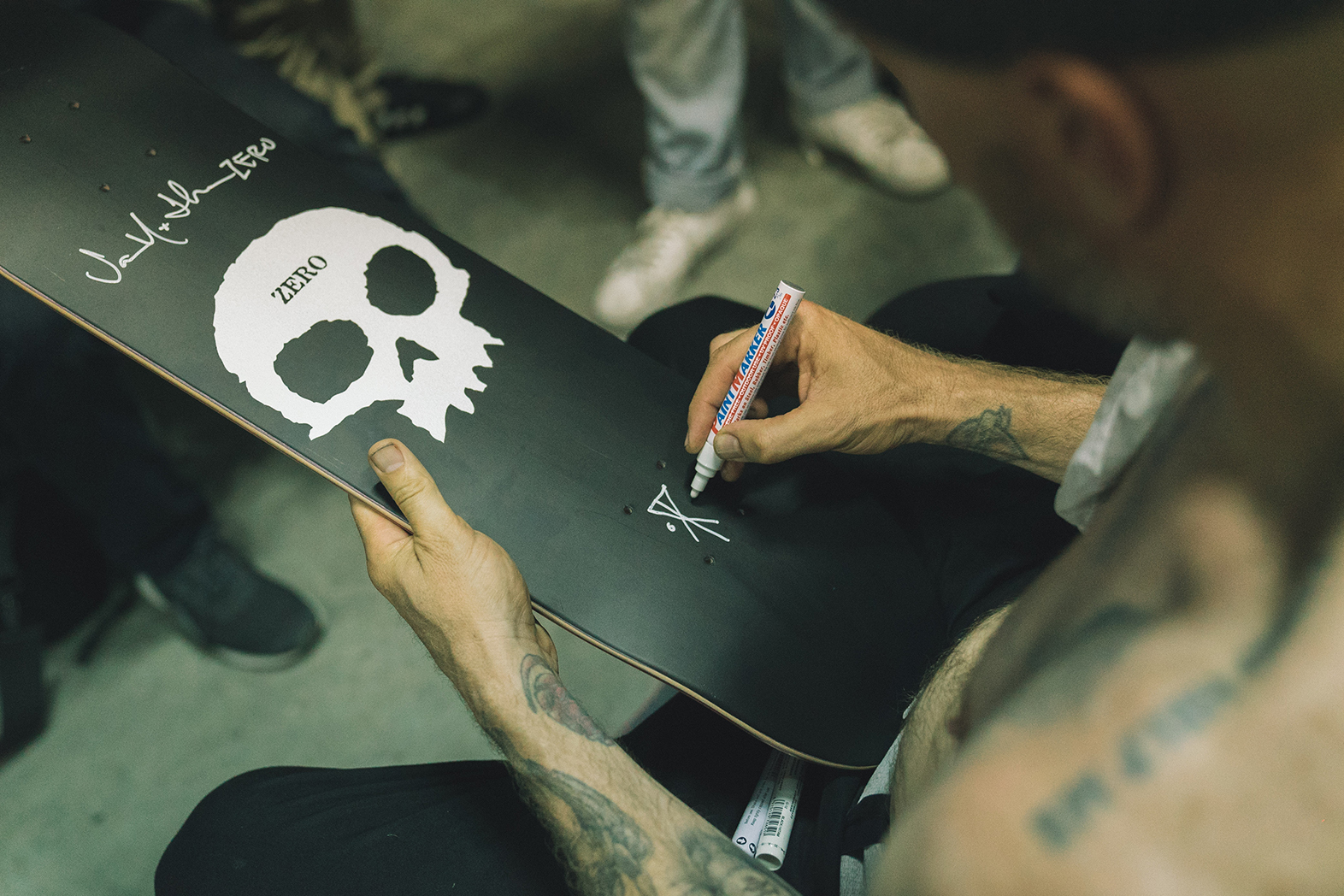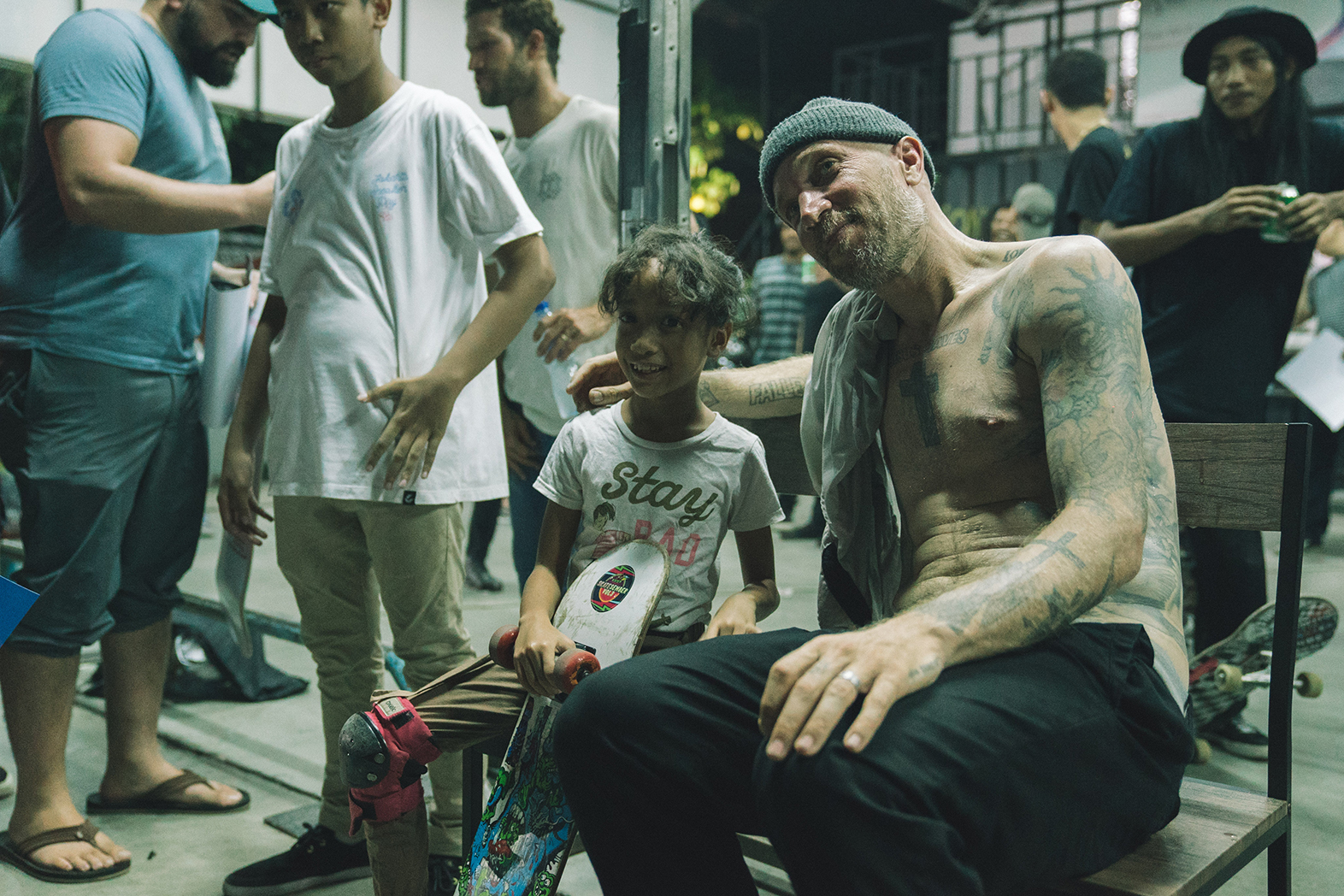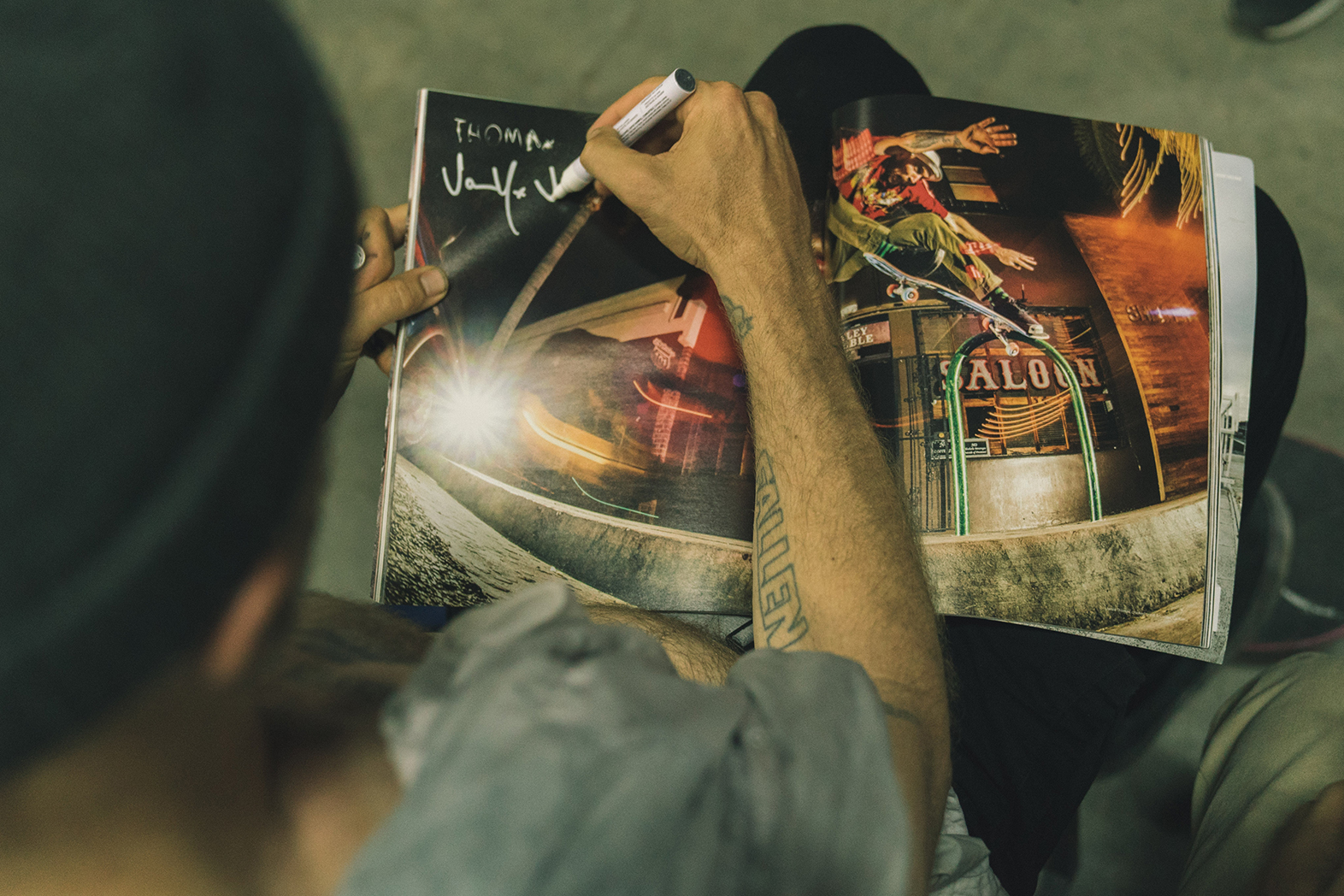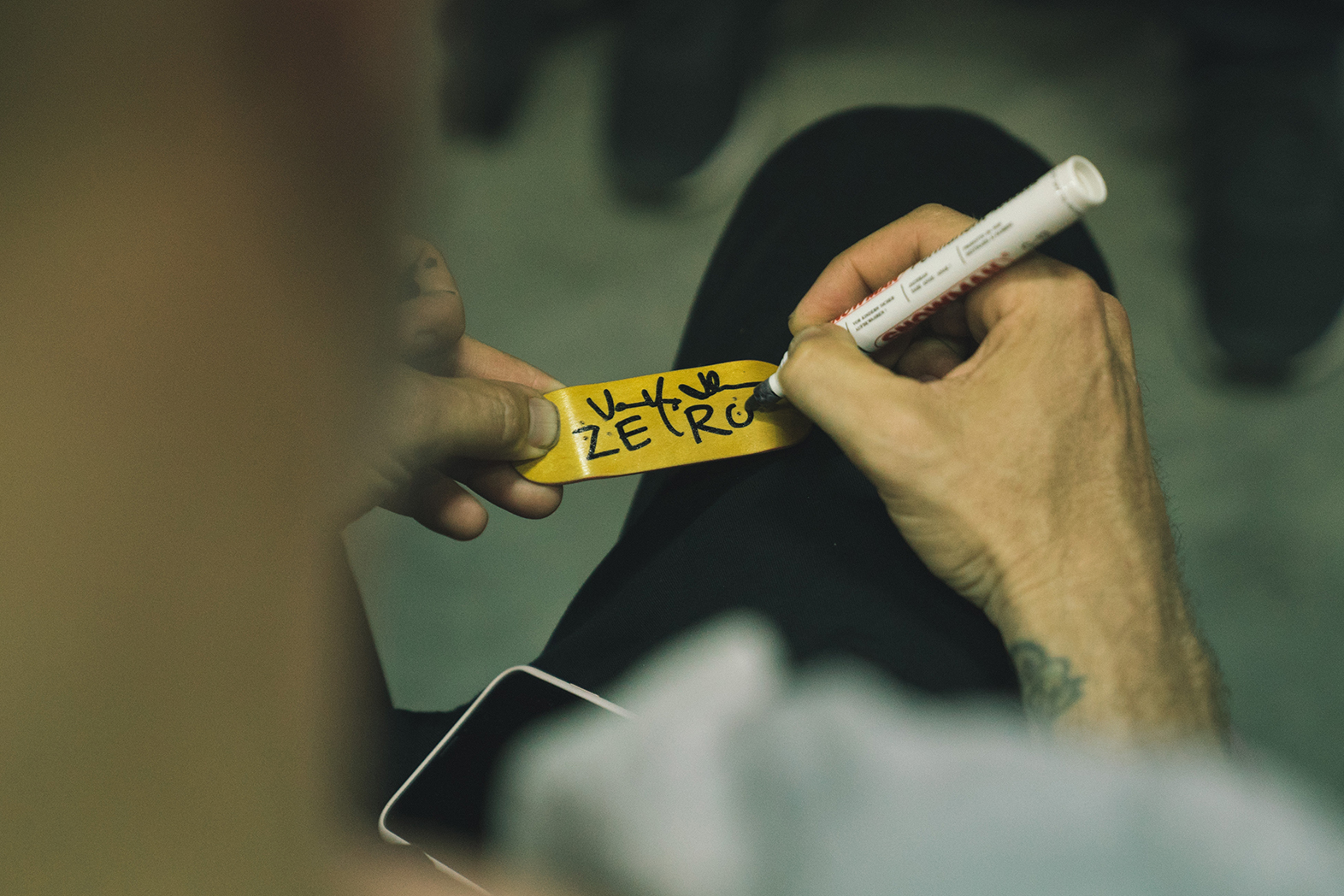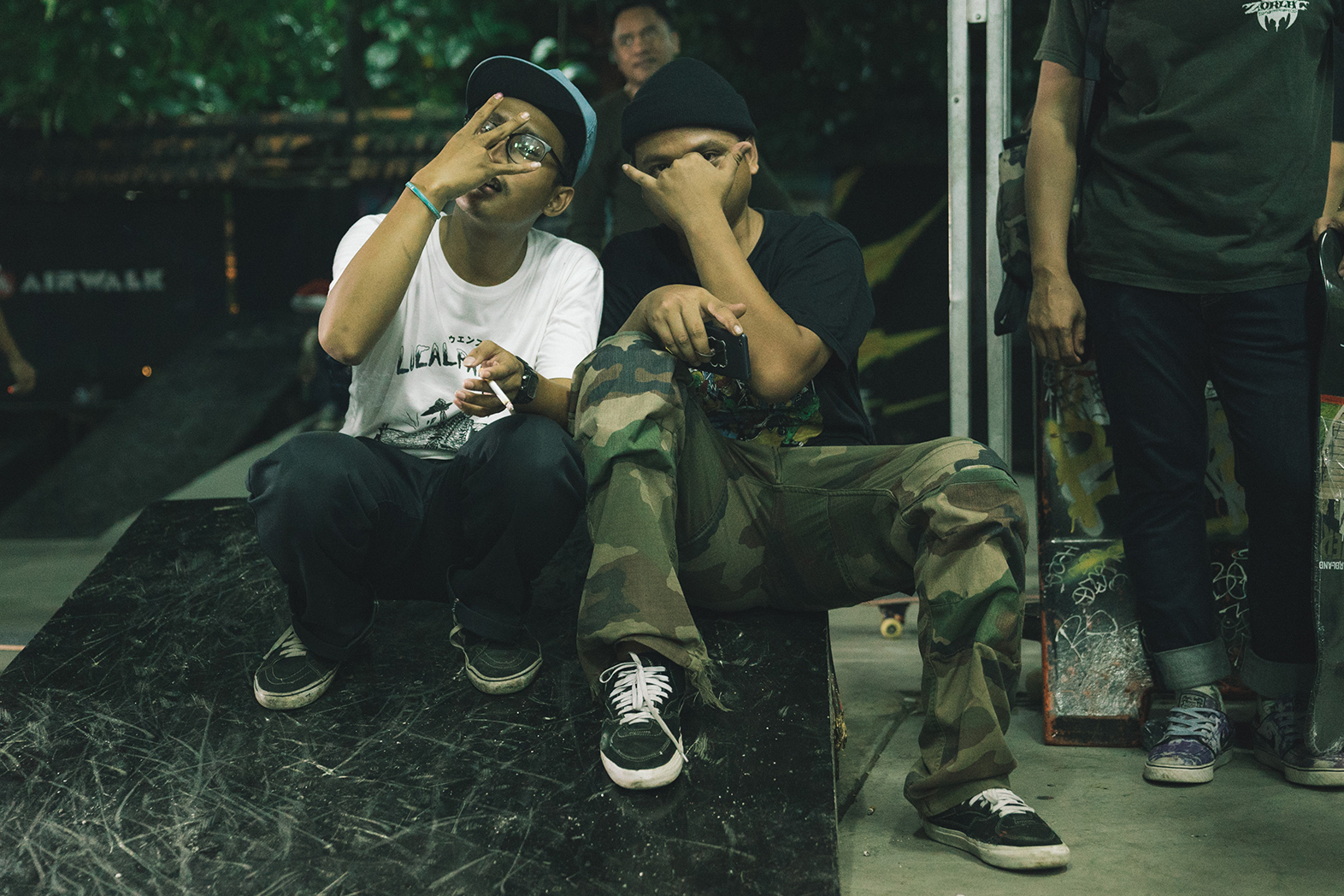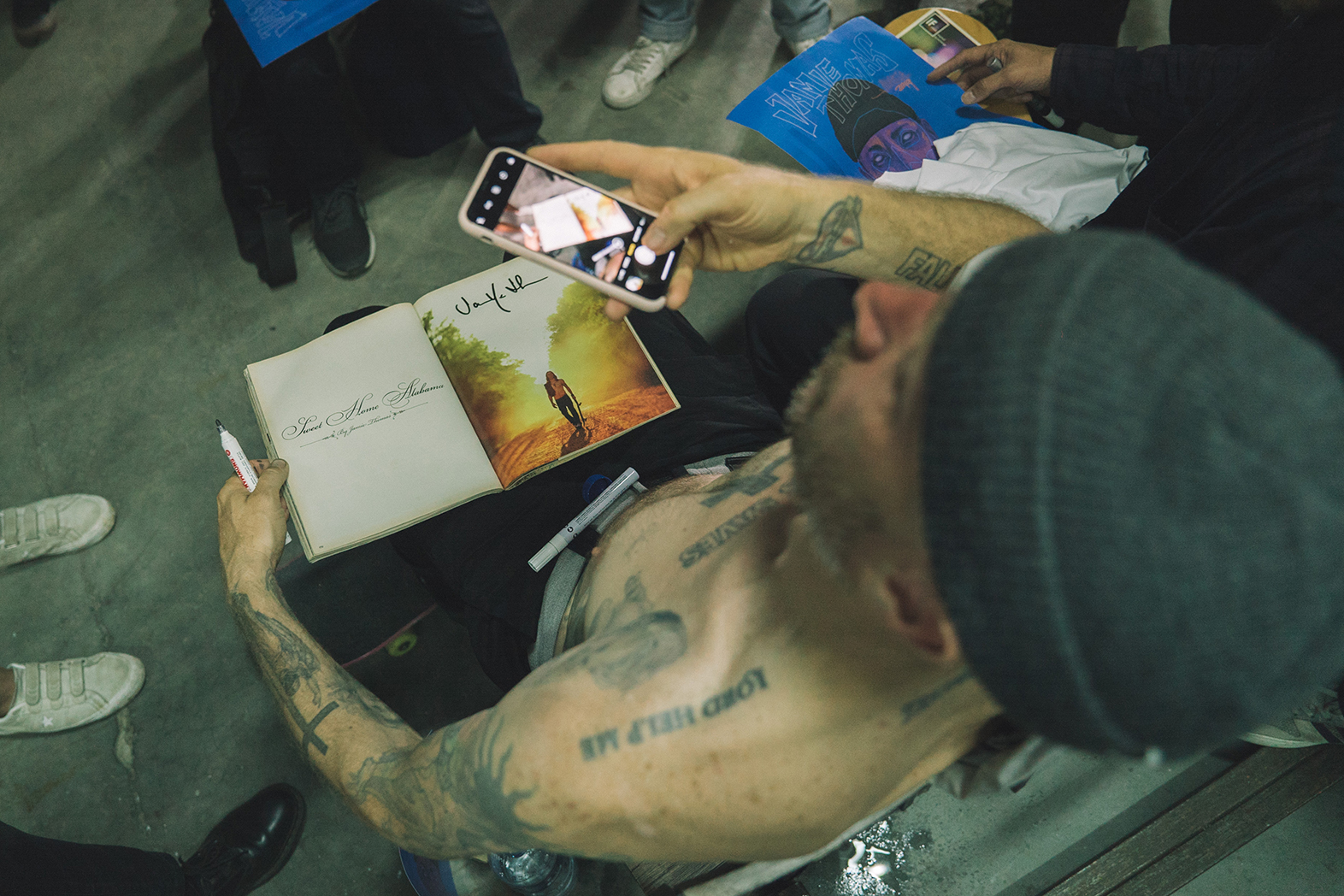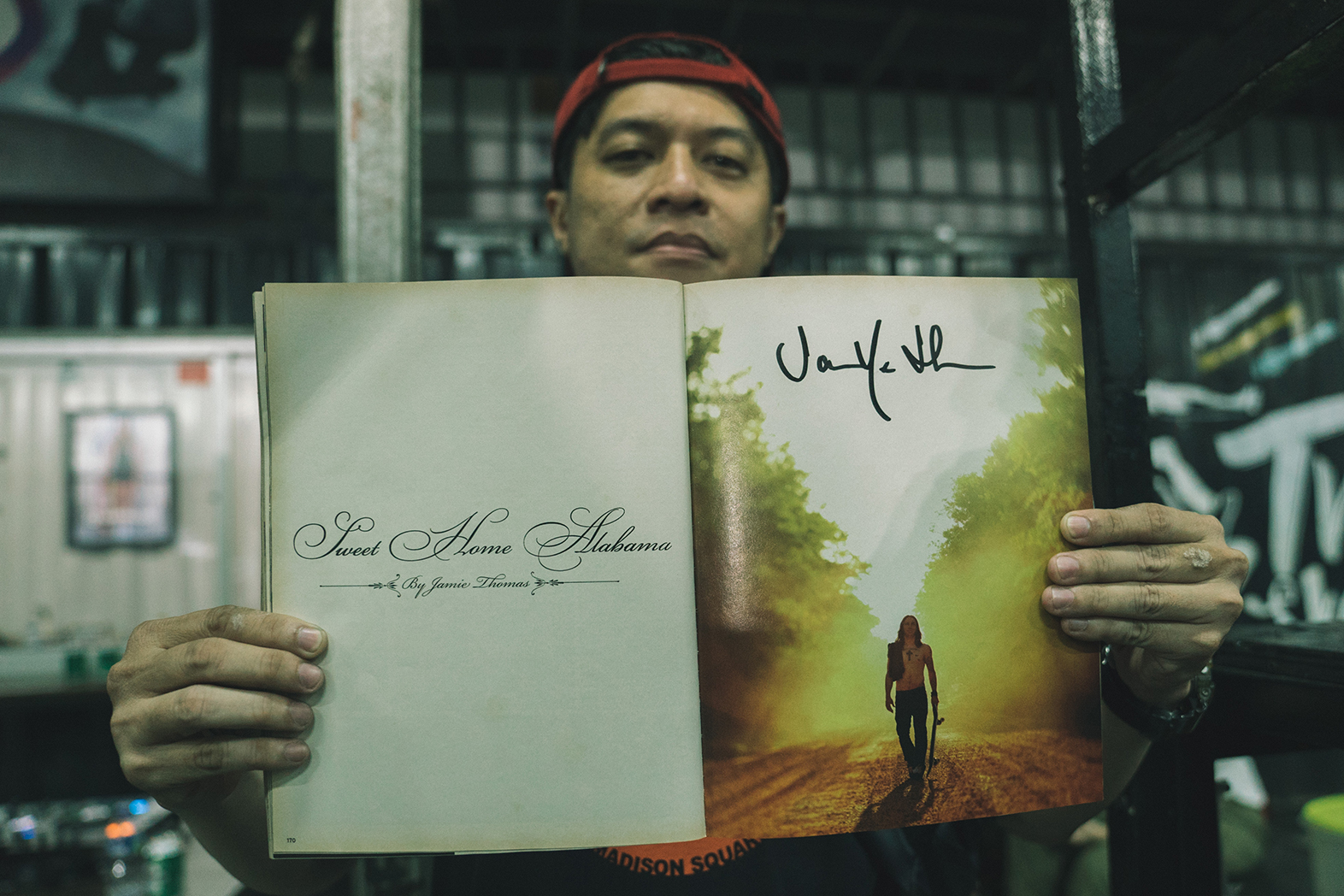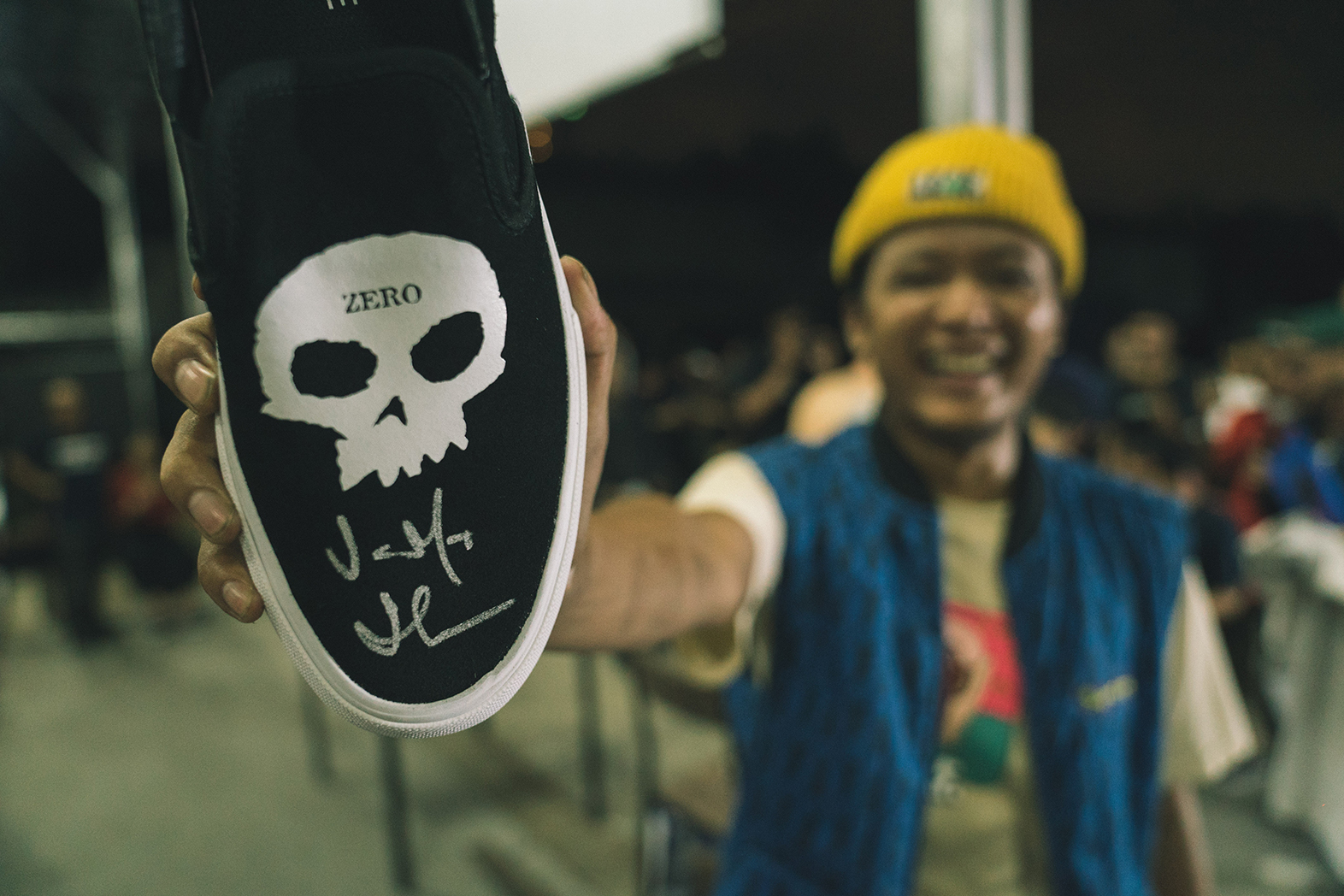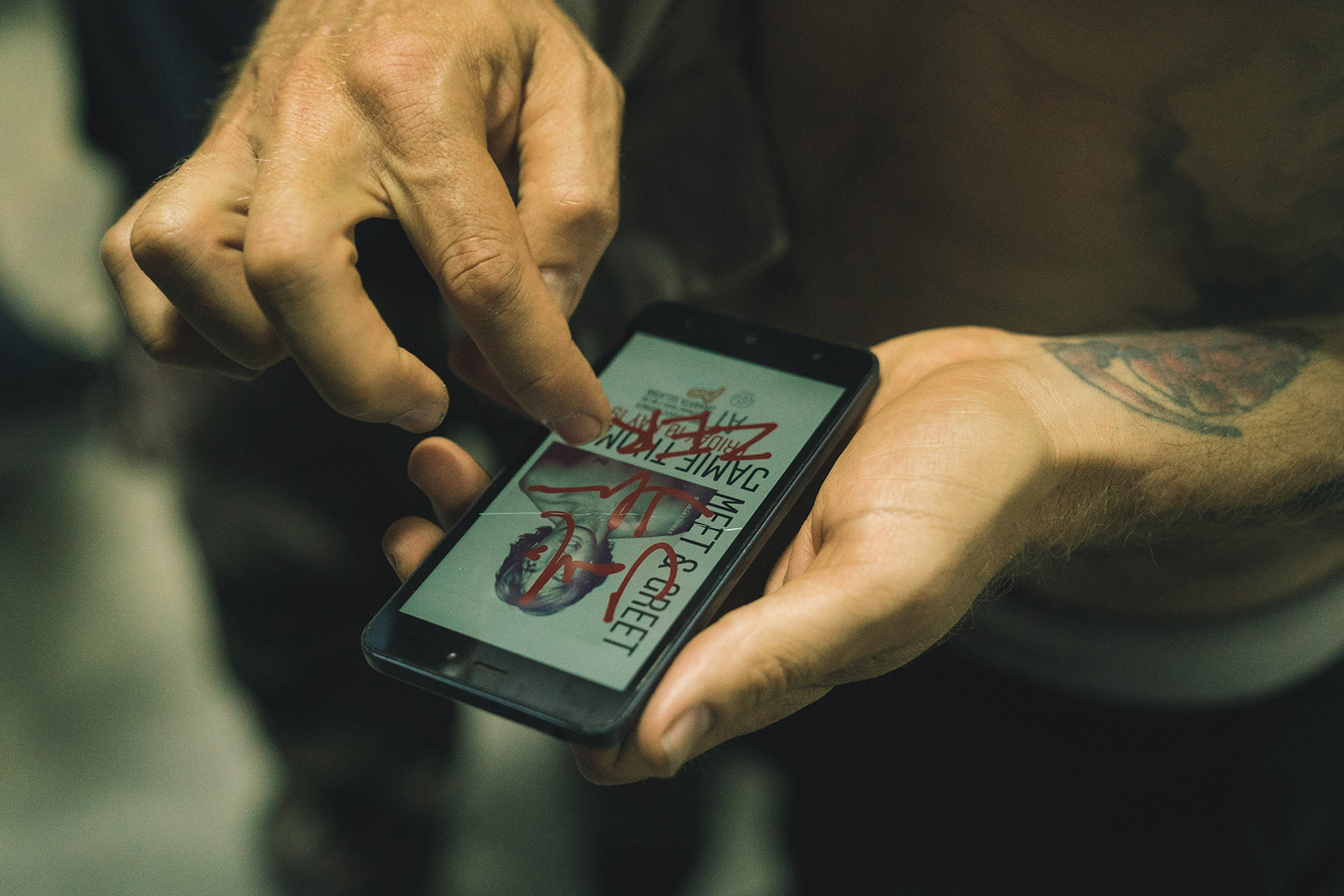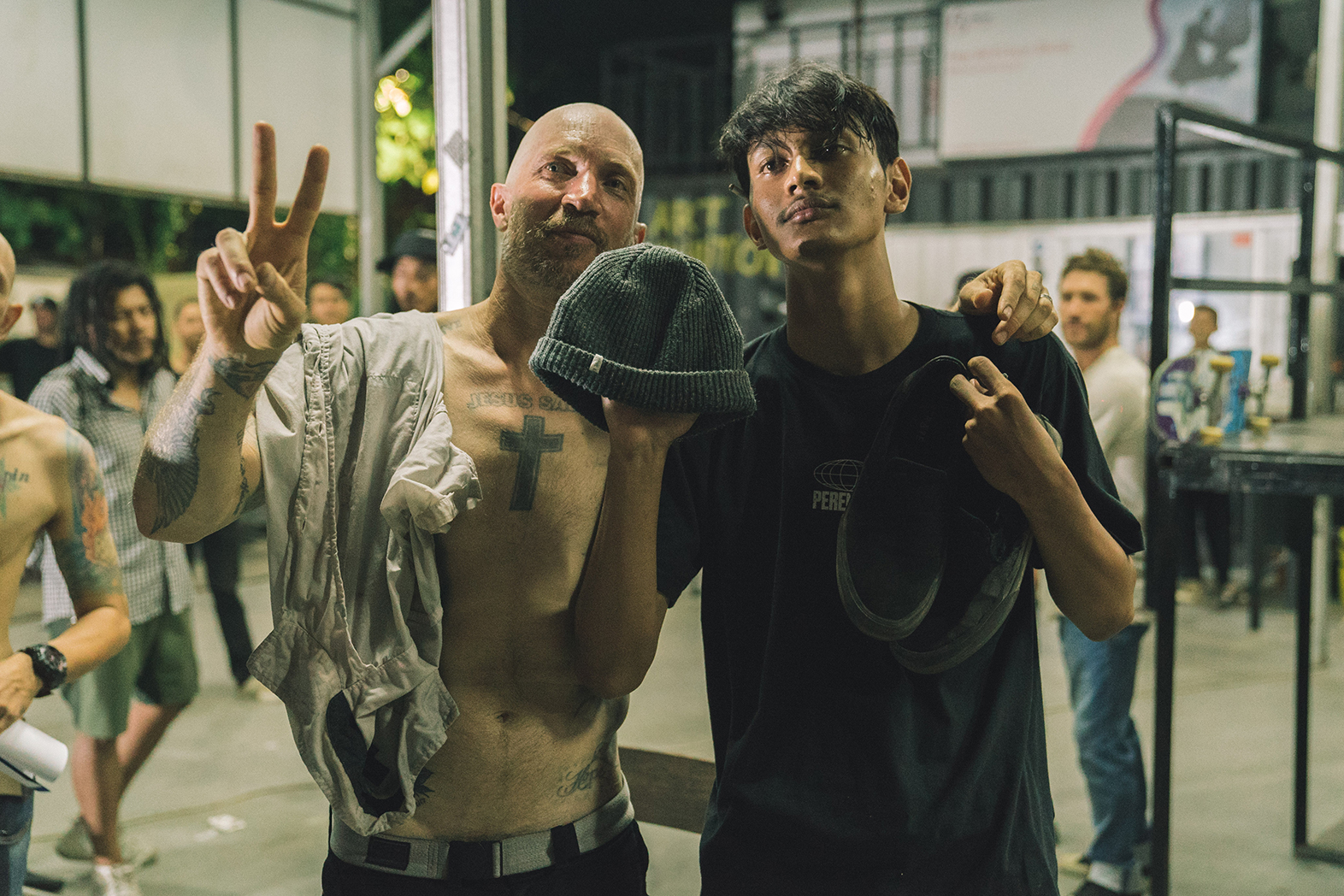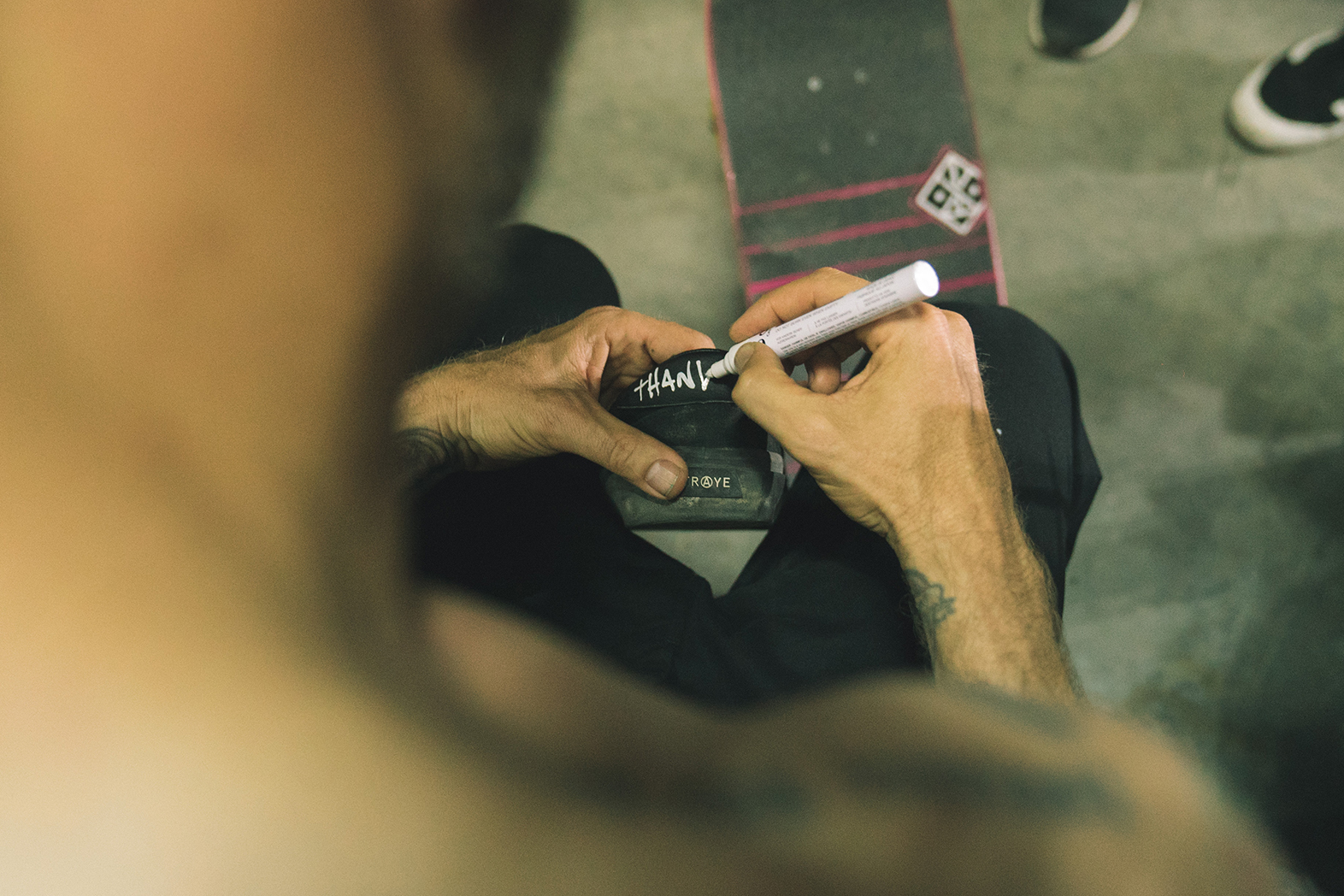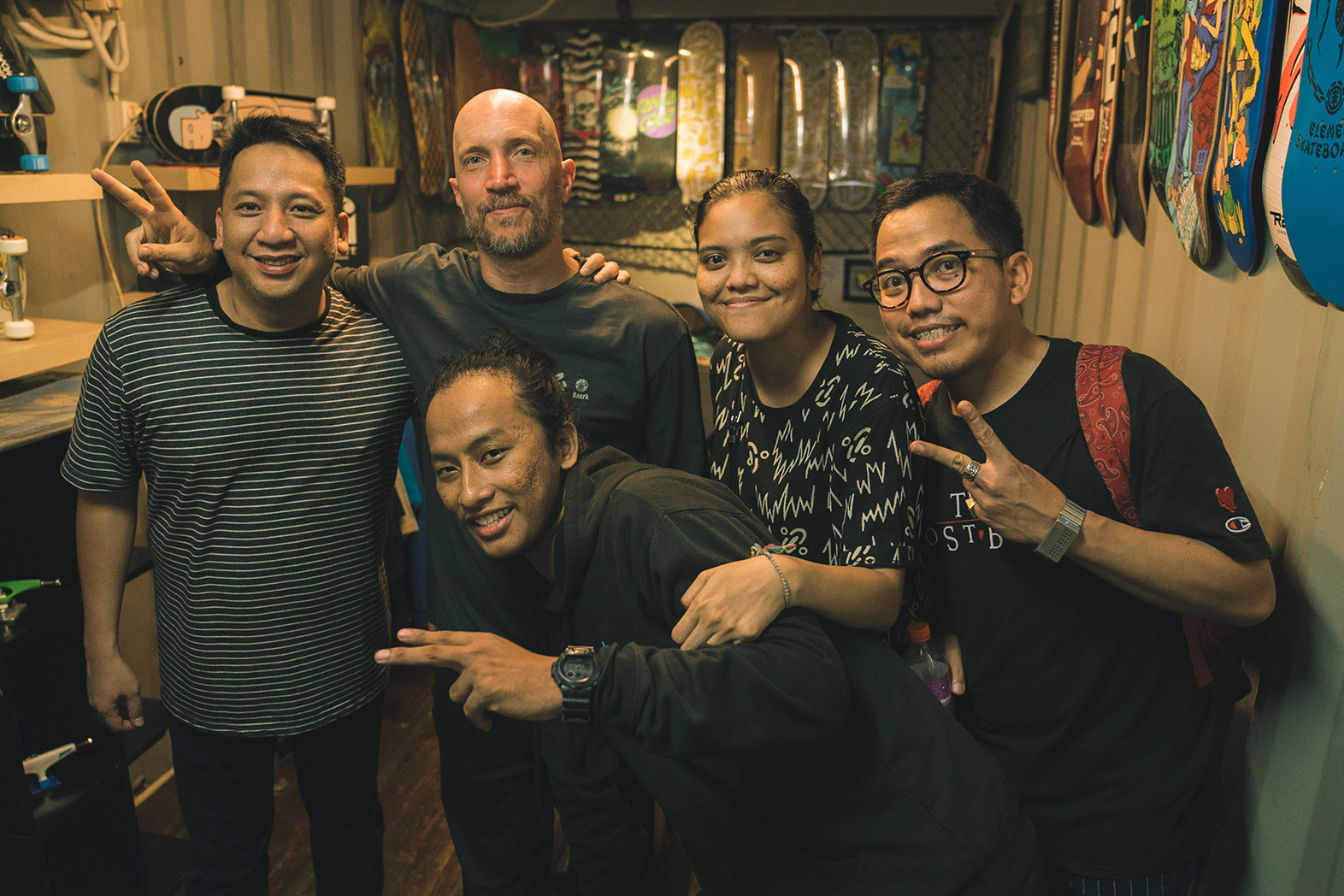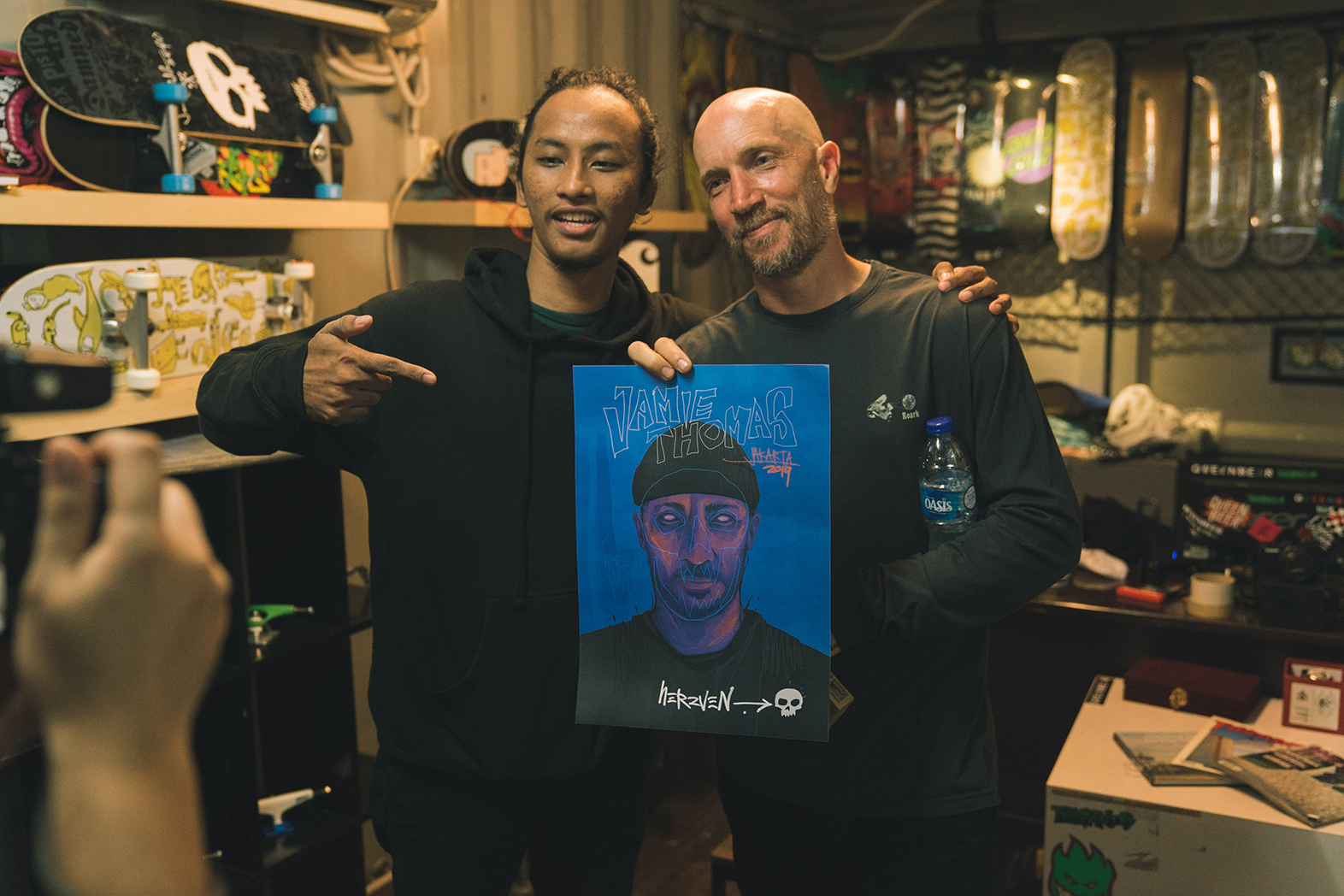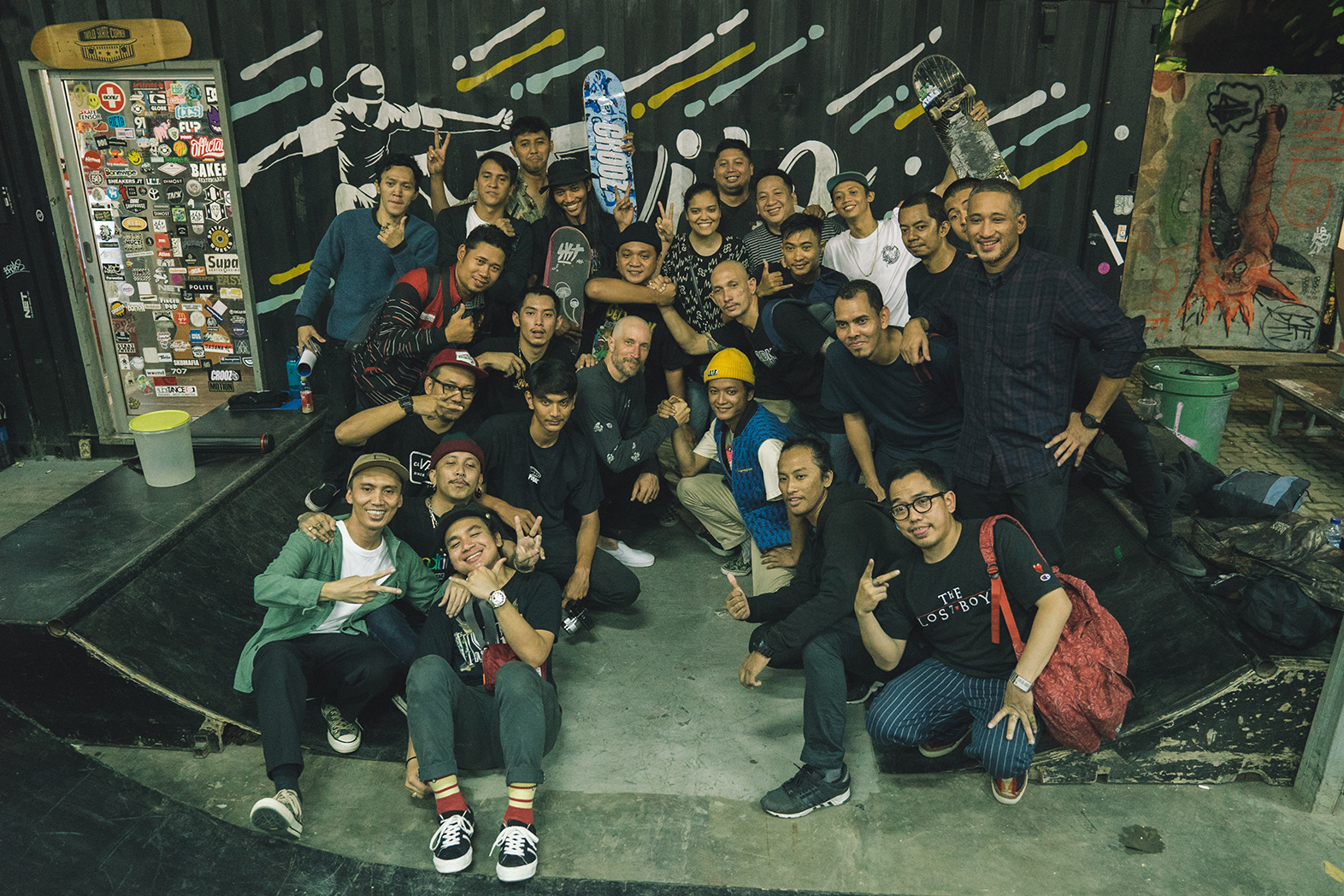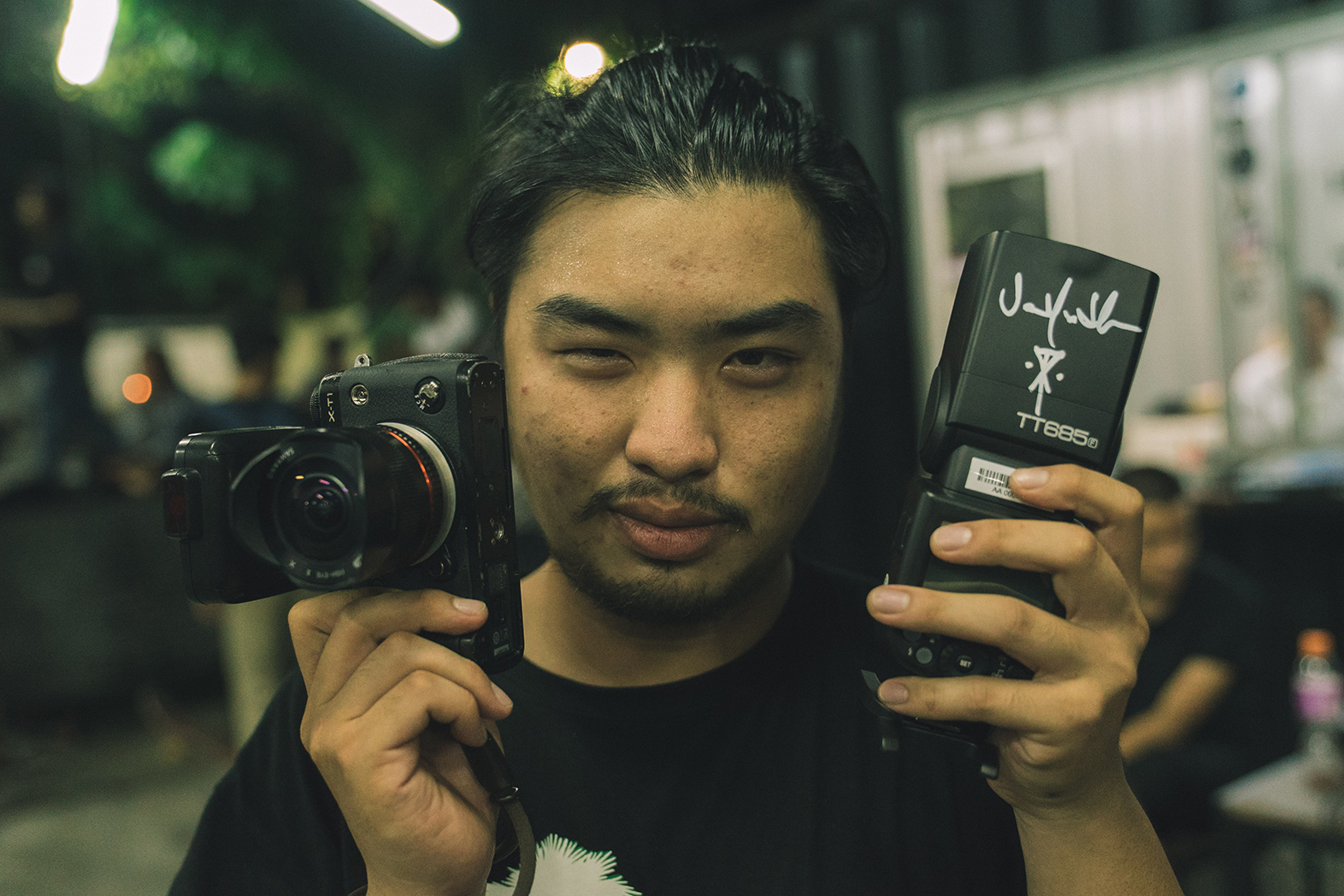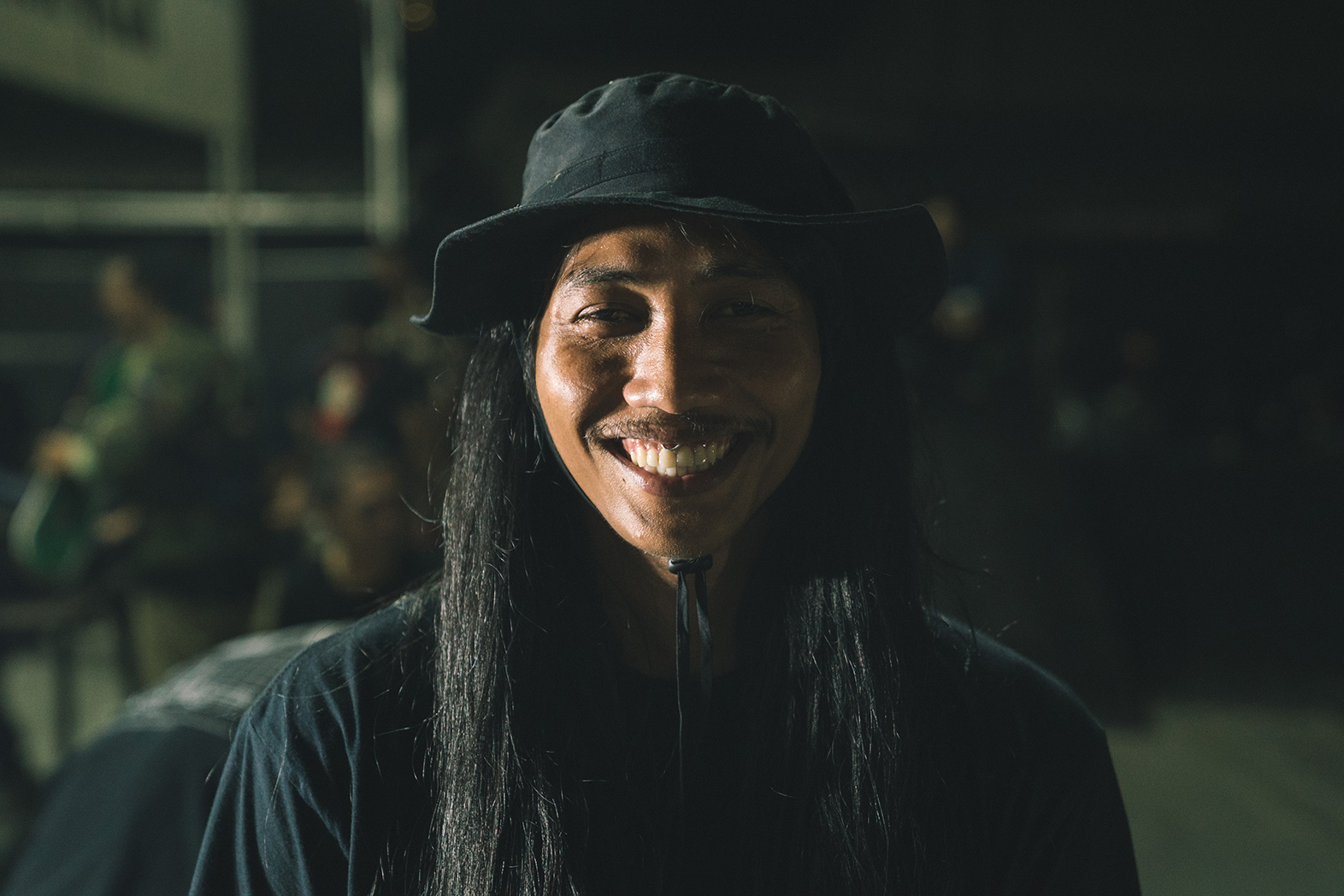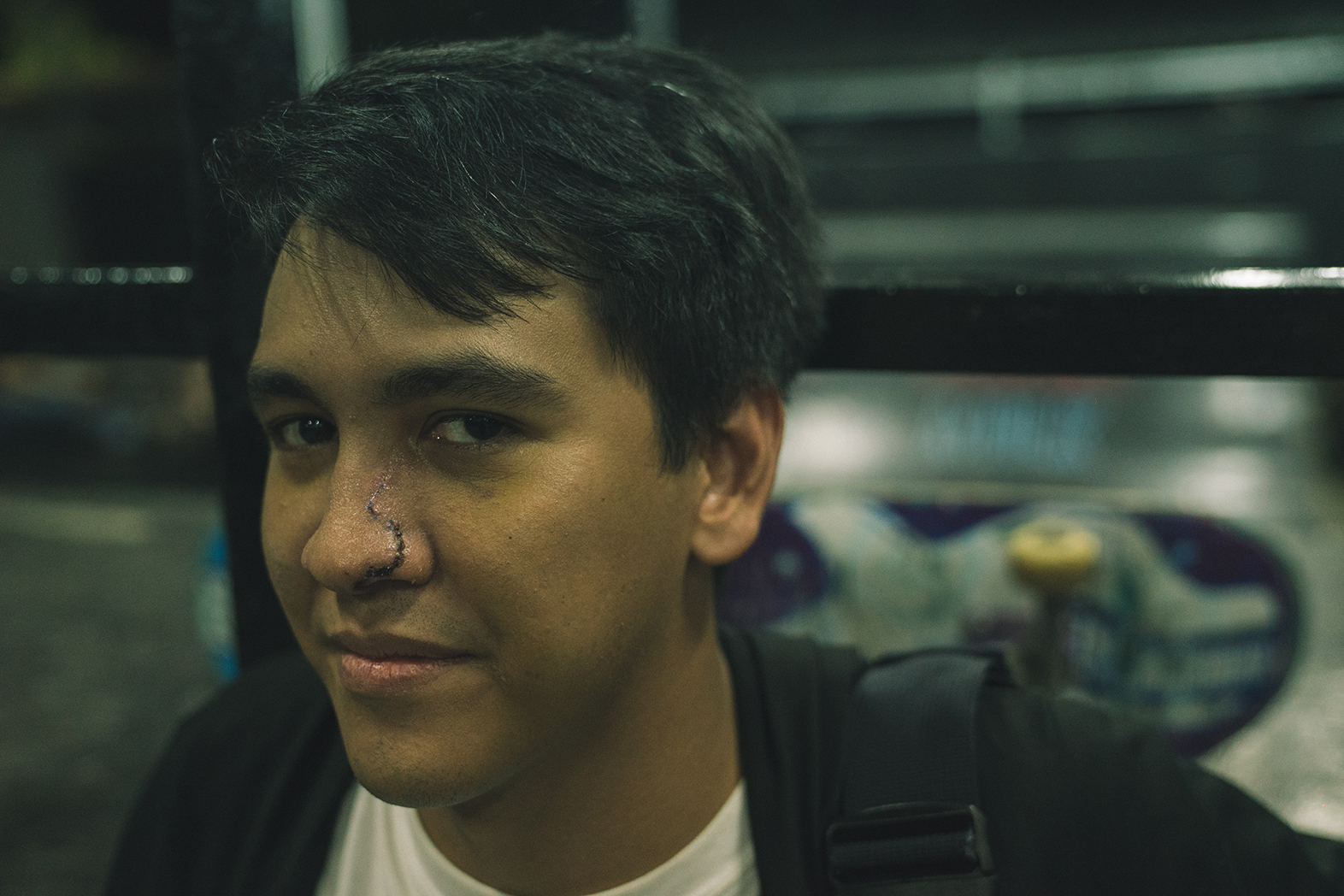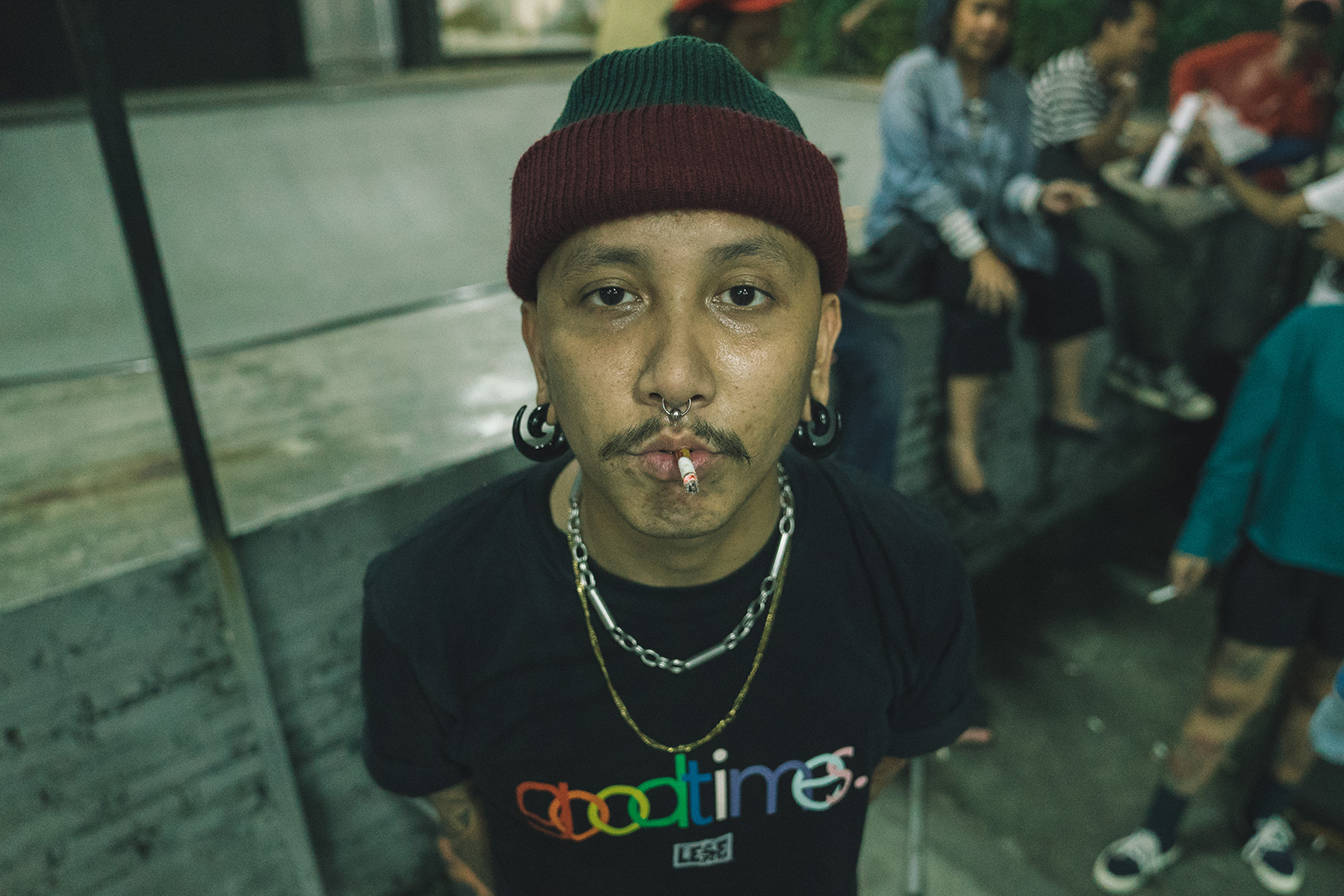 WHAT
Twilo Skate Corner, skate park yang berlokasi di Kemang ini mengadakan gelaran meet and greet dengan salah satu skater ikonik Jamie Thomas. Bertepatan dengan bulan Ramadhan, gelaran ini menjadi semacam aktivitas ngabuburit yang dilakukan para skaters ibukota. Ketika Jamie Thomas pada akhirnya sampai di venue, ia langsung bermain dengan board-nya dan mencoba ragam obstacle dan ramp yang tersebar. Para skaters lainnya pun diperbolehkan untuk ikut bermain dengan Jamie, dan ada juga saat masing-masing skaters menunjukkan talenta mereka dengan melakukan trik-trik yang sulit. Saat acara meet and greet akhirnya berjalan, puluhan fans berbaris untuk mendapatkan tanda tangan sekaligus mengobrol dengan idolanya yang memiliki pengaruh besar dalam dunia skate.
WHERE
Twilo Skate Corner
Jl. Kemang II No.37,
Jakarta Selatan, Indonesia
WHEN
5 PM – Onwards