Berbincang tentang latar belakang bermusik, termasuk bagaimana ia mengeksplorasi warna musik, aktivisme sosial, serta beberapa projectnya.
Latest stories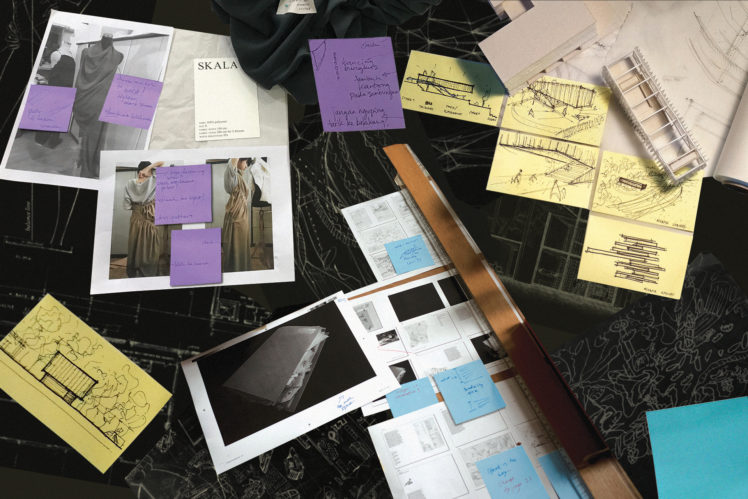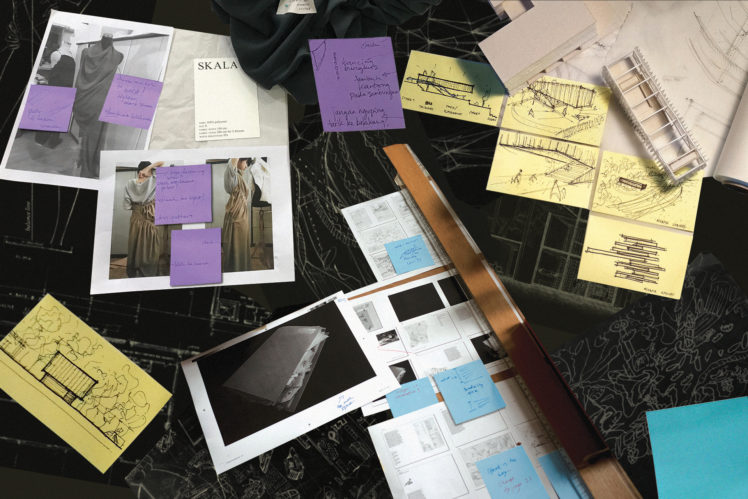 Bagaimana sticky notes fleksibel dalam membantu Jordan Marzuki, Felicia Budi dan Stephanie Larassati dalam meyempurnakan catatannya.
In partnership with 3M Indonesia
SHOP WHITEBOARD JOURNAL
Goods & Services
Original line of products, essentials & accessories crafted by Whiteboard Journal.
Shop Now