Get Ready with Noisewhore for Mitski Live in Jakarta
Consists of Mitski's songs and other artists whose songs resemble her music.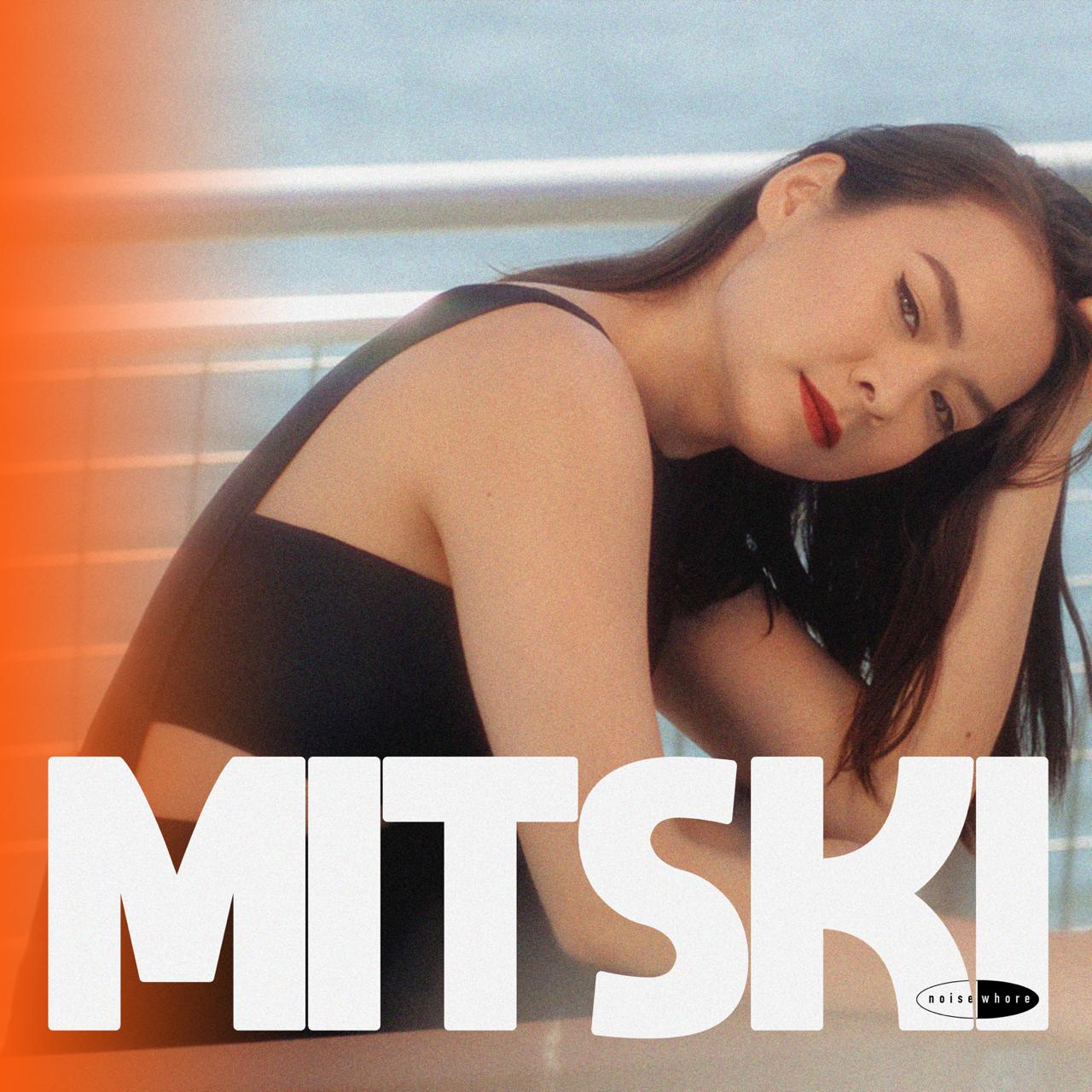 Mitski is coming to Jakarta within days, thanks to noisewhore! So, to make it more exciting we have Argia from noisewhore to share us a mixtape that we can consider it as a prep!
Mitski's music encompasses a broad genre considering her background in classical music yet consistently brings relatable elements into her music, which is what he's trying to achieve by this playlist. Other artists on this playlist other than Mitski he feels resemble what she's trying to bring to the table. Artists like Lucy Dacus or Jessica Pratt have been catching his ears lately and it all started with his fixation towards Mitski.
1. Mitski – First Love / Late Spring
2. Jessica Pratt – Poly Blue
3. Lucy Dacus – Nonbeliever
4. Mitski – Francis Forever
5. Mitski – Come into the Water
6. Haley Heynderickx – The Bug Collector
7. Julien Baker, Phoebe Bridgers, Lucy Dacus – Bite The Hand
8. Mitski – Goodbye, My Danish Sweetheart
9. Japanese Breakfast – Road Head
10. Mitski – Strawberry Blond
11. Weyes Blood – Andromeda