Get Into The Pottery-Making Mood with Karisya Rucitra
Songs to listen to behind the pottery wheel.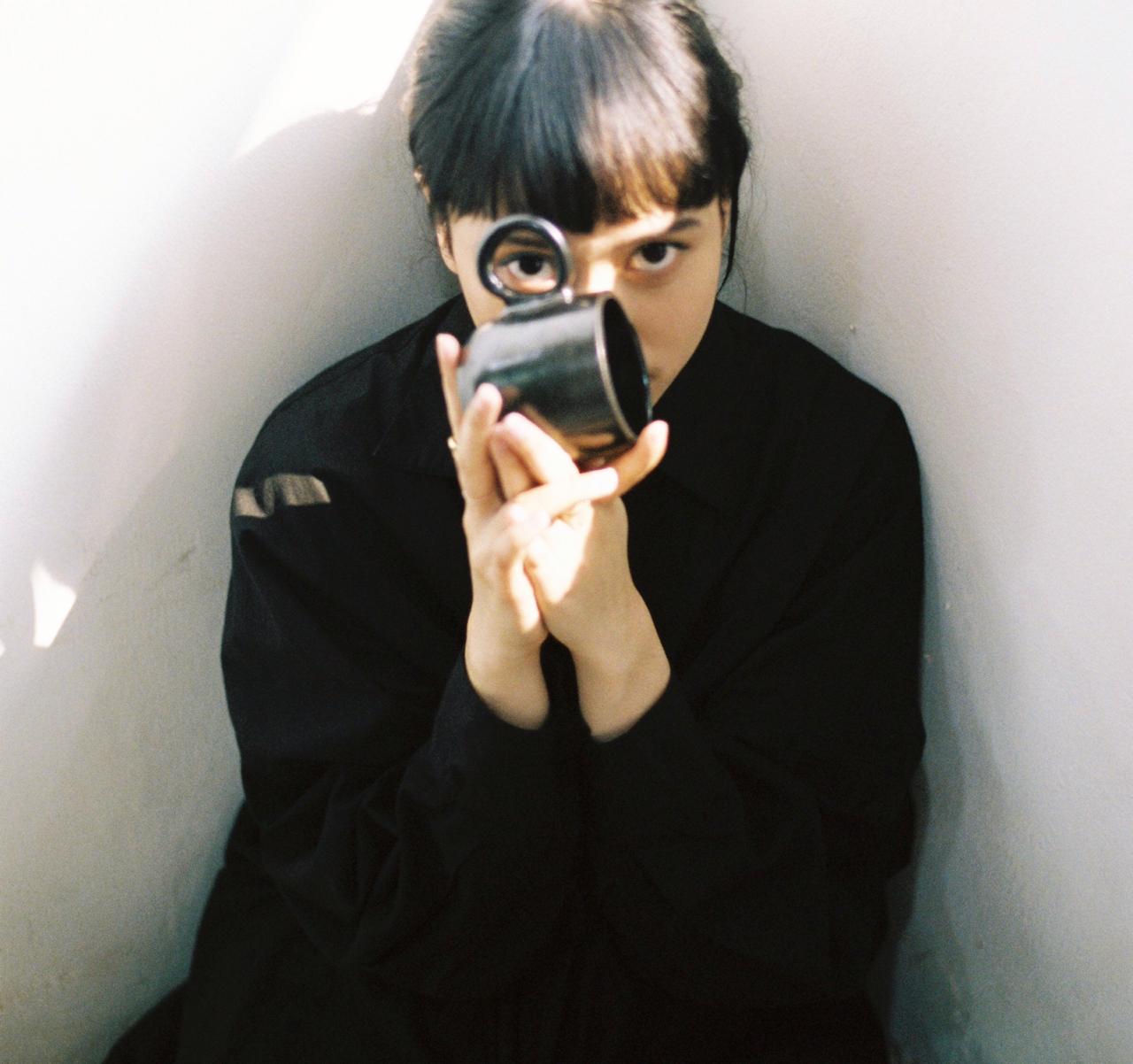 At most times, Karisya Rucitra could be seen behind the pottery wheel creating the many pieces of ceramic homeware for her own brand, Soeki Living. Her world is filled with a touch of organic indigo, with each finely-crafted ceramic harboring a touch of poise – cherishing the beautifully imperfect. Here, she shared some of the tracks the get her into the pottery-making mood.
1. Stan Getz, Luiz Bonfa – Corcovado
2. Stan Getz & João Gilberto – Só Danço Samba
3. Hiroshi Fujiwara – Walking Men
4. Bee Gees – Love You Inside Out
5. Diana Ross – The Boss
6. Sade – Paradise
7. Cortex – L'enfant Samba
8. Joy and Heartbreak – Movement 98
9. Luis Bonfa – Samba de Orfeu
10. Elis Regina & Antônio Carlos Jobim – So Tinha De Ser Com Voce