Therapeutic Tunes to Guide You Through Your Errands by Molen Kasetra
Here's some tunes to get over your errands.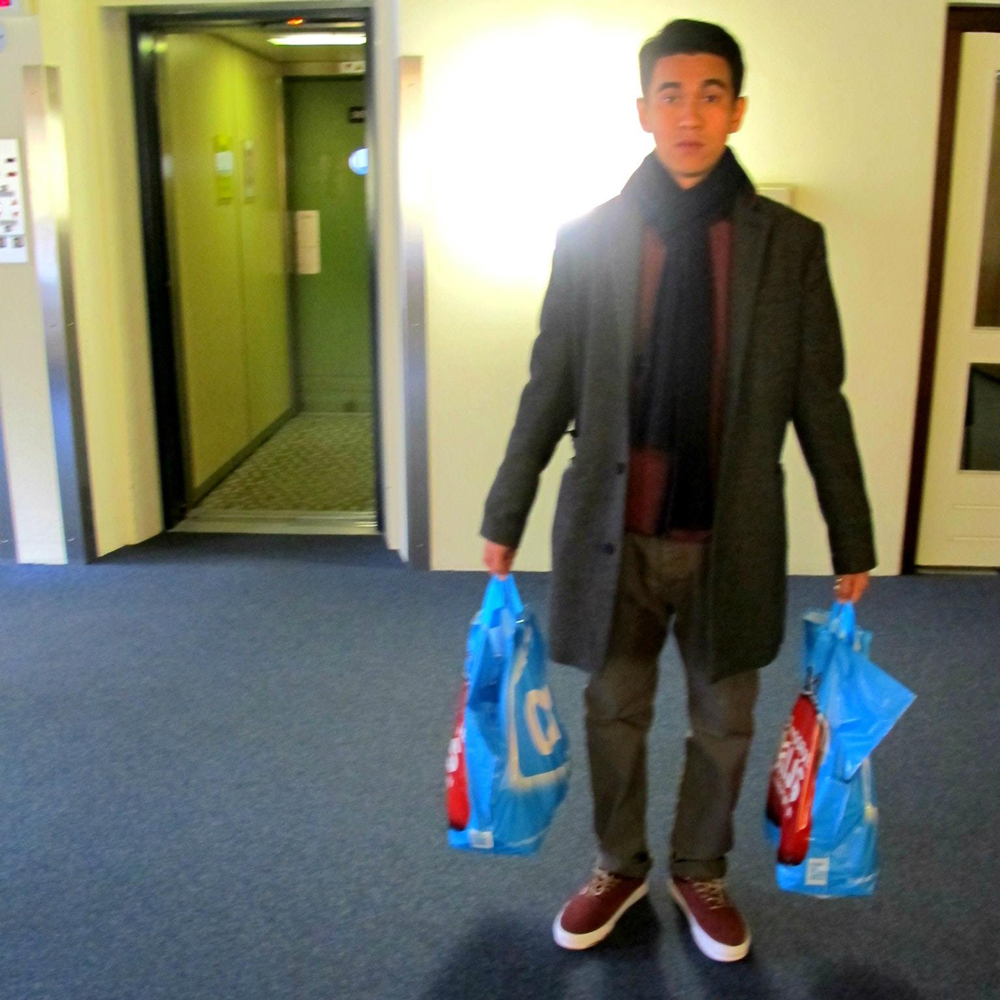 You've probably heard his voice on the radio back then when he was still an announcer on Trax FM. But now, after experiencing a career shift as a diplomat, he's now back on the airwaves. You can now listen to his stories and banter in "Podcast Boker", a weekly podcast hosted by Ryo Wicaksono, Bobby Mandela, and the man himself talk about the most random things.
This time, he has prepared a selection of songs for the newest edition of Selected. Here's what he has to say, "I am a chronic procrastinator, so I postpone dealing with all my errands and chores until very late. Any chore can become an utter bore but sometimes it's easier to get them outta the way while listening to your favorite playlist. For me, these tunes have made the hassle of late night grocery store runs, doing the dishes, laundry and ironing bearable and somehow weirdly therapeutic."
1. Frankie Stew and Harvey Gunn – Intro
2. Thom Yorke – Black Swan
3. Skinny Palembe – Seven Year Curse
4. Moderat – Therapy
5. The Postal Service – Against All Odds
6. Kllo – Virtue
7. The Smashing Pumpkins – Perfect
8. Phantogram – Don't Move
9. Fleetwood Mac – The Chain
10. Sade – By Your Side (Neptunes Mix)
11. Frank Ocean – Nights
12. Tourist – Hush