Munching Away with Lazy Susan
Music to listen to while munching away.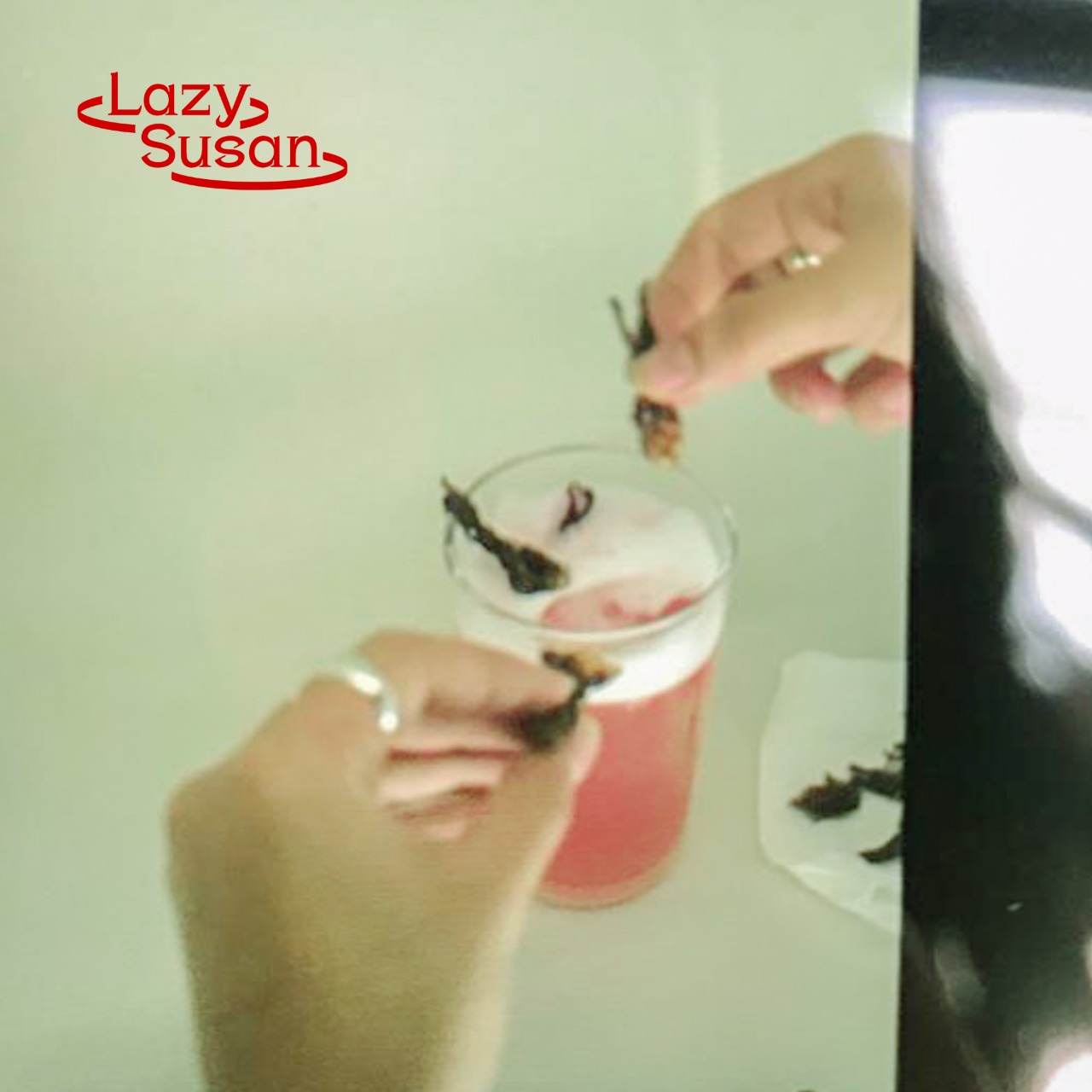 As a community whose interest revolves around food, Lazy Susan pretty much got themselves loved easily, because who doesn't love food? We know, we do. So we invited them to craft a mix and they came up with a thematic one.
It is not surprising that the effect of music on digestion has long been a preferred subject for scientific research. And results said the it does aid the digestive process. Here are the facts: slow music can stimulate digestion and relaxation while fast music can encourage you to eat more. But we all know that it surely is pleasant to have background music while at table – because who could bear eating in silence? So here it is, Lazy Susan presents you music to listen to while munching away. Bon Appétit.
1. Erlend Oye – La Prima Estate
2. Nino Rota – Amarcord
3. Badbadnotgood – Food
4. Mulatu Astatke – Tezeta
5. Phoenix – Fior Di Latte
6. Ryuichi Sakamoto – Aoneko No Torso
7. Buena Vista Social Club – Pueblo Nuevo
8. Paul Desmond – Bossa Antigua
8. Mayer Hawthorne – Cosmic Love
9. One Piece – Bink's Sake