Sivia Azizah Presents "Quarantones"
Helps you find groove and comfort in the midst of everything.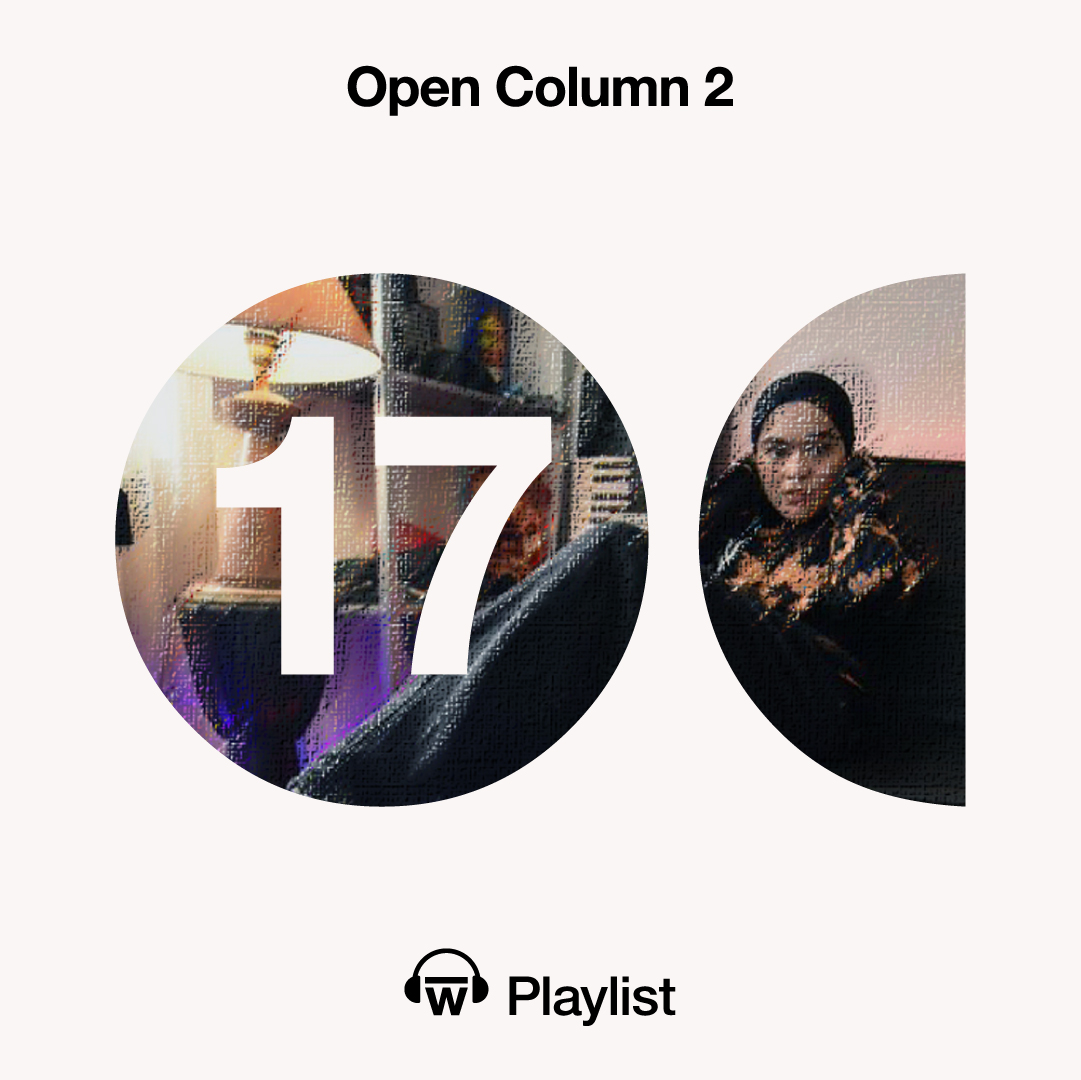 To find solace through music is something that most people would find as habitual. Whether it is just to break away from all the noise or to actually find meaning by reading between the lines, music has the power to relax the mind.
Still continuing the new version of Selected, which is now part of the Open Column 2 book campaign, Sivia Azizah has selected a few tracks to help you find groove and comfort in the midst of everything. Like she said, "Stay at home and enjoy my quarantones playlist!"