Teguh Wicaksono and His Heartbreak Tracks
Heartbreak tracks that you dance to.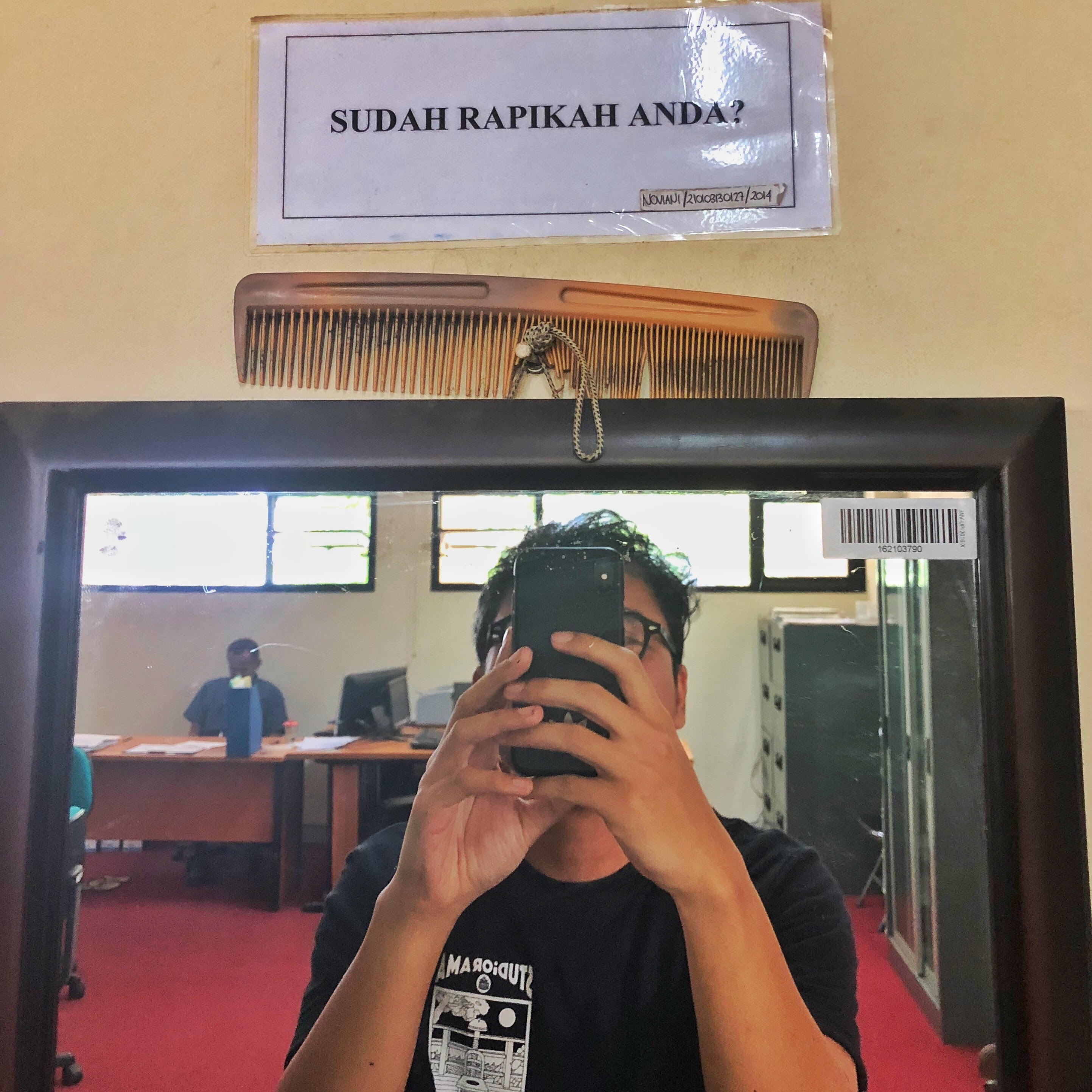 "Such a hurricane, such a hurtin' pain. Trapped in my soul and I can't explain."
Aurelia Aurita (Binomial name for Moon Jellyfish) is about accepting vulnerability, celebrating uncertainty and embracing temporariness.
Created by Teguh Wicaksono, (Creator of Archipelago Festival and Sounds From the Corner) the mixtape compiles various UK-driven gems and a hint of South African house. Best consumed when you wanna sway while not feeling okay.
1. Burial – Rodent
2. The xx – Sunset
3. ABRA – Roses
4. DJ Seinfeld – U
5. Hiatus – We Can Be Ghosts Now
6. Bicep – Glue
7. Drake feat. Black Coffee & Jorja Smith – Get It Together
8. Octavian – Lightning (Ross from Friends Remix)
9. Mall Grab – Alone
10. xxyyxx – Good Enough
11. SBTRKT, Jessie Ware – Right Thing to Do
12. Groove Armada – At the River