Let's Get Into A Journey with Txetext
A mix of eclectic Japanese tracks.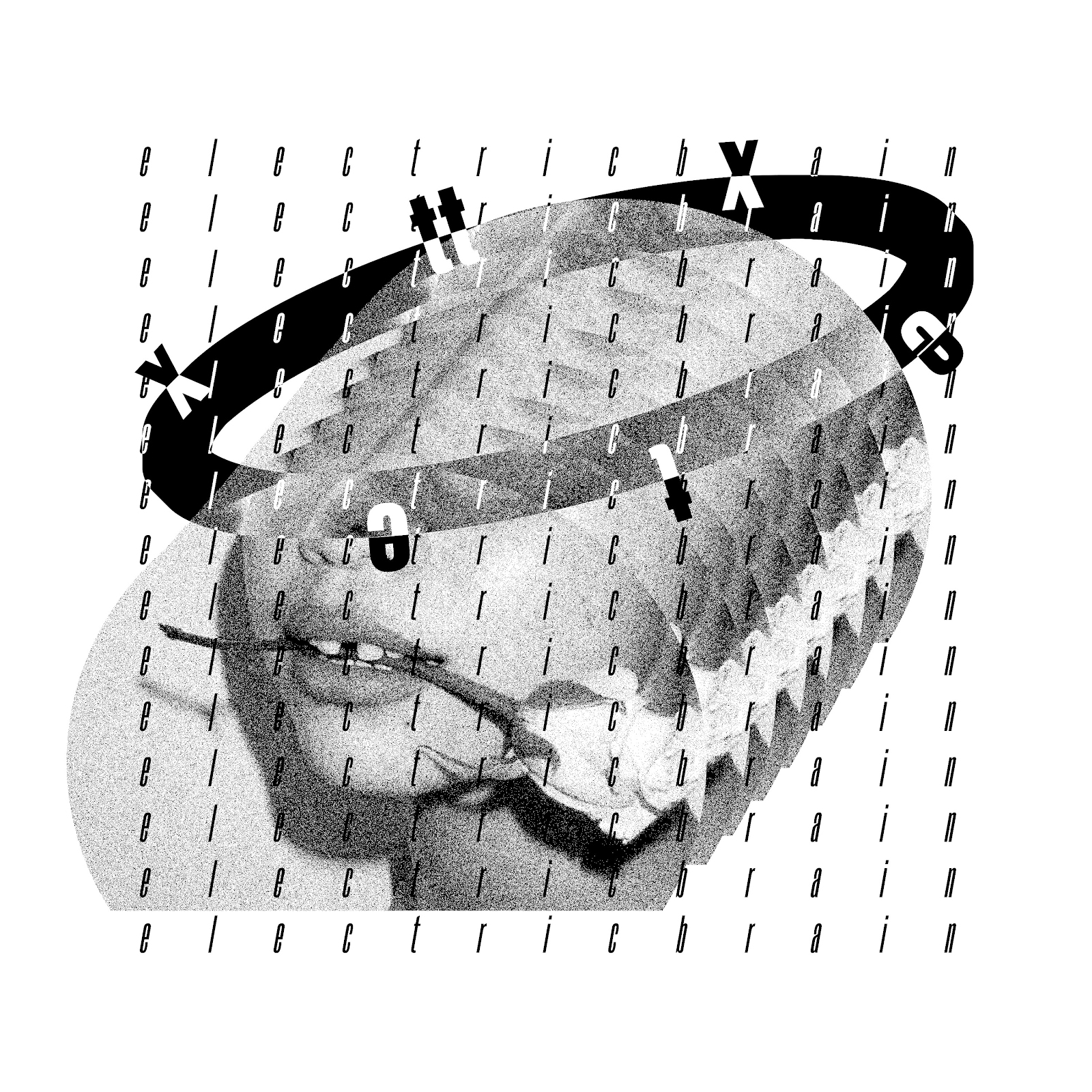 Under the moniker Txetext, Phillip Darsono has been actively producing and playing electronic music that is "forcing the brute, softly". This year, his album "High Risk" was released under Soft/Brute Records, serving you an intimate yet erratic journey. 
In this newest edition of Selected, he has selected 10 Japanese tracks with what he sees as interesting compositions. 
1. Yumiko Ohno – Atama No Naka
2. Asa Chang & Junray – Madamu Belu
3. Geinoh Yamashirogumi – Chaos
4. ooioo – sai
5. NieR:Automata – Pascal
6. Omodeka – Plum Song
7. Ōkami – Issun's Theme
8. Yumiko Ohno – Uma Dance
9. Rei Harakami – Dessert
10. Geinoh Yamashirogumi – Disco