Voice of Baceprot Presents "Peace, Love and Beauty"
Lagu-lagu yang menjadi asupan mood booster ampuh dalam melewati kegiatan kami yang cukup padat selama tour Eropa lalu.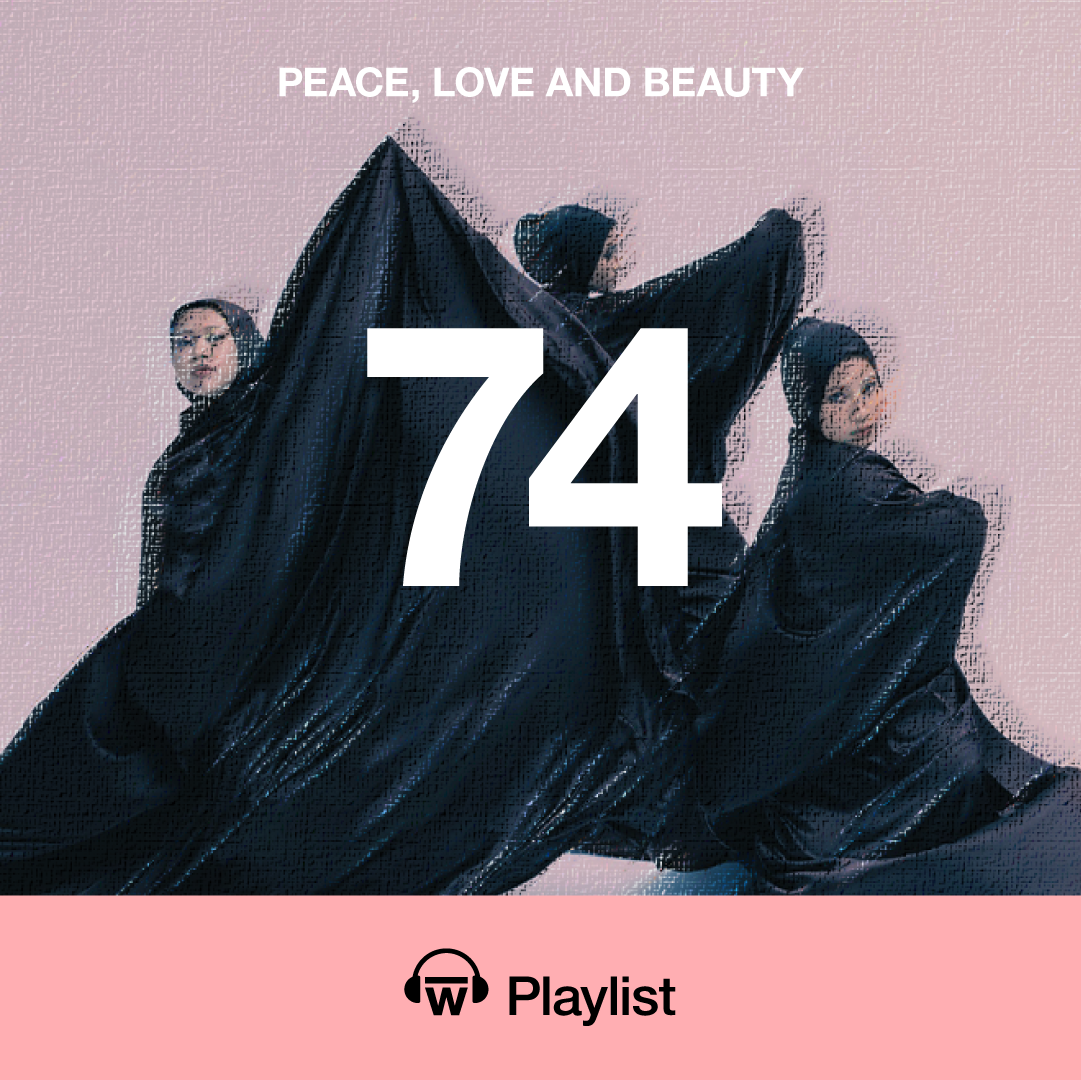 Edisi Selected kali ini datang dari Voice of Baceprot yang baru saja menyelesaikan tur Eropa. Mereka telah mengkurasi 15 lagu untuk menjadi soundtrack akhir tahun 2021.
"Inilah lagu-lagu yang menemani hari-hari kami dan jadi asupan mood booster ampuh dalam melewati kegiatan kami yang cukup padat selama tour Eropa lalu. Lagu-lagu ini juga masih sering kami putar saat menjalani karantina sepulangnya dari sana. Semoga bisa menambah referensi, atau jangan-jangan, ada lagu favorit kamu di sini juga?"