Problema Nona 01. Kartika Jahja: Tradisi & Feminisme Hari Ini
Berbincang dengan Kartika Jahja tentang Tradisi, Patriarki sampai Feminisme Hari Ini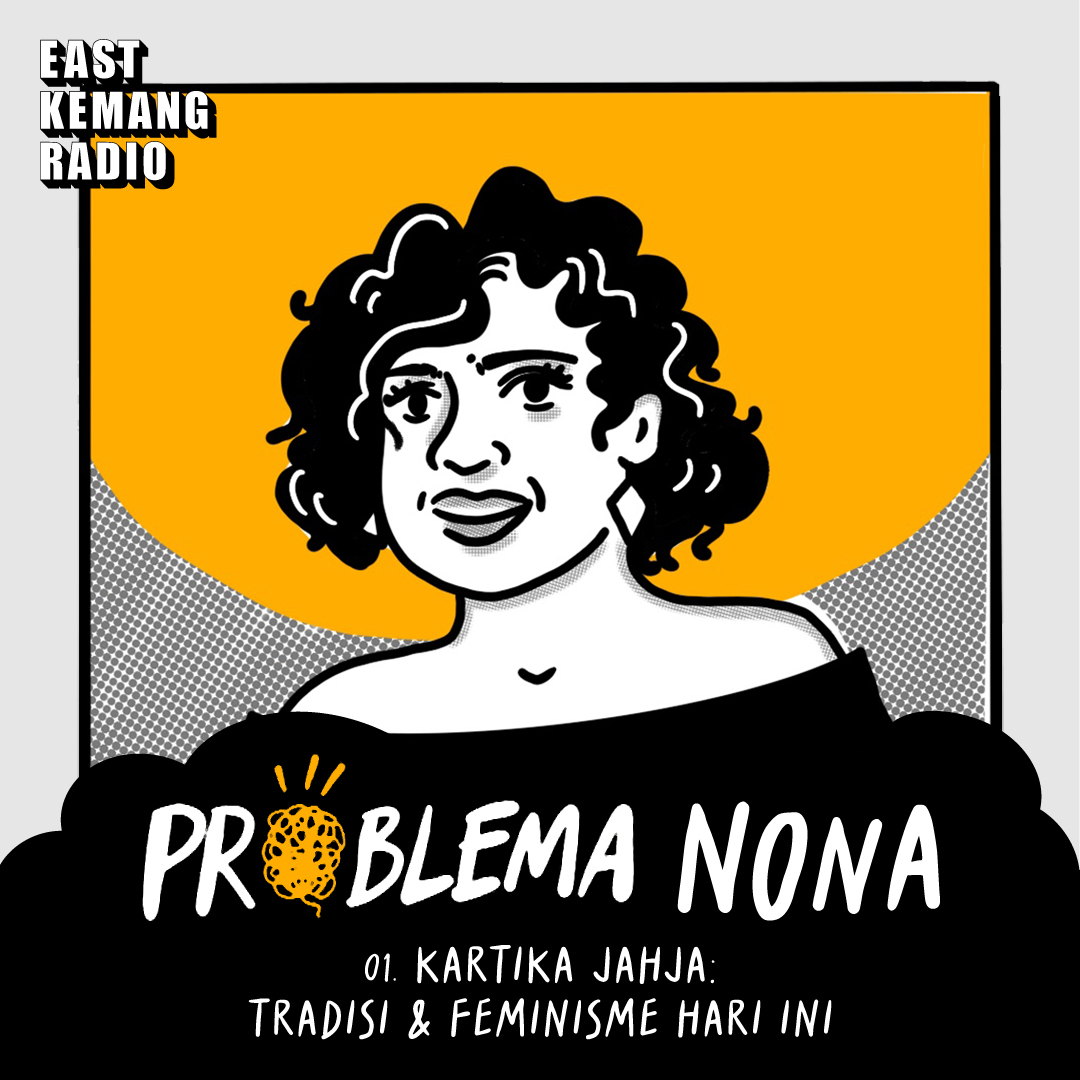 Di episode pertama Problema Nona, Mar dan Sanchia berbincang dengan Kartika Jahja. Tak hanya aktif dalam bermusik dengan "Tika and The Dissidents", ia juga merupakan penulis, wirasastrawati, sekaligus aktivis dan penggiat kesetaraan gender. Membahas topik seputar feminisme di Indonesia, Mar, Sanchia dan Tika mengupas beberapa gagasan. Mulai dari tradisi patriarkal, feminisme modern sampai ironi kelompok anti-feminis.
Bagaimana rasanya menjadi seorang wanita di Indonesia? Dari pencipta komik strip 'Problema Nona' di Whiteboard Journal, Mar dan Sanchia memperluas jangkauan mereka dalam format podcast. Bergabung dengan tamu dari berbagai kalangan, mereka akan berbicara tentang pengalaman pribadi mereka sebagai seorang wanita di Indonesia.
Dengarkan episode ini di Spotify dan nantikan episode lainnya di whiteboardjournal.com!