Soundclass Ep. 108: Gina S. Noer
Gina S. Noer's top 3 tunes that feed her creativity and helped find her voice as a woman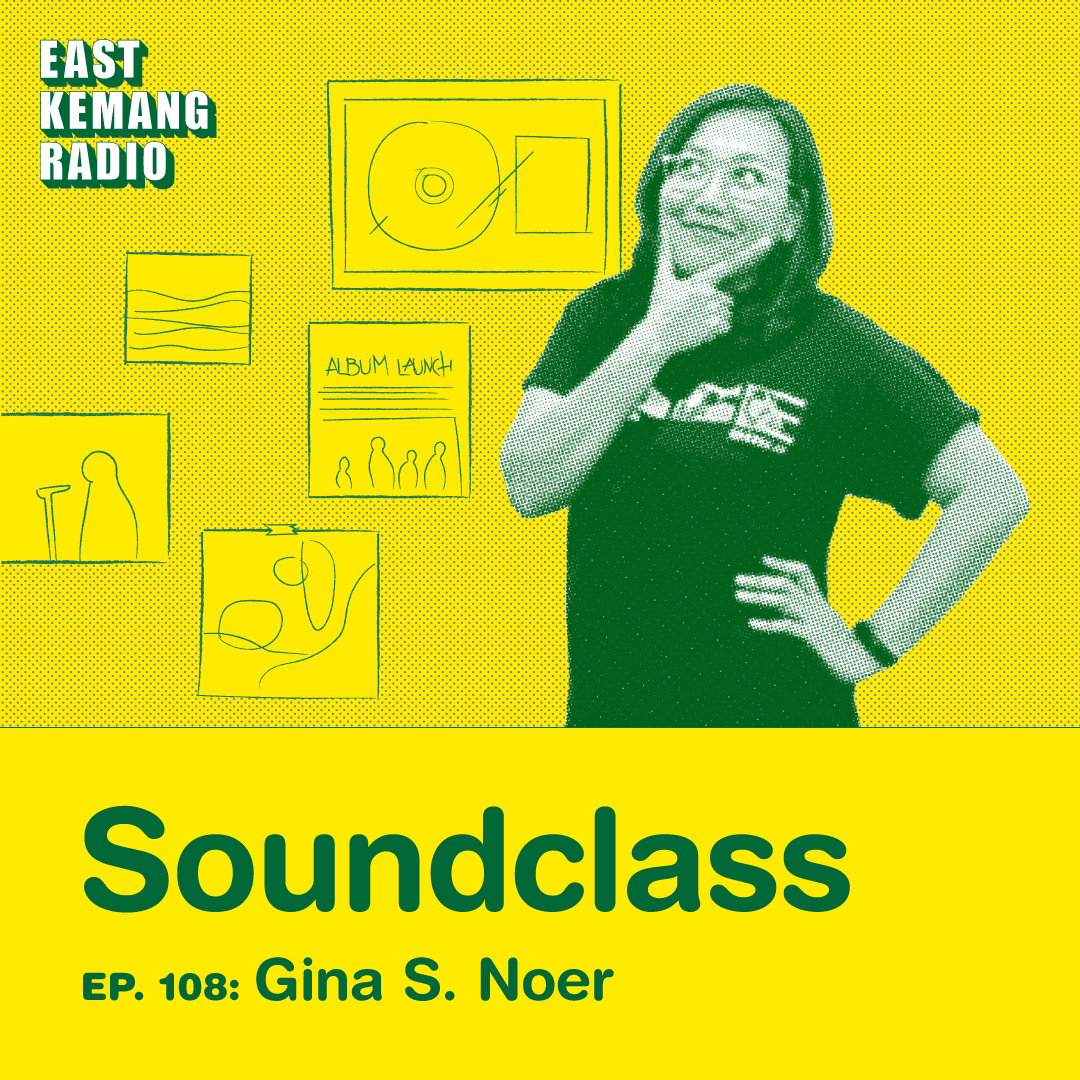 On this episode of Soundclass, Mar is joined by none other than Gina S. Noer! Best known for her poignant writing and direction on "Dua Garis Biru", Gina stopped by the East Kemang Radio booth to share her top 3 songs. From Iwan Fals to Spice Girls, Gina S. Noer shared the tunes that feed her creativity and helped her find her voice as a woman.
Soundclass is an interview podcast by East Kemang Radio that invite guests from a variety of backgrounds and occupations to select three songs and tell the personal stories behind their selection.
Visit East Kemang Radio on Spotify or Apple Podcasts to hear Gina S. Noer's  top 3 songs and stay tuned for more episodes.