Videostarr Track 01: Introduction to Videostarr
Looking back on the birth of Videostarr, navigating through the ups and downs of their journey and the Gen Z perspective from their favorite intern, Nanda.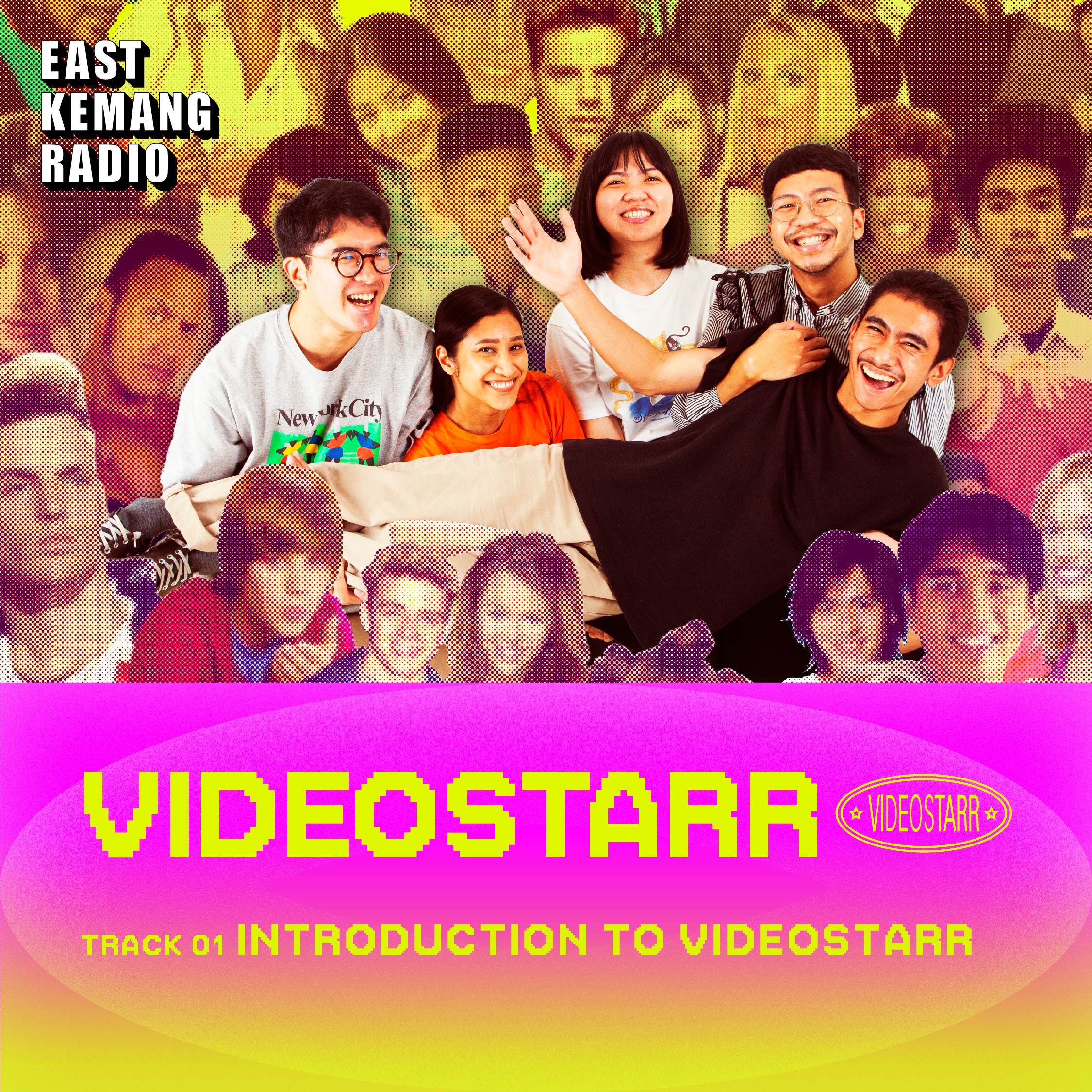 Hello! Welcome to the first episode of Videostarr.
In the first installment of this podcast, Ames, Andri, Inka and Shino starts by sharing the story of how Videostarr came to be. Navigating through the ups and downs of their journey, the hosts explain what you can expect from them in this podcast. Joined by their special guest, the hosts introduce Nanda, their 2 year-intern / permanent co-host, to give his two cents of the 90's and 00's pop culture from a Gen Z perspective.
Inspired by the open and inclusive nature of San Francisco's party scene, Videostarr was created to introduce a new era of partying in our local music scene. Celebrating the glorious music and visuals of 90's, 00's to 10's pop culture, this podcast looks back on the most iconic moments of our youth.
Listen to the full podcast below.