We Discuss: Surviving the Pandemic, One Burger at a Time
Instagram Live session bersama Arian Arifin tentang strategi Lawless menghadapi pandemi dan dampaknya pada industri f&b.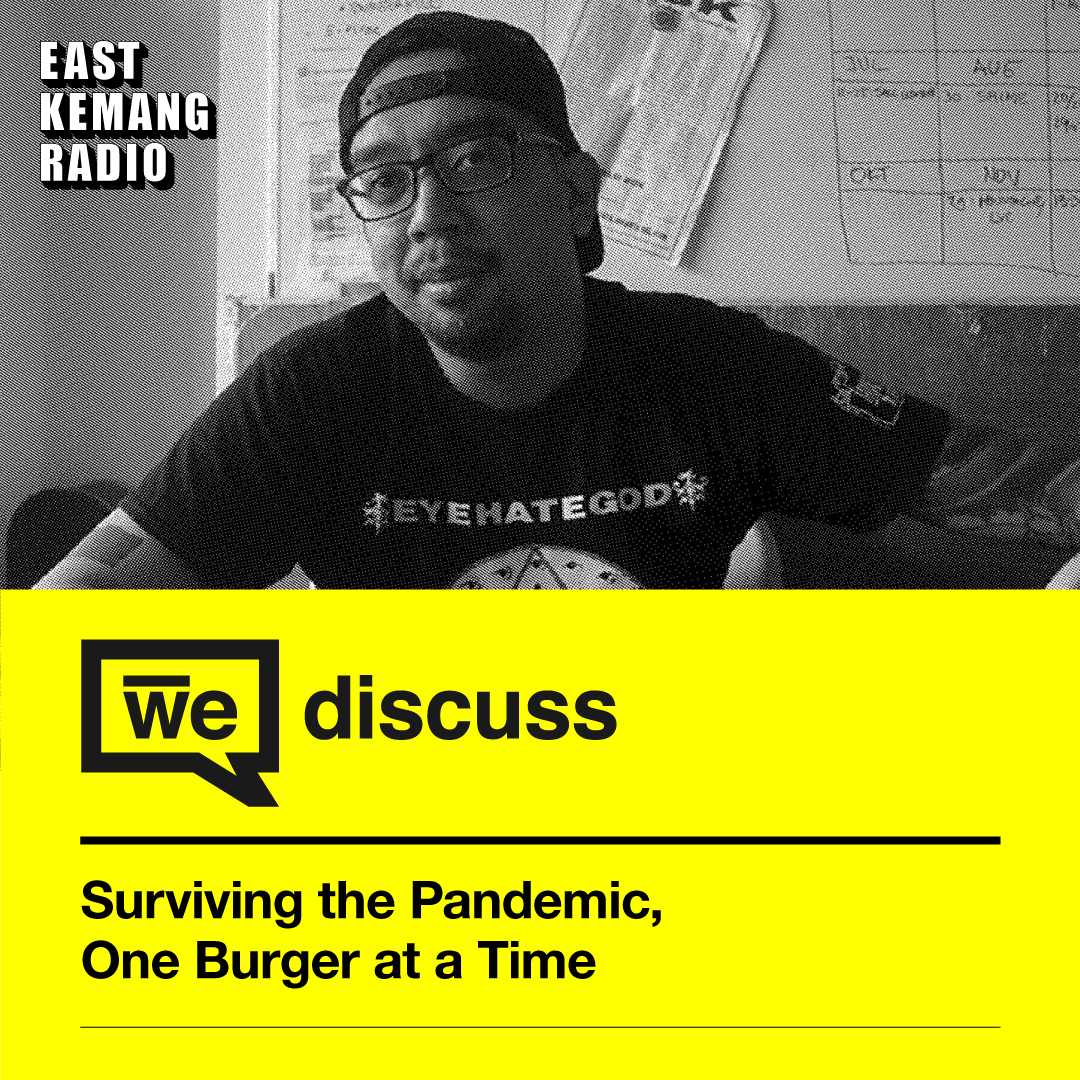 Episode ini diambil dari sesi Instagram Live session Whiteboard Journal bersama Arian Arifin. Melihat perubahan yang kini harus di jalani oleh industri f&b Indonesia, kami berbincang dengan Arian mengenai  strategi Lawless dalam menghadapi pandemi, hingga dampak-dampak permanennya terhadap industri f&b di masa mendatang.
We Discuss is now available online on East Kemang Radio. As an expansion of Whiteboard Journal's panels of discussion, this podcast will deliver exclusive talks with our friends and partners.
Tune in to today's episode on Spotify, Apple Podcasts and whiteboardjournal.com