Memperkenalkan, Goods and Services dari Whiteboard Journal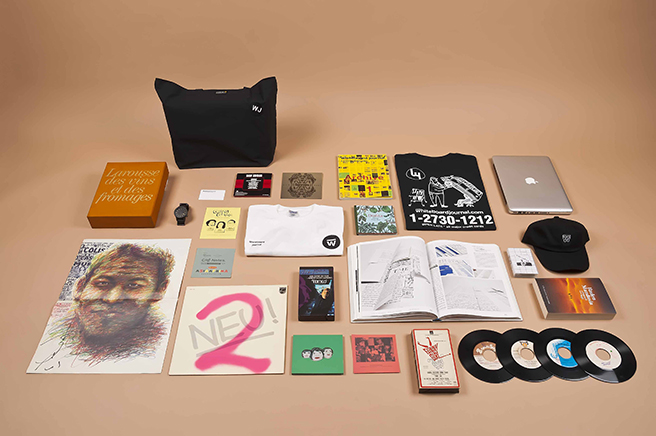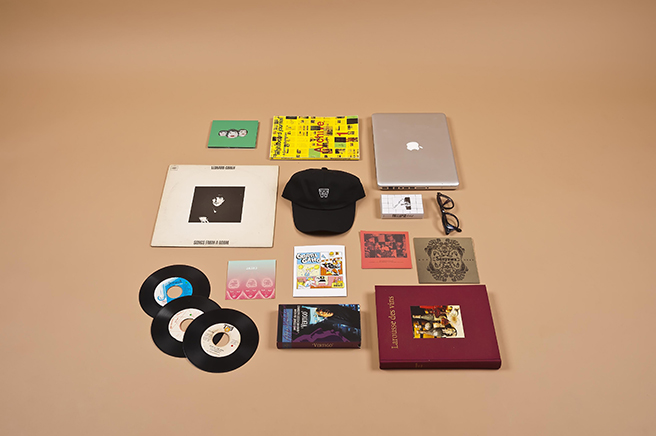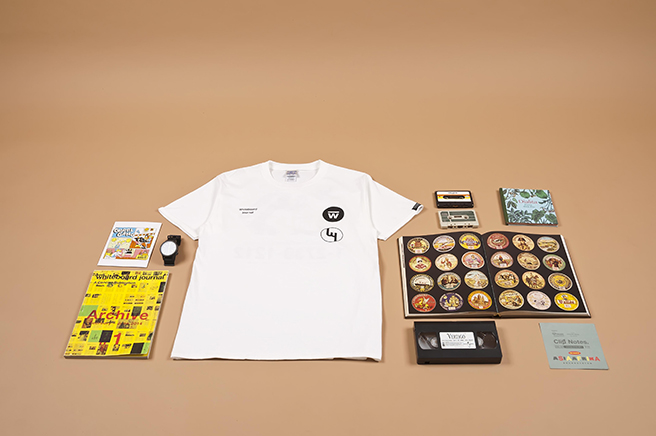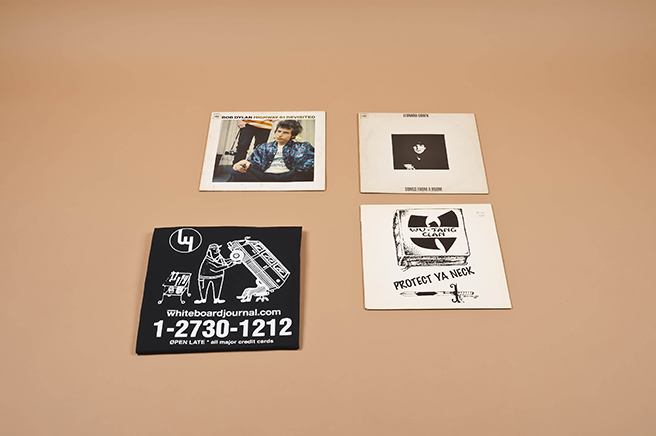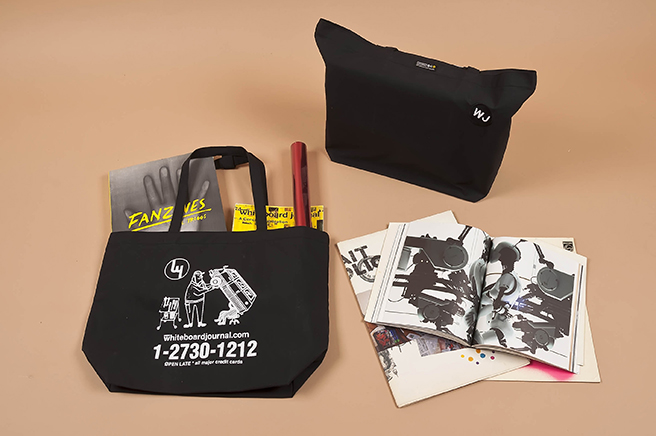 Bekerja sama dengan Footurama, memperkenalkan Goods and Services, lini produk Whiteboard Journal yang untuk aktivitas sehari-hari. Buku, gadget, koleksi musik dan berbagai keperluan akan selalu dalam jangkauan dalam totebag klasik kami, kenyamanan juga akan selalu dirasakan dengan t-shirt berbahan 100% katun yang menampilkan ilustrasi mekanik klasik, dan topi twill-cotton 6 panel yang akan melengkapi keduanya.
Lihat dan dapatkan seri Goods and Services melalui Footurama.
Whiteboardjournal.com
1-2730-1212