Projek Seni "Pusar – Selfie" oleh Mella Jaarsma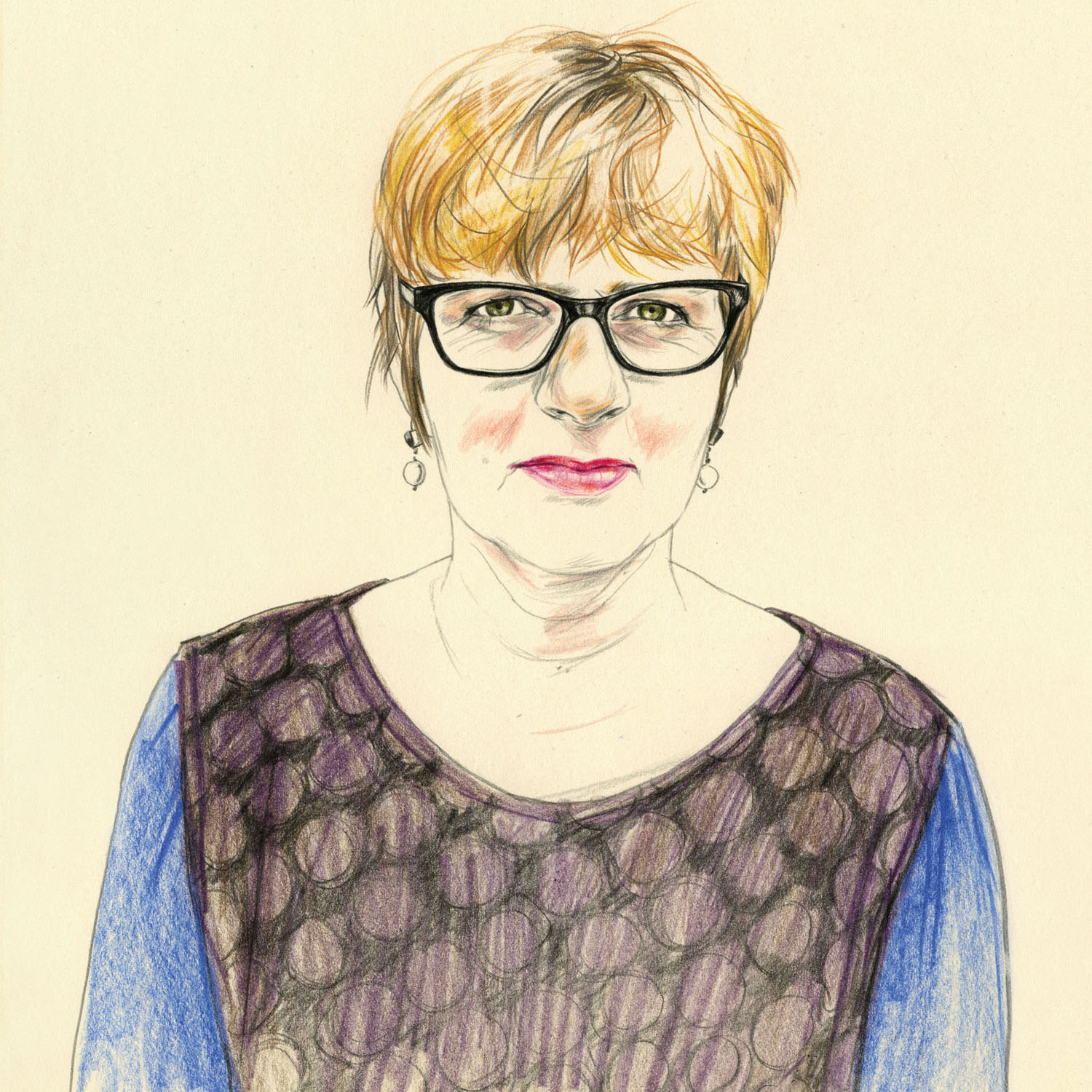 Mella Jaarsma adalah seorang seniman berdomisili Yogyakarta. Merupakan salah satu pendiri Cemeti Art House ini, Mella Jaarsma memulai perjalanannya sebagai seniman kontemporer Tanah Air semenjak meninggalkan Belanda pada tahun 1984 untuk menjalani pendidikannya di Institut Kesenian Jakarta dan Indonesia Institute of the Arts, dan akhirnya memutuskan untuk menetap di Yogyakarta hingga sekarang.
Di tahun 2017, Mella tengah mempersiapkan sebuah projek seni bertemakan "Pusar – Selfie". Pada projeknya, Mella membutuhkan 500 foto pusar dan mengajak teman-teman dari Sabang hingga Marauke untuk mengirimkan selfie – pusar tersebut.
Pada projek ini, ada beberapa instruksi yang harus diperhatikan, yaitu:
1. Ambil foto pusar anda menggunakan kamera handphone dengan jarak 10-15 cm (satu jengkal) dengan kondisi pencahayaan siang hari
2. Tidak perlu identitas, hanya cukup dengan mencantumkan kota/kabupaten, provinsi tempat anda berasal.
3. Kemudian kirimkan foto pusar anda melalui Whatsapp: 081327626117 atau Email: pusarproject@gmail.com
"Mungkin pusar sesuatu yang privat, tetapi kita semua sama dan memiliki itu." – Mella Jaarsma
ilustrasi oleh Agata Marszałek.
Teks oleh Amelia Vindy