Les Musiciens du Louvre Grenoble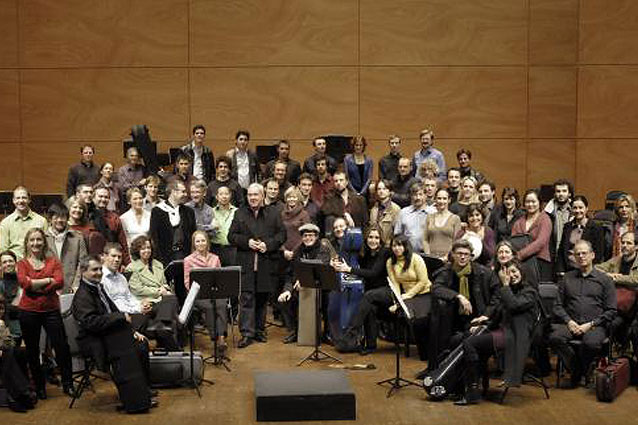 For the first time, a world class French Orchestra will make its way in Indonesia!
Formed by March Minkowski in the year 1982, Les Musiciens du Louvre have brought back the musical spirit of classic baroque and romantic through music instrument of the era and are performing the noted musical pieces by Rameau, Haydn even Mozart.
To celebrate their 30th anniversary, Les Musiciens du Louvre presents the biggest tour in Asia. Other than Symphony concert in Jakarta Theatres under the lead of Marc Minkowski, a kuartet will be performed at Bandung.