Logic Lost & Wahono joint showcase
by Ken Jenie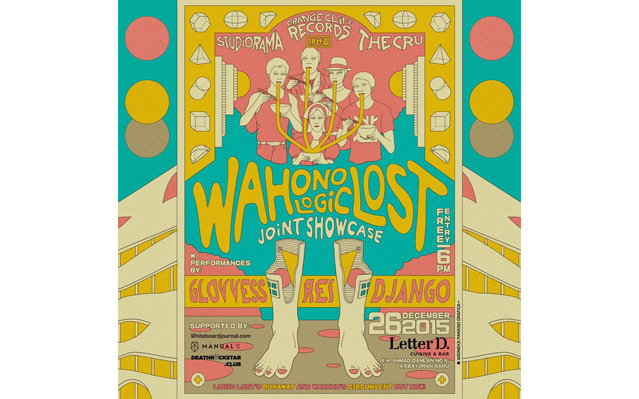 Studiorama x Orange Cliff Records x The Cru present:
Logic Lost
Wahono
joint album showcase/release party! In celebration of the release of Logic Lost's debut LP "Runaway", and Wahono's new album "Circumvent".
Supported by:
Glovvess
And DJs:
Django
rei
Starts at 5, ends when it ends, which will likely be late.
Logic Lost' Runaway and Wahono's Circumvent out now!