A New Indoestri
Taking a look at the makerspace.
by Ken Jenie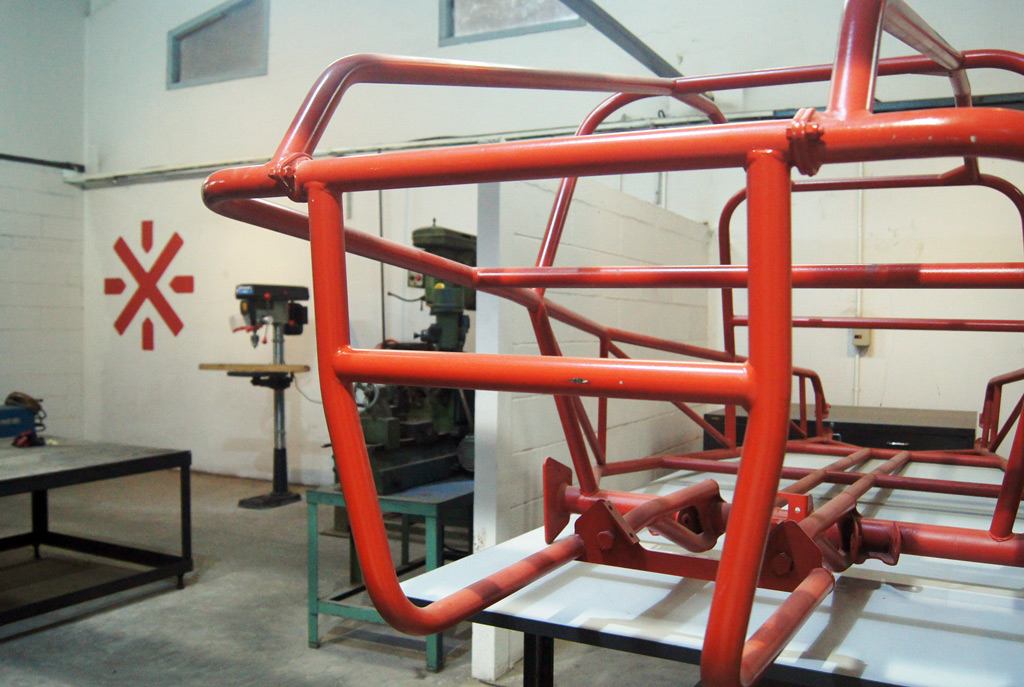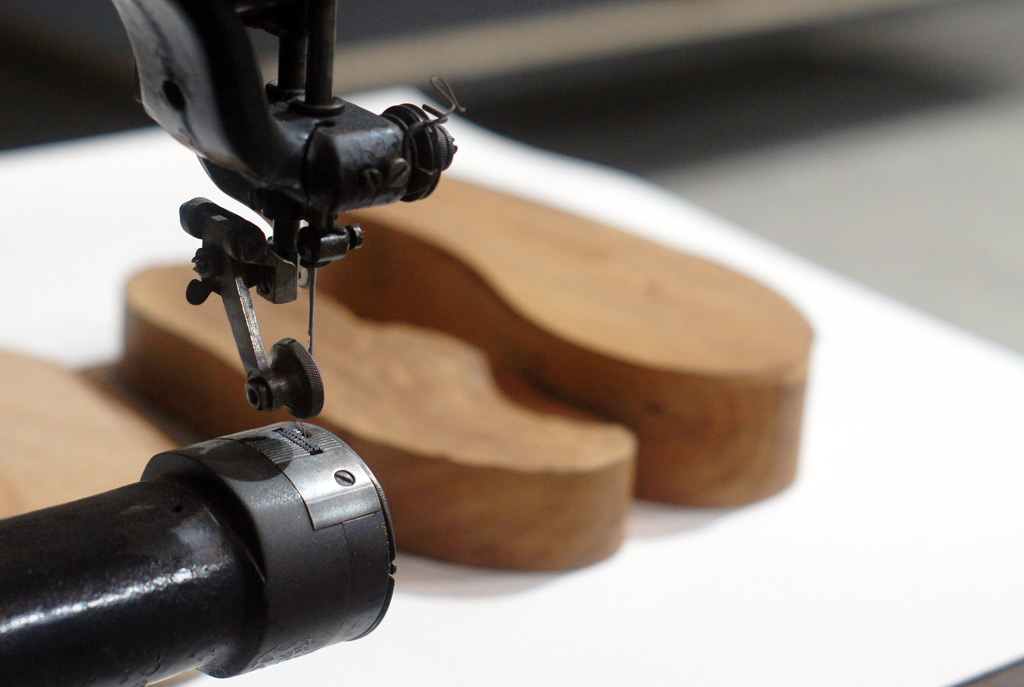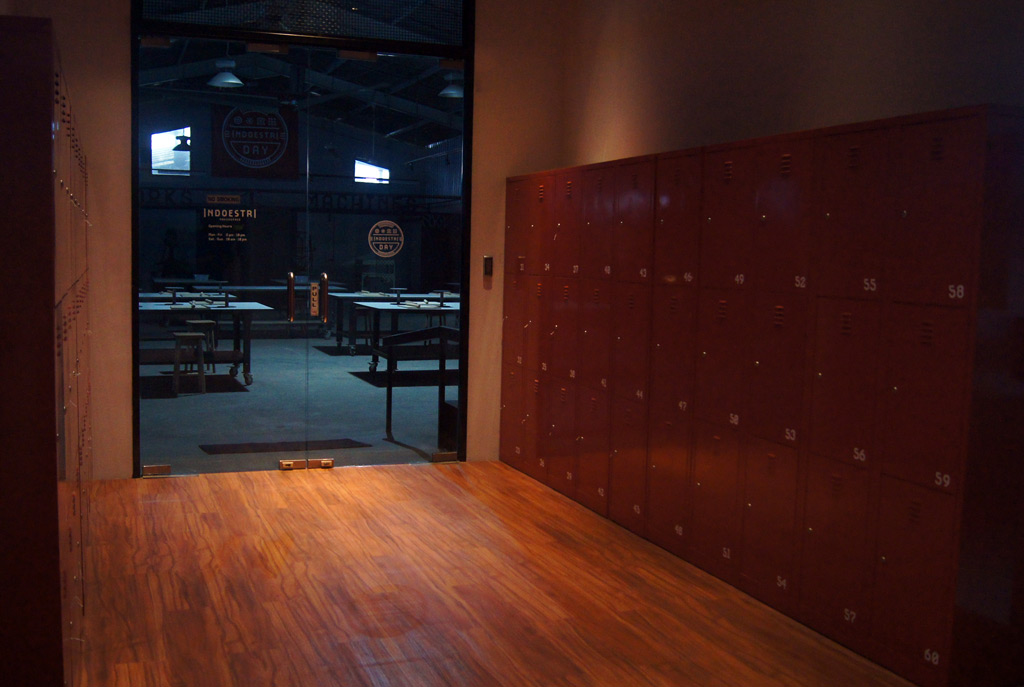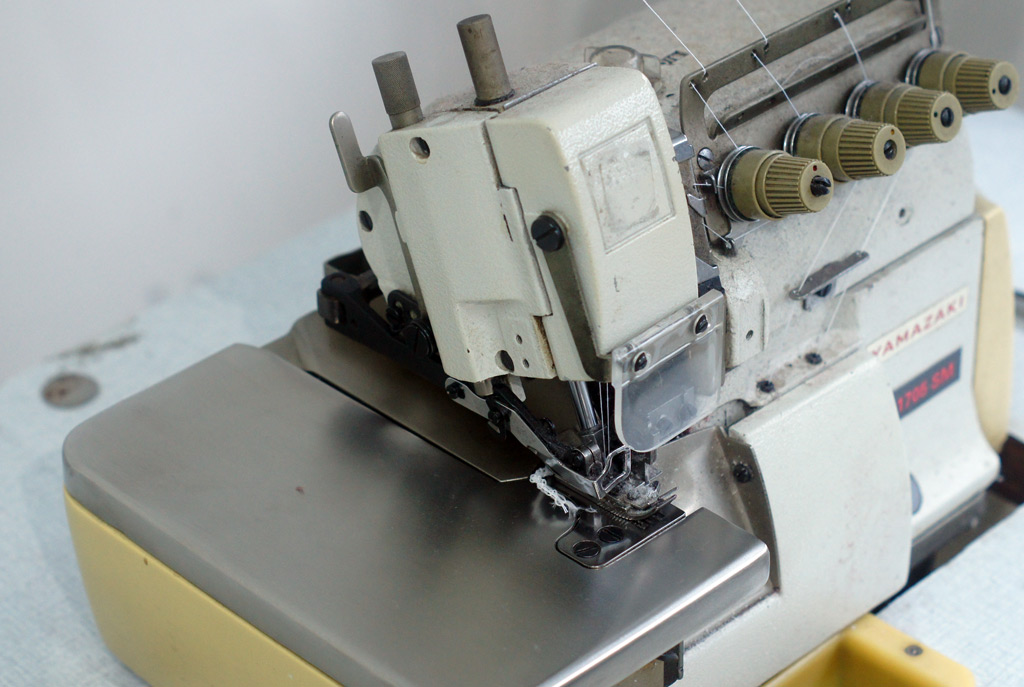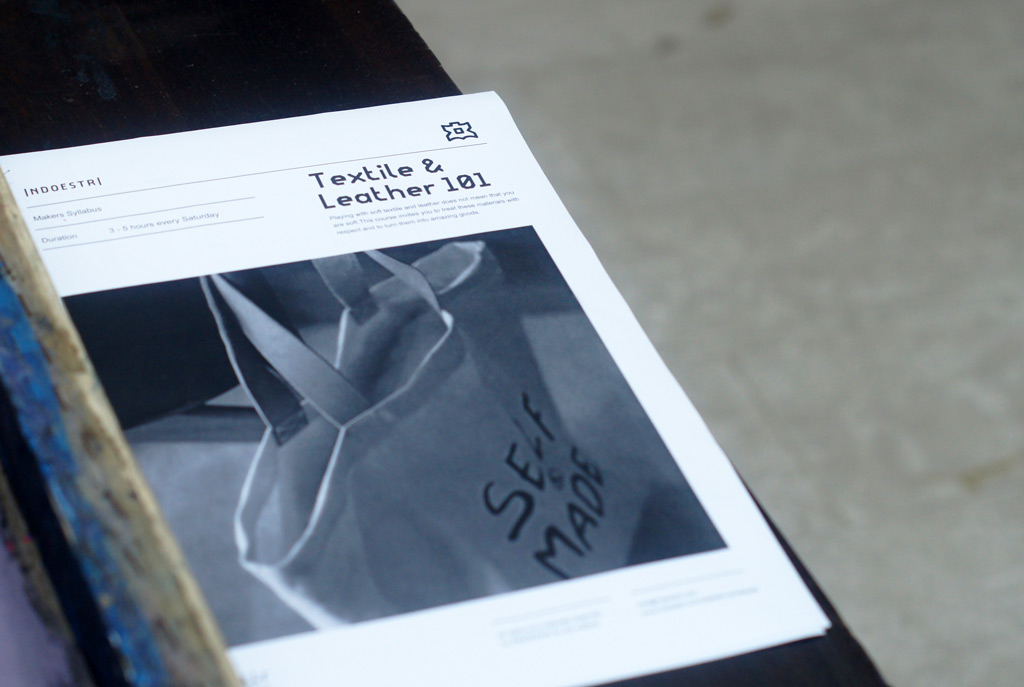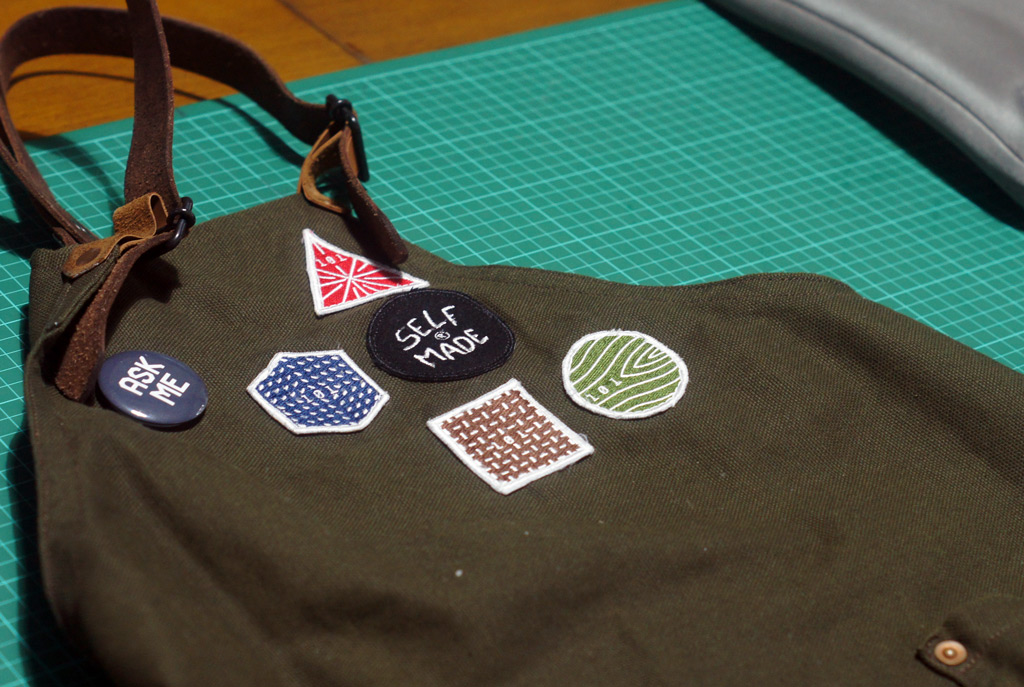 "The creation process is a journey that is irreplaceable even by the destination" – these are the words by Leonard Theosabrata that begins the description of Indoestri in their press release. Described as a Makerspace, the newly found Indoestri is a workshop where members can explore materials and the possibilities of crafting products with their own hands. The space invites people to study and be involved in the creation process, giving them a chance to understand the details that makes a good product, and, with their own innitiative, make their own.
Located in Cengkareng, West Jakarta, right by the Rawa Buaya exit of Jakarta Outer Ringroad, Indoestri makes a newly renovated section of a fully functioning factory its home. As soon as you enter the 2000 meter-squared compound, you immediately have a sense that the compound serves an educative purpose, with prototypes of products on display at its lobby, and a bulletin board with a schedule of workshops the space offers hanging on a wall. The first floor of the facilities houses several office spaces for rent, with some already rented and fully functional. There is also a meeting room, and a space that accommodates a textile workshop and cyclorama wall members can use for their photographic needs.
The second floor best represents what Indoestri is all about. Greeted first by lockers where members can store their personal belongings, two glass doors that can only be opened using a key card gives way to a warehouse where production machinery are located. The iron-clad industrial space reverberate an atmosphere of hands-on physical work and craftsmanship, which describe the purpose of Indoestri perfectly. Machines that accommodate woodworking and metalworking rests in sections of the space, a window has additional equipment available for rent, there is a room where members can paint under exhausts that get rids of the fumes, a room specifically to accommodate finishing, and a lounge where members can take a quick rest and perhaps reflect on their activities. This second floor is the heart of Indoestri – it is where members develop and refine their skills.
Indoestri's facilities accommodate 4 main disciplines – textile & leather, metalworking, woodworking, and surface. The equipment are available through a monthly or yearly membership, and members can do what they please after earning badges in a series of 101-classes that introduces them to the equipment and, most importantly, the safety procedures. Other than those 4, Indoestri will also house additional workshops and lecture series for members and the public including ceramics, calligraphy, and architecture classes.
A visit during Indoestri Day, the makerspace's opening day, gives you a glimpse of what one will expect to learn. Presenting their work were a host of brands in the Indoestri network, including Ayu Larasati (who has already taught a pottery workshop during Indoestri's soft launch), Kandura Ceramics, Kima Watch, Danny Wicaksono's architecture studio – Studio Dasar, General Objects and Thinking*Room (who designed the visual identity of Indoestri).
Behind the Indoestri compound, a storage space has been converted into a café named "Dawn and Willow," where members and the public can relax and enjoy food and beverages. In the future, Dawn and Willow will also host its own programs filled live music and cooking demonstrations.
Indoestri will provide many classes and workshops for its members as well as the public, which begs the question: Is Indoestri's main objective education? Leonard Theosabrata assures us that though classes and workshops will play a big part in Indoestri's program, it is most certainly not a school. He described Indoestri as the artisan's version of a gym – the equipment for members to delve into creating is there, but members can only improve on their knowledge and craftsmanship if they have the personal drive to do so. In Leonard's on words, Indoestri "…is an educational place, but it isn't a school. We have the facilities, but it isn't a place where you incubate. You must self-initiate and be self-driven."
As the founder of Indoestri, when asked about why he had the initiative to create Indoestri, he explained through a three-part explanation. One was his visit to 347 warehouse-office in Bandung, he explained that he saw how the company and offices is a space where the local scene can gather and collaborate, creating a healthy network and working environment for their particular industry.
Secondly, having observed the local creative scene as one of the people behind Brightspot Market and the Goods Department, he noticed that although it is relatively easy to start a brand and produce items in Indonesia, many of the entrepreneurs do not understand the production process of their own products. Many brands inevitably get stuck because they do not have the skills and basic knowledge of production to innovate. He explains that "If you have a shoe brand, but do not know the process of making shoes – just know the process, as the idea is not for you to be the artisan – you will be a better brand because you have the knowledge to innovate, to tweak your products."
Third is a more personal reason, one that Leonard apparently shares with many creative workers of his generation. Although he loves what he has done and what he has achieved, Leonard says that he felt that something was missing in his life. By delving into various fields and having done some introspection, he realized that one of his passions is in the creation process – the 'journey,' as he describes it. This is why a he decided to create a makerspace, a place where people can enjoy the hands-on process of creation.
Time will tell whether or not Indoestri's facilities will create a network of creative entrepreneurs and improve the production knowledge of local designers. Looking at its website and the programs that they are offering, we can see they are serious in doing so. What it has already achieved, though, is stirring the curiosity of many who want to learn new skills – this curiosity will hopefully snowball and, in the future, we will all get to see the creative results of Indoestri.