Asian Creatives
Ubies Celebrates Asia's Creative Communities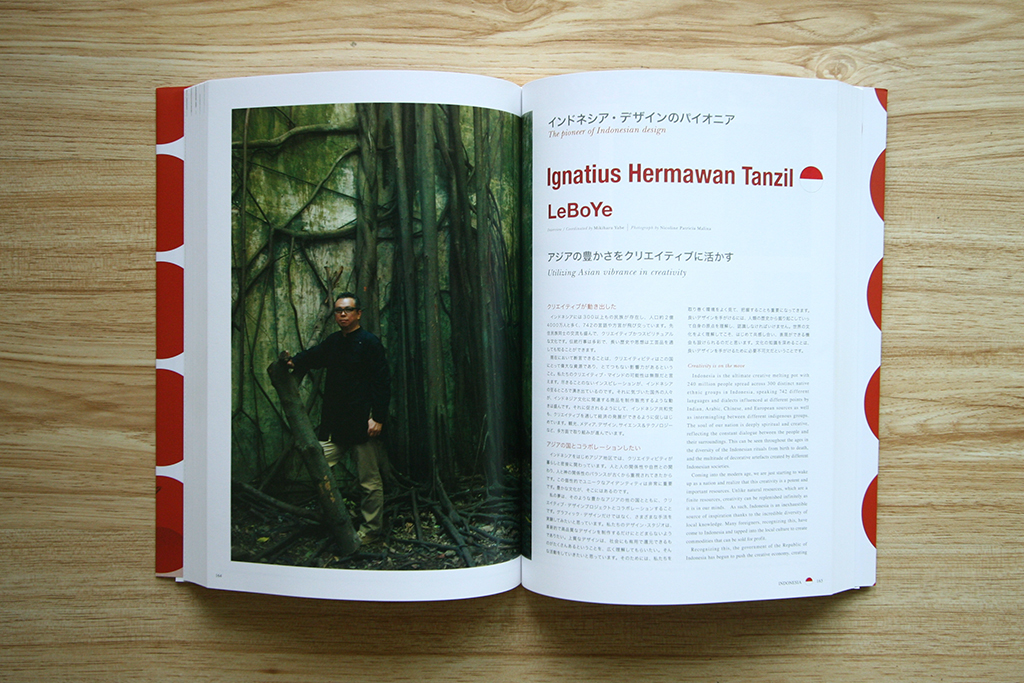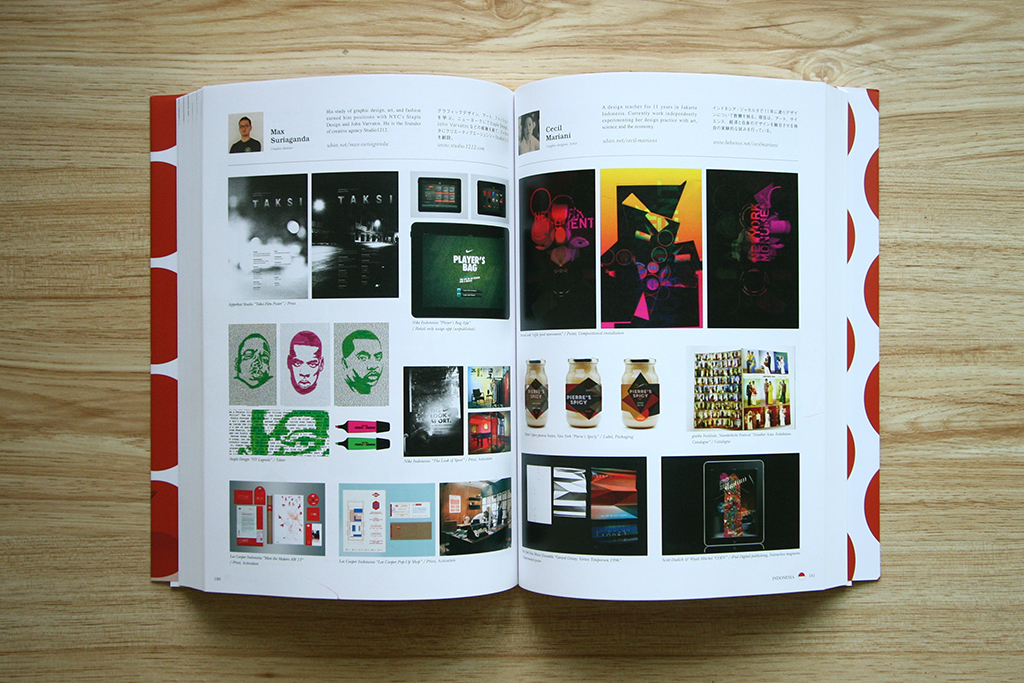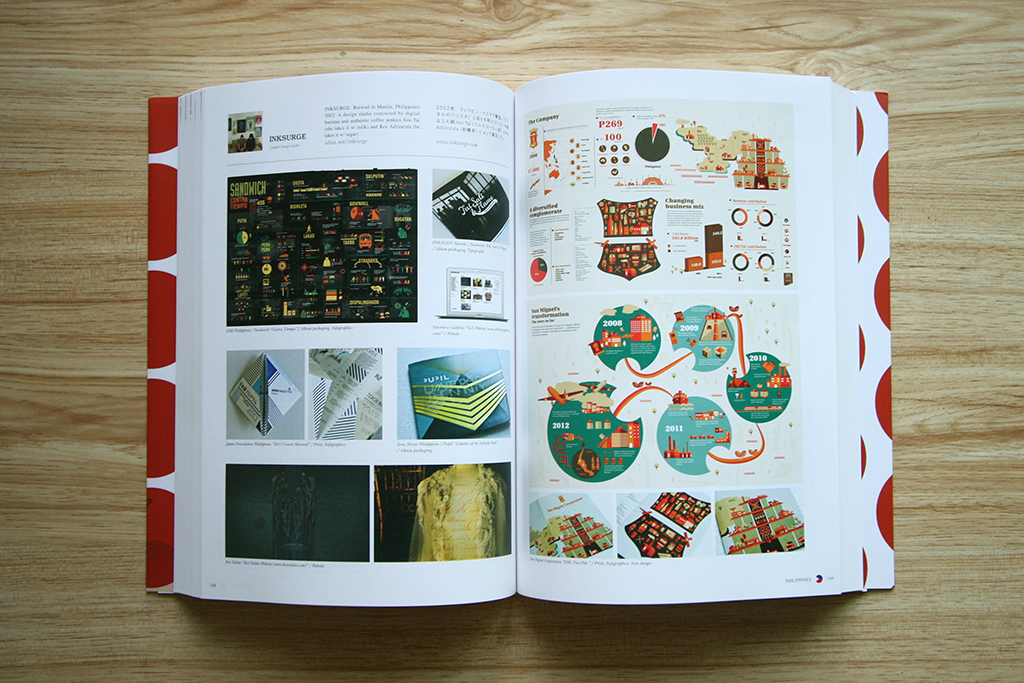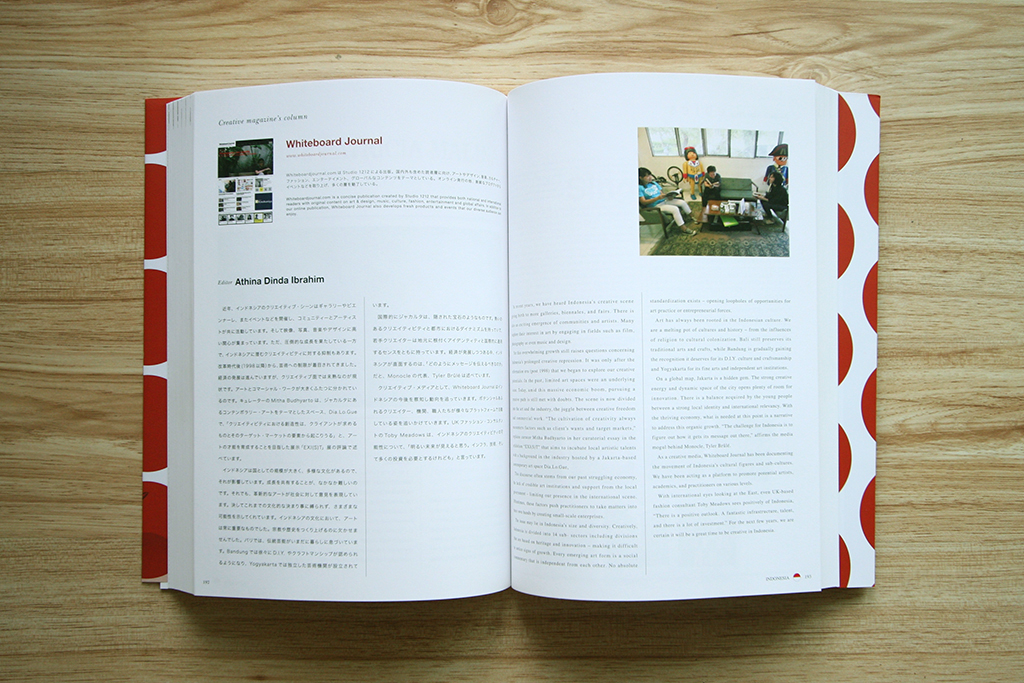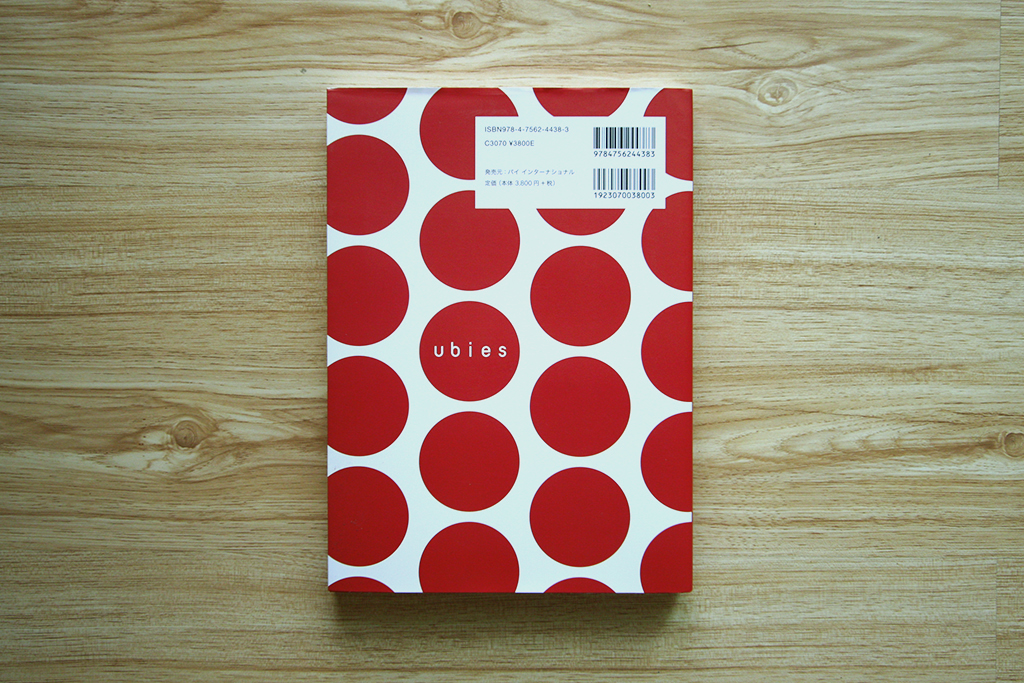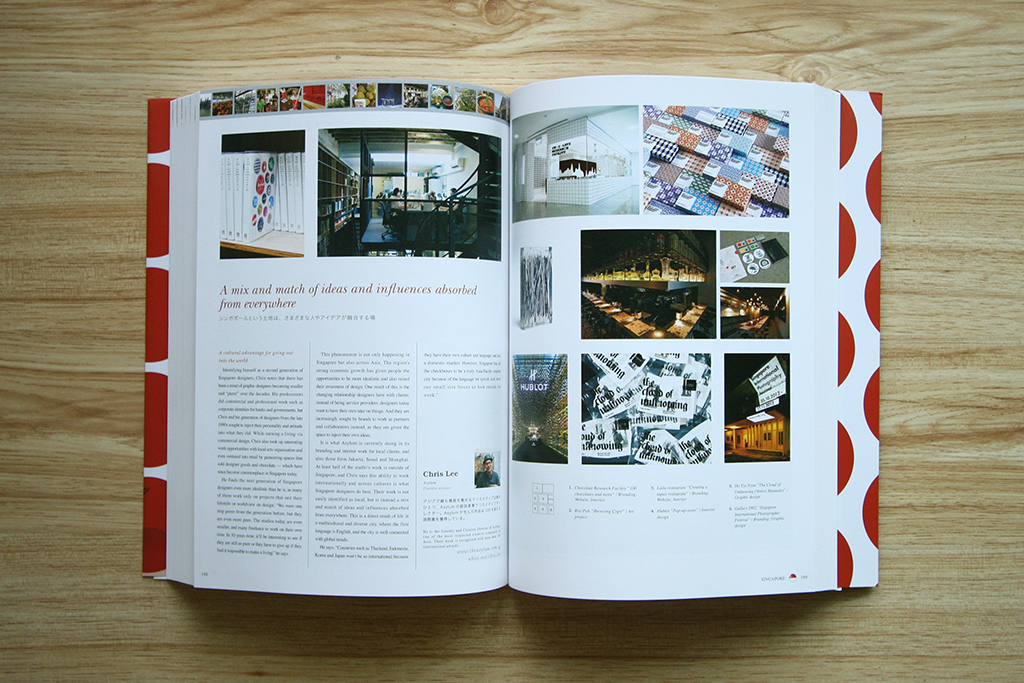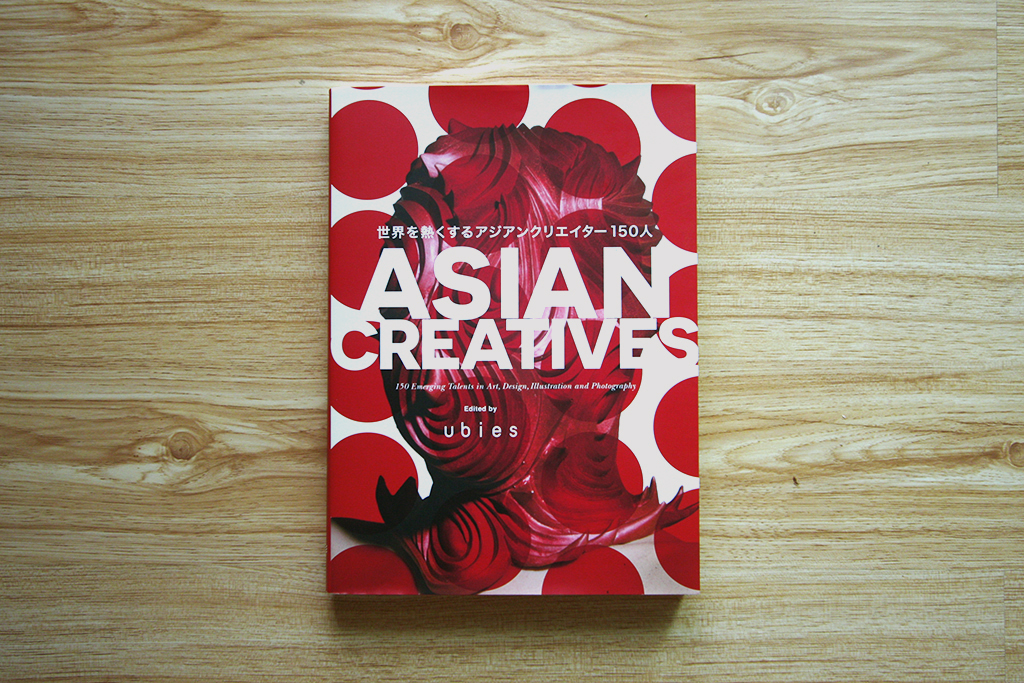 Hiroaki Shono did not expect to feel the impact that he did when he was involved in the Shanghai World Fair approximately three years ago. The creative energy that he experienced in China made him want to explore the possibilities in other countries in the surrounding region – including those in Southeast Asia. Although Shono had been in charge of his own artist agency in Japan, his home country, for more than a decade, he knew that he had to satisfy his curiosity about the creative scenes of other Asian countries.
To achieve his goal, he founded ubies, an independent social networking service designed to connect individuals operating in the Asian creative scene. In a world where one's own creative pursuits are no longer limited by national borders, active interaction becomes one of the keys to success – which is why a platform like ubies, which means "Where are you?" in Latin, is a highly crucial tool in the process.
In the spirit of promoting transnational exchanges in the creative fields as well as encouraging like-minded individuals to reach out to each other, ubies decided to compile their findings into a book entitled ASIAN CREATIVES that features 150 people from 10 countries (South Korea, China, Hong Kong, Taiwan, The Philippines, Singapore, Malaysia, Thailand, Japan, and Indonesia) dedicate their lives to various creative pursuits – from graphic design, fine art to advertising – while highlighting 10 leading figures. In addition to celebrating the achievements of these individuals, ubies also recognizes the role that magazines have in the development of the creative field. One magazine was chosen from each country, and Whiteboard Journal is extremely grateful to have been selected to represent Indonesia.
Acting as the key person of Indonesia, LeBoYe's Hermawan Tanzil, shares his thoughts on the current Indonesian creative industry and its ties with the more traditional aspects of the local culture. He also compares the different attitudes that the Western and Eastern societies have toward intellectual property rights, stating that "creativity in Indonesia – and in Asia in general – is viewed as more communal and social nature." Experimenting with creativity, he further notes, requires a personal connection with one's surroundings. It would certainly be much easier to seek and maintain such a connection if more platforms like ubies were to emerge.
The Indonesian creators whose selected works are presented in the book are Sandy Karman, Mulie Addlecoat, Ykha Amelz, John Kudos, Nicole Patricia Malina, Aras Darmawan, indieguerillas, Max Suriaganda of studio1212, Cecil Mariani, Henricus Linggawidjaja of Artnivora, JED Creative, Davy Linggar, Agra Satria, Ritchie Ned Hansel, and Eric Widjaja of Thinking Room Inc.
Although there is already a considerable number of individuals whose efforts have been exposed to a wider audience through this book, there are surely more talented and driven creators whose accomplishments have yet to be discovered. One can only hope that with the combined efforts of ubies and each country's creative outlets, Asia's creative scene will collectively thrive.
Creative magazines featured in the book:
South Korea: Eloquence
China: Design 360°
Hong kong: MILK
Taiwan: cacao
The Philippines: adobo magazine
Singapore: Vulture Magazine
Malaysia: start
Thailand: CG+
Japan: +DESIGNING