Before the Big Screen
10 Novels That Inspired Movies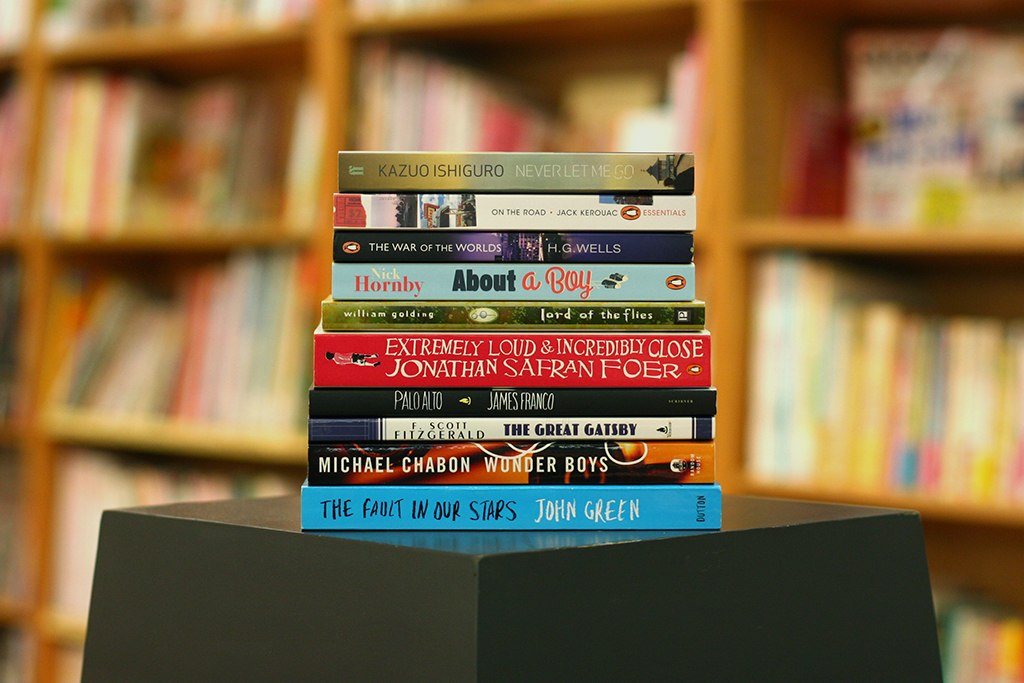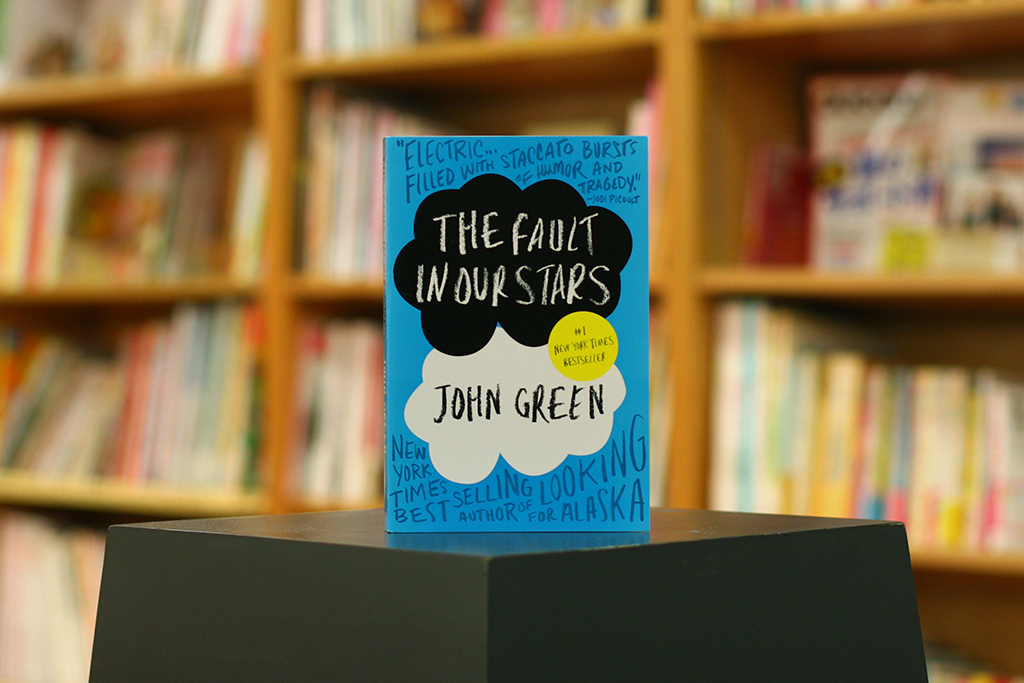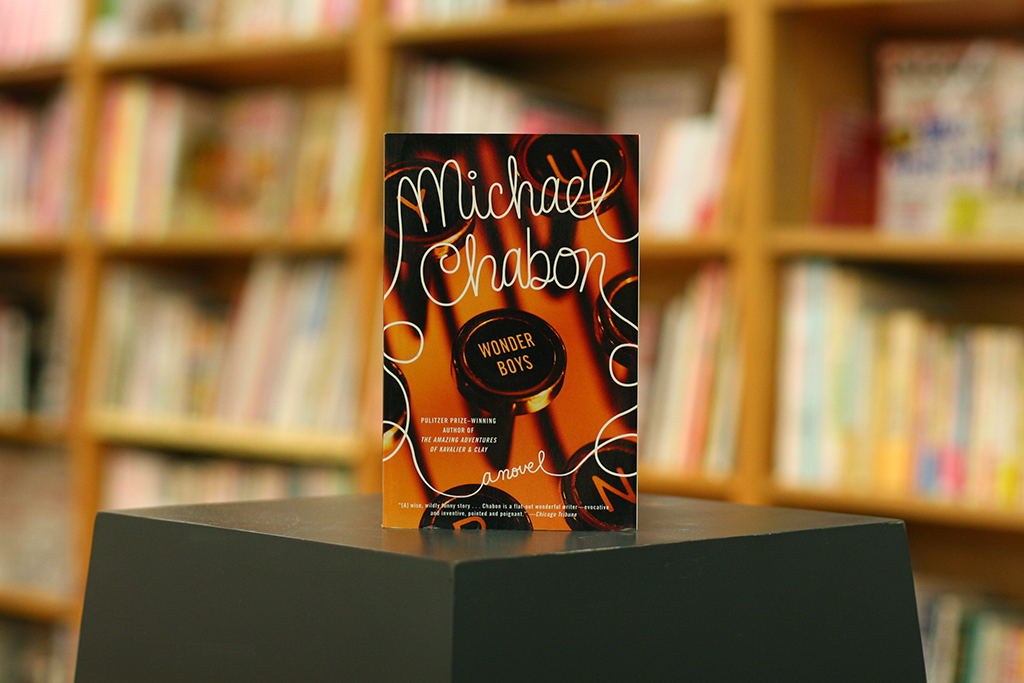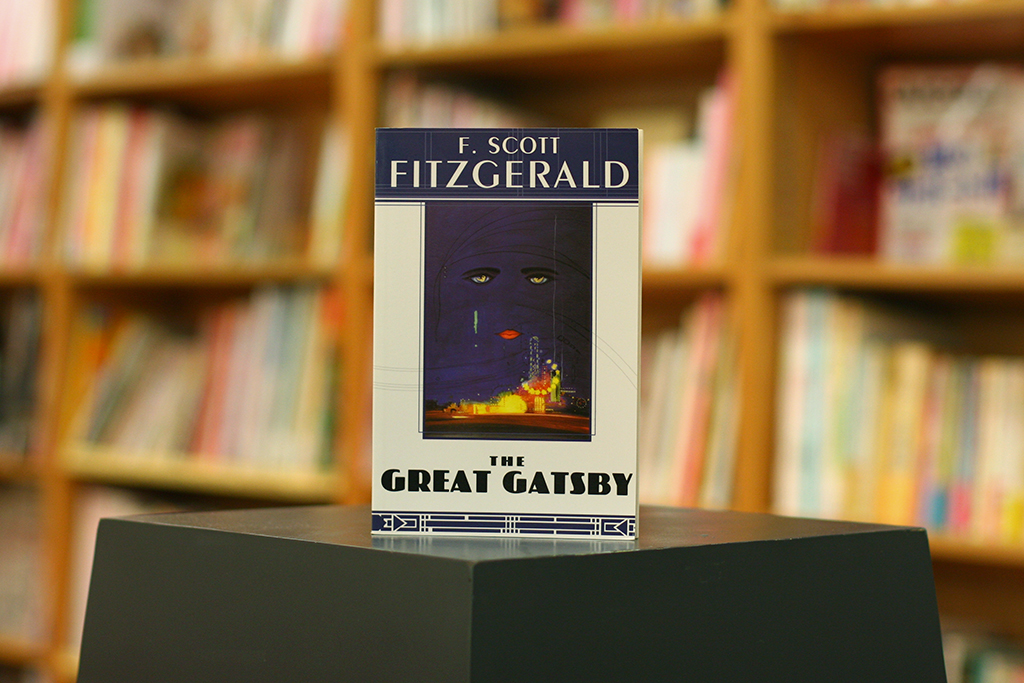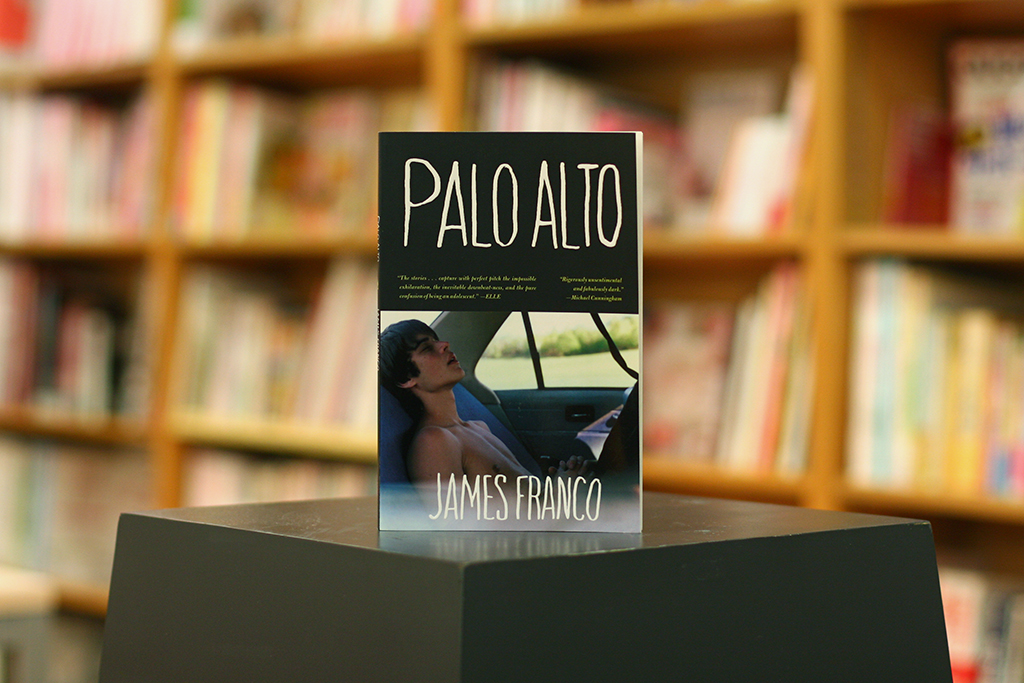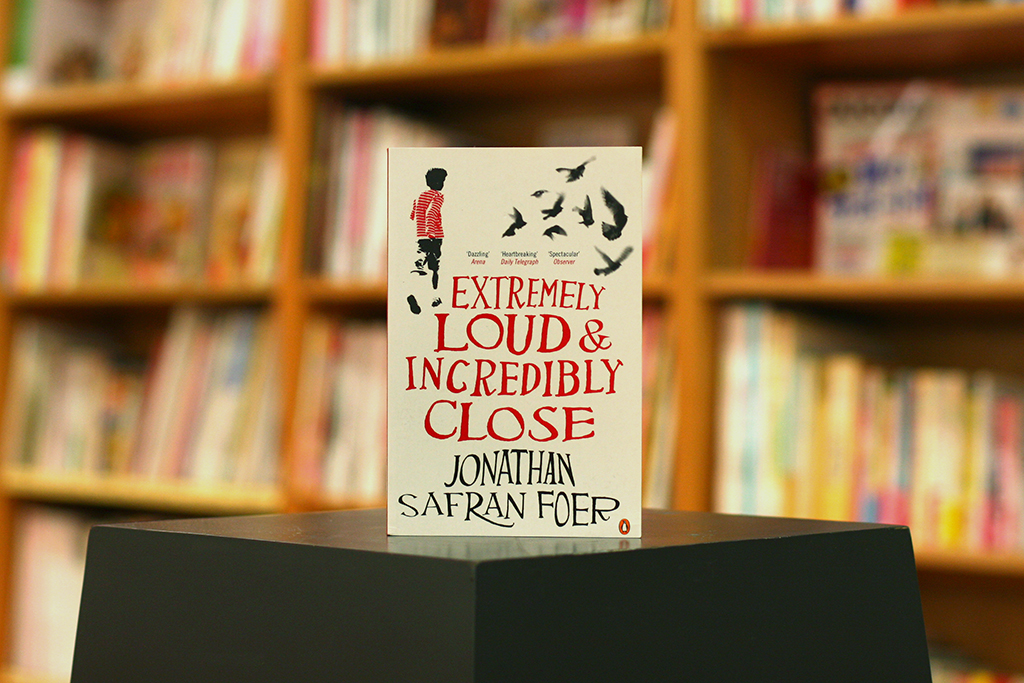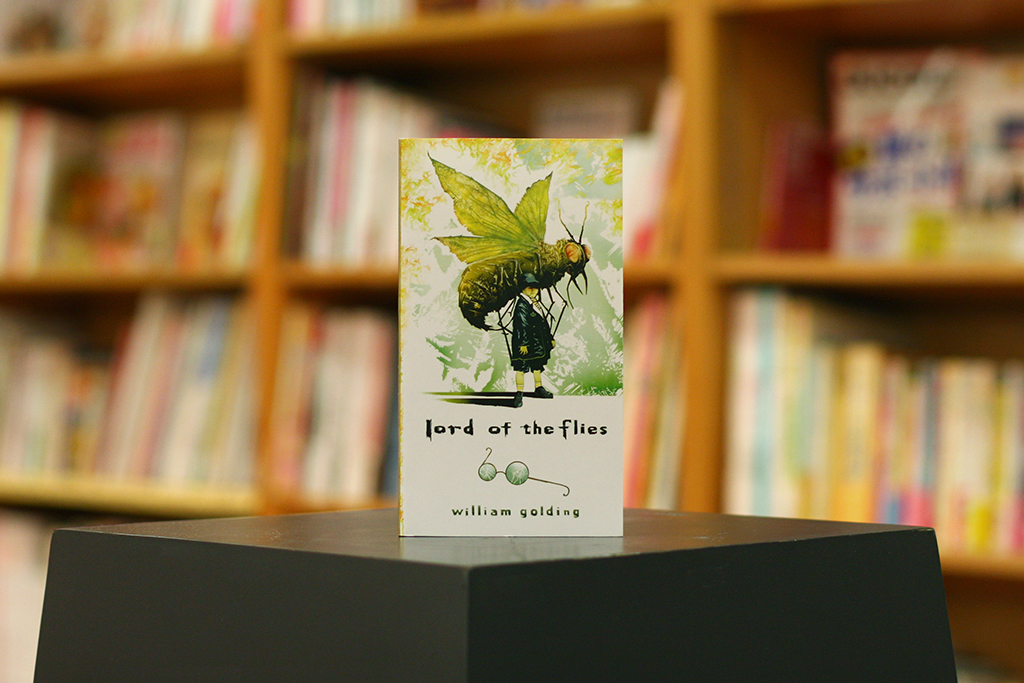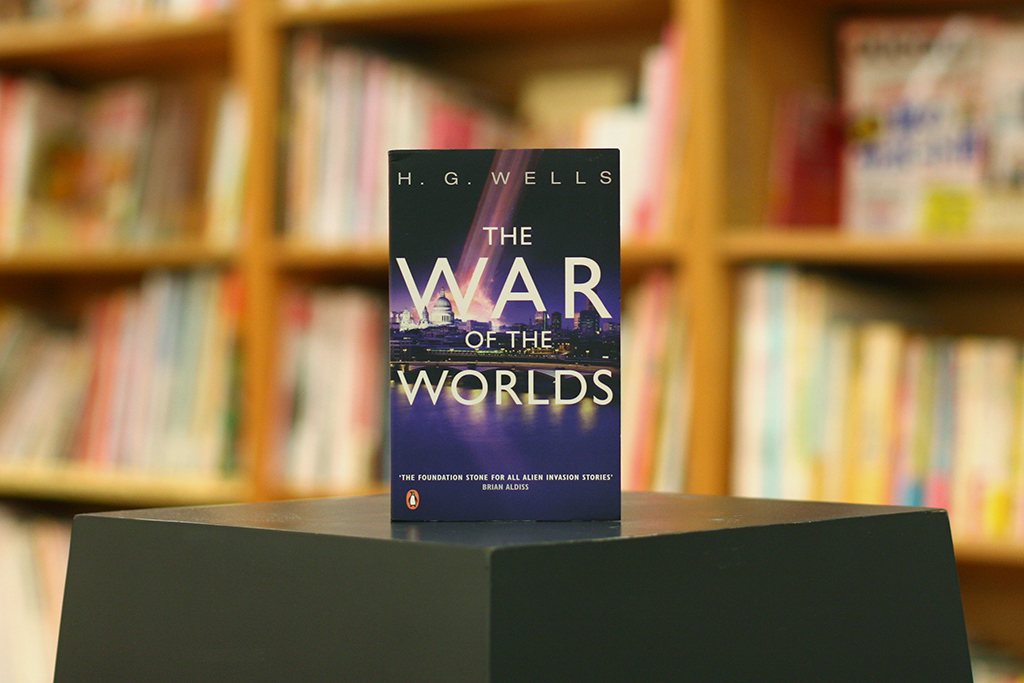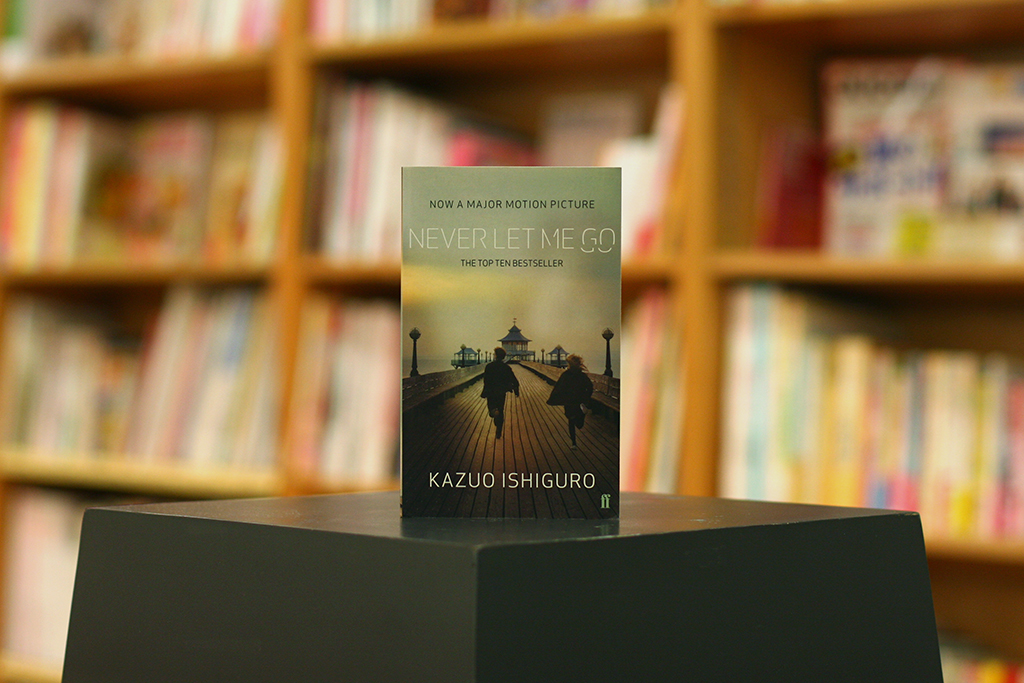 The Fault in Our Stars
By John Green
Dutton
For those of you who have a penchant for tear-jerking teenage love stories, John Green's The Fault in Our Stars is most likely for you. The novel focuses on Hazel Lancaster and Agustus "Gus" Waters, and their relationship that gradually deepens after their first encounter at a cancer support group. On their first "date," Hazel shows Gus a book that has influenced her, An Imperial Affliction, which was written by an author named Peter van Houten. Hazel's life that has hitherto been restricted by her illness changed when Gus suggests that they fly to Amsterdam to meet the writer himself. Their adventure brings them closer together, but also reveals bitter truths that both Hazel and Gus have to face.
Wonder Boys
By Michael Chabon
Random House
There are many myths regarding the creative life, and writers are certainly not exempt from them. Michael Chabon introduces us to Grady Tripp, a writer who cannot seem to finish his book that, at the beginning of the story, has already amounted to 2611 pages. His problem is the exact of opposite of the much-dreaded "writer's block" – that is, he just simply has too much to say. As if the unfinished manuscript were not enough to cause a great deal of stress, Tripp has to simultaneously deal with the departure of his upset wife and the pregnancy of his mistress, Sara Gaskell, who also happens to be the wife of the chancellor of the college where he teaches. Things become even more complicated when James Leer, Tripp's brilliant but strange student shows up at a party at the Gaskells'. Wonder Boys is a hilarious insight into the struggles and triumphs of the writing life.
The Great Gatsby
By F. Scott Fitzgerald
Scribner
F. Scott Fitzgerald's classic tale of materialistic extravagance and the vices lurking within it is certainly not unheard of. The narration of Nick Carraway lures us into the decadence of 1920s America. Upon graduating from Yale, he enthusiastically starts his new life as a bond salesman in New York. Nick settles in a small house in West Egg where he finds himself being the neighbor of an enigmatic millionaire, Jay Gatsby, who turns out to be madly in love with Daisy Buchanan, Nick's cousin. Passion, greed, infidelity, wealth, sanity and morality – along with a list of topics that beg us to reflect on the human condition – come together in one of Fitzgerald's most well-known pieces, making it a "must-read" novel.
Palo Alto
By James Franco
Scribner
Though mostly known for his successful acting career, James Franco is no new name in the world of contemporary literature. In his short story collection that is named after his hometown, he explores issues of teenage rebellion that are both based on his own experiences as well as on the accounts of local teens. The stories are told in the first person, a technique that appears to have the purpose of strengthening the reader's connection to them. Franco also uses short sentences that make the narrators' mix of adolescent confusion and straightforwardness all the more convincing.
Extremely Loud and Incredibly Close
By Jonathan Safran Foer
Penguin
Oskar Schell's world is immediately turned upside down when his father, Thomas Schell, dies in the September 11 attacks. Following the tragedy, he finds a key in a small envelope with "Black" written on it. Convinced that it is a message from his deceased father, he tracks down all the people living in New York City whose surname is Black. Like Foer's other unique novel, Everything is Illuminated, this one also consists of multiple storylines. Though the characters are all connected, he frequently switches perspectives – increasing the complexity of the narration. Oskar's adventure is unlike any other than boys his age would normally feel compelled to complete; it is one that involves the sorrow of losing a loved one and the emotional struggles of those who are left behind.
Lord of the Flies
William Golding
Perigee Books
The idea of being stuck on a remote island would not likely bring pleasant thoughts. In the terrifying dystopian classic, Lord of the Flies, William Golding focuses on a group of school boys who are stranded on a deserted island and have nobody but each other to govern and by governed by. The book raises questions concerning the meaning of freedom and civilization. When the human condition is reduced to pure survival, what are we capable of doing? Is there room for rationality? The "Lord of the Flies" refers to the head of a pig that has been slaughtered by a number of the boys, and is said to represent the evil that lies within all of us.
About a Boy
By Nick Hornby
Penguin
This entertaining story of personal growth follows the lives of Will Freeman and Marcus Brewer, and how their paths intersect. Will, a hip 36-year-old who has never had to work a single day in his life, thinks about nobody but himself, and perhaps the next woman he intends to woo. Marcus, a young introvert who has recently moved to London with his depressed mother, finds it difficult to be accepted by his peers. The two characters are both "outcasts" in their own circles, but end up maintaining an unconventional friendship. As a part of his plan to date single mothers, Will poses as a single father and attends a gather for single-parent families, where he meets Marcus and his mother, Fiona. Though About a Boy can be easily categorized as a comedy, it is also a story about the power of friendship and the natural longing to be surrounded by people one loves.
The War of the Worlds
By H. G. Wells
Penguin
Tales of alien invasion come in many frightening forms, and The War of the Worlds is one of the most memorable. Set in England, and told from the point of a view of a person who directly experiences the invasion, the story is about the fight between extraterrestrial creatures from Mars in giant tripods and the human race. The story certainly makes us wonder about the extent to which we would fight for the continuity of the human race.
On the Road
By Jack Kerouac
Penguin
Often referred to as one of the most influential books in American literature, particularly the Beat generation, On the Road focuses on the journey of a young writer named Salvatore "Sal" Paradise. Frustrated by his own lack of experience, Sal decides to embark on a long a trip that he hopes will give him what he wants: the truth. Inspired by the lifestyle of Dean Moriarty, Sal ambitiously yet spontaneously travels across America. Kerouac's masterpiece shows that although traveling enriches a person in many ways, it also takes away some parts of them – especially one's sense of self. Friendship, love, curiosity, and of course, the search for life's deeper meaning are at the core of this book.
Never Let Me Go
By Kazuo Ishiguro
Faber and Faber
Kathy, one of the many "donors" who live in a boarding school called Hailsham, narrates this haunting dystopian novel about cloning. Hailsham's purpose is to maintain the health of clones until the time comes for them to "donate" their organs to humans in need. Kathy, along with Tommy and Ruth, spend their childhood together until they are sent off to another vicinity referred to as "The Cottages." It is during their stay at there that they try to think of ways to defer their donations. Meanwhile, the odd dynamics of their friendship continues. In the last part of the novel, Kathy is a carer while Tommy and Ruth are donors. Ishiguro's ability to deliver the poignant message of this story intensifies the heartbreaking fate of the clones. Hopefully, it will make us appreciate our own humanity.