Lee Cooper Presents "Meet The Makers"
Celebrating Creativity Through Fashion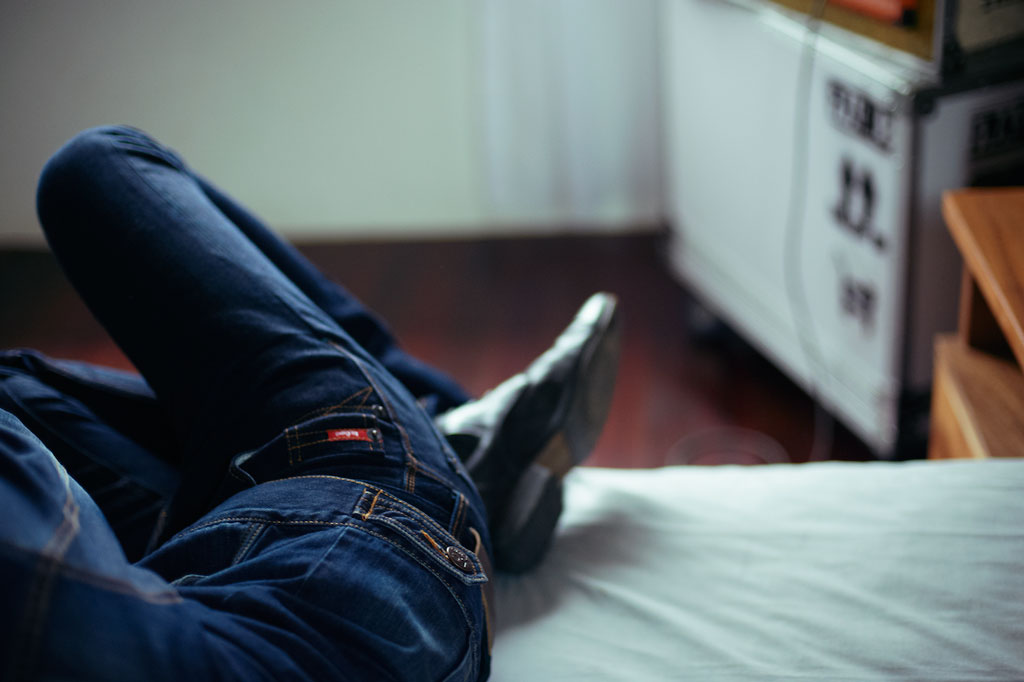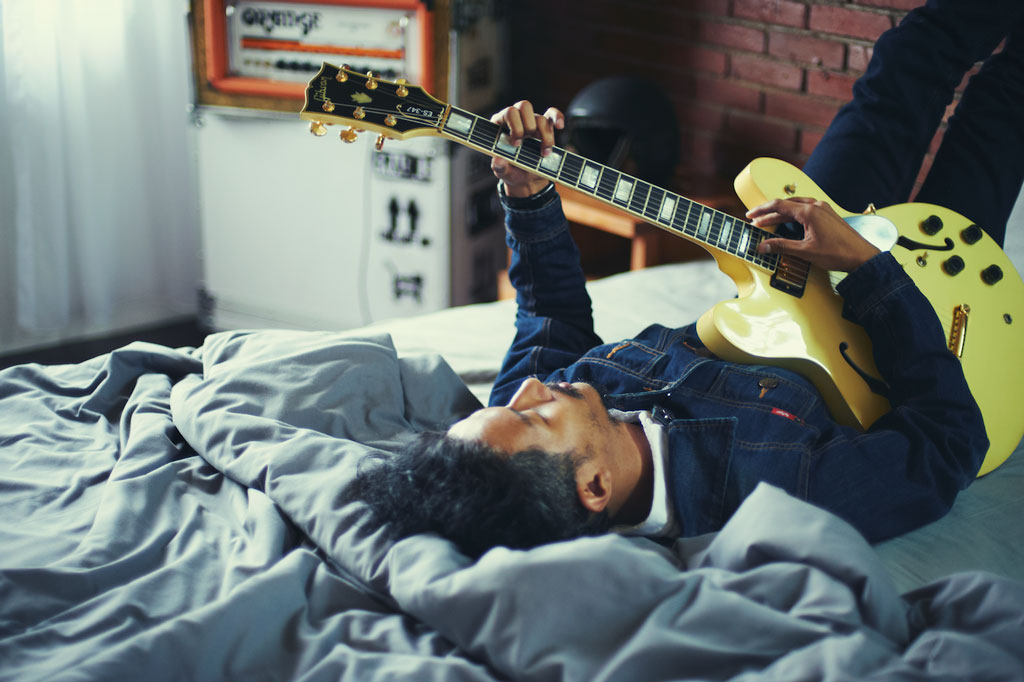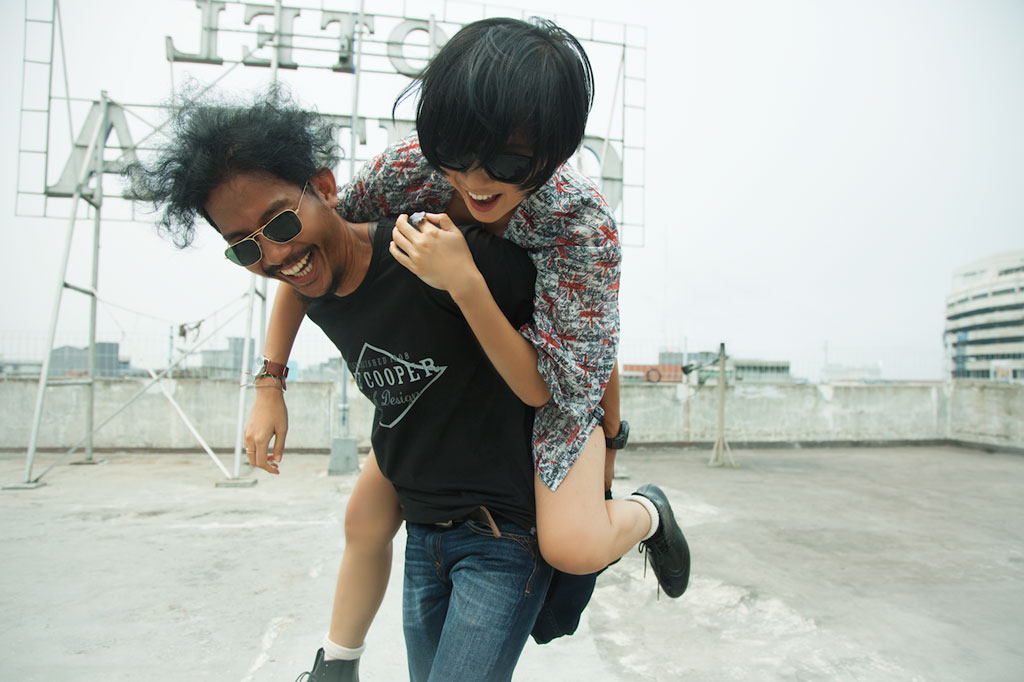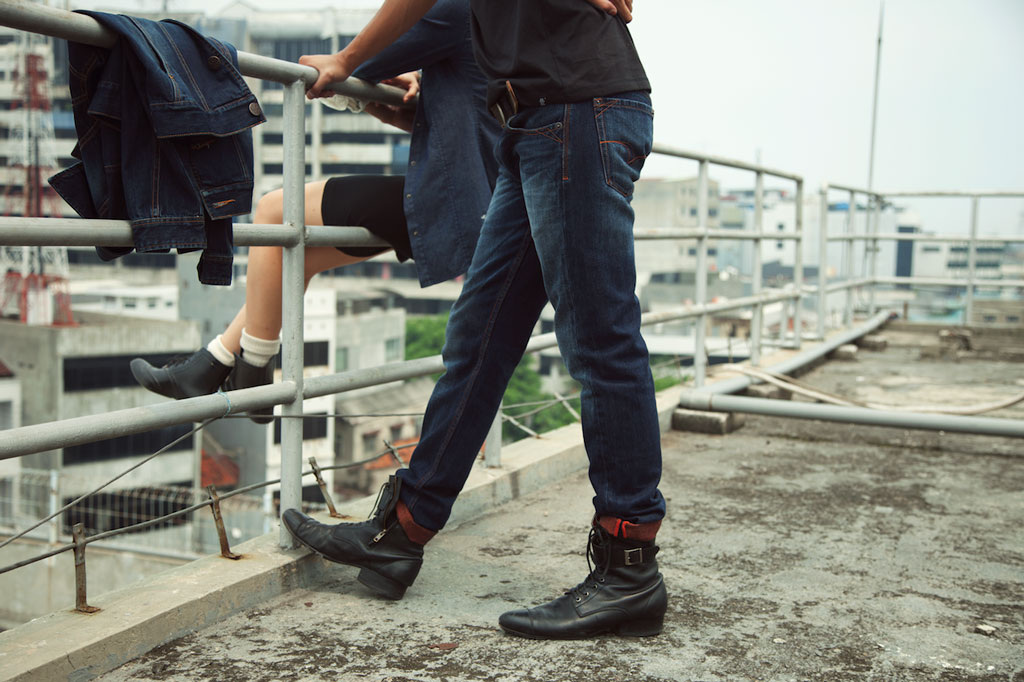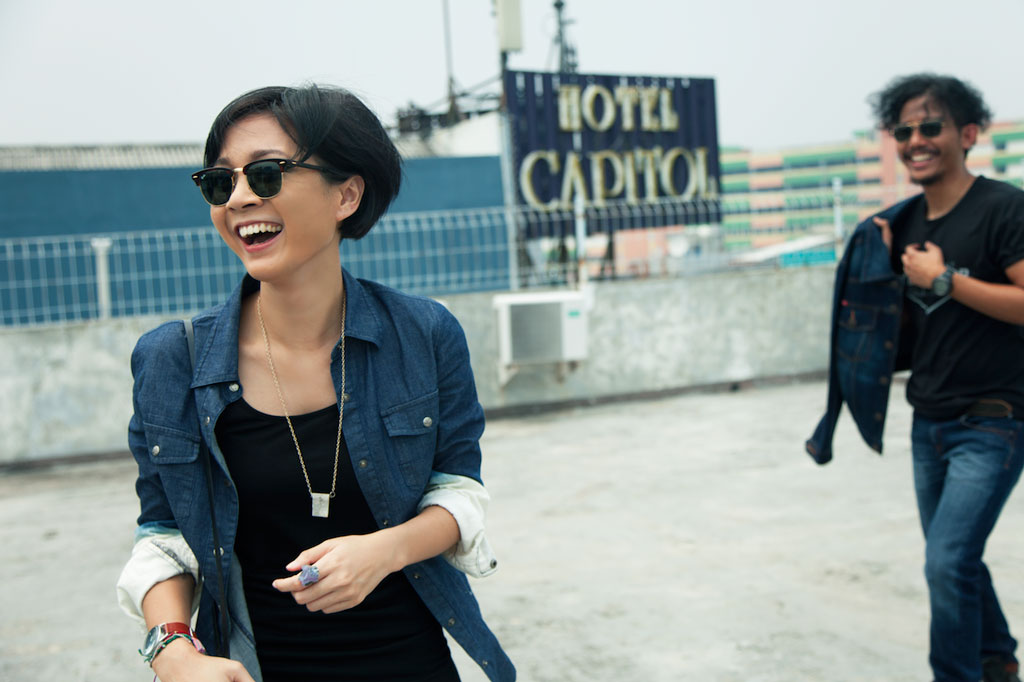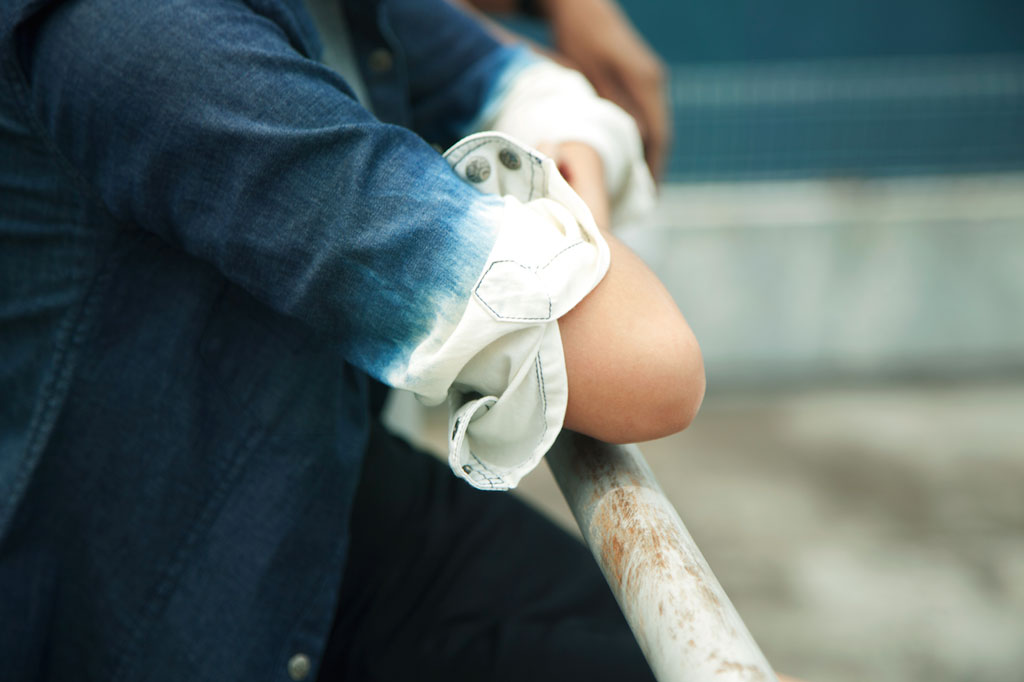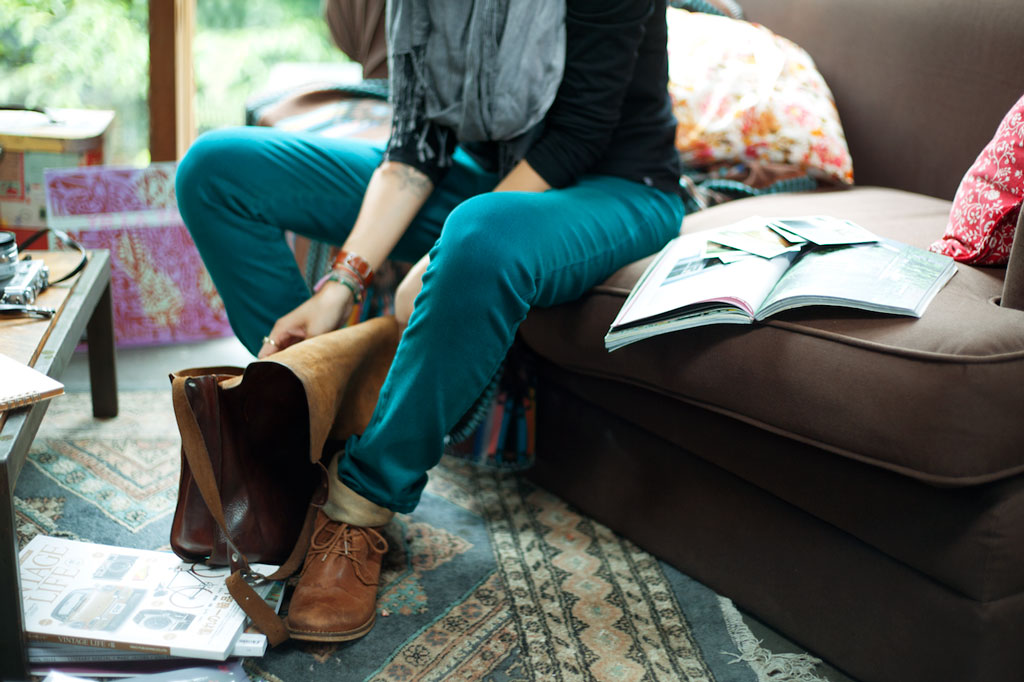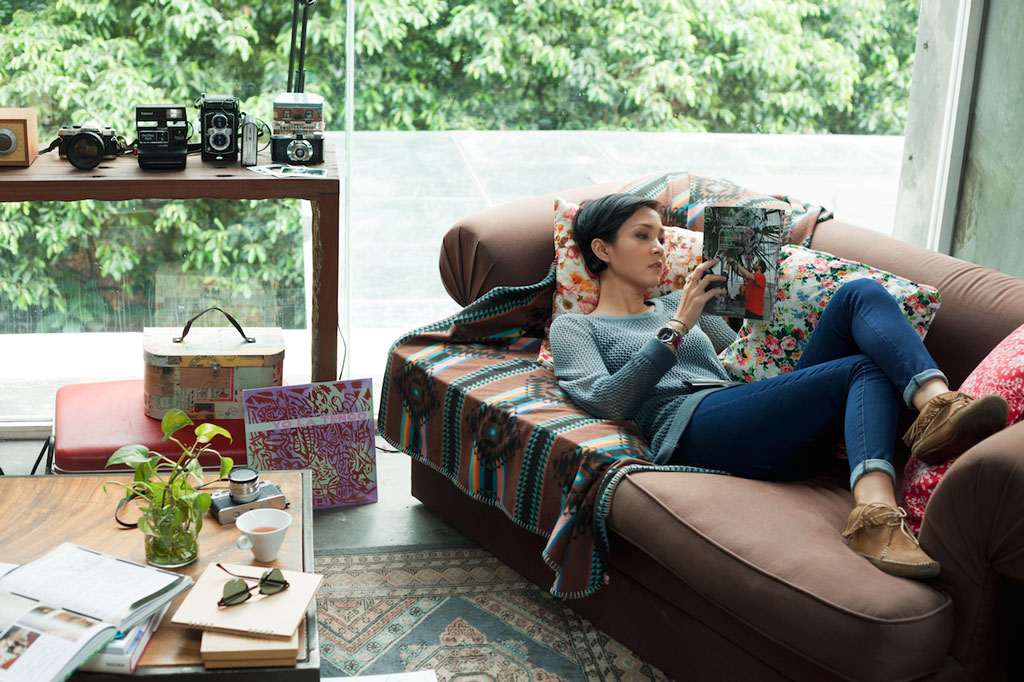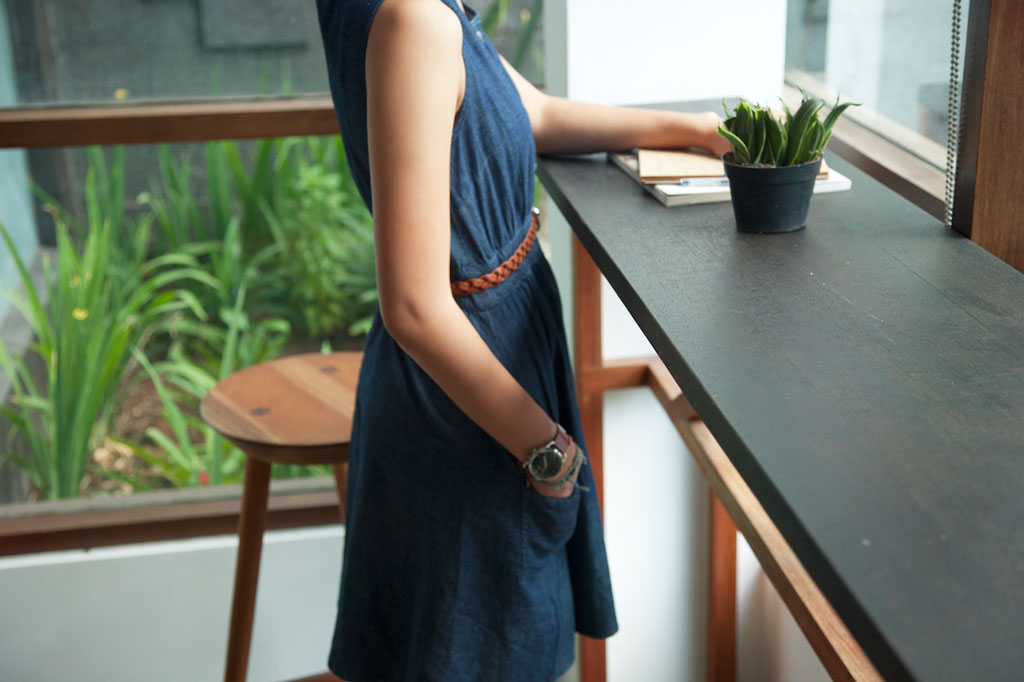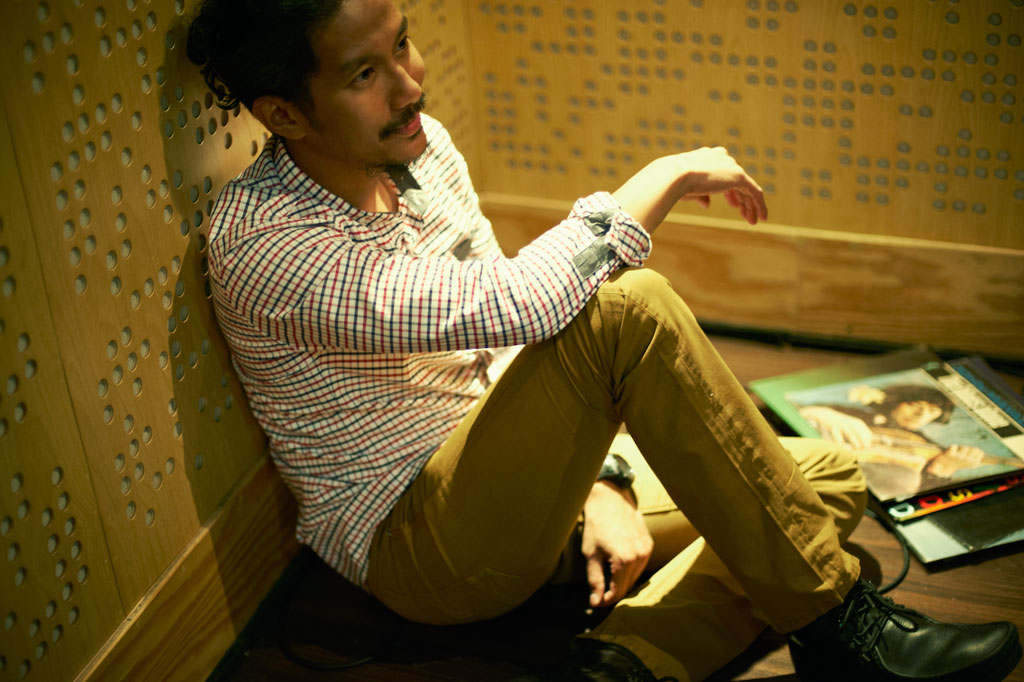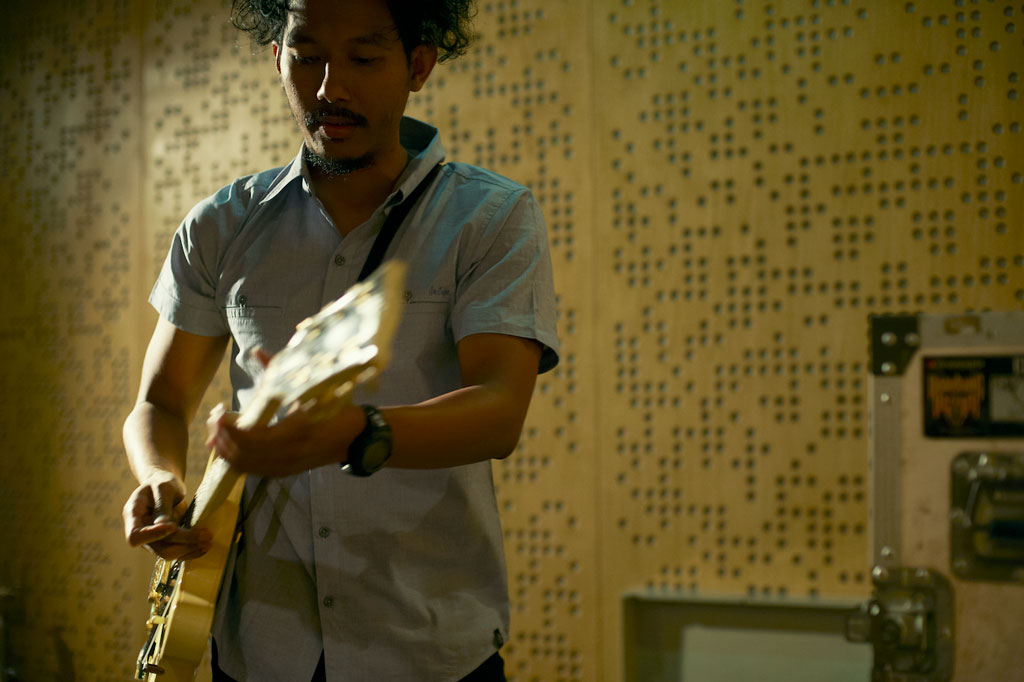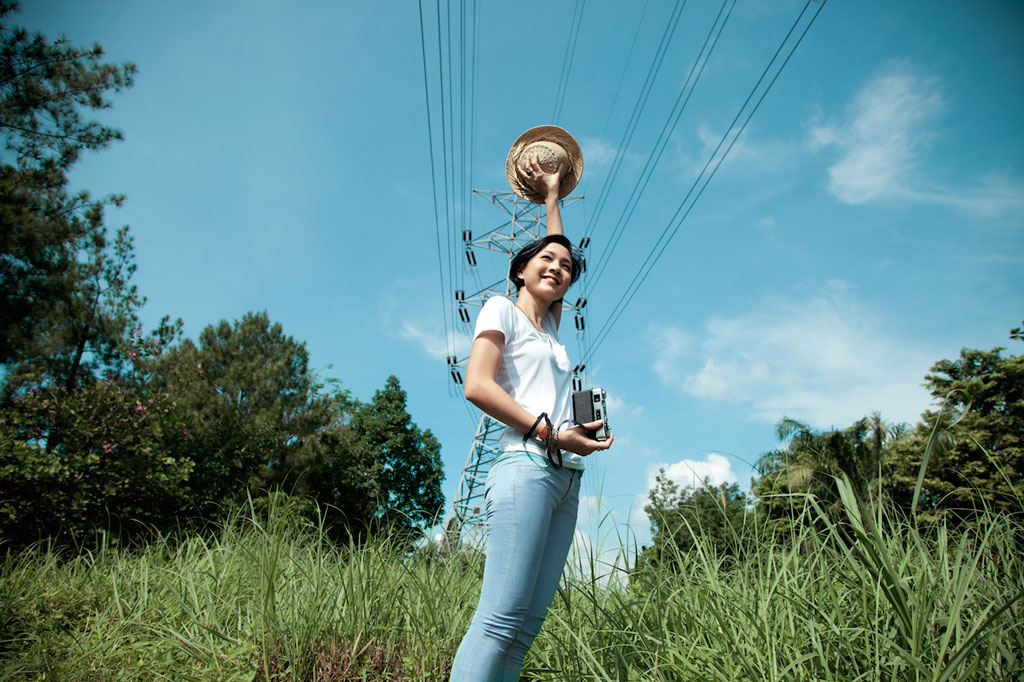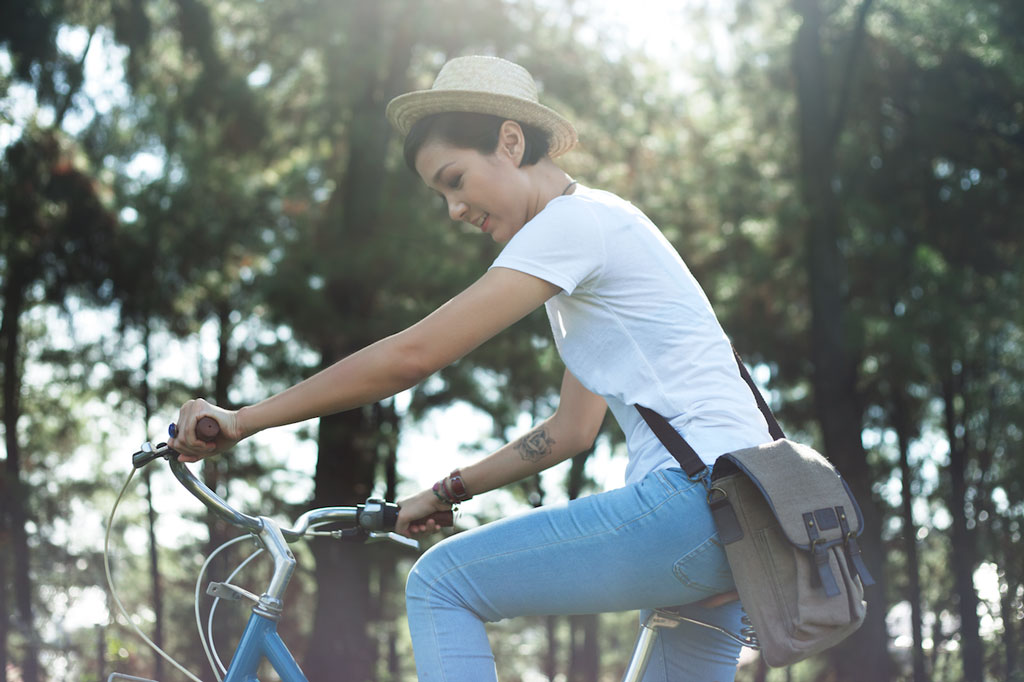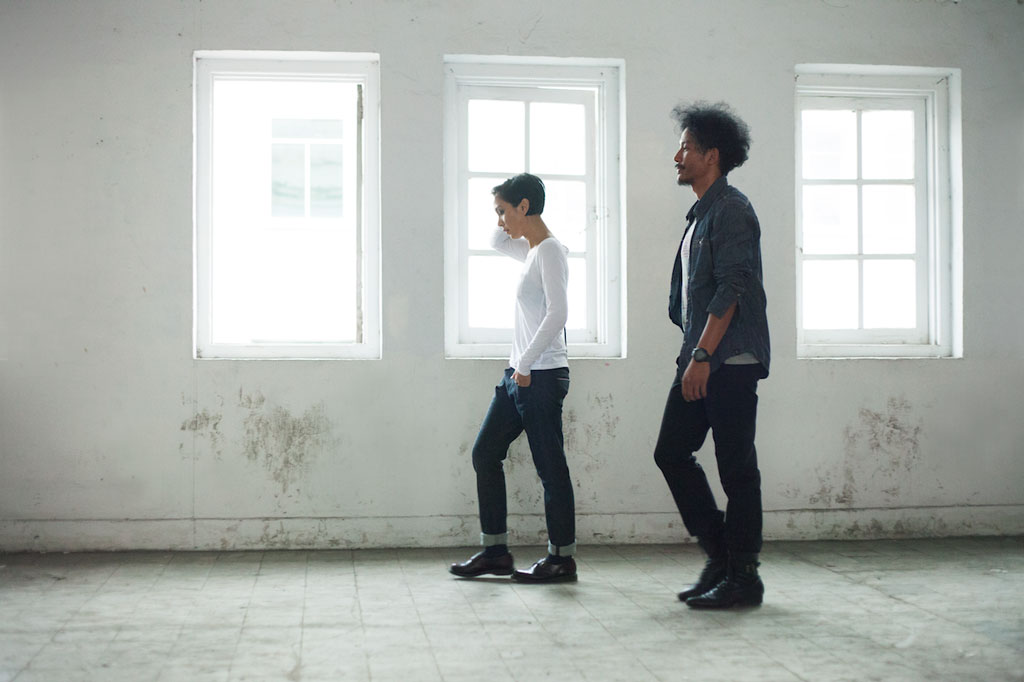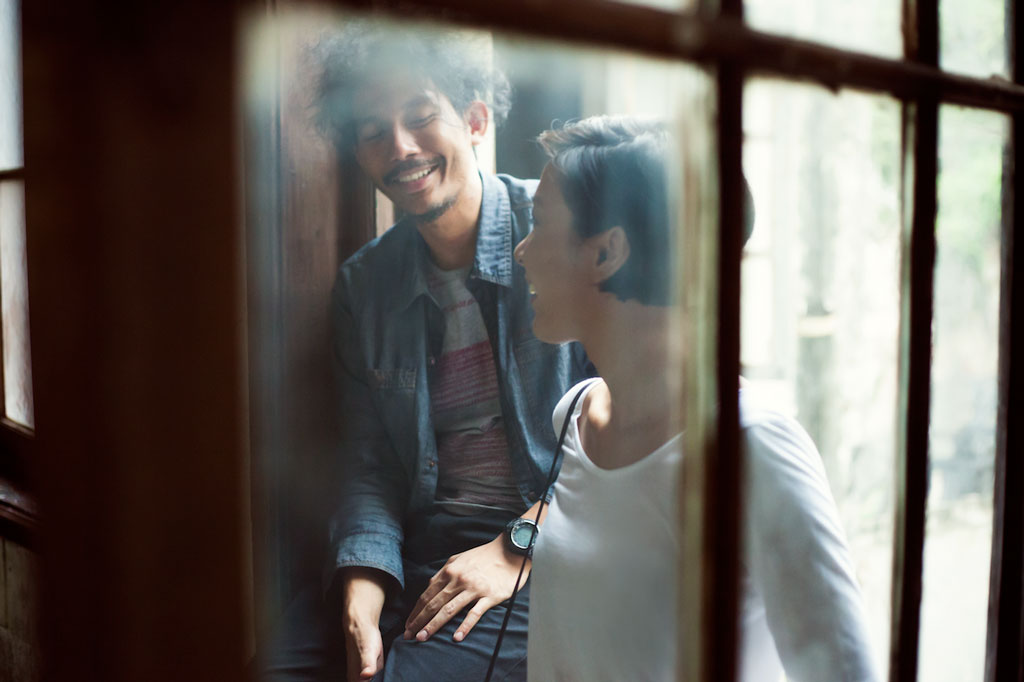 Lee Cooper began the year by launching its Spring/Summer 2013 line that is largely inspired by the summer holiday outfits of nature-loving British youngsters. By combining intricate patterns and finely selected fabrics, the label managed to put together a collection of garments ranging from dual-tone jeans, reversible shirts to "skorts" fit for modern bohemians.
But this year, fans of Lee Cooper and fashion enthusiasts alike will get more than the usual seasonal collection. In an attempt to simultaneously promote the company's latest line and connect with the diverse audience residing outside of its native East London, Lee Cooper introduced a new global campaign: Meet The Makers. Though the campaign is indeed an effective marketing tool, its true purpose is to pay homage to all creative individuals around the world – or to use the British company's terms, the world's "makers."
The campaign focuses on talented "makers" who make outstanding contributions to the development of their own fields. Through the brief interviews featured on Lee Cooper's website, one can find out more about the personal relationships these individuals have with the things that influence their work. The soft tones prevalent in this season's collection, as complemented by the mood reflected in the portraits and video interviews, perfectly symbolize a composed, yet no less powerful, youthful rebellion.
While slogans emphasizing the importance of being loyal to one's dreams regardless of all the obstacles that might come are not uncommon, they tend to be seen as romanticized notions that lead to no concrete results. This is most likely caused by the lack of a specific target group that consists of people who are actually capable of making those ideals a reality.
"Meet The Makers," on the other hand, clearly have the objective of reaching out to emerging creators who deserve public recognition.
Though there are many active creators across the world, a select few will be chosen to represent their respective countries' creative community. For Lee Cooper Indonesia, art and fashion photographer, Poppie Mayiesky, and The S.I.G.I.T.'s lead guitarist and songwriter, Farri Icksan Wibisana are the selected figures.
What makes "Meet The Makers" interesting is that it celebrates the efforts of those who have made impressive achievements despite the fact that they are still young. In other words, the campaign sets to inspire others to pursue their passions and remind them that one does not have to wait to do great things. At the age of 26, Poppie has managed to build a notable body of work – some of which led to her involvement in various exhibitions such as Loner Lucy and Overview. Farri's commitment to music has also brought him far in his career at 30.
We are lucky to live in an era where many things are readily available for consumption, but perhaps we are equally unlucky for the sole reason that such a luxury has made us forget about the people who made them. Hopefully, Lee Cooper's campaign will once again remind us of the many young makers who are devoted to their crafts.
For those of you who have not yet visited the Pop-Up Shop in Plaza Indonesia, do stop by before April 2, 2013.