The Goods Dept Travel Selection
A Selection of 10 Products For Travellers with Style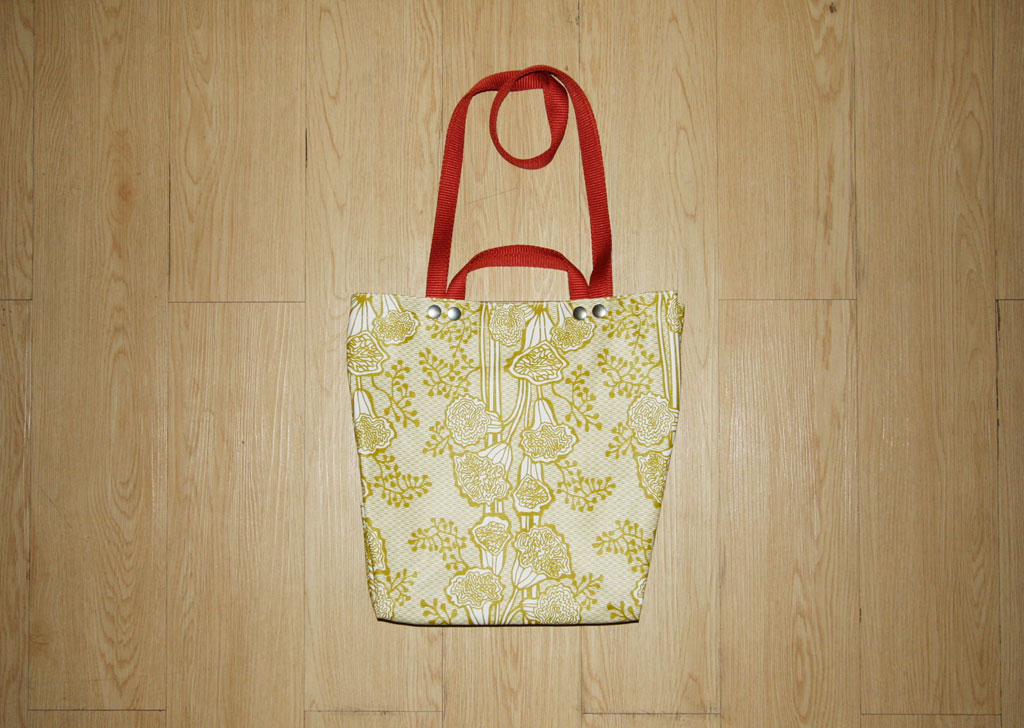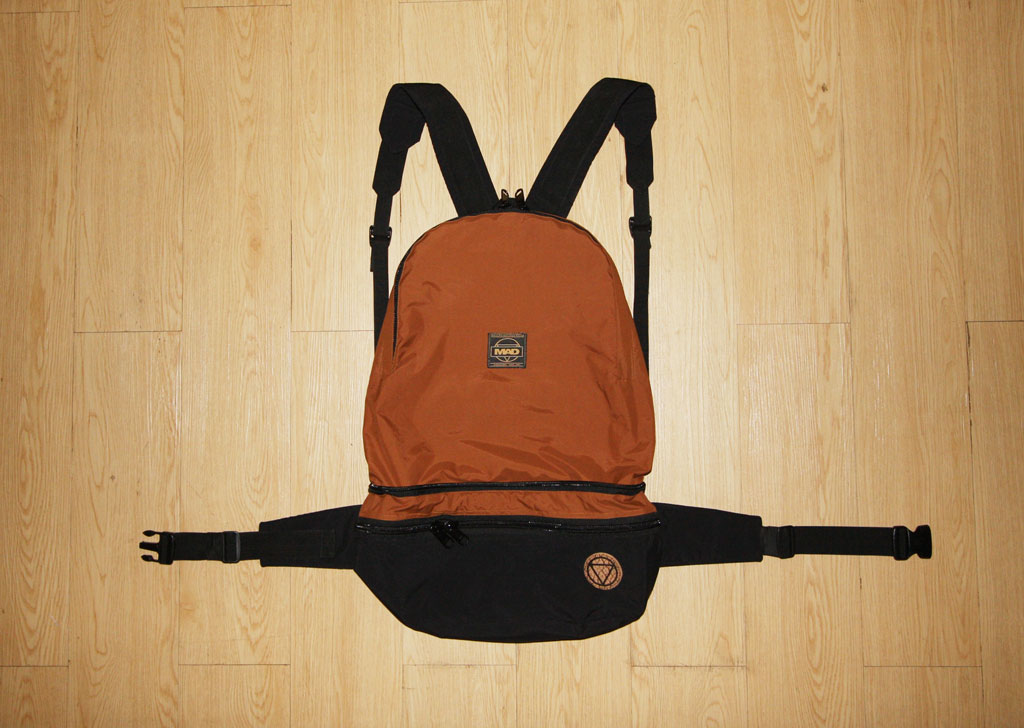 Olive Titus Bag
Deus Ex Machina
Rp. 2.000.000
Choosing the right bag to use for a getaway is not always easy – especially if you're not used to travelling lightly. This large titus bag by Deus Ex Machina is probably the right choice for those of you who prefer to bring a few extra things for the holidays. The durable quality of its material also makes it the ideal bag or short or long travels.
Pack Bag Terra
MAD
Rp. 899.000
For those opting for an adventurous vacation, get MAD's pack bag terra. Its compacts features and earthy colour would suit backpackers who are constantly on the move!
Green Hobo Tote
Tulisan
Rp. 698.000
Tulisan's green hobo tote bag is only one of the brand's line of bright and colourful designs. Decorated with beautiful flowers of an elegant shade of green, this bag is great to take out on a picnic or a walk in the park. It's perfect for travellers who like to take their time and wander around new places.
Red Cube
Tulisan
Rp. 168.000
The first thing you want to see when you open your travel bag after a long journey is most likely not a chaotic jumble of toothbrushes, pens or chargers. A good way to avoid such an unpleasant surprise is to keep your toiletries or small belongings in a mini bag such as Tulisan's red cube. Not only is it functional, but it also prettifies the inside of your bag or suitcase.
Pocket Crew
Sifr
Rp. 199.000
If you're into basic shirts, we recommend Sifr's pocket crews. It's always good to have a few comfortable shirts in your bag while you're travelling – nothing too fancy, but can still be worn with style with our without additional garments like blazers or jackets.
Pashmina
Nikicio
Rp. 199.000
Who doesn't know Nikicio? But did you know that this notable label also releases pashminas? Serious travellers know how to put together an attractive outfit without having to bring too much luggage. A pashmina with nice patterns is an essential piece to spice up your portable wardrobe.
Purple Baggu Mer Bag
Baggu
Rp. 969.000
If you like to travel to urban environment, the purple Baggu Mer bag is the perfect accessory to have. The bag's combination of colours goes together with the hustle and bustle of big cities. It is also made out of the kind of material that won't get soaked if you're caught in the rain.
Poppy Weekend Bag
Baggu
Rp. 1.090.000
You can never go wrong with Baggu's canvas bags. The poppy weekend bag is no exception! There's lots of room to store your personal belongings.
Card and Leather Key Chain
C&C
Rp. 149.000
Losing keys is probably the most annoying thing that could happen while travelling. Nobody wants to spend hours looking for their keys when they're supposed to be doing more fun and exciting things. That's why you ought to purchase C&C's simple card and leather key chain so that you have all your keys in one place. Whether you use it for your travels or everyday needs, it's definitely worth your money.
Gold/Silver Lizard Skin Cardholders
Katsunori Ueda
Rp. 600.000
The lizard skin cardholder is yet another example of Katsunori Ueda's innovative products. Available in various colours – including gold and silver – these portable stylish and very practical cardholders are suitable for fashion conscious businessmen and women who are constantly travelling around the globe.
The Goods Dept Pacific Place
1st Floor #1-02
Jl. Jend. Sudirman Kav. 52-53 SCBD
Jakarta Selatan 12190 Indonesia
The Goods Dept Pondok Indah Mall 2
3rd Floor #321
Jl. Metro Pondok Indah
Jakarta 12310
Indonesia