Booker Prize 2022 Cari Karya yang Dapat Membuat Pembaca Merasa Terkoneksi
Daftar nominasi untuk Booker Prize 2022 baru saja diumumkan. Nominasinya berasal dari empat negara berbeda, dengan "The Trees" (Percival Everett) sebagai salah satunya.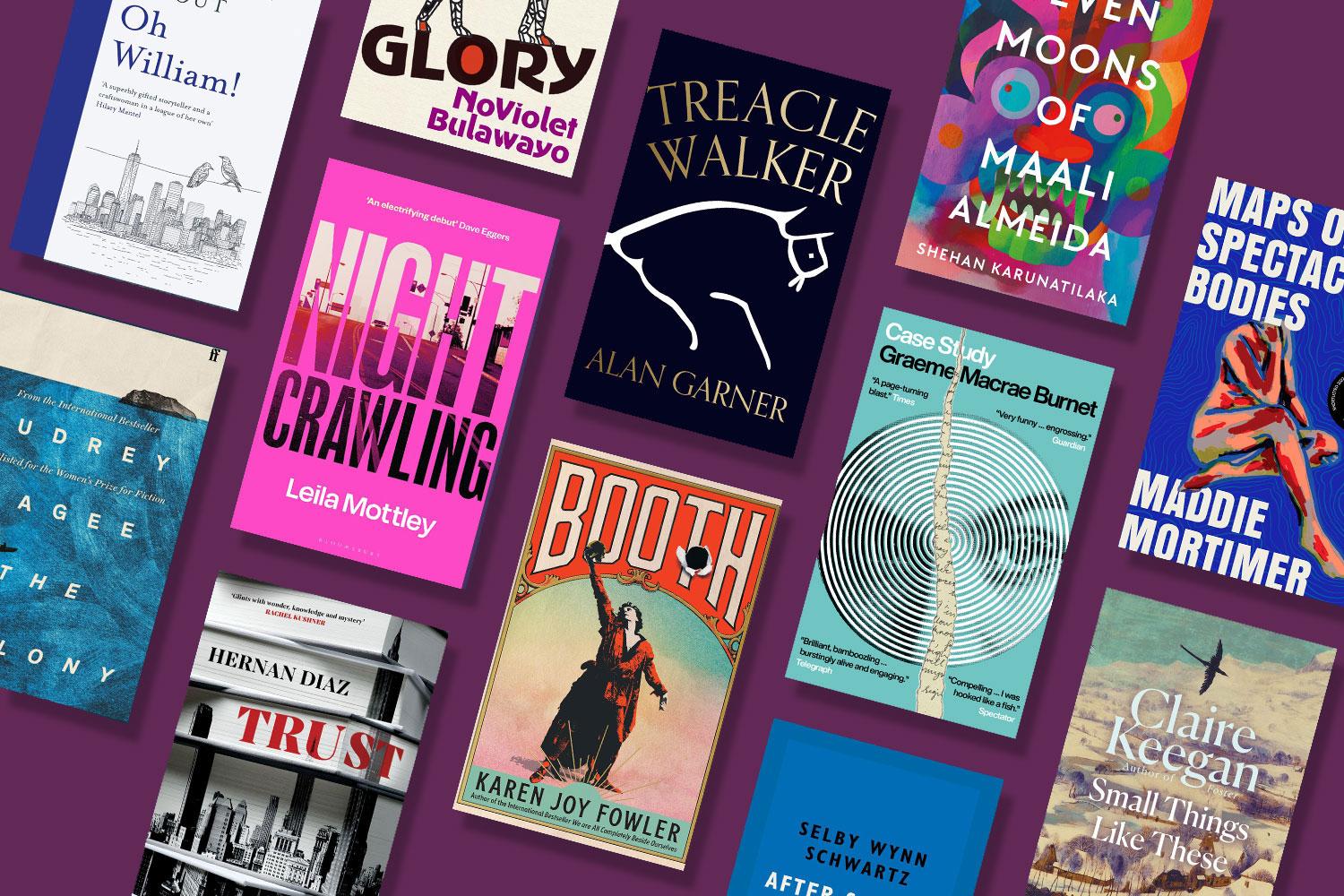 Teks: Ghina Prameswari
Foto: The Times
Booker Prize dikenal sebagai ajang yang mampu meluncurkan karir dari para penulis perintis. Beberapa penulis yang karyanya berhasil lolos ke babak final ialah NoViolet Bulawayo dengan "Glory", Percival Everett dengan "The Trees", Alan Garner dengan "Treacle Walker", Shehan Karunatilaka dengan "The Seven Moons of Maali Almeida", Claire Keegan dengan "Small Things Like These", serta Elizabeth William lewat novelnya "Oh William!". 
Mantan Direktur British Museum, Neil Macgregor, memimpin panelis juri untuk Booker Prize tahun ini. Dalam wawancaranya, Macgregor mengungkapkan bahwa selagi juri bebas menetapkan kriteria mereka sendiri, faktor utama yang dicari dalam menentukan finalis untuk Booker Prize 2022 adalah apakah penulis mampu membuat pembaca merasa terhubung dengan dunia yang ia bangun. 
Macgregor menambahkan bahwa keenam buku yang masuk sebagai nominasi telah memiliki aspek itu. Ia turut menggarisbawahi fakta bahwa beberapa buku tersebut mengambil inspirasi dari kejadian nyata, yang meski memiliki latar belakang waktu dan tempat yang berbeda-beda, tetap dapat memantik satu perasaan universal yang sama. Agaknya itulah yang membuat karya-karya ini luar biasa dalam pendapat Macgregor. 
Selain menobatkan pemenang dalam kategori novel terbaik, Booker Prize turut mengadakan perlombaan untuk klub buku (book club) terbaik. Kedua finalis termasuk klub buku dari Glasgow dan Swansea. Klub buku asal Glasgow memiliki kegiatan memanggang kue sesuai dengan buku yang sedang didiskusikan, sementara klub asal Swansea telah berdiri selama lebih dari 40 tahun. Kompetisi ini hanya diberlakukan untuk klub buku di wilayah Inggris, pemenang akan diberi kesempatan menghadiri malam penobatan Booker Prize secara langsung.