Fotografer Tommy Kha Menangkap Kehidupan dan Karya Sang Ibu untuk 'Soft Murders'
Koleksi ini telah memenangkan penghargaan 2021 Aperture-Baxter St Next Step.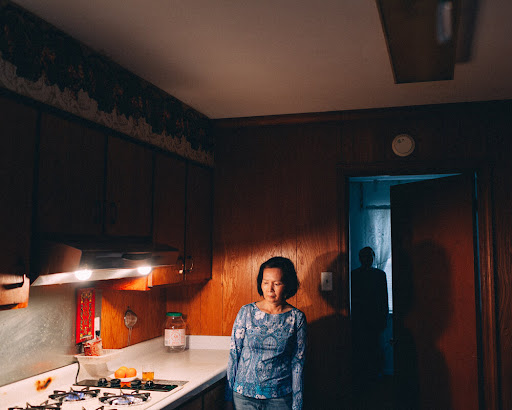 Teks: Nancy Rumagit
Foto: Tommy Kha
Tommy Kha kembali meluncurkan koleksi fotografi terbaru dengan judul 'Soft Murders'. Judul ini dipilih dari cuplikan oleh Susan Sontag, yang bertuliskan sebagai berikut:
"To photograph people is to violate them, by seeing them as they never see themselves, by having knowledge of them that they can never have… To photograph someone is a subliminal murder – a soft murder."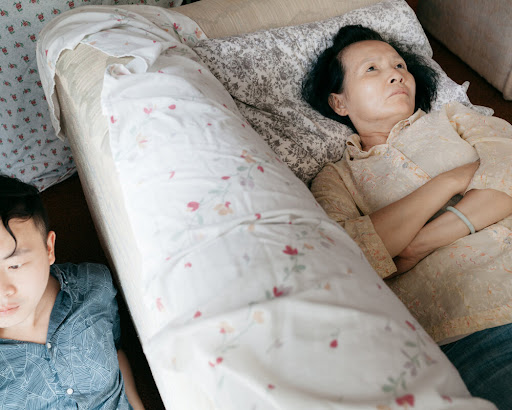 'Soft Murder' telah memenangkan Tommy Kha penghargaan 2021 Aperture-Baxter St Next Step, yang memberikan Kha dana sebesar $10,000, proyek photobook bersama Aperture, serta pameran di Galeri Baxter St.
"I think of my work like an anthology film – I enjoy the disparateness of shorter narratives and themes. Soft Murders can be read together like a family album that is a collection of maps. It consists of pictures of my mother, portraits of the Memphis and Mississippi Delta Chinese communities, a growing collection of shrines, and photographs my mother made when she made pictures briefly," ujar Kha. Ia pun kemudian menceritakan bahwa ibunya sudah tidak berkecimpung di dunia fotografi sejak 1985. Pada saat proyek ini dimulai, Kha menggaet ibunya sebagai kolaborator utamanya.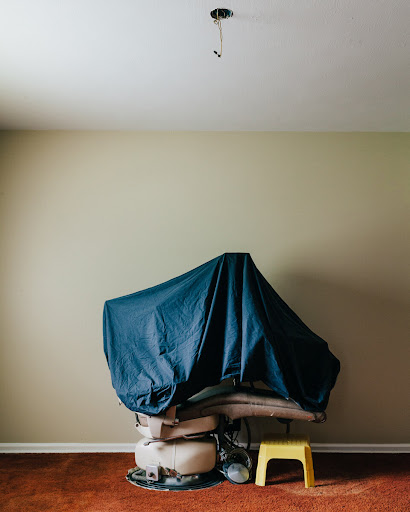 Kha mengatakan bahwa dengan koleksi ini, ia telah mampu untuk memproses pengalaman pribadinya serta trauma dalam keluarga yang ia lalui. "I didn't have a lot of photos of myself as a child and I think that of my family members also. So, I'm trying to collect [their photos] and maintain the imagery of them through my own hands."