Khadir Supartini Interpretasikan Tabu dalam Pameran "Behind The Eye"
Eksplorasi diri dan lingkungan sosial mendorong Khadir untuk mempertanyakan batasan moral yang ada disekitarnya.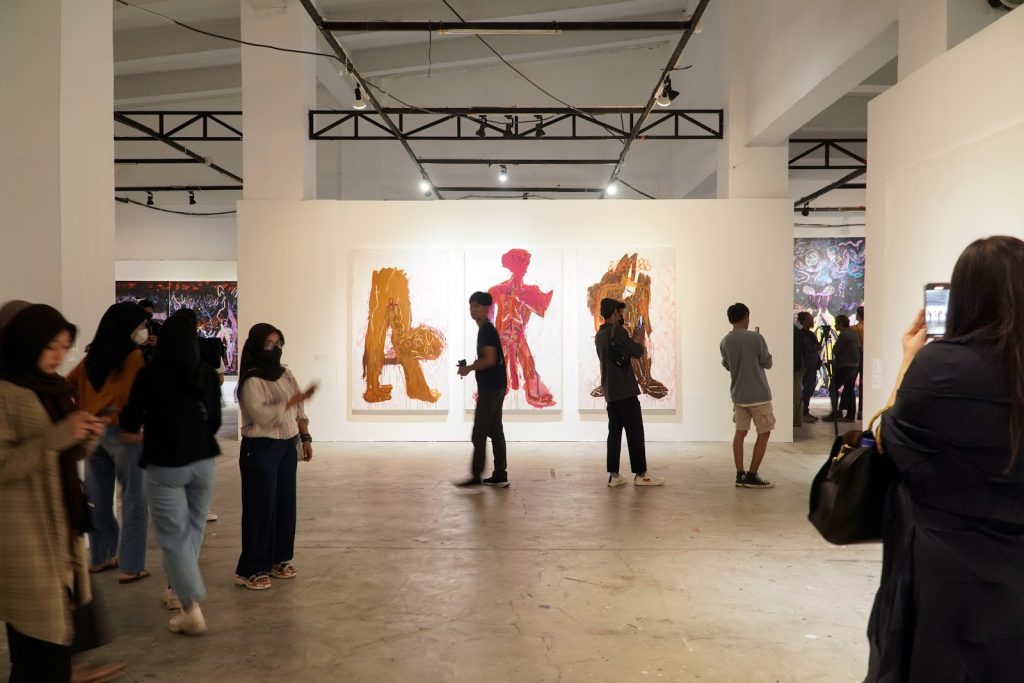 Foto: Museum dan Tanah Liat
Pameran tunggal "Behind The Eye" oleh Khadir Supartini akan diadakan di Taman Budaya Yogyakarta (TBY) di pusat kota Yogyakarta. Pameran ini dijadwalkan dibuka pada Minggu, 25 Juni 2023 oleh Ibu Mona Liem, seorang Artpreneur dan Kurator terkenal. Acara pembukaan akan dimeriahkan dengan penampilan dari Tanah & Friends, Roy Jeconiah ft. Toto Tewel, FeelGood, dan Garuda Samsara. Pameran akan berlangsung selama sepuluh hari hingga 4 Juli 2023, dengan jam buka dari pukul 10.00 hingga 22.00 WIB.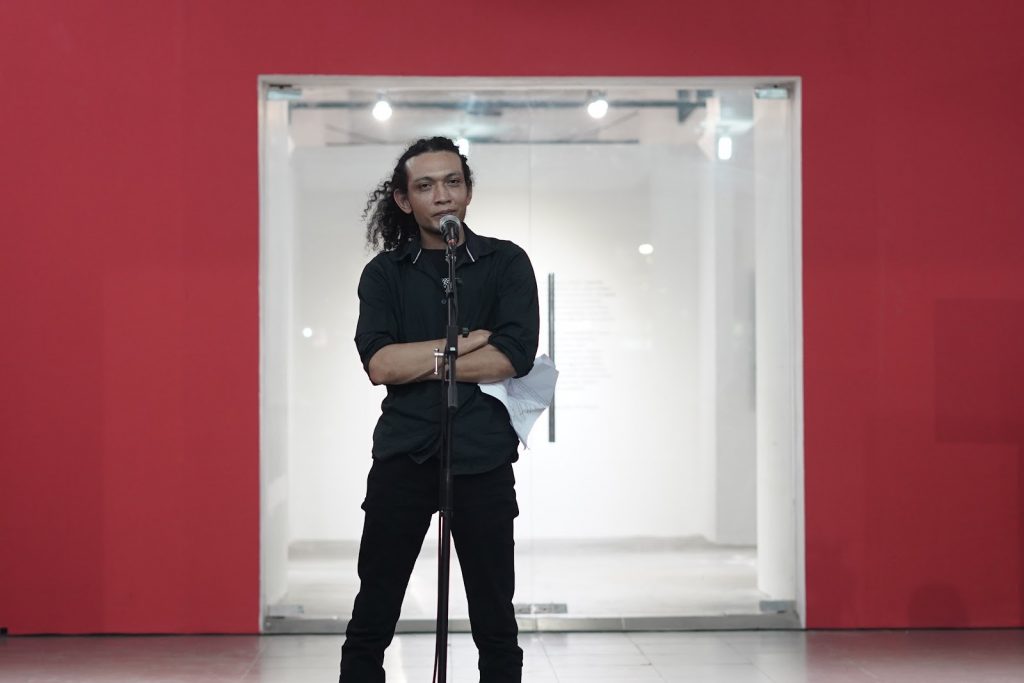 Pameran ini bertajuk "Behind The Eye" dan terinspirasi oleh salah satu judul karya Khadir. Melalui pameran ini, Khadir ingin menunjukkan perhatiannya pada narasi-narasi kecil, hal-hal yang dianggap abnormal, tabu, dan menyimpang. Seni menurut Khadir mampu mengasah selera estetik kita ke ruang yang asing namun menyenangkan.
Pameran ini akan menampilkan karya-karya lama dan baru Khadir Supartini, sebagai kelanjutan dari karya-karya sebelumnya yang menggambarkan perjalanan seni Khadir. Khadir tidak terbatas pada satu jenis karya saja, tetapi memproduksi berbagai macam karya, termasuk lukisan, gambar, patung, dan instalasi. Dalam pameran ini, akan dipamerkan 59 karya Khadir Supartini.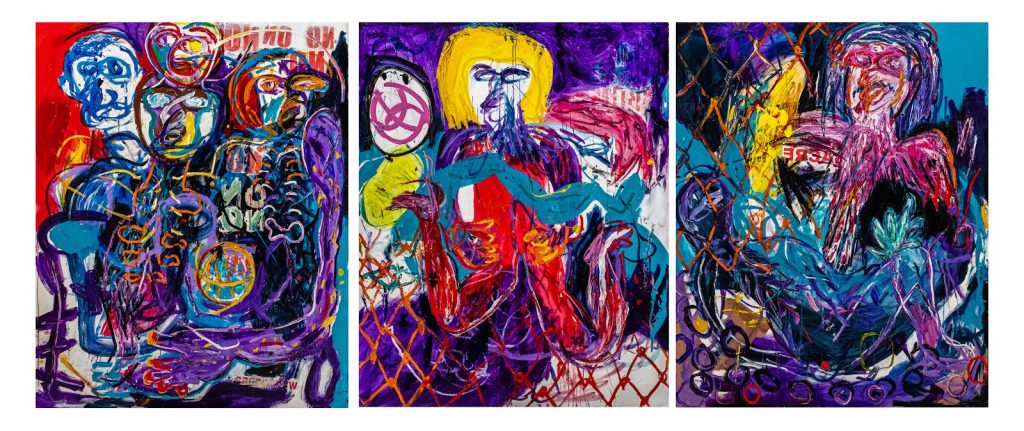 Khadir Supartini adalah seorang seniman kontemporer yang berasal dari Sleman, Yogyakarta. Dalam proses berkarya, ia mengeksplorasi berbagai hal yang ia temui, baik persoalan pribadi maupun pertemuan dengan masalah sosial, budaya, praktik sehari-hari, dan moralitas manusia secara umum yang sering muncul dalam pemberitaan media. Oleh karena itu, sangat penting bagi para penggemar seni untuk tidak melewatkan pameran ini guna melihat dan merasakan ekspresi spirit dan emosi dalam karya-karya Khadir dalam beberapa tahun terakhir. Pameran ini akan menyentuh dan melibatkan perasaan dan emosi para penontonnya.
Sebelumnya, Khadir Supartini juga telah mengadakan beberapa pameran, antara lain "Identitas yang Hidup" di Museum Dan Tanah Liat, Yogyakarta (2021), Solo Exhibition "The Imitation Journey" di Gallery Tujuh Bintang Art Space Jogjakarta, Solo Exhibition "Dilemma" di Gallery Arjuna (private gallery Dr. Melani Setiawan) Jakarta, dan lain-lain. Khadir juga meraih penghargaan "IndoFest Art Award" dari Nexus Multi Cultural Art, Australia pada tahun 2014.