On Your Feed: W_Class on Mapping Out Your Way to Create Next
Bersama Converse, Whiteboard Journal mengadakan workshop interaktif untuk melatih kemampuan memetakan ide-ide kreatif menjadi aksi-aksi nyata.
Words by Whiteboard Journal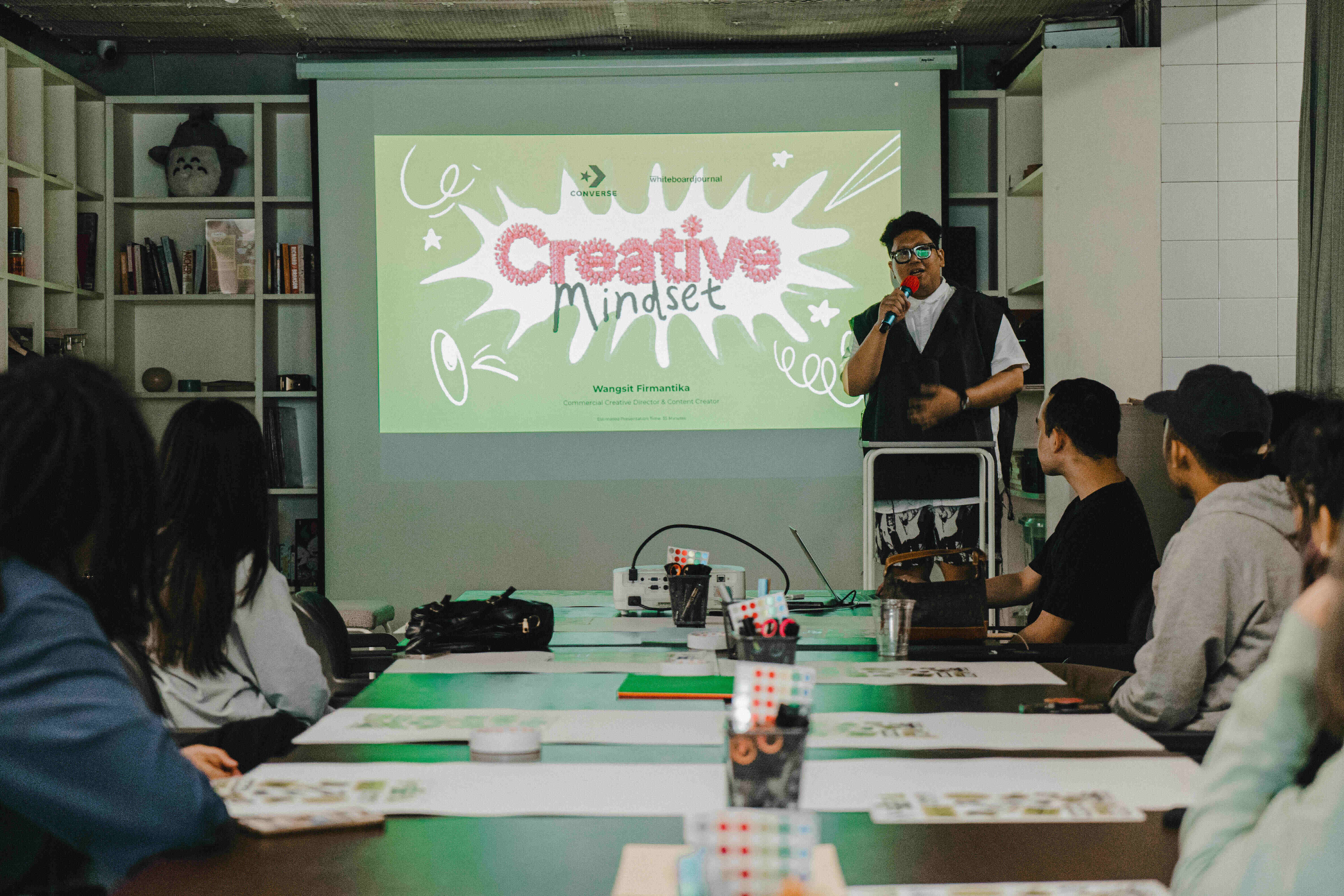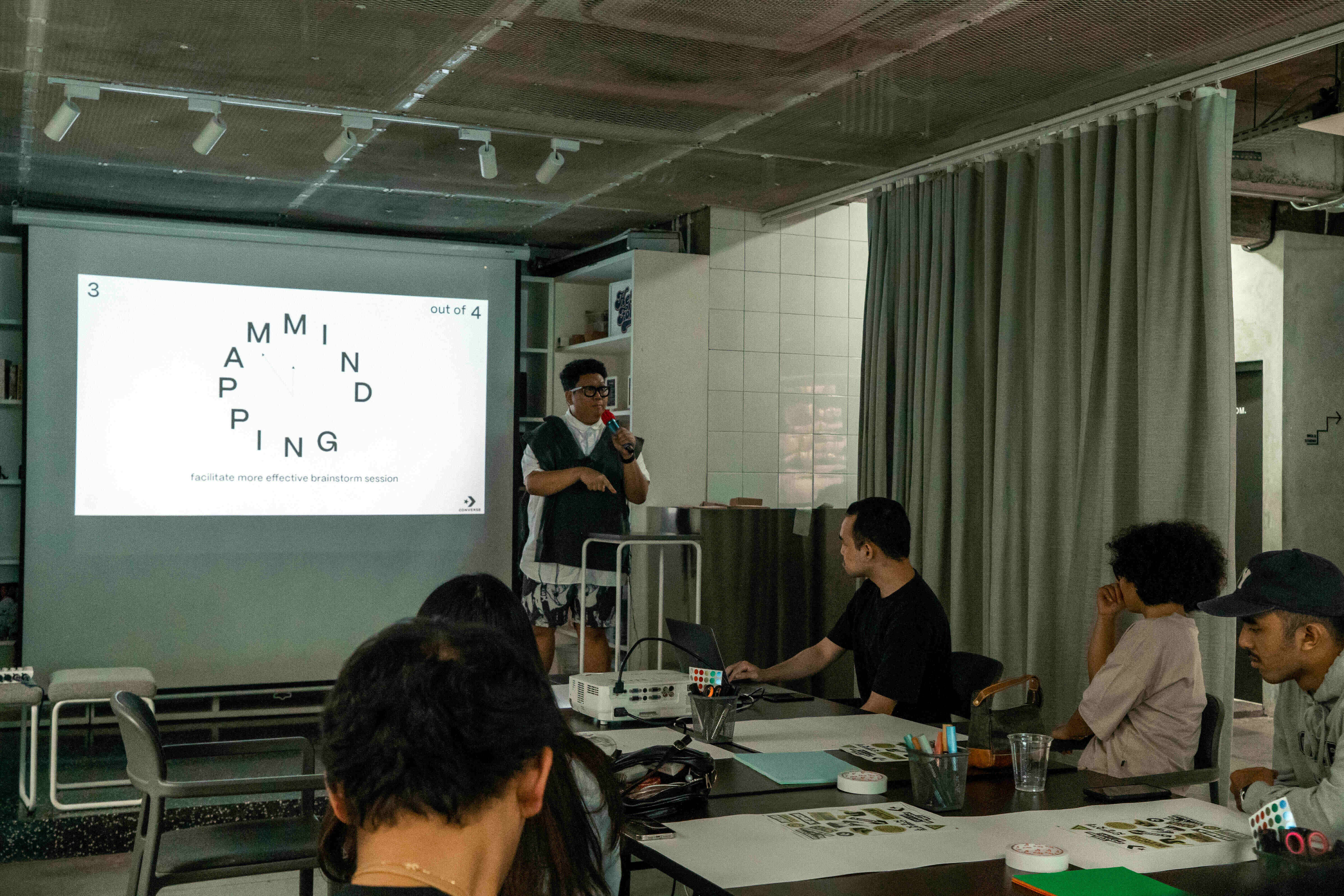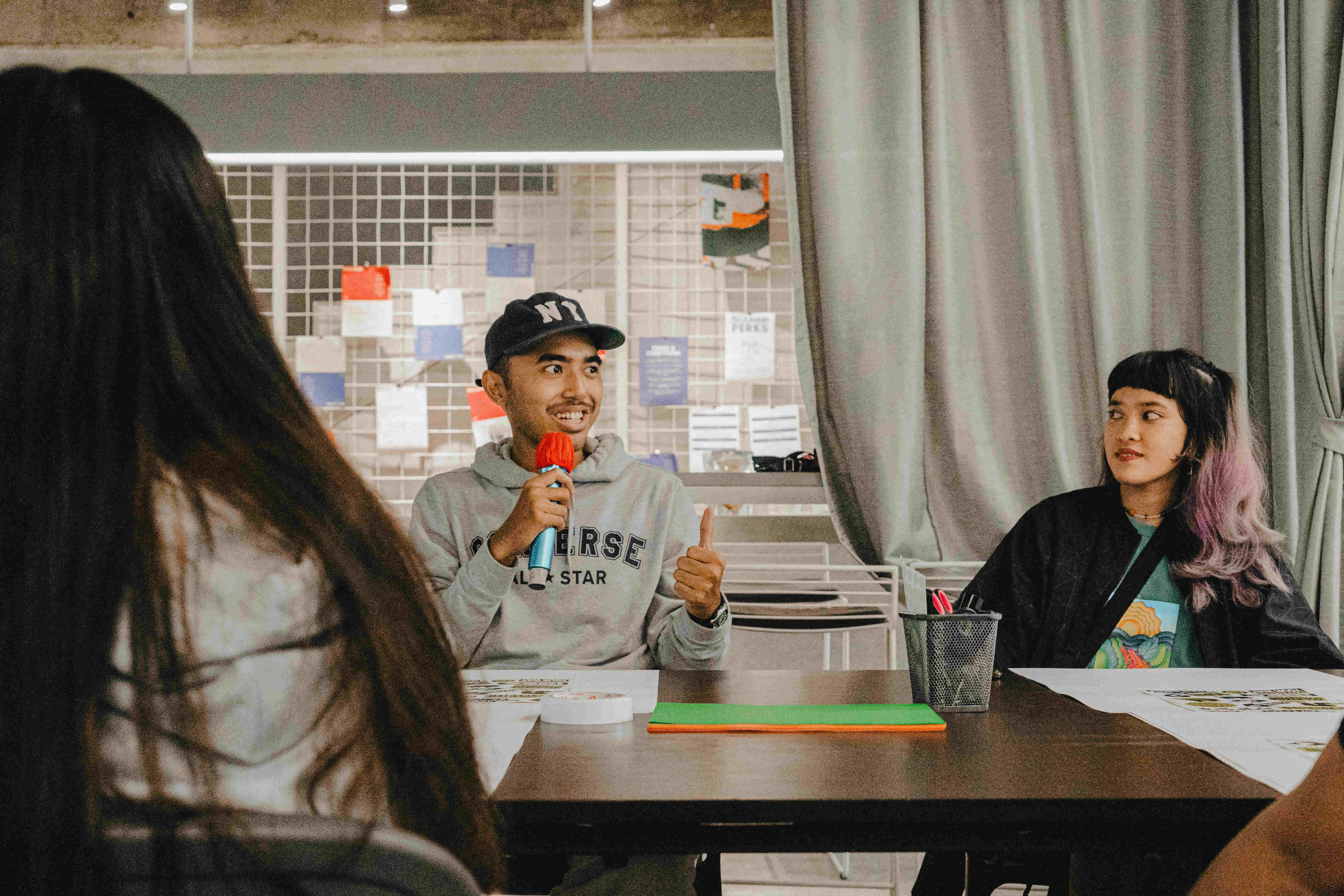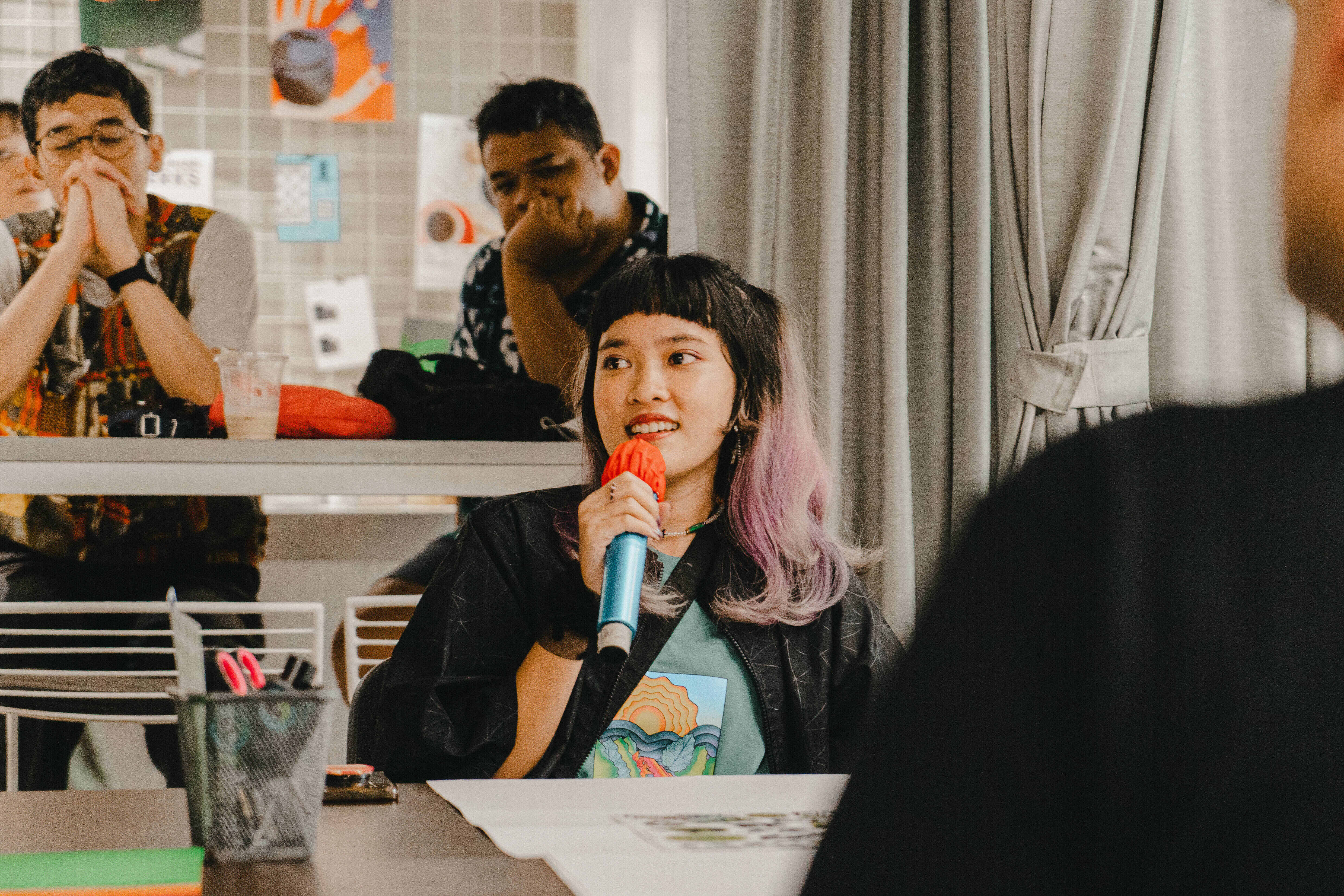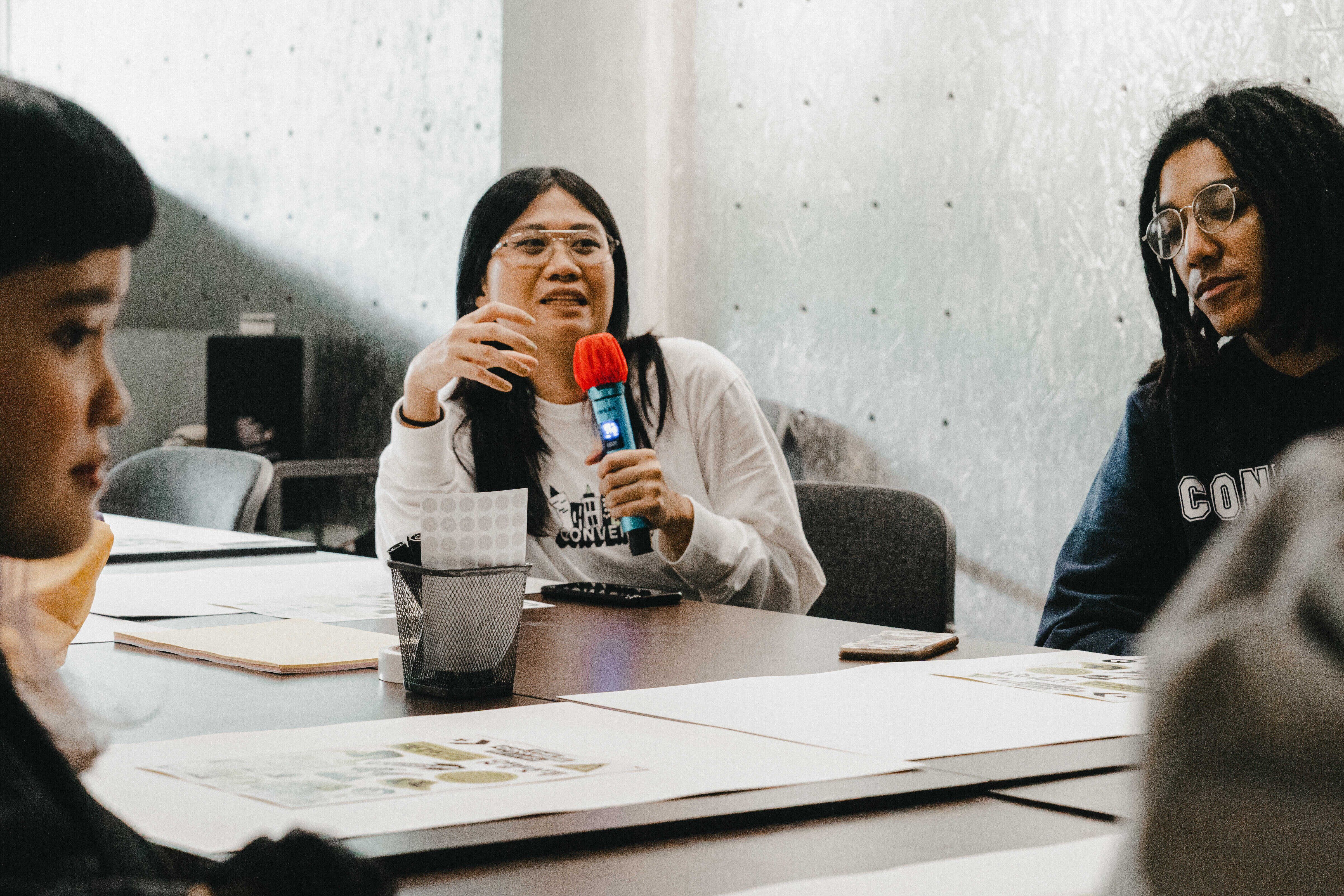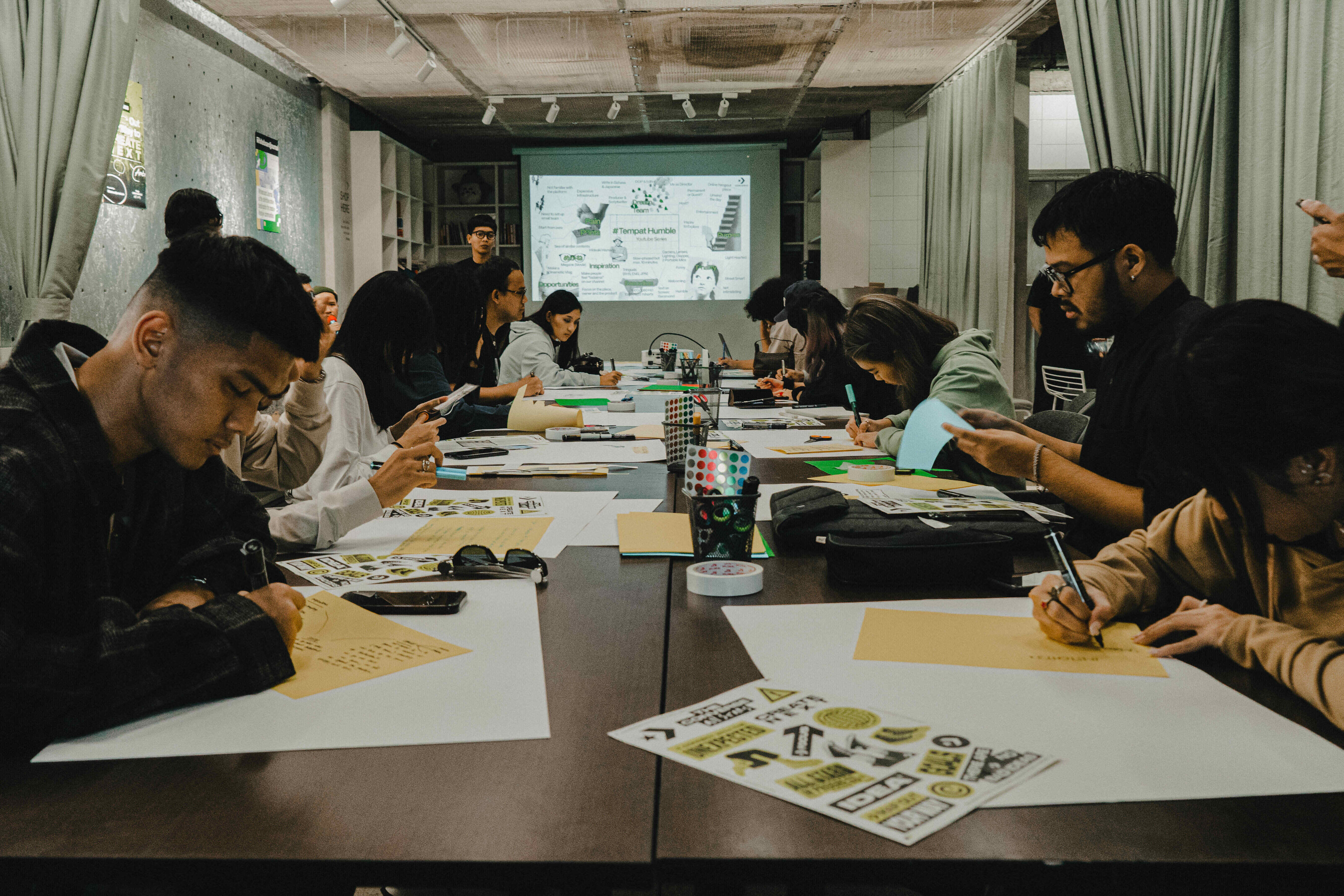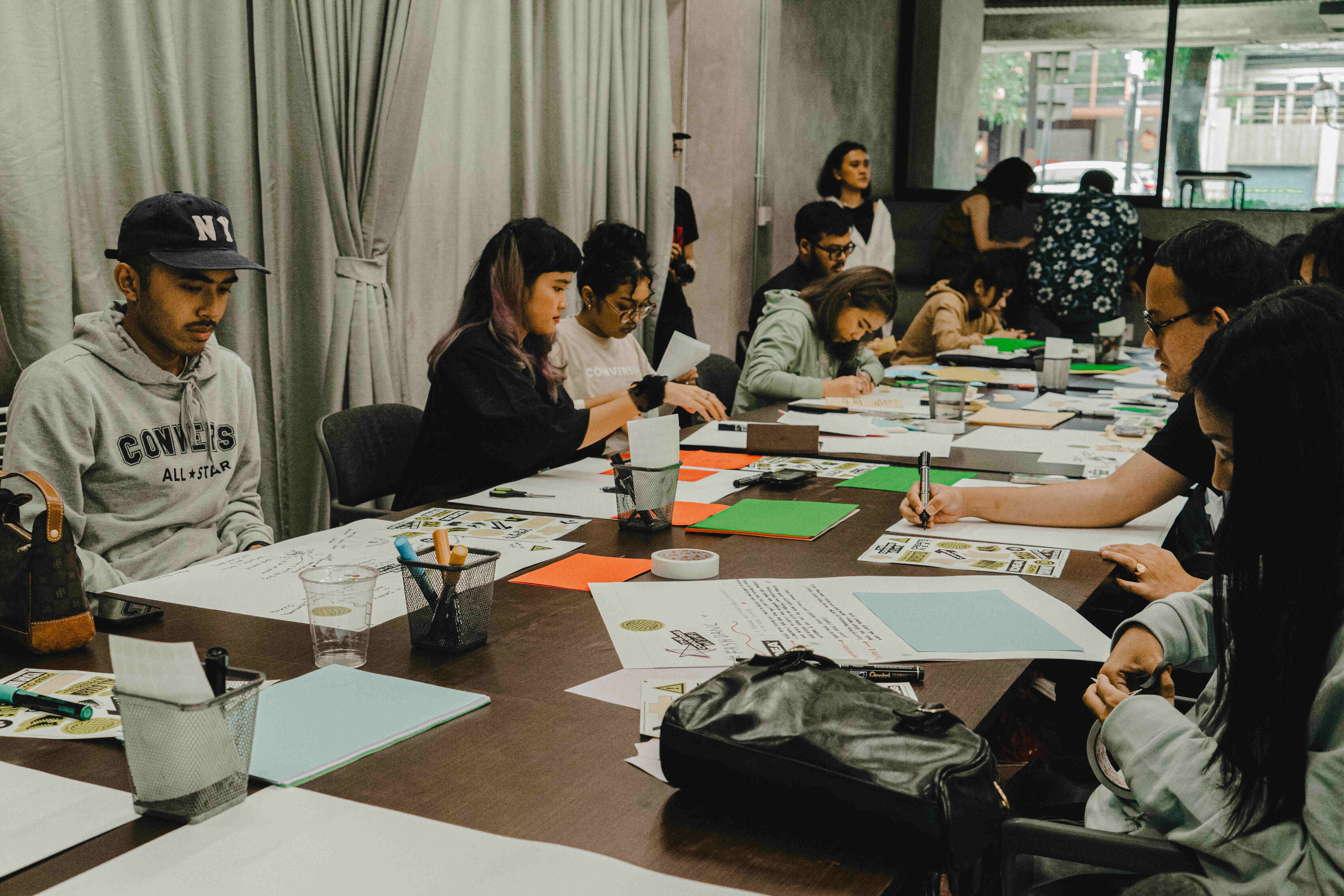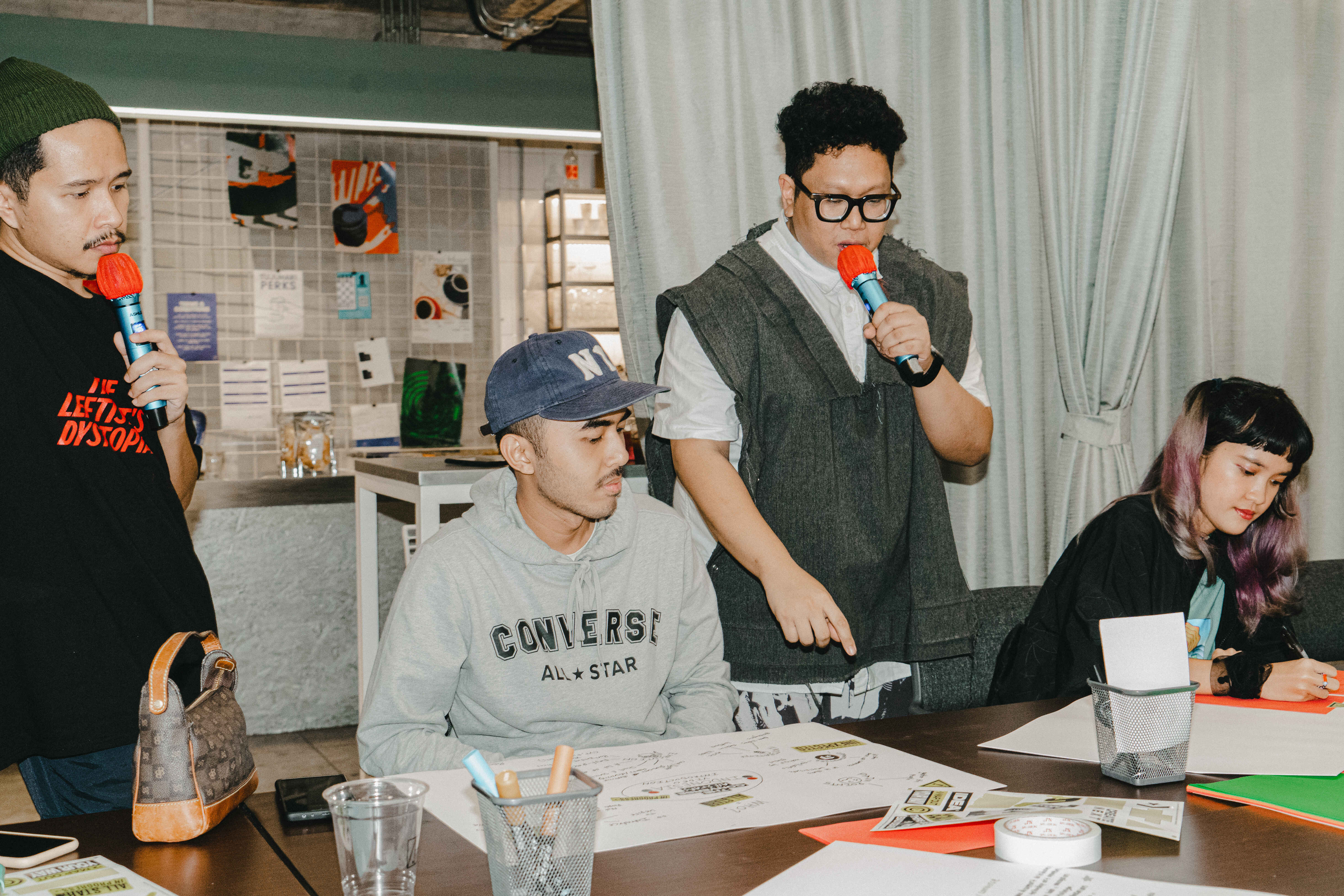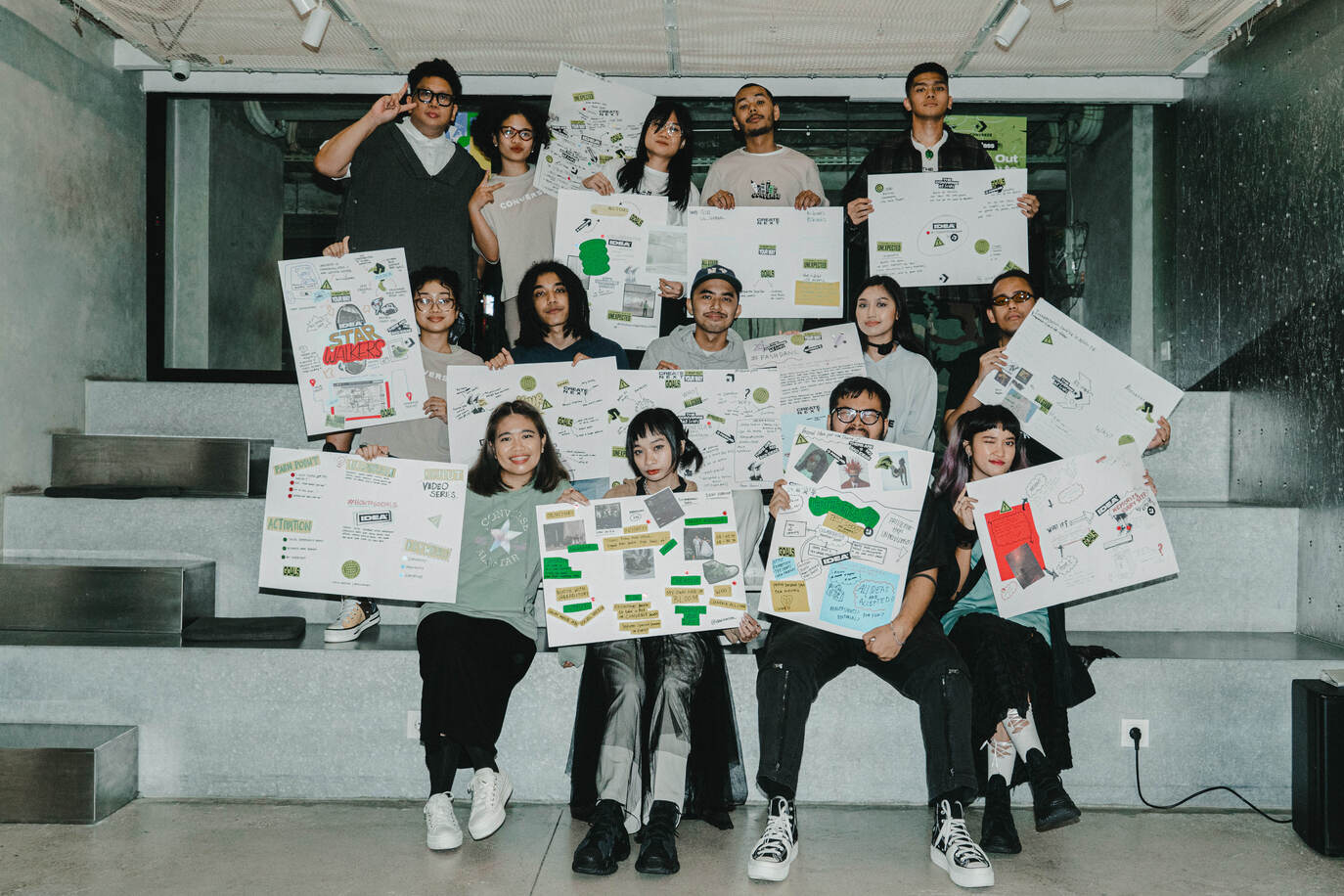 WHAT
Converse Allstars, sebagai wadah berkumpulnya muda-mudi kreatif, terus didukung untuk mewujudkan ide-ide di angan menjadi kenyataan. Untuk mendukung hal tersebut, Whiteboard Journal bersama Converse mengadakan W_Class: Map Out Your Way to Create Next; sebuah workshop interaktif untuk saling belajar dan menginspirasi. Wangsit Firmantika, selaku mentor dalam workshop ini, berbagi kiat-kiat efektif untuk mengubah buah-buah pikiran menjadi aksi-aksi nyata. 
Setelah puas memperkaya ilmu, para Allstars diajak untuk langsung mempraktikkan apa yang telah mereka pelajari dengan membuat mind map dari gagasan yang ingin mereka wujudkan dalam waktu dekat. Menggunakan berbagai medium kreatif yang telah disediakan, para Allstars memetakan ide mereka dalam mind map yang akan dipresentasikan bersama. 
Selain belajar dan mengeksplorasi ide bersama, para Allstars juga mempererat silaturahmi sambil menikmati suguhan takjil dan makan malam yang telah disediakan.
WHERE
Tujuhari Coffee
Grand Wijaya Center B 8-9
Jl. Wijaya II , Kebayoran Baru
Jakarta Selatan 12160
WHEN
Sabtu, 15 April 2023
16.00 – 20.00 WIB