Google Health Siap Hadirkan Unit AI Sebagai Perawat Kesehatan
Google bertujuan untuk menyuguhkan asisten kesehatan AI pertama di dunia.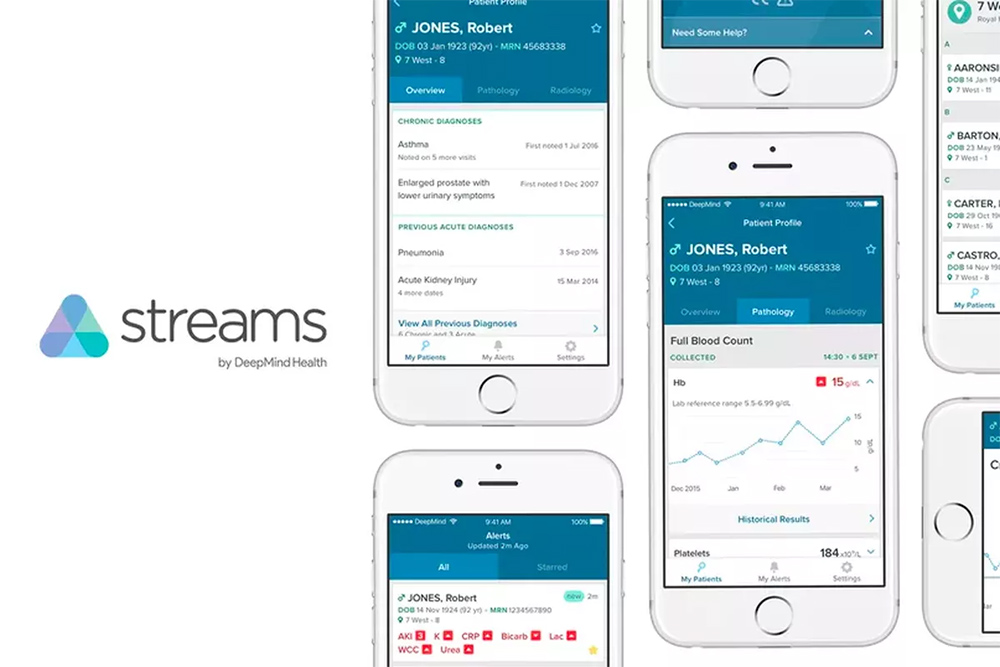 Foto: Telegraph
Dalam upaya mengembangkan teknologi Google Health lebih lanjut, Google mengakuisisi perusahaan AI, DeepMind Health. Secara khusus, Google mengincar aplikasi Streams yang telah lama membantu para praktisi kesehatan badan kesehatan Inggris, NHS (National Health Service). Berkat aplikasi tersebut, DeepMind akan melanjutkan pengerjaannya di bawah kendali Google.
Tujuan akhir Google dalam mengakuisisi teknologi baru ini adalah untuk menyuguhkan asisten AI bagi para praktisi kesehatan yang menyimpan semua informasi pasien mereka. Dengan itu, para dokter atau perawat di dunia bisa mengakses informasi tersebut secara detail dan tentunya instan.
Walau telah lama membantu para praktisi kesehatan tersebut mengelola informasi masing-masing pasien, Streams pernah dilanda kontroversi di awal peluncurannya. Di tahun 2017, banyak warga negara Inggris khawatir bahwa penggunaan informasi kesehatan mereka tidak dikomunikasikan secara jelas. Kekhawatiran tersebut juga didukung oleh beberapa menteri kesehatan Inggris, ke titik dimana mereka hampir membuat legislasi untuk pemberhentiannya.
Tumbuh dari situasi tersebut, ditambah berbagai kekhawatiran lain mengenai penyalahgunaan privasi, reaksi publik dari upaya terbaru Google pun cenderung negatif. Khawatir bahwa akuisisi ini bisa mengeksploitasi aplikasi mereka secara komersial, awalnya pihak DeepMind juga mempunyai kekhawatiran yang sama. Namun, mungkin saja upaya terbaru Google untuk mengembangkan teknologi Google Health tidak seburuk pemikiran publik. Hal tersebut didukung oleh pernyataan pemimpin kesehatan DeepMind, Dominic King yang baru saja mengatakan bahwa "We are excited to turn Stream into an AI-powered assistant for nurses and doctors that combines the best algorithms with intuitive design".