Belajar Fashion Bersama Jacquemus dari Rumah
The French Fashion School, atau Institut Français de la Mode, mengundang desainer Jacquemus dalam program kursus empat minggu yang dapat diikuti secara online dan gratis.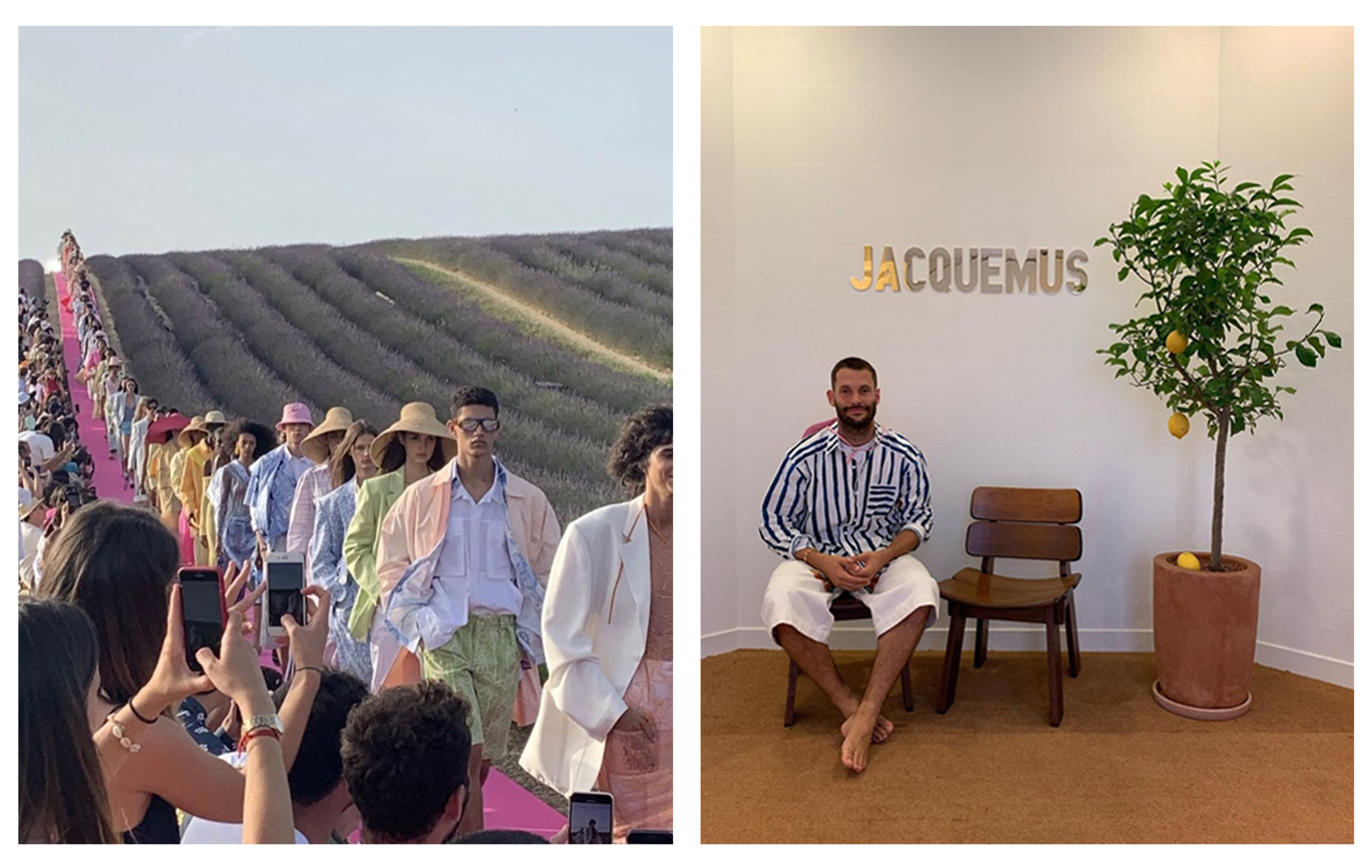 Teks: Annisa Nadia Harsa
Foto: Jacquemus
Dengan banyaknya sekolah dan universitas yang ditutup karena kecemasan terhadap COVID-19, Institut Français de la Mode yang berlokasi di Paris telah memutuskan untuk membuka kelas online mereka secara gratis mulai 30 Maret mendatang. Dengan course bernama "Understanding Fashion: From Business to Culture", Institut Français de la Mode akan mengundang Simon Porte Jacquemus sebagai salah satu tamu dalam programnya ini.
Kursus-kursus online yang ditawarkan oleh Institut Français de la Mode ini akan meliputi berbagai macam topik yang relevan dalam pembelajaran fashion. Tak hanya melalui segi bisnis, topik-topik tersebut juga mencakupi studi representasi gender dalam fashion, social issues, subcultures, dan relasi antara fashion dan press dari segi fenomena kultur dan industri kreatif. Tak lupa menyediakan akses bagi peminat dari berbagai negara di luar Perancis, kursus berdurasi empat minggu ini nantinya akan dibawa oleh Benjamin Simmenauer dalam Bahasa Inggris, lengkap dengan pilihan subtitles yang beragam.
Selain Jacquemus, kursus ini juga nantinya akan menghadirkan tamu-tamu ternama lainnya dalam industri fashion, seperti Sidney Toledano (LVMH), Francesca Bellettini (Saint Laurent), dan Bruno Pavlovsky (Chanel). 
Bagi yang berminat, pendaftaran kelas gratis ini dapat dilakukan melalui FutureLearn.