Edisi Terbaru PEARS Magazine Mengajak Kita Mempertanyakan Kepuasan Diri Terhadap Identitas Tubuh
Bahas modifikasi tubuh dan kepuasan terhadap penampilan diri, PEARS Magazine angkat tema Identitas Tubuh untuk isu terbarunya.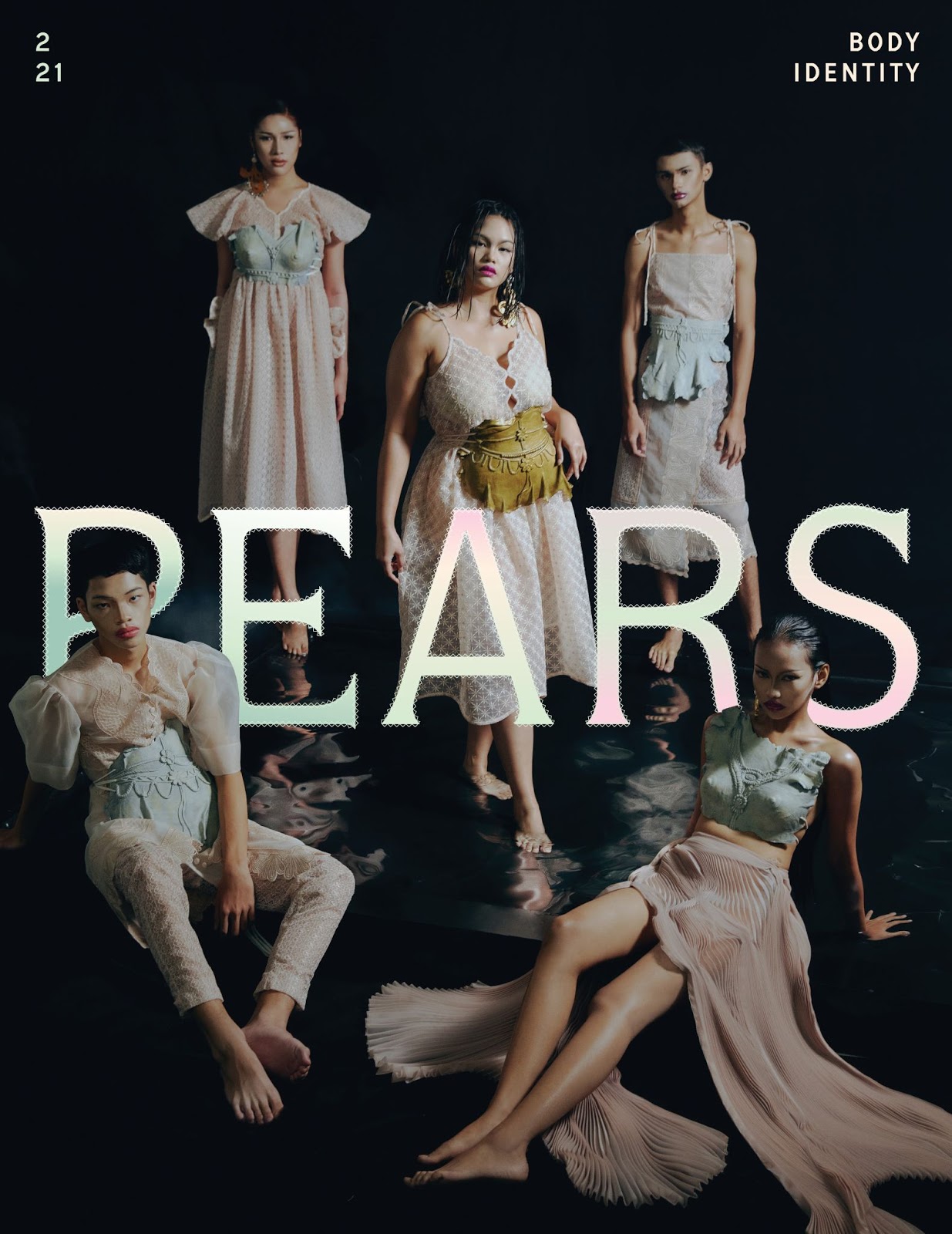 Teks: Shadia Kansha
Photo: Press Release
Majalah Editorial, PEARS Magazine, baru saja merilis isu kedua mereka. Ditengah pandemi yang tengah melanda, konsep melepaskan menjadi sesuatu yang harus kita pahami. Melepaskan kenyamanan, teman dan keluarga, atau melepas bagian dari diri kita sendiri. 
Dalam isu kedua ini, PEARS Magazine membahas lebih dalam arti menjadi diri sendiri. Kebutuhan untuk berisolasi selama pandemi mendorong banyak dari kita untuk kembali berkenalan dengan diri. Pantulan cermin dan berbagai zoom meetings menimbulkan pertanyaan-pertanyaan eksploratif. Apakah sebenarnya kita benar-benar puas dengan diri sendiri?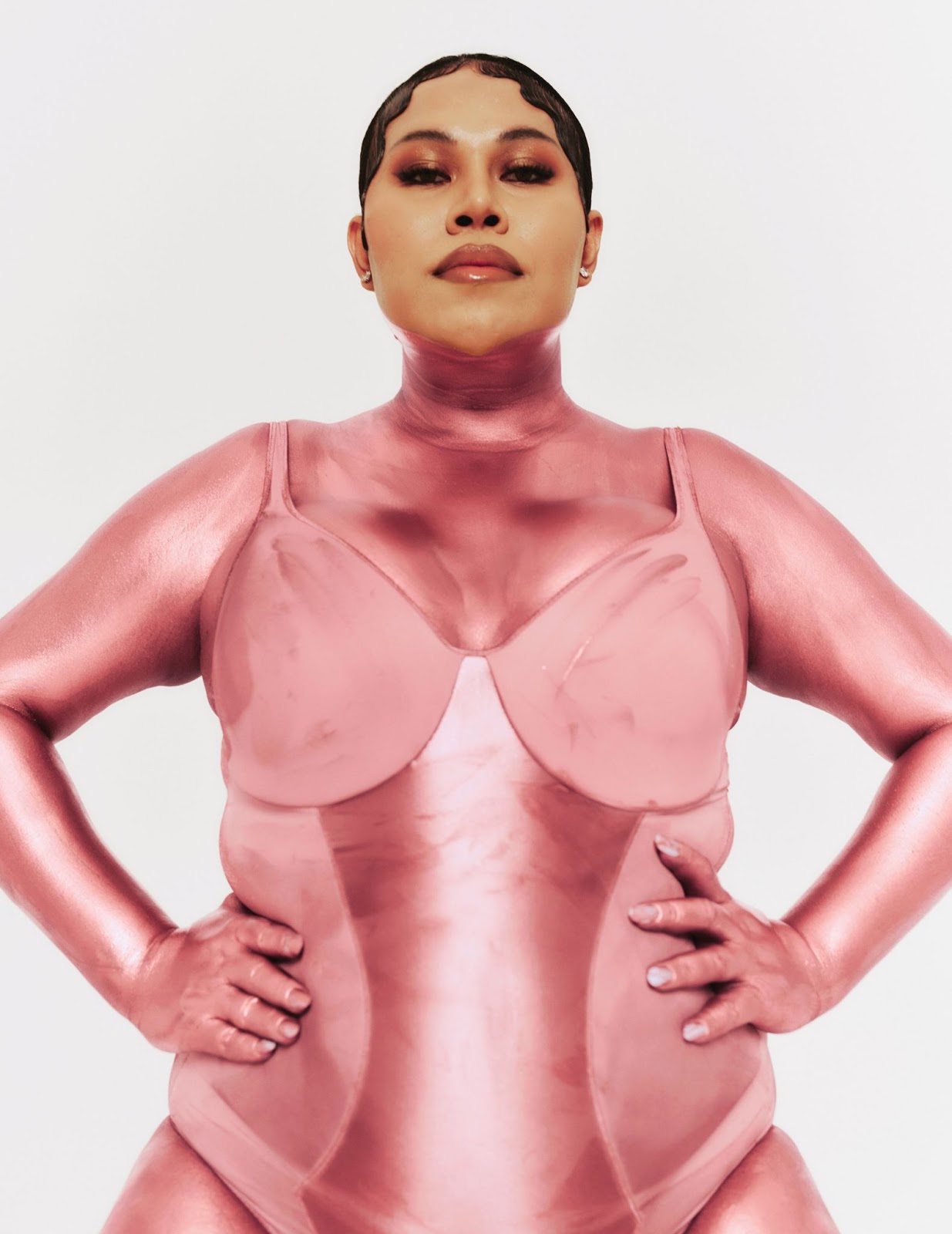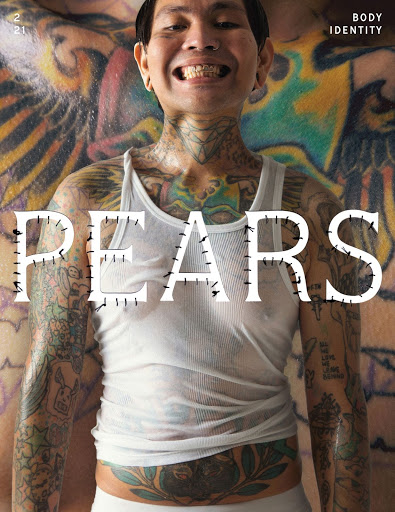 Melalui tema Body Identity (Identitas Tubuh), majalah ini menyelami lebih dalam isu modifikasi tubuh. "Beyond Body Alterations: Symbolism and Autonomy" membahas sejarah, dampak, dan efek berkepanjangan dari modifikasi tubuh. Kemudian, "Skin Deep" menjelaskan implikasi dari sakit fisik dalam manifestasi diri terdalam. Lalu, majalah ini juga membahas konsekuensi negatif dari kebiasaan memodifikasi tubuh melalui "Body Dysmorphia: Beyond Insecurities and Self Image" dan sebaliknya, "In Love with my Scars" menyoroti rasa bangga yang tumbuh dari modifikasi tubuh. Isu kedua ini juga memuat wawancara dengan Stasya Bwarlele, yang menikmati gender barunya, dan Diego Shefa, yang menentang status quo dengan penampilan pilihannya.
Besar harapan, isu terbaru dari PEARS Magazine ini dapat menjadi bahan renungan tentang alasan dan pilihan untuk berubah. Ingin membacanya? Dapatkan isu ini di Footurama.com mulai dari tanggal 9 Juli 2021.