Prada Kalahkan Gucci Jadi The World's Hottest Brand Q4 2022
Prada tempati peringkat pertama sebagai The World's Hottest Brand pada kuarter keempat tahun 2022 menurut Lyst Index.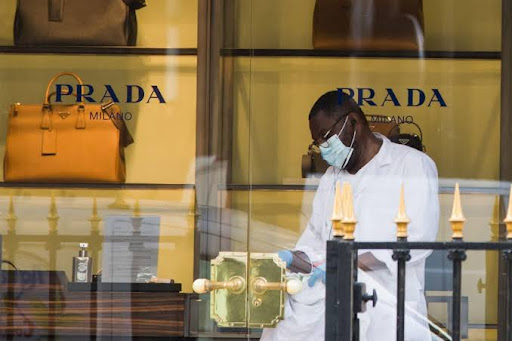 Teks: Alissa Wiranova
Foto: Forbes
Menurut laporan Lyst Index, Prada berhasil menempati posisi pertama sebagai The World's Hottest Brand pada paruh keempat tahun 2022, yang sebelumnya ditempati oleh Gucci.
Dalam data yang dimiliki oleh Lyst Index, pencarian terhadap produk Prada mengalami peningkatan yang cukup signifikan sebesar 37% terhitung sejak bulan Oktober hingga Desember tahun lalu. Peningkatan ini disebabkan oleh produk slingback shoes yang kala itu dirilis Prada.
View this post on Instagram
Tak hanya itu, brand high-end yang satu ini juga merilis koleksi perhiasan pertama mereka yang terbuat dari recycled gold pada tahun 2022, menjadikan Charlie D'Amelio sebagai brand ambassador resmi Prada Linea Rossa FW22, serta mengangkat Andrea Guerra sebagai CEO baru Prada Group.
Sementara itu, posisi kedua sebagai the world's hottest brand diraih oleh Moncler, yang kemudian disusul dengan Miu Miu dan Valentino.