Akibat COVID-19, The Academy Menunda Penyelenggaraan Oscars 2021
Dengan pandemi global yang belum kunjung mereda, perhelatan yang awalnya direncanakan untuk digelar Februari 2021 kini pun harus ditunda.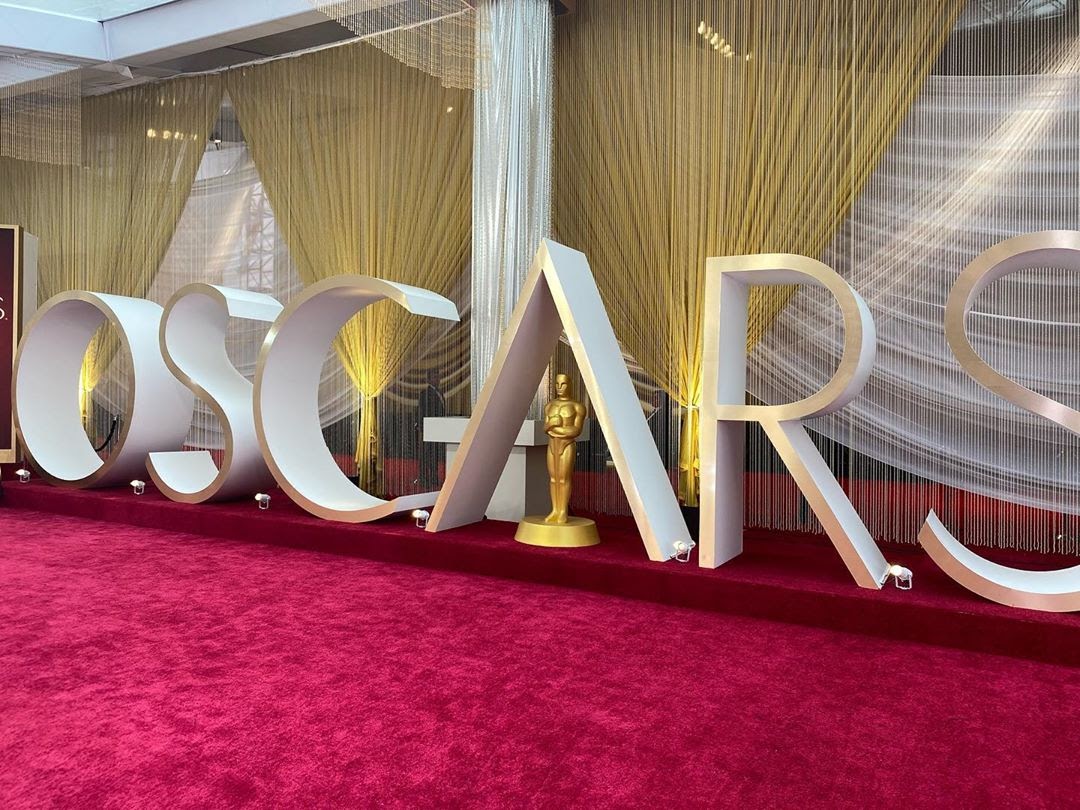 Teks: Annisa Nadia Harsa
Foto: The Academy
Pandemi global telah mempengaruhi banyak rencana dan jadwal digelarnya berbagai acara. Acara penghargaan Oscars yang secara rutin digelar oleh The Academy of Motion Picture Arts and Sciences tiap tahunnya pun tak terkecuali. Sebagai tanggapan terhadap bahaya dari wabah virus COVID-19, perayaan tahun depan dari acara tersebut pun kini telah diundur hingga 25 April 2021, dua bulan setelah jadwal awal yaitu 29 Februari 2021.
Keputusan untuk mengundur perhelatan Oscars tahun depan ini disebabkan oleh pandemi global yang belum kunjung mereda. Penyebaran wabah virus COVID-19 yang memiliki kadar penularan yang cukup tinggi pun telah menyebabkan pemberhentian tahapan produksi untuk banyak film, terlebih lagi yang dijadwal untuk rampung akhir tahun ini. Untuk memberi kesempatan bagi karya-karya film yang juga terkena dampak oleh wabah virus ini, The Academy juga telah memperpanjang periode seleksi nominasi untuk kategori umum selama dua bulan dari 31 Desember 2020 menjadi Februari akhir 2021. 
It's true! Next year's #Oscars will happen on April 25, 2021.

Here's what else you need to know:

– The eligibility period for the Oscars will be extended to February 28, 2021
– Nominations will be announced on March 15, 2021
– @AcademyMuseum will open on April 30, 2021 pic.twitter.com/cTsqOfsf8k

— The Academy (@TheAcademy) June 15, 2020
Pengunduran acara Oscars tahun 2021 mendatang ini sebenarnya bukan terjadi untuk pertama kalinya, terhitung sudah empat kali perhelatan ini pengalami penundaan tanggal. Sebelumnya, Oscars tahun 1981 ditunda karena ada upaya pembunuhan Presiden Ronald Reagan. The Academy juga pernah mengundurkan tanggal perhelatan Oscars pada 1968 setelah kematian Dr. Martin Luther King Jr dan 1938 yang disebabkan oleh banjir besar yang melanda Los Angeles.
Meski demikian, The Academy masih belum mengumumkan mengenai aspek teknis dari perhelatan Oscars 2021, yaitu secara langsung maupun virtual. Ikuti kanal-kanal media sosial The Academy di Instagram ataupun Twitter untuk informasi lebih lanjut.