Barack Obama Narasikan Serial Dokumenter Alam "Our Great National Parks" di Netflix
Beberapa taman nasional yang akan ditampilkan dalam dokumenter ini adalah Patagonia di Chile dan Tamang Nasional Gunung Leuser di Indonesia.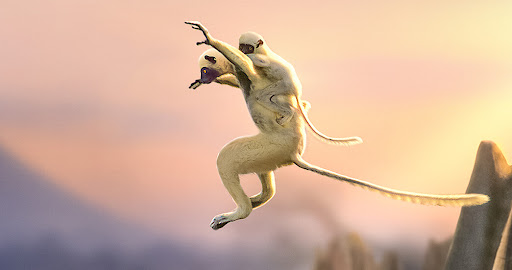 Teks: Nancy Rumagit
Foto: Netflix
"A fish that can walk. Surfing hippos that want to catch the waves. Species found nowhere else on Earth. When humanity started to protect these wild places, we did not realize how important they would become: They're a haven for endangered species, and a hotbed for scientific research," ujar Barack Obama dalam trailer terbaru untuk "Our Great National Parks".
Netflix akan meluncurkan serial dokumenter mengenai taman-taman nasional di seluruh dunia berjudul "Our Great National Parks" dengan narasi oleh Barack Obama. Serial ini akan diluncurkan pada 13 April mendatang dan akan memberikan sebuah cuplikan edukasi terhadap taman-taman nasional, di antaranya Monterey Bay di California, Tsavo National Park di Kenya, Patagonia di Chile, serta Taman Nasional Gunung Leuser di Indonesia.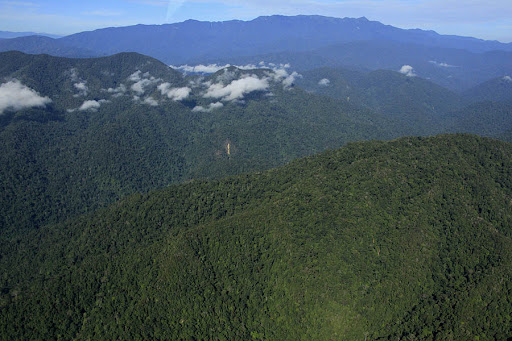 Produksi "Our Great National Parks" merupakan bagian dari karya rumah produksi Barack dan Michelle Obama, Higher Ground Productions, yang sudah memproduksi karya-karya Netflix seperti dokumenter pemenang Piala Oscar, "American Factory", serta "Ada Twist, Scientist", "Waffles + Mochi", dan juga memoir Michelle Obama, "Becoming". Proyek-proyek lain yang telah Higher Ground Productions kerjakan di luar Netflix termasuk "Exit West" dengan sutradara The Russo Brothers yang akan dibintangi oleh Riz Ahmed.
Tonton trailer untuk "Our Great National Parks":